Vi drukner i gamle gadgets
Vi fylder op på hylden med korte nyheder - om både elektronik-skrot, gigant-investeringer og avanceret grænseovervågning - og har fundet lidt langlæser-godbidder, blandt andet om politiets hacking af krypterede mobiler i et kriminelt narkonetværk.
1. Vi drukner i gamle gadgets
På trods af en øget bevidsthed om klimakatastrofen og det globale overforbrug af naturlige ressourcer, så producerer, køber, bruger og kasserer vi stadig kolossale mængder af varer.
Det gælder også elektronik og dimser - det, som i fagsproget kaldes EEE - Electrical and Electronic Equipment.
Hvert år stiger forbruget med 2,5 millioner tons udstyr, og desværre stiger også mængden af elektronik vi smider ud igen - uden at sørge for forsvarligt genbrug eller genudnyttelse.
I følge årsrapporten "The Global E-waste Monitor 2020" fra Global E-waste Statistics Partnership (primært et FN-projekt), kasserede vi i 2019 hele 53,6 millioner tons EEE, en stigning på over 9 millioner tons per år sammenlignet med 2014.
Og det går stadig den forkerte vej. Rapporten vurderer at den årlige mængde e-skrot vil ramme knap 75 millioner tons i 2030, og desværre følger vores indsats for genanvendelse ikke med - vi smider endnu mere ud end vi er begyndt at genbruge.
---
2. Apple og Google igen i myndighedernes søgelys
Forrige uge fortalte vi om EU Kommissionens nye sag mod Apple, der beskyldes for at udnytte sit monopol på iOS-apps til at håndhæve urimelige regler i sin App Store.
Men EU har måske flere sager i tasken. I følge BBC vil man inden 20. juli beslutte om Googles køb af fitnesstracker-firmaet Fitbit skal undersøges nærmere, med henblik på en eventuel senere sag.
Frygten er, at Google med sit køb forøger sin i forvejen massive mængde data om brugerne i en grad der overtræder borgernes privatliv - nu altså også med data om motion, søvn og sundhed.
Og balladen stopper ikke her. I England har konkurrencemyndigheden Competition and Markets Authority offentliggjort at de undersøger Apples og Googles langvarige aftale om at Googles søgemaskine er førstevalg i Apples Safari-browser.
Det er en handel som giver Apple adskillige milliarder dollars hvert år - heraf cirka 1,5 millioner dollars alene i England, vurderes det.
Problemet er, siger myndighederne, at det er konkurrenceforvridende overfor mindre søgemaskiner som Bing eller DuckDuckGo, der ganske vist stadig kan anvendes og sættes som standard, men altså kun hvis brugeren aktivt tilvælger det.
---
3. Indisk tech-gigant scorer kassen
Onsdag fortalte vi hvordan der stadig er penge på kistebunden til store forretninger i techland - og det er ikke slut endnu.
I Indien er der de seneste måneder investeret enorme summer i selskabet Reliance Jio, der blandt andet er landets største mobiloperatør med knap 390 millioner kunder(!)
Facebook investerede 5,7 milliarder dollars i april, og siden har mange flere meldt sig under fanerne - senest Intel, som har lagt over 250 millioner dollars.
Tilsammen har Reliance Jio modtaget flere investor-dollars i 2020 end alle Indiens startups i hele 2019, skriver The Next Web.
Og det lader til at Jio også kan finde ud af at bruge pengene: Firmaet har netop lanceret JioMeet, en videomødetjeneste der skal tage konkurrencen op med Skype, Zoom, Google Meet og alle de andre, der allerede slås på markedet.
---
4. Indien og Kina i fortsat konflikt - rammer også iPhones
Vi bliver i Indien lidt endnu, hvor konflikten med Kina over den fælles grænse får nye konsekvenser.
Forleden blokerede de indiske myndigheder for brugernes adgang til 59 kinesiske apps, herunder TikTok og WeChat, og nu er også hardware blevet ramt.
Således rapporterer Reuters, at den indiske grænsekontrol i Chennai tilbageholder store leverancer af elektronik-komponenter til Foxconn-fabrikkerne i Indien.
Foxconn bygger jo blandt andet flere modeller af Apples iPhone, men fabrikkerne står nærmest stille nu, fordi de mangler komponenter til produktionen.
The Next Web fortæller også, at søgemaskinen DuckDuckGo tilsyneladende også er blokeret af flere teleudbydere i Indien, men hvordan dét lige skulle hænge sammen med konflikten med Kina er ikke åbenlyst…
---
5. Virtuel mur - Oculus-stifter sælger grænseovervågning til USA
Apropos grænser, så er Palmer Luckey, techverdenens højresnoede enfant terrible, på banen igen.
Denne gang skal han hjælpe de amerikanske myndigheder med at fange immigranter ved den mexicanske grænse...
Efter en noget uheldig exit fra Facebook, der jo købte Palmers VR-firma Oculus, har han kastet sig over blandt andet at lave højteknologisk udstyr til grænseovervågning.
Det sker i firmaet Anduril (som i øvrigt er Aragorns sværd i Ringenes Herre), der laver det de kalder en 'virtual border wall" - et netværk af sensortårne med kameraer og LIDAR-scannere, der kan detektere bevægelse omkring tårnene, vurdere om det er mennesker, og slå alarm.
Anduril har allerede opstillet 60 master i et pilotprojekt med US Customs and Border Protection (CBP), men har nu indgået aftale om levering af yderligere 140 tårne de næste to år.
---
6. Facebook i mere modvind
Det går ikke supergodt for Facebook i disse uger, hvor adskillige firmaer har iværksat en annonceboykot mod Facebook for at protestere mod den dårlige håndtering af racisme og anden hadtale.
Mark Zuckerberg har dog til et internt møde sagt, at han ikke er bekymret: Det er ikke de største eller vigtigste annoncører der har trukket sig, og i øvrigt skal de fleste nok vende tilbage når stormen har lagt sig.
Lad os se.
I en lidt anden afdeling har Facebook dog også i de forgangne dage lukket to af deres apps på grund af manglende interesse fra brugerne.
Først lukkede den Pinterest-agtige hobby-app Hobbi (der ganske vist kun var tilgængelig i få lande, men også kun var blevet downloadet 7000 gange), og bagefter TikTok-klonen Lasso.
Facebooks kamp mod den populære (men problematiske) TikTok stopper dog ikke, skriver Next Web. I stedet for Lasso vil Facebook fokusere på Reels, en Instagram-feature, der også handler om at lave korte videoer med musikalsk ledsagelse.
---
7. MIT fjerner stor billed-database til træning af kunstig intelligens
"Garbage in, garbage out" - sådan lyder et udtryk der også bruges i programmør-kredse, specielt når det gælder træningen af såkaldt kunstig intelligens.
Altså - hvis man fodrer sine selvlærende algoritmer med dårlige data, så skal man ikke regne med at der kommer gode resultater ud i den anden ende.
Det er den slags der blandt andet fører til, at intelligente systemer ikke kan diagnosticere kræft på personer med mørk hud, eller at ansigtsgenkendelse har sværere ved at identificere kvinder.
Derfor har MIT (Massachussets Institute of Technology) og NYU (New York University) i denne uge annonceret, at de vil fjerne den såkaldte 80 Million Tiny Images-database. De beder samtidig forskere som har en kopi af billeddatabasen om at slette den.
Basen har eksisteret siden 2006 og er løbende blevet udvidet med nye fotos fra nettet, men i en gennemgang for nylig fandt MIT ud af, at mange af billederne og deres beskrivelser (som bruges når algoritmerne skal lære hvad de "ser"), var dybt problematiske og racistiske.
I en kort pressemeddelelse fra MIT/NYU skriver forskerne blandt andet, at "…biases, offensive and prejudicial images, and derogatory terminology alienates an important part of our community — precisely those that we are making efforts to include. It also contributes to harmful biases in AI systems trained on such data."
---

LINKS TIL LÆSEHESTE
Takedown! Politiet knækkede krypterede telefoner og fældede narkonetværk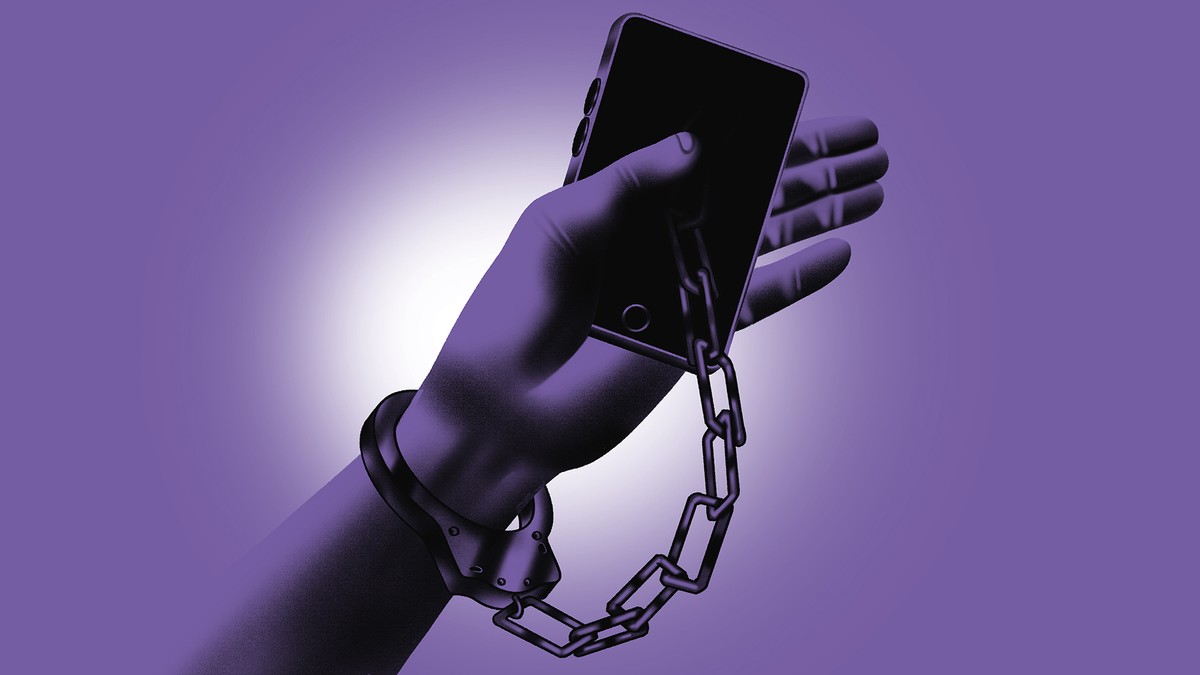 Voksen, kedelig eller dystopisk? Regulering, censur og overvågning betyder at vi er ved at sige farvel til Wild Wild Web
Er vi kommet til kort? Fin BBC-artikel om OpenStreetMaps og den fortsatte - men langt fra fuldførte - mission om at kortlægge verden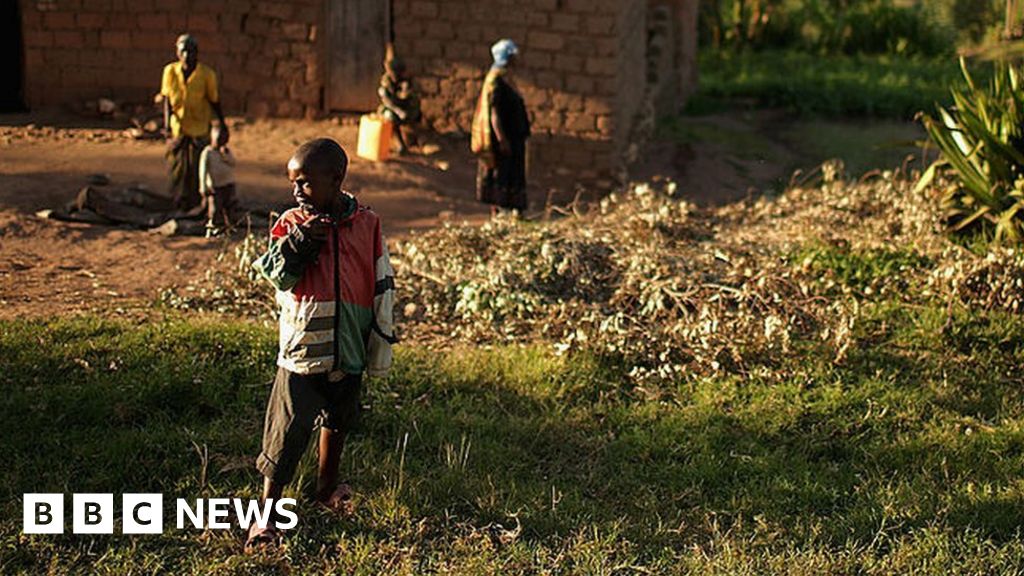 Uden bank, med mobil. Startup vil hjælpe 60 millioner småhandlende i Indonesien
---