For grim til sociale medier?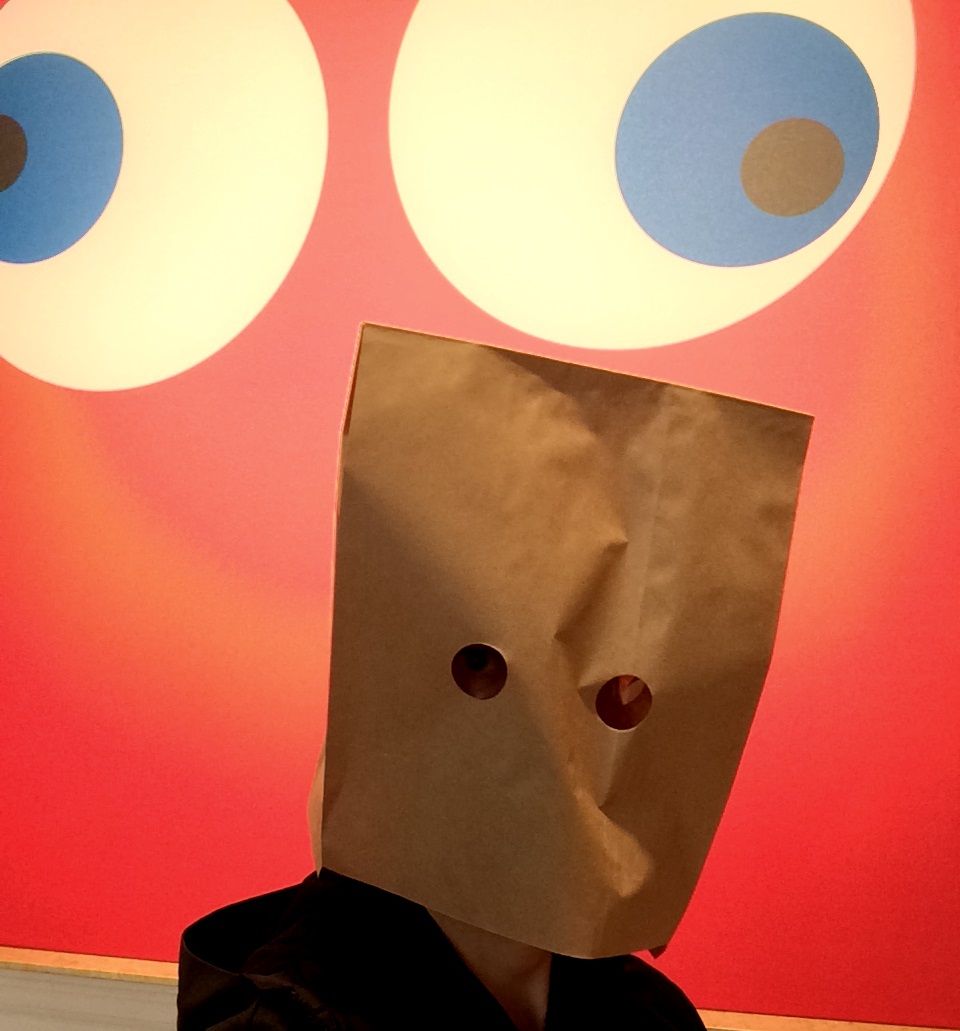 God tirsdag,
Redaktionen er stadig ramt af sygdom - og selvfølgelig af Coronakatastrofen, ligesom alle andre.
Det er heller ikke fordi der er voldsomt mange non-virusrelaterede technyheder i disse dage, og dem der kommer føles nogle gange lidt ligegyldige i det større perspektiv.
Derfor kan vi heller ikke helt undgå et par Corona-opdateringer, men heldigvis er der dog et par af dem der viser, at vi indretter os, hjælper hinanden og forsøger at klare os igennem udfordringerne.
Det handler om app-censur, kæmpebøder, computer-racerløb og meget mere.
God læsning,
Anders
1. TikTok censurerer de grimme, fattige og kritiske
Nu er jeg selv alt, alt for gammel (i hvert fald indeni) til for alvor at være interesseret i TikTok-appen på et personligt niveau, men er ikke desto mindre professionelt fascineret af både appen og firmaet bag, ByteDance.
Video-appen har længe været kritiseret for at tracke sine brugere og udøve censur på de kinesiske myndigheders vegne, og det har blandt andet her i Danmark været frarådet at lade især yngre børn bruge TikTok.
Nu har netmediet The Intercept så fået fat i interne papirer fra TikTok, der viser, at firmaets skamløse adfærd har nået nye højder.
Udover at dokumenterne bekræfter, at de ansatte er blevet beordret til at censurere politiske eller kritiske videoer, så har moderatorerne på TikTok også fået besked om, at de skal undertrykke posts fra brugere der er "for grimme eller for fattige" til platformen.
Man skal heller ikke regne med at få mange kig på sine posts hvis man er handicappet, gammel eller overvægtig, eller hvis man kan se i videoerne at éns hjem ikke er indrettet smart nok.
Altsammen, fordi den slags simpelthen ikke er godt for forretningen, mener TikTok.
---

2. Apple og to andre techfirmaer får fransk bøde på over 1.2 milliarder Euro
De franske konkurrencemyndigheder har netop idømt Apple en bøde på 1.1 milliarder Euro for at have lavet ulovlige prisaftaler med to engros-sælgere, Tech Data og Ingram Micro. De to firmaer fik også idømt bøder på henholdsvis 76 millioner og 63 millioner Euro.
Apple, Tech Data og Ingram Micro havde lavet en aftale om ikke at konkurrere på prisen af Apple-produkter, og derudover har Apple forhindret såkaldte Premium-sælgere i at give rabatter eller lave udsalg på firmaets produkter.
Det begyndte altsammen helt tilbage i 2012 med en klage fra en sådan Premium-butik, eBizcuss, som førte til en ransagning af både Apples, Tech Datas og Ingram Micros kontorer i Frankrig, og nu er der altså endelig truffet en afgørelse i sagen.
Hvis man vil have den fulde baggrund, kan man læse meget mere hos de franske konkurrencemyndigheder.
Apple blev i øvrigt tidligere på måneden beordret til at betale en erstatning på 500 millioner dollars, for i 2017 at have fået ældre iPhones til at køre langsommere for at spare på batteriet.
---

3. Israel vil tracke viruspatienters mobiltelefoner
Der er rundtomkring blevet iværksat mange relativt temmeligt strikse foranstaltninger, der skal være med til at begrænse Coronavirussens spredning, men nu skruer man lige ekstra op for tingene i Israel.
Har har premierminister Netanyahu meldt ud, at man vil bruge alle myndighedernes muligheder for at tracke befolkningens mobiltelefoner, blandt andet for at kunne følge virussmittedes færden tilbage i tiden, også før de blev diagnosticeret, i håbet om at kunne finde andre potentielt smittede.
Det fortæller AP.
Udmeldingen er blevet diskuteret heftigt, og Nitzan Horowitz, som leder oppositionspartiet Meretz, siger, at det formodentlig ville føre til voldsomme overgreb på befolkningens privatliv og grundlæggende rettigheder, og at der i det mindste skal være klare regler for brugen af den slags tracking.
Omvendt mener blandt andet en sikkerheds-forsker fra Ben-Gurion Universitetet ifølge AP, at "...når vi har teknologien, så giver det også mening at bruge den til at redde liv."
---
LINKS TIL LÆSEHESTE
Ctrl+P på hospitalet. Italienerne 3D-printer ventiler til respiratorer.
---
Virtuelle racerløb i stedet for Formel 1. Det er i hvert fald én ting jeg håber bliver permanent, når virussen forhåbentlig snart er under kontrol...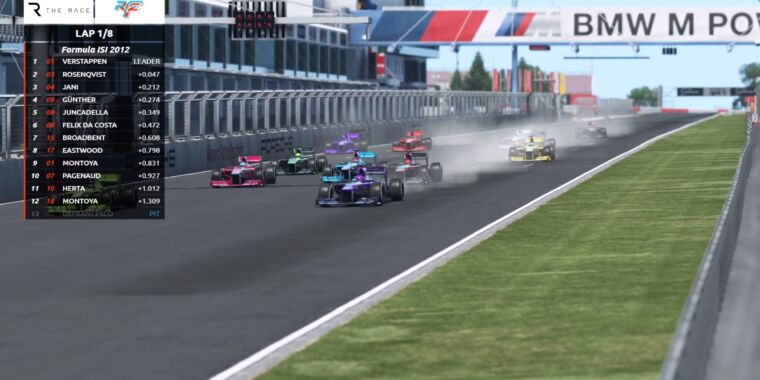 ---
Så er frikvarteret slut. Ingeniøren har samlet en oversigt over de bedste digitale tilbud til skolegang fra sofaen.
---