Techliv podcast episode 18: Frivillig overvågning af familien
Vi er klar med endnu omgang Techliv podcast. Her er, hvad vi har på menuen denne gang.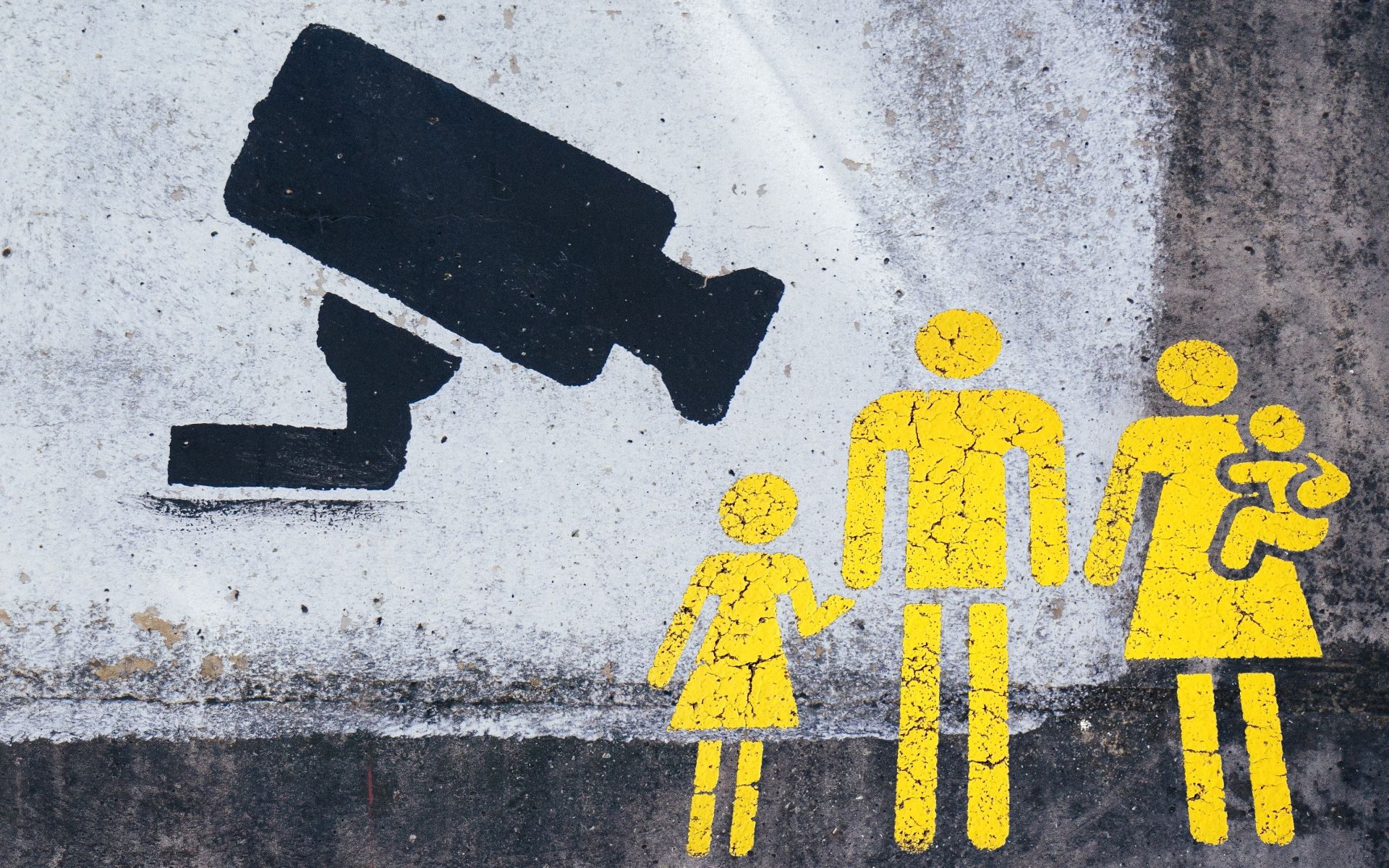 Vi kommer vidt omkring i denne udgave af Techlivs gratis podcast.
Vi starter med en opfølgning på et par historier, vi tidligere har fulgt. Blandt andet er der nyt i sagen om Apples meget omdiskuterede scanning efter børneporno.
Vi skal også have en opdatering på det kommende iOS, som bliver lanceret uden en række af de mest prominente features.
I nyhederne skal vi forbi Kina og deres tiltagende regulering af de lokale techgiganter. Vi skal også snakke om den venlige hacker Mr. White Hat og ikke mindst Elon Musks totalteater, der har nået nye højder med præsentationen af en Tesla Bot i fuld Spandex.
Her lukker betalingsmuren i. Men trykker du på knappen nedenfor 👇, kan du helt gratis få lov til at prøve et Techliv-abonnement, og dermed også lytte til den anden halvdel af podcasten.
Prøv Techliv gratis i 30 dage!
I ugens fokus kigger vi på Googles to nye sikkerhedskameraer Nest Doorbell og Nest Cam.
Nicolai har testet de to nye Google-produkter hjemme i privaten, der på sin vis fungerer godt, men som hurtigt smager mere af øget overvågning end øget sikkerhed.
I bonusposen skal Nicolai svare på svære spørgsmål om Tim Cook, der i denne uge fejrede 10 års-jubilæum som direktør for Apple.
Og så slutter Anders med et særdeles fint tip til, hvordan du kan få adgang til et stort arkiv af amerikanske bøger — helt gratis.
God lyttelyst og god weekend,
Anders og Nicolai
---
Lyt til gratisudgaven af Techliv podcast i din foretrukne podcastafspiller:

Apple Podcast , RSS , Overcast
---