5 forudsigelser for techåret 2021
Techlivs bud på, hvad der kommer til at ske i techverdenen i år.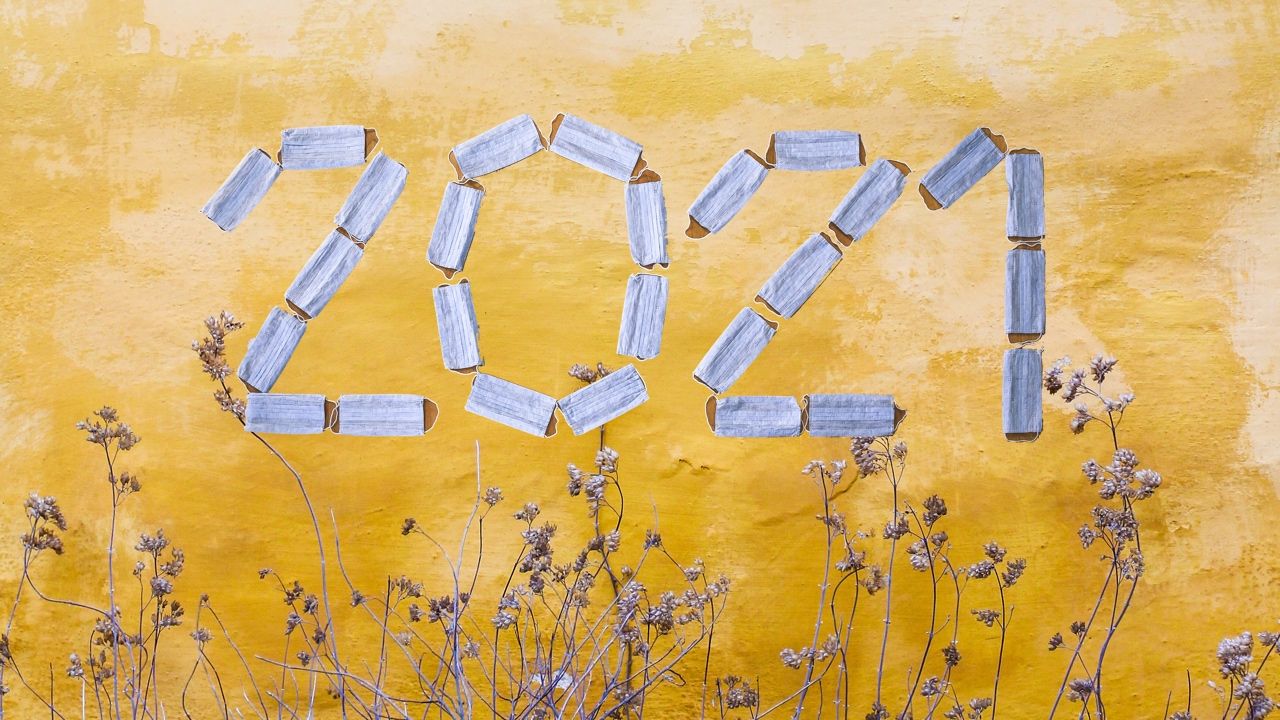 ---

1. Techgiganterne bliver ved med at vokse — trods monopolsager og øget regulering
2020 var et festår for techgiganterne og mange andre af de firmaer, der begår sig i det digitale space.
De fem stores markedsværdi blev voldsomt forøget, og intet indikerer, at det stopper i 2021.
De første måneder af året vil endnu engang (delvist) stå i lockdowns og hjemmearbejdets tegn, og det har vist sig at være en guldrandet forretning for de store drenge.
2021 vil helt sikkert også byde på flere monopol-sagsanlæg i USA end dem vi så mod Google og Facebook i slutningen af 2020. Særligt Amazon står forrest i skudlinjen.
Men der vil gå år, før retssagerne bliver afgjort, og intet tyder på, at det kommer til at påvirke bundlinjen hos techgiganterne i 2021… hvis overhovedet.
Det skulle heller ikke undre, hvis Apple bliver noteret på Margrethe Vestagers EU-bødeblok. Men selvom bøderne løber op i milliarder af euro, så er det stadigvæk et lille greb i lommen på firmaer, der har set deres markedsværdi tæt på fordoblet på ét år.
Pssst.... hvis du vil være fuldt opdateret på, hvad der sker i techverdenen, og ikke blot nøjes med sporadiske udgaver af Techlivs nyhedsbrev, så få adgang til al vores indhold for 39 kr. per måned. Eller benyt vores introtilbud (mens det varer) og få et helt år til kun 229 kr.. Du sparer 50 procent!
---

2. Fitness i hjemmet bliver en ting
Selvom fitnesscentrene er lukkede, skal folk jo have deres motionssult stillet. Heldigvis kan man jo lave en del hjemmefra.
Et firma, der har lukreret voldsomt på dette, er Peloton.
Det amerikanske firma har udviklet en træningscykel (og et løbebånd) med indbygget kæmpeskærm og en tilhørende abonnementsservice, hvor instruktører guider dig hele vejen igennem træningen.
Du skal dog en tur syd for grænsen, hvis du har ambitioner om at blive ejer af en Peloton-cykel, da den foreløbigt kun kan købes i USA, Storbritannien og Tyskland.
Apple nåede lige præcis at lancere Apple Fitness+ i de sidste dage af 2020 (foreløbigt kun i engelsksprogede lande), som ligeledes er en abonnementsservice på fitnessinstruktører.
Det kræver et Apple-ur at være med, og mindst en ekstra Apple-dims — optimalt set en Apple TV-boks, hvis du vil have billedet op på den store TV-skærm.
Jeg har selv afprøvet Fitness+ hjemme i stuen. Og på trods af, at jeg har mere end svært ved at forlige mig med de altid super-duper-peppede fitnessinstruktører (og at man nemt kan føle sig som en idiot, når man står og hopper foran tv'et), så er det let at se, hvorfor det kan blive en stor succes.
Markedet for fitness-services til hjemmebrug er kun i sin spæde start, og der er helt sikkert mange, der vil kæmpe om at være med i 2021.
Mulighederne er endda kæmpestore, når de mest fremsynede løsninger (af uransagelige årsager) kun udbydes i ganske få lande.
---
Bliv betalende medlem og få adgang til al indhold fra Techliv
---

3. Tjenester slår gadgets… og abonnementsmodellen får endnu et nøk
På trods af at de to ovennævnte eksempler er en kombination af gadgets og services, så er det helt sikkert sidstnævnte, der vil være mest fremtrædende i 2021.
Rigtig mange af os har allerede et utal af computere (bærbar, tablet, telefon, smarte høretelefoner og ure), der er smækfyldt med computerkraft, og det er altså tjenesterne, der vil være det mest omvæltende.
Vi så det allerede med videomødesoftware sidste år, og vi ser det nu med fitness.
Og hvad gør fx biograffilmbranchen og eventbranchen, i en tid hvor alt, der plejede at foregå i det fysiske rum, er blevet mere kompliceret?
Og hvad med bilbranchen, hvor fx Tesla allerede er godt i gang med at gøre bilen til endnu en platform, hvor du kan abonnere på alt fra netværksforbindelse til (delvist) førerløs kørsel — eller for dens sags skyld tilkøbe varme i bagsæderne, som bliver aktiveret via software.
Nu vi snakker om det, så kan abonnementsmodellen blive en af de mest fremtrædende ting i år.
Skal man tro professor Scott Galloway, ja, så bliver 2021 året, hvor Apple lancerer et fælles abonnement på telefon+airpods+ur+Mac+ alle deres services.
Snart kan man da ikke få lov til at eje noget som helst — heller ikke sine løbesko.
---

4. Digitale briller kan måske lige nå det i år
Vender vi blikket mod hardware, så er der ikke noget under opsejling i 2021, der for alvor ser ud til at være omvæltende. Og dog.
Jeg tror, vi kommer til at snakke om digitale briller, når vi når hen på efteråret.
Amazon er der allerede så småt med deres Echo Frames. Apple, Google og Facebook er alle på vej. Om de når at komme på markedet i år, er jeg mere usikker på — måske vi må nøjes med en præsentation.
Men spis lige brød til, inden du drømmer dig væk til et par briller, der kan give dig marmorgulve på badeværelset og solskin alle årets 12 måneder.
I første omgang må vi nøjes med et digitalt display, der kan vise ting, du normalt ser på din telefon. Altså den digitale brilles svar på det første Apple Watch.
Forvent også et større ryk over mod ARM-baserede computere, hvor flere producenter vil følge i Apples fodspor og satse på egne processorer.
Nå ja, så vil der komme flere foldbare telefoner, som måske i 2021 faktisk kan vise sig at være brugbare.
Skal vi lidt længere ud i krogene, så kan vi forvente en række produkter i direkte forlængelse af pandemien.
Alt fra smarte masker til flere berøringsfrie automater og arbejd-bedre-hjemmefra-dimser vil sikkert allerede se dagens lys i forbindelse med den kommende (virtuelle) CES-messe. Om det bliver stort — eller om det bare bliver produceret — er en anden sag.
---

5. Video video… video
Video(møder) blev allerede et fænomen sidste år, men mit bedste bud er, at det netop vil være på videoområdet, vi vil se den største udvikling i 2021.
Selvom vi forhåbentlig allesammen kan se frem til at blive vaccineret i år, så kommer vi ikke til at gå tilbage til vores gamle arbejdsmønstre.
2020 viste, at meget er muligt på en Zoom-forbindelse. Men der er næppe nogen, der vil mene, at der ikke er plads til forbedring — både af hardware og software.
Når tiden er klar til det, vil mange folk vil sikkert gå helt koncert- og festivalsamok og købe fitness-abonnementer og biografbilletter morgen, middag og aften. Men der vil stadig være et kæmpe marked for at skabe nye digitale oplevelser.
Her står video — og dermed muligheden for at gøre ting der før var forbeholdt den fysiske verden — som et område, der er klar til at blive indtaget.
Som The Sunday Times citerede en unavngiven investor for at sige: "The next trillion-dollar start-up will be a video-first company."
---

LINKS TIL "Det bliver stort i 2021"
---
Den vanvittige professor Scott Galloway giver i denne 90 minutter lange video sit bud på, hvad der kommer til at ske i 2021.
Du får ikke et skarpere bud og bedre underholdning.
---
New York Times' fagjournalister giver deres helt korte bud på, hvordan tech vil ændre deres område i 2021.
---
Håb og forudsigelser for Facebook — for i år og for fremtiden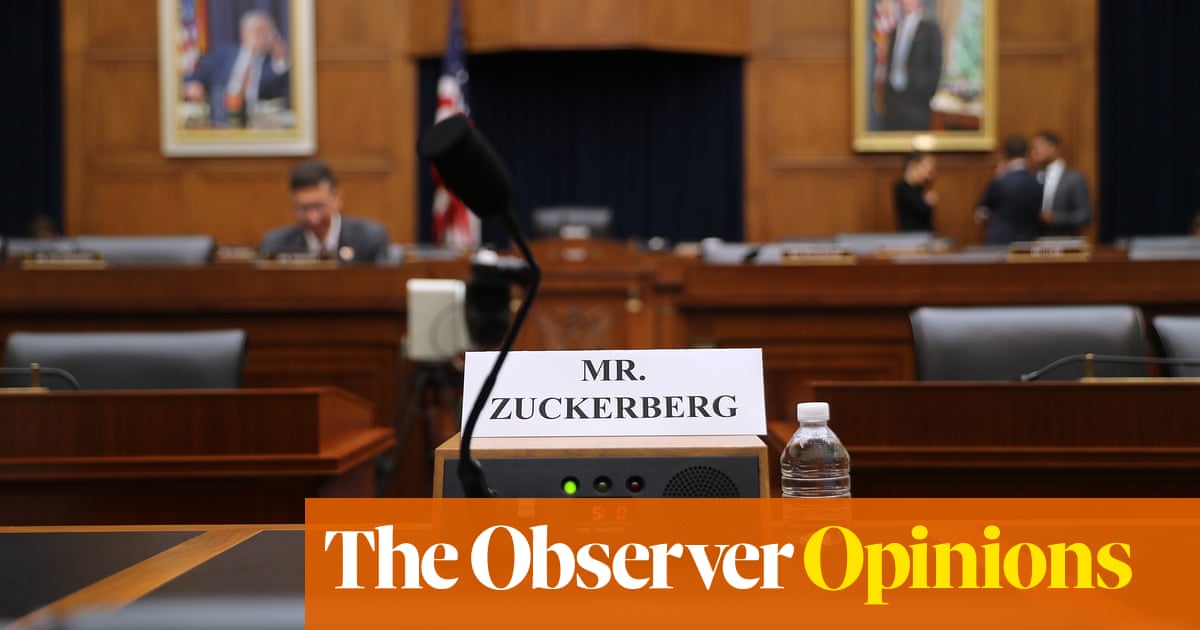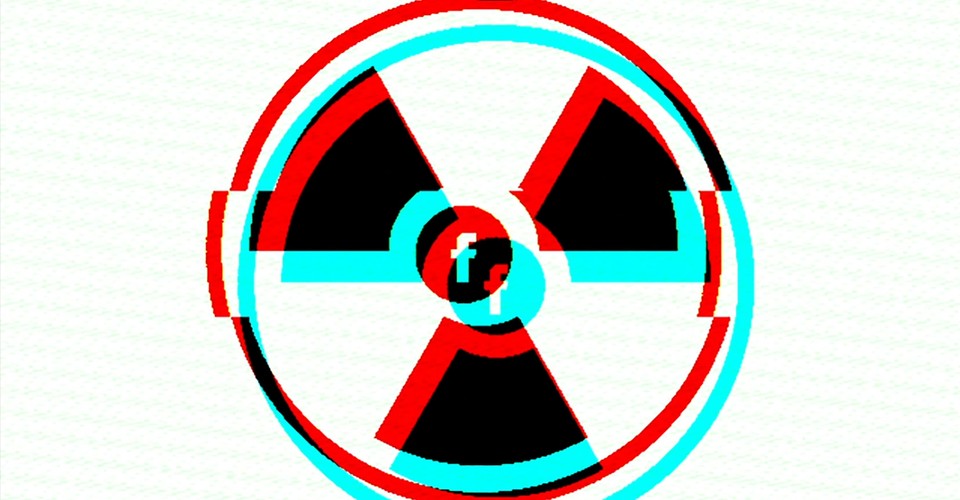 ---
---