Er elektronikmesserne (som vi kender dem) en saga blot?
Næste uges CES-messe kan blive den afgørende prøve for, om vi nogensinde kommer til at vende tilbage til elektronikmesserne og de andre store konferencer, som vi kendte dem.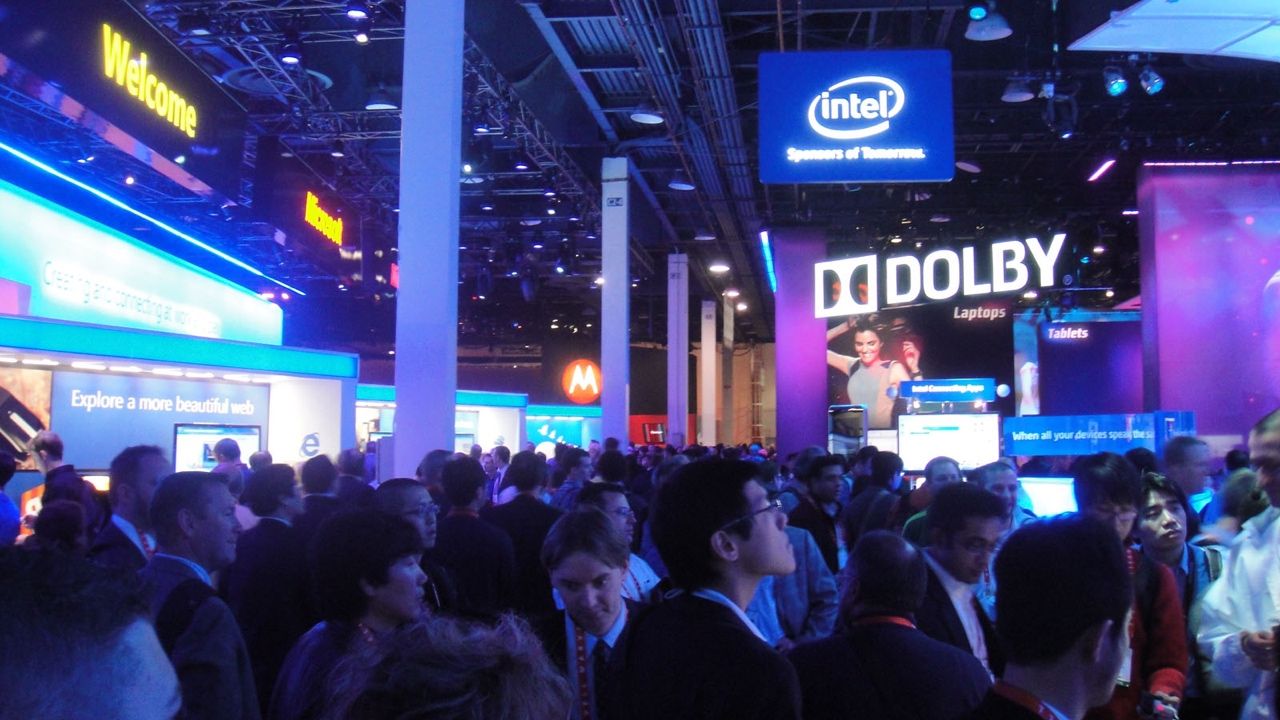 ---

1. SolarWinds-hacket: "Det var russerne der gjorde det"
SolarWinds-hacket, der kom til offentlighedens kendskab i december, har ramt en lang række store virksomheder og organisationer, især i USA.
Forleden kom det fx frem, at hackerne bag angrebet også har haft adgang til kildekoden til nogle af Microsofts vigtigste softwarepakker.
På grund af angrebets omfang og avancerede metoder har man hele tiden mistænkt, at det måtte komme fra såkaldt 'nationale aktører', eller i det mindste hackere med seriøs rygstøtte, og nu har en række amerikanske sikkerhedsorganisationer sat navn på.
I en fælles udtalelse peger blandt andet FBI, NSA og Cybersecurity and Infrastructure Security Agency på Rusland som den formodede kilde til angrebene, selvom de dog holder sig tilbage fra en 100 procent direkte anklage, men siger at "angrebet formodentlig har en russisk oprindelse."
Rusland har allerede i december afvist at være involveret og skrevet, at de slet ikke "laver offensive cyberangreb", men dén benægtelse er der vist ikke mange der tror på.
Eftervirkningerne fra SolawWinds-angrebene er langt fra overstået, og hos de organisationer og virksomheder, som har opdaget at de er ramt, er der langt fra overblik over, hvilke data og informationer hackerne har haft adgang til.
---

2. Politiet i Singapore kan samle data fra landets kontaktsporingsapp
Ligesom vi herhjemme har Smittestop-appen til at hjælpe med kontaktsporing af udbredelsen af Covid-19, så har Singapore sin TraceTogether-app — og den er ifølge MIT installeret på mobiltelefonerne hos næsten 80% af befolkningen.
Tidligere har myndighederne i Singapore forsikret om, at appen ikke skal bruges til at overvåge borgerne, men udelukkende bruges til at spore de smittede.
Men nu er det kommet frem, at politiet faktisk kan få adgang til data fra TraceTogether, hvis de tror det kan hjælpe dem med en aktuel efterforskning.
TraceTogether bruger (så vidt vi ved) ikke lokationsdata via GPS, men samler kontakt-information via Bluetooth, og så skal man også bruge appen til at checke ind i mange butikker, på arbejdspladser og så videre.
Det vil altså være muligt for politiet at lave et ret komplet kort over en persons bevægelser, hvis de får adgang til data fra appen.
Det er, som Techdirt påpeger, særlig problematisk fordi regeringen i Singapore er igang med at gøre det lovpligtigt at installere TraceTogether-appen, så man ikke engang kan undslippe ved bare at lade være med at have appen på sin mobil…
---

3. Google-ansatte samler sig i ny fagforening
En række ansatte i Google — eller rettere: i moderselskabet Alphabet — har netop stiftet en ny fagforening, Alphabet Workers Union (AWU), der skal gøre det nemmere for medarbejderne at forhandle med ledelsen, især når det gælder firmaets politik og etik, og de ansattes vilkår.
Der har længe været ulmende utilfredshed med Alphabets håndtering af en række principielle sager, både internt og eksternt.
En af de første større konflikter begyndte, da Google leverede algoritmer til det amerikanske militær, og for nylig har behandlingen af AI-forskeren Timnit Gebru skabt både overskrifter og nye konfliker mellem ledelsen og (grupper af) medarbejdere.
AWU er dog ikke — indtil videre — en fagforening, som repræsenterer størstedelen af Alphabets 260.000 ansatte, og kommer ikke til at sidde fast med ved bordet, når der skal forhandles løn og kontrakter.
Men håbet er, at den nye fagforening kan være med til at sætte fokus på en række af firmaets udfordringer og give større vægt til de ansattes synspunkter, som en af AWUs medlemmer siger til New York Times.
Foreløbig tælles medlemmerne dog i hundredetal og ikke i tusinder.
---

CES-messe uden gæster: Er det ligeså godt, hvis man ikke kan røre?
Det er januar, og i techland betyder det CES — det gigantiske Consumer Electronics Show i Las Vegas, der hvert år har tiltrukket langt over 100.000 fagfolk, firmarepræsentanter, journalister og andre gadget-glade besøgende.
Og CES åbner da også dørene på mandag den 11. januar, men dørene findes i browseren, for som stort set alle andre af den slags arrangementer det seneste års tid er CES denne gang tvunget til kun at finde sted online.
Det er lidt vildt at tænke på, at det snart er et år siden, vi i teknologiens verden for alvor blev opmærksomme på pandemien, da den store MWC mobilmesse i Barcelona først blev neddroslet og siden helt aflyst, i hvert fald i den fysiske verden.
I september skrev jeg her i Techliv en kommentar, hvor jeg sagde farvel til den slags dimsemesser, i anledning af den dengang aktuelle "hybrid-messe" Internationale Funkausstellung i Berlin.
Dengang håbede man hos CES stadig at kunne afholde en eller anden form for messe i Las Vegas, men dén gik altså ikke.
Jeg skal ikke gentage alle argumenterne fra dengang, men personligt har jeg intet problem med at de kæmpestore gadgetfester bliver aflyst som arrangementer i den fysiske verden.
I virkeligheden tror jeg, at CES kan blive den afgørende prøve for, om vi nogensinde kommer til at vende tilbage til elektronikmesserne og de andre store konferencer, som vi kendte dem.
Hvis det kan lade sig gøre at lave et dimseshow i dén størrelse, med både launches, præsentationer, paneldebatter og så videre, fuldstændig "virtuelt", så kan de fleste tilsvarende messer nok også klare det.
Så kan man mødes fysisk i andre sammenhænge og tage netværkeriet og handlerne og alt det andet, der jo også har været en vigtig del af CES, IFA, WWDC, I/O og de andre elektronik-events.
Jeg kommer nok til at savne videoerne og artiklerne fra journalister og besøgende, der tager på tur rundt til de små stande med netopkoblede håndvaske eller andre absurde IoT-devices, eller som laver lange interviews på stande der udelukkende sælger forskellige farver af USB-kabler.
Men derudover tror jeg ikke vi mister meget ved at lægge hele balladen på nettet, og jeg glæder mig til at besøge CES for første gang — hjemme fra mit skrivebord.
---
LINKS TIL LÆSEHESTE
Jubilæum. DR kom online i 1996 — og det er fantastisk nostalgi at læse historien om tilblivelsen af moderskibets digitale univers.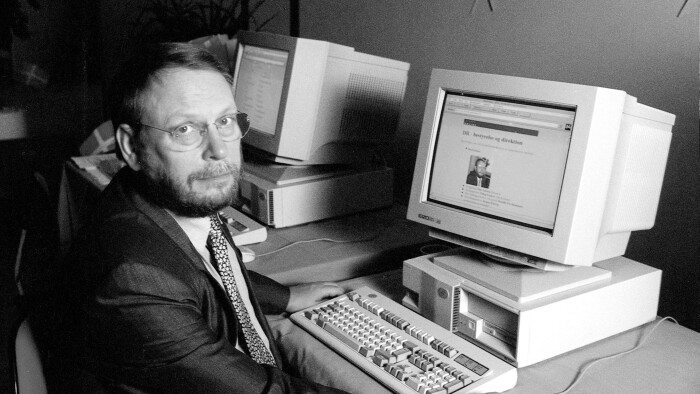 ---
Konspirations-dims. 5G-inficeret Coronavaccine eller bare en guitarpedal?
---
Krystalkuglen er revnet. Wired UK har samlet en række - måske ikke helt seriøse forudsigelser om tech i 2021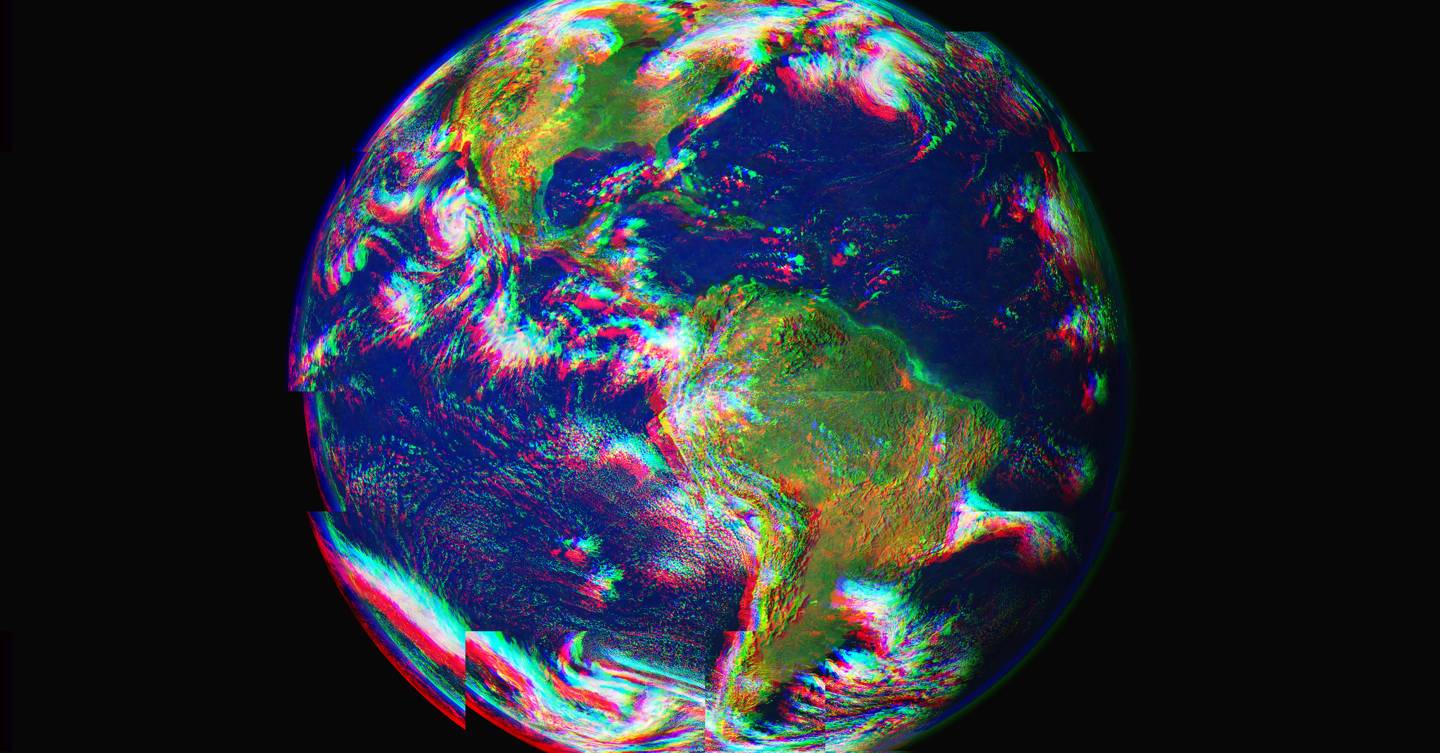 ---
Webshopping for entusiaster. Jeg elsker at gå på jagt i auktionskatalogerne når de er fyldt med genstande fra videnskabens og teknologiens verden.
---
Visdom fra mesteren. BBC fejrer 42-års jubilæet for den første radioudgave af Hitchhiker's Guide to the Galaxy med 42 fantastiske Douglas Adams-citater.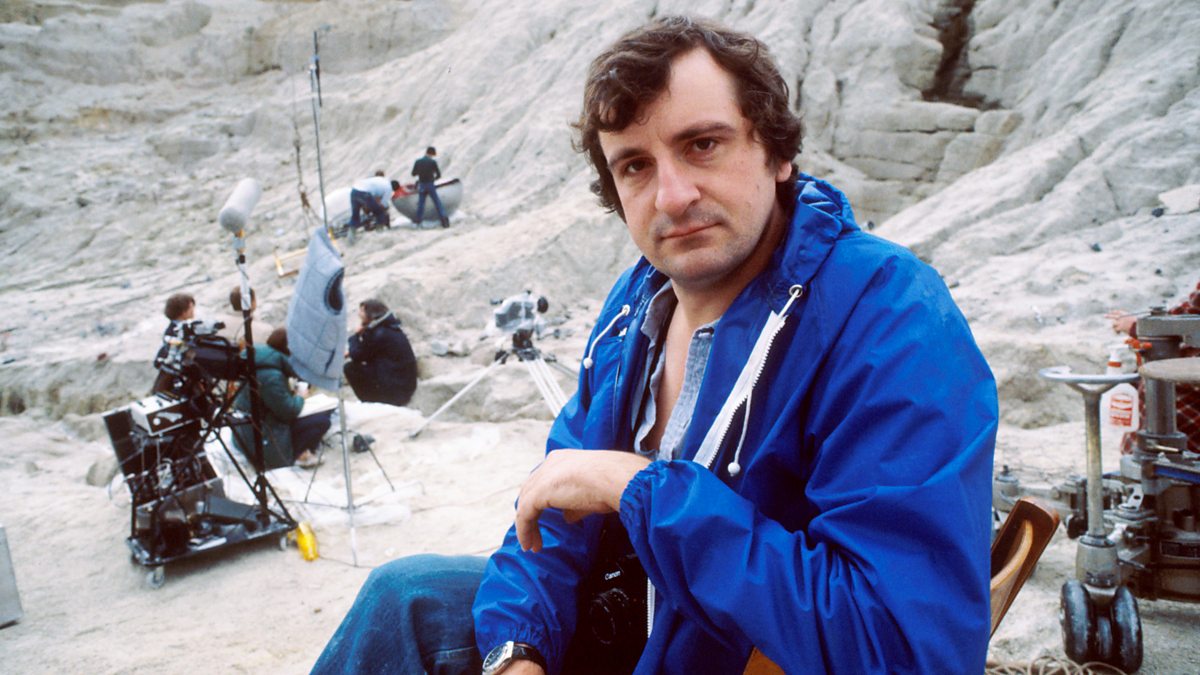 ---