Techliv podcast: Episode 2
Techgiganter i mediecirkus: Anden episode af Techliv podcast er klar.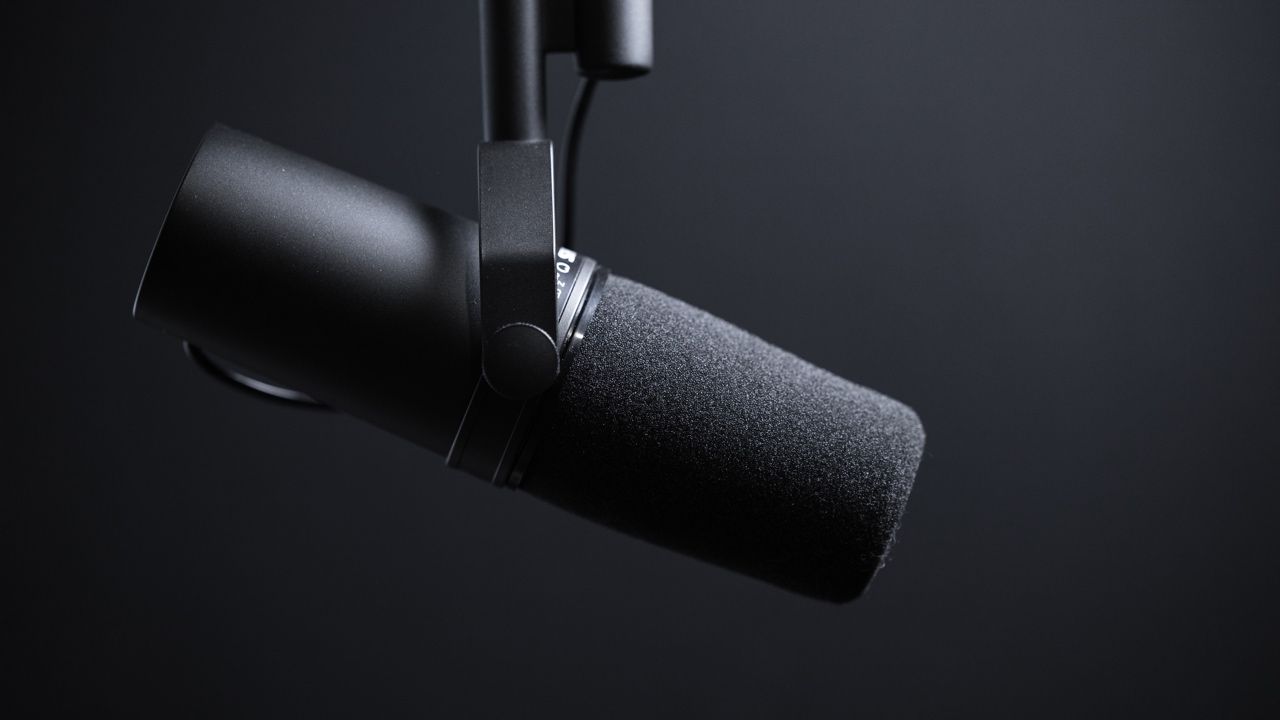 Vi slutter denne uge med anden udgave af Techliv podcast, hvor vi samler op på de seneste 14 dages begivenheder.
Du kan abonnere på en kort udgave af Techliv podcast i din foretrukne podcast-app, men vi håber naturligvis, du har lyst til at blive betalende medlem, som både giver adgang til den fulde podcast men også til samtlige af Techlivs nyhedsbreve.
Vi giver stadigvæk 30 dage gratis, så du helt frit og kvit kan prøve, om det er noget for dig.
Abonnér på Techliv
---
Det kan du opleve i podcasten denne gang:
Vi tager en snak om, hvorvidt det er fornuftigt eller kujonagtigt, at Mark Zuckerberg har sendt beslutningen om en mulig permanent lukning af Donald Trumps konto videre til Facebooks nye Tilsynsråd.
Så kigger vi nærmere på den teknologi, som Google vil bruge til at eliminere tredjepart-cookies i Chrome-browseren. Og vi diskuterer, om de gør det af privatlivsgrunde, eller om Google i virkeligheden er ved at sikre deres annonceforretning mange år frem.
I den mere bevægelige ende skal vi blandt andet sige farvel til det ambitiøse projekt Loon, der skulle levere internet til verdens fjerneste egne via luftballoner. Og vi snakker om den akutte mangel på computerchips i bilproduktionen, som nu er så kritisk, at den er nået op på regeringsniveau i Tyskland.
Lige netop her lukker betalingsmuren i, så hvis du vil have adgang til resten af podcasten, så kræver det, at du bliver betalende medlem.
Det store tema handler om mediernes og politikernes kamp for at få Google og Facebook til at betale for at linke til nyheder. Vi gennemgår den seneste uges tid mange bevægelser og diskuterer, om det nu i virkeligheden er fornuftigt at tvinge de store internetfirmaer til at betale for at linke indholdet sammen.
I den mere kulørte ende skal vi have svar på, om Anders klarede den udfordring, han fik i den seneste episode. Og så er det blevet Nicolais tur til at trække en brik i Bonusposen, hvor han fisker en ret speciel brik op.
Anders slutter med et godt tip til folk, der har brug for at få ryddet op i de gamle digitale fotos, som aldrig er kommet med over i det nye foto-arkiv.
---