Apple skruer tiden tilbage med nye bærbare
Apple praler af deres nye bærbare og nye chips, men andre techgiganter havde nok ønsket at de var gået under nyheds-radaren i denne tid. Både Facebook og Amazon slås med afsløringer fra interne dokumenter...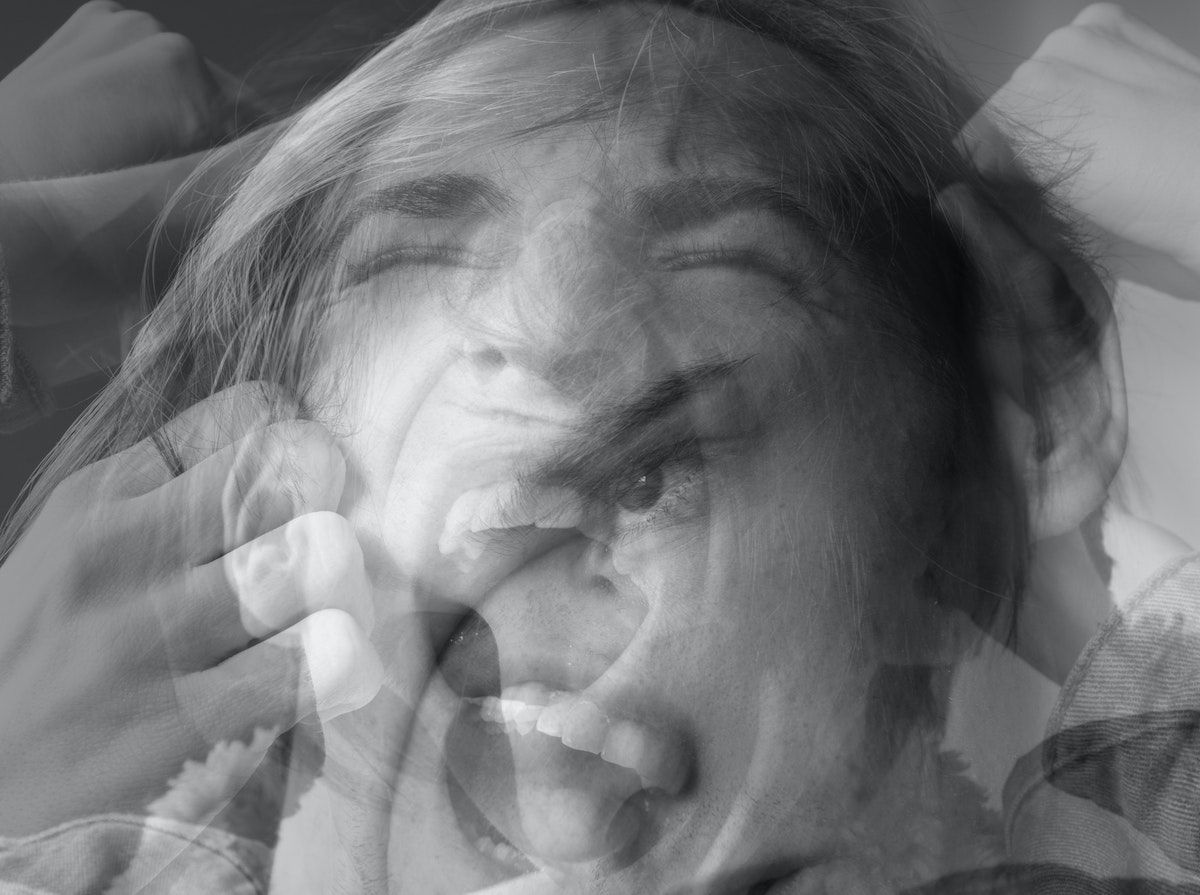 1. Apple-ballade: Musik, Macs og max bakgear
Vi lægger ud med mandagens PR-event hos Apple, der med firmaets egne ord altså primært handlede om musik og Macs.
Det var tydeligt allerede fra den lille introsekvens med musik der var lavet udelukkende med lyde fra Apple-gear – fra gamle Macintosh start-op-jingler til klikket fra en AirPod-æske.
Har man bare den mindste lille følelse af Apple-nostalgi i maven var det superhyggeligt.
Men til sagen, selvom vi absolut ikke skal gennemgå hele eventen i detaljer.
På musik-siden annoncerede Apple først et særligt (billigere) abonnement til Apple Music, som kun kan styres med Siri – og hvor man ikke har adgang til 'spatial audio' eller kan lave sine egne spillelister. Det er dog ikke tilgængeligt i Danmark i første omgang.
Så var der kommet nye farver på HomePod Mini (whoop-ti-doo), og endelig den mest interessante musiknyhed, nemlig en opdatering af Apples megasællert, de trådløse AirPod hovedtelefoner.
AirPods (tredje generation) er blevet designet med inspiration fra de dyrere, støjdæmpende AirPods Pro, har fået bedre batterilevetid og kan ifølge Apple tilpasse EQ'en så musikken lyder optimalt i den enkeltes ører.
Det er svært at få præcise tal for salget af AirPods, men hvis tidligere analyser holder stik, så ville AirPods – hvis det var et selvstændigt firma og ikke bare et Apple-produkt – ligge højt på Fortune 500-listen over mest værdifulde virksomheder. Det er med andre ord big business.
Den business bliver næppe mindre, når Apple lancerer en ny, opdateret udgave af de populære ørepropper i god tid til julesæsonen.
Og så til Mac-delen.
PR-eventens hovedret var afgjort de nye MacBooks, som Tim Cook og hans medsammensvorne brugte det meste af tiden på at præsentere.
Vi er kommet til næste version af Apples hjemmebyggede M-chips, som kommer i to udgaver – en M1 Pro (vild) og en M1 Max (vildere).
En god portion af præsentationerne mandag drejede sig om at fortælle hvor meget bedre de nye versioner er – både sammenlignet med den første M1-chip og især konkurrenternes PC-arkitektur.
Det vil føre for vidt at gå i detaljer, men uanset hvad man ellers måtte mene om Apple og deres PR-ballade, så er der næppe tvivl om at det er imponerende systemer de har udviklet siden de sidste år sagde farvel til Intel, og de forskellige Mac-computere yder temmelig voldsomt, både når det gælder regnekraft og batterilevetid.
Her på Techliv indrømmer vi blankt, at vi er nørdet-nysgerrige på Apple Silicon – deres hjemmedesignede chips – og generelt firmaets benhårde fokus på at få kontrol med hele økosystemet af hardware, software og tjenester.
Det er dog nok de færreste der kigger med for at se farvelagte billeder af mikrochips og grafer med ydelse-per-Watt, og der blev da også skruet ekstra op for tech-pornoen, da de to nye MacBook Pro-bærbare skulle vises frem.
Det var som forventet en ny 14-tommer-maskine med M-chip og så en M-opdatering af firmaets 16-tommers laptop.
Som sædvanlig er de to modeller i bund og grund samme maskine, bare i forskellige størrelser, og så med mulighed for at dreje styrken op på 11 i modellen på 16-tommer.
Udover den nye indmad, så har Apple dog for første gang i årevis lavet et reelt redesign af deres bærbare Pro-computere, som nu har fået flere flade kanter, større fødder og et lille indhak i toppen af skærmen, ligesom man kender det fra de sidste mange års iPhones.
Afhængig af gemyt var det dog måske mere interessant, at Apple tilsyneladende dropper deres Touch Bar, den berøringsfølsomme skærmstribe over tastaturet som erstattede den øverste række taster på visse MacBook-modeller.
Samtidig er tastaturet nu det samme som på det eksterne tastatur til de nye iMacs.
Og så har de nye MacBooks søreme også fået både HDMI-stik og SD-kortlæser tilbage, og det gamle MagSafe-strømstik er også dukket op igen.
I virkeligheden var det dét, der primært stod tilbage for mig efter eventen mandag – at Apple faktisk (endelig, ville mange sikkert sige) har lyttet til deres højt elskede "professionelle brugere".
Touch Baren blev introduceret i 2016, men blev aldrig rigtig videreudviklet af Apple selv. Det var også de færreste app-udviklere som tog skærmstriben alvorligt, så den endte som et vanrøgtet projekt der nærmest var glemt fra starten.
Mange brugere følte til gengæld et intenst had til Touch Baren, hvis man ellers skal tro diverse podcasts og SoMe-opslag. Selv brugere som mig selv, der egentlig mest var lidt ligeglade, kommer næppe til at savne den.
Også tilbagekomsten af HDMI-stik og SD-kortlæser i de nye MacBooks er interessant. Apple har ellers i flere år insisteret på at USB-C-stik er alt rigeligt, og at man jo bare kan købe en dongle-adapter hvis man er en særling der har brug for noget andet.
Deres nye stik og genoplivningen af MacSafe, som gør at man ikke nødvendigvis river hele maskine på gulvet hvis man kommer til at hive i strømkablet, viser dog at Apple i hvert fald en gang imellem godt kan sætte den store skude i bakgear.
(Det samme lader i øvrigt til at være tilfældet med det kontroversielle redesign af Safari-browseren, der ifølge de nyeste betaer har skruet designet tilbage til noget meget mere velkendt, i den version der kommer med næste version af styrestemet, macOS Monterey, mandag den 25. oktober).
Apple kommer næppe nogensinde til helt åbent at sige "vi tog fejl", men det lader ikke desto mindre til at de i hvert fald internt nok har erkendt, at man absolut nogle gange kan gå for langt i den indædte jagt på det mest 'minimale design'...
---

2. Amazon-ballade: Konkurrenterne bliver kanøflet i Indien
Det er langt fra al ballade der er af den sjove slags – og Amazon ville nok ønske at de var gået langt under radaren her.
Reuters har fået fingre i en lang række internet dokumenter fra giganten, som viser at firmaet helt bevidst er gået efter at kanøfle konkurrenterne især på deres butik i Indien.
Det har ifølge de lækkede papirer været en bevidst og klokkeklar strategi at lave billigere versioner af populære produkter fra andre firmaer, og at sørge for at Amazon egne produkter er dukket op øverst i søgeresultaterne på Amazon.in.
Man har holdt nøje øje med salgsdata fra en lang række produkter, og har så mere eller mindre kopieret de mest populære varer, produceret dem i massevis, og sat dem til salg med den klare strategi at udkonkurrere de oprindelige produkter.
Reuters rapport er lidt af en langlæser, men afgjort værd at grave sig ned i, og det samme er The Markups undersøgelse, der har lavet fuldstændig tilsvarende afsløringer af Amazons forretningspraksis – en praksis som firmaet i øvrigt har benægtet gentagne gange.
Har man lyst til at gå all-in på historien om Amazons op- og nedture, så kan jeg også anbefale at man læser journalisten Brad Stones to bøger om ehandels-giganten og firmaets farverige stifter, Jeff Bezos.
"The Everything Store" fra 2013 og den aktuelle "Amazon Unbound" tegner på forbilledlig vis et fascinerende og skræmmende portræt af Bezos og en hastigt voksende virksomhed, der både internt og eksternt er præget af fuldstændig uhæmmet konkurrence.
---

3. Facebook-ballade: AI fanger kun få stødende opslag
Facebook mildest talt også været i den varme gryde på det seneste, og der er intet som tyder på at balladen tager af.
Den mest aktuelle sag handler om firmaets brug af AI til at fange og blokere for stødende indhold – vold, trusler, hadsk tale og lignende.
Facebook har længe pralet af deres algoritmers evne til at identificere den slags indhold, og til at sørge for at et minimum af deres brugere ser det.
Men nyligt fremkomne dokumenter viser ifølge Wall Street Journal, at Facebook internt har sloges med at gøre algoritmerne brugbare, og at de kun reelt indfanger 3-5% af de hadske eller stødende opslag.
Facebooks talsperson benægter at det skulle stå så slemt til, skriver The Verge, men det lader til at AI'en i hvert fald for et par år siden havde vanskeligt ved at skelne mellem så forskellige situationer som trafikuheld og hanekampe.
Samtidig gjorde firmaet det også sværere for brugerne at indrapportere indhold af stødende karakter, hvilket bare gjorde problemerne værre, hævder altså avisen som har fået adgang til de interne dokumenter fra Facebook.
BONUS:
Samtidig med de uheldige historier om dårlige algoritmer og whistlebloweren Frances Haugen annoncerer Facebook dog noget de håber kan blive en god nyhed. Det kan være et tilfælde...
Under alle omstændigheder forlyder det, at firmaet de kommende år vil sætte 50 millioner dollars (cirka 320 millioner kroner) af til at forske i og udvikle det såkaldte metaverse. Det skulle angiveligt blandt andet kunne medføre op til 10.000 nye arbejdspladser i EU over de næste fem år.
Jeg har i al ubeskedenhed bidraget til nyheden på dr.dk, hvor vi også forsøger at forklare kort hvad metaverset egentlig er for noget.
---

4. Og den skæve: Ransomware skaber fortsat problemer i amerikansk infrastruktur
Vi har tidligere her i Techliv set på den bølge af ransomware, der tilsyneladende har skyllet indover virksomheder over hele verden de forgangne måneder.
Men selvom antallet af nyheder måske er dalet lidt, så lader det ikke til at hackerangreb med krav om løsepenge er forsvundet.
Det amerikanske Cybersecurity and Infrastructure Agency (CISA) rapporterer således, at indtil flere vandværker og renseanlæg er blevet angrebet i 2021.
USAs Department of Homeland Security advarer også, sammen med en række andre myndigheder, om at andre kritiske infrastruktur-anlæg og fødevarefirmaer tilsyneladende er målet for gentagne angreb fra ransomware-gruppen BlackMatter.
---

LINKS TIL LÆSEHESTE
Nostalgi 1: Gamle spillekonsoller, hovedtelefoner med kabler og firserhits. Generation Z går på jagt efter gammelt stof til nye trends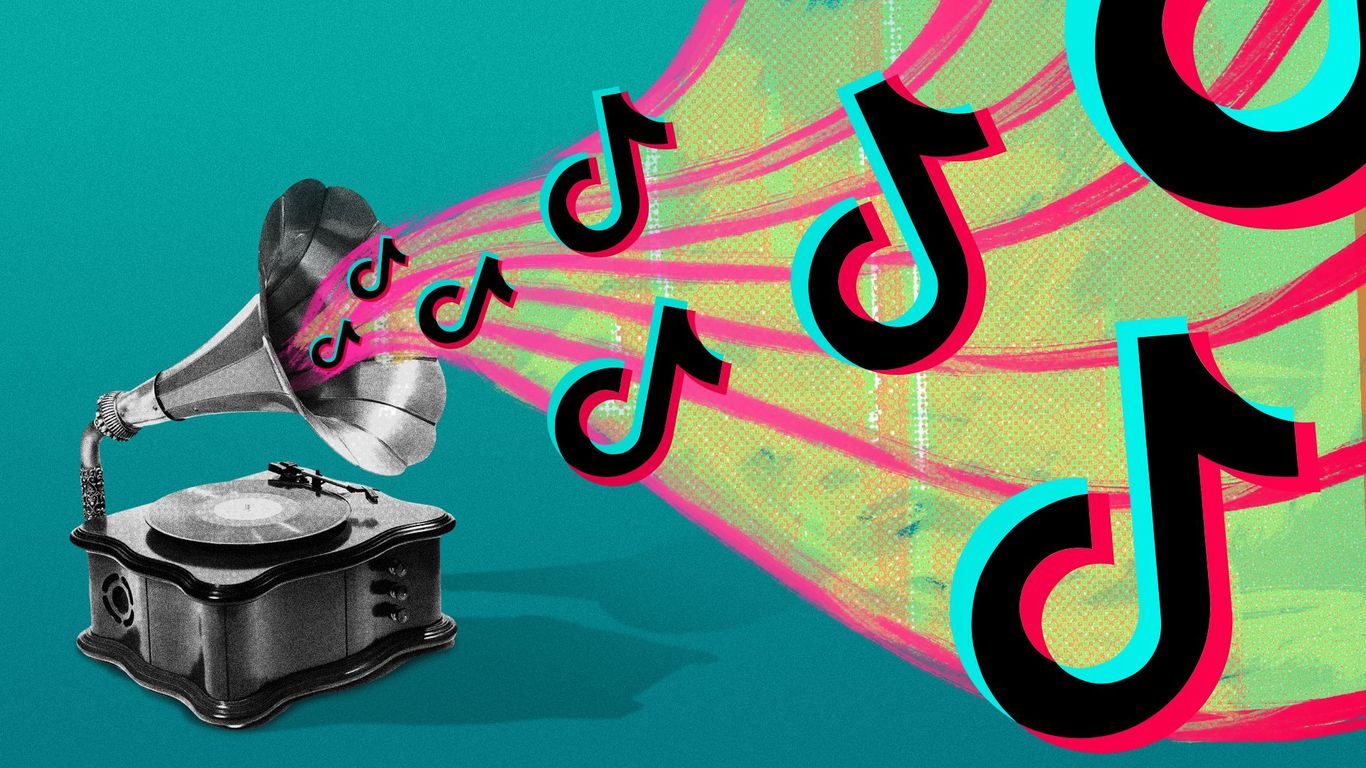 ---
Nostalgi 2: "Min Første Telefon". Det klassiske plastiklegetøj kan nu bruges som trådløst headset til din mobil
---
Nostalgi 3: Please let it be... 36 Beatles-sange kan nu bruges til underlægningsmusik når du laver TikTok-videoer
---
Måne-net. NASA uddyber planerne om at lave internet på Månen
---
Flyvende taxaer inden 2025. BBC tager chancen og spår at vi vil kunne booke taxature i luften indenfor tre år.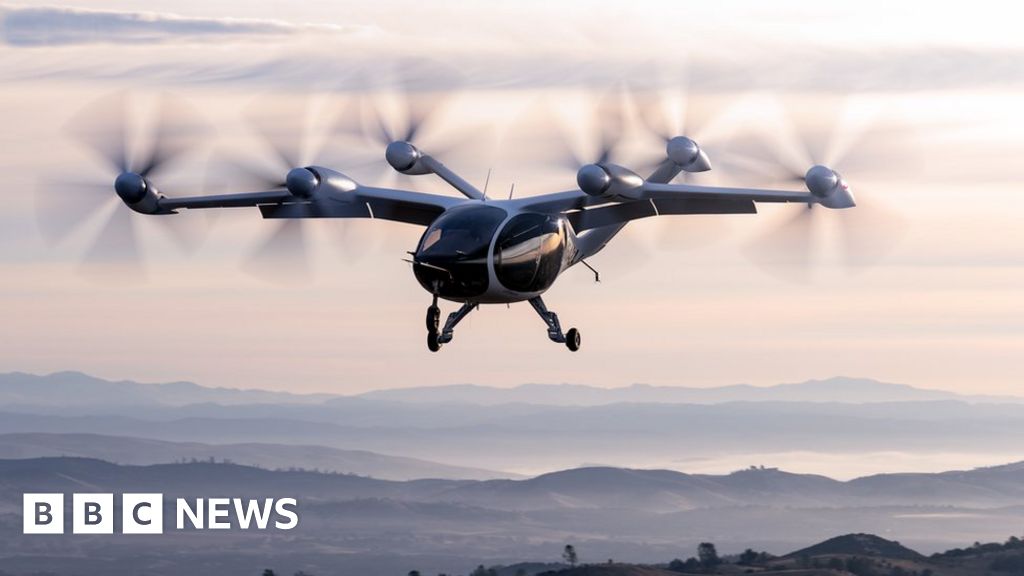 ---
---