Podcasten har fået sommergæster — og chipmanglen forværres
Det er blevet tid til anden og sidste udgave af vores lille sommer podcast-quiz, Techwiz. Desuden får du i dag et kort nyhedsoverblik, over de seneste par dages begivenheder.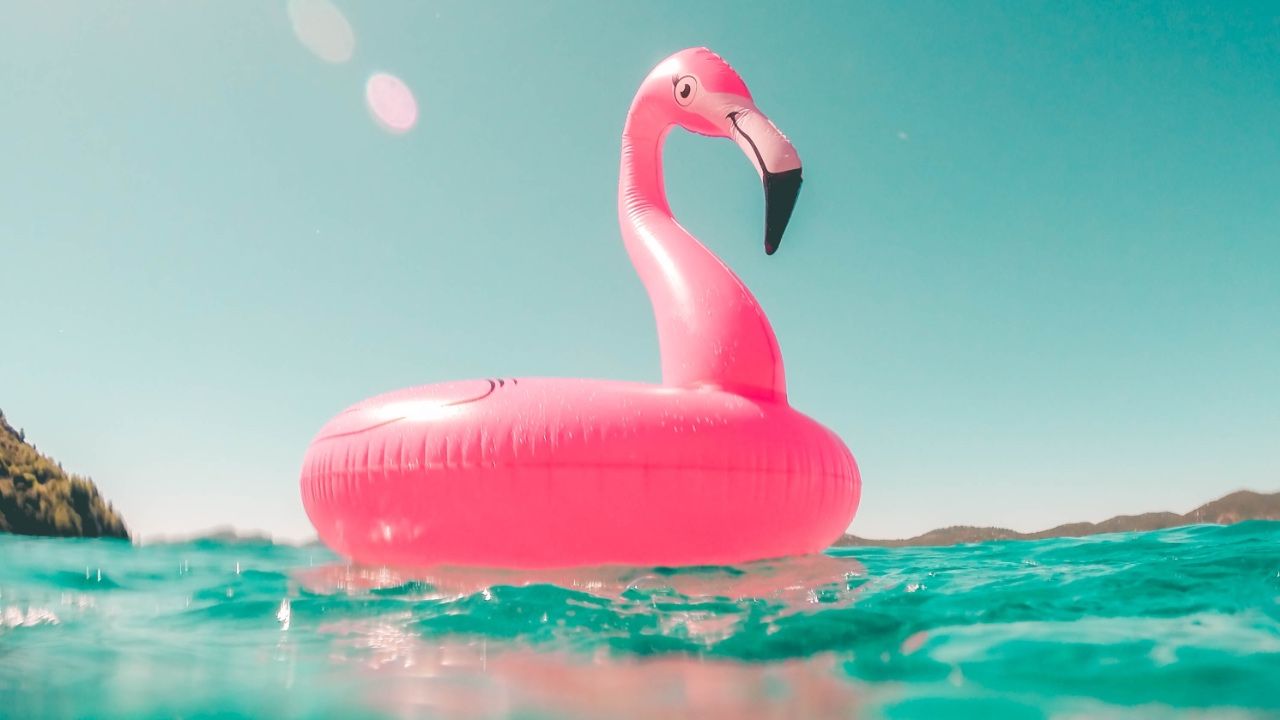 ---

Podcast: Techwiz med gæster
Sommerens anden og sidste podcastepisode af vores techquiz, Techwiz, er nu klar i din podcastafspiller. Denne gang har vi fået gæster.
Esben Hardenberg, vært på teknologipodcasten Kortsluttet på DR P1, er kommet i den varme stol.
Han har taget sin wingman Patricio Juarez med. Patricio har blandt andet YouTube-kanalen Premium Gear DK.
De to herrer skal svare på 25 spørgsmål i 5 kategorier. Lyt og gæt med.
Techliv-podcasten returnerer i øvrigt til sin normale form om 14 dage, når Anders har ferieret færdig.
---

1. Chipmangel kan fortsætte længe endnu
Den globale mangel på computer-chips ser ud til at fortsætte, længere end de fleste umiddelbart troede.
Intels direktør, Pat Gelsinger, siger til BBC, at det kun vil blive værre i anden halvdel af 2021, og at der vil gå et til to år, førend at producenterne kan følge med efterspørgslen.
Dette scenarie bekræftes af STMicroelectronics, der ligeledes producerer chips.
Firmaets direktør, Jean-Marc Chery, siger til Reuters, at han regner med, at situationen vil blive forbedret i 2022, men at man skal hen til midten af 2023, før han ser en normalisering.
Både Apple og AMD siger, at det kræver benhårde prioriteringer at navigere gennem chip-krisen.
Med andre ord kan der let opstå nye forsinkelser og endnu længere ventetid på computere, biler, og utallige andre produkter der benytter mikrochips.
---
2. Techgiganter kræver vaccination for at medarbejdere kan returnere til kontoret
Corona-pandemien holder stadigvæk de fleste af techgiganternes medarbejdere væk fra kontorerne.
Men hos flere af firmaerne bliver det nu et krav, at de ansatte er vaccinerede, før de kan returnere til kontoret — i hvert fald i USA.
Det gælder både Google, Facebook og Twitter.
Microsoft går mod strømmen og kræver ikke vaccinering. Apple overvejer stadig, hvad de vil gøre.
Hos Apple er der desuden stadig utilfredshed hos en del af firmaets medarbejdere med, at de fysisk skal møde ind på kontoret minimum tre dage om ugen, når kontorerne igen åbner.
Apples genåbning af kontorerne er dog lige blevet skudt fra september til oktober.
Netop regler for hjemmearbejde ser ud til at kunne blive et vigtigt kort i forhold til at tiltrække den bedste arbejdskraft fremadrettet.
Senest har LinkedIn skiftet kurs og tilbyder nu en stor del af medarbejderne at arbejde fuldstændig remote, hvis de ønsker det.
Dog kan fjernarbejderne opleve, at deres løn bliver lavere, da der ofte gives ekstra i lønposen, fordi det er dyrt at bo tæt på de store techfirmaers hovedkontorer.
---

3. Facebooks bundlinje ikke påvirket af Apples tracker-blokering
Hvis Facebook troede, at det ville blive sværere for dem at tjene penge, efter Apple har gjort det mere besværligt for dem at tracke brugerne, så er bekymringerne i første omgang blevet gjort til skamme.
Det sociale medieimperium har netop offentliggjort deres seneste kvartalsregnskab, som viser 29 milliarder dollars i indtægter og et overskud på 10,4 milliarder dollars.
Det er en stigning på henholdsvis 56 og 101 procent (!) sammenlignet med samme kvartal sidste år.
Facebook siger dog stadig, at de forventer at Apples App Tracking Transparency — den funktion der betyder, at brugere aktivt skal sige ja, hvis Facebook skal have lov til at tracke dem i andre apps, og når de surfer på nettet — vil få betydning for deres indtægter i de kommende kvartaler.
Mark Zuckerberg sagde i øvrigt i forbindelse med regnskabet, at firmaets første smart-briller, bliver firmaets næste hardware-produkt. (De har været lovet længe og var oprindelig planlagt til at lancere i første halvår 2021).
Brillerne, som er udviklet i samarbejde med Ray-Ban, bliver ifølge Zuckerberg ikke teknologisk specielt avancerede, men er et første babyskridt på rejsen mod ægte AR-briller og the metaverse.
For lige at lægge låg på vores rundgang i regnskabsland, så har Amazon også fremvist deres seneste kvartalsregnskab.
Det viser en omsætning på 113 milliarder dollars, hvilket er en stigning på 27 procent. Overskuddet for kvartalet blev 7,8 milliarder dollars.
---

LINKS TIL LÆSEHESTE
Elektriske både er (måske) ved at blive en ting
Og det er elektriske lastbiler (måske) også
Og endda elektriske campingvogne
---
Google investerer i Elon Musks hjernecomputer-firma
---
Sådan kommer privatlivs-labels på Android til at se ud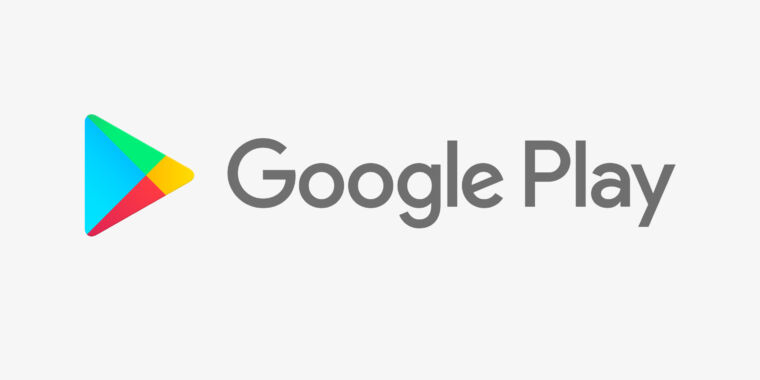 ---