Episode 13 & et tvungent kinesisk smil
Vi er i udpræget sommerhumør, og glæder os over at kunne sende jer gode Techliv-medlemmer på weekend med en combo-menu bestående af et kort oprids af indholdet i trettende episode af podcasten, samt et nyhedsbrev.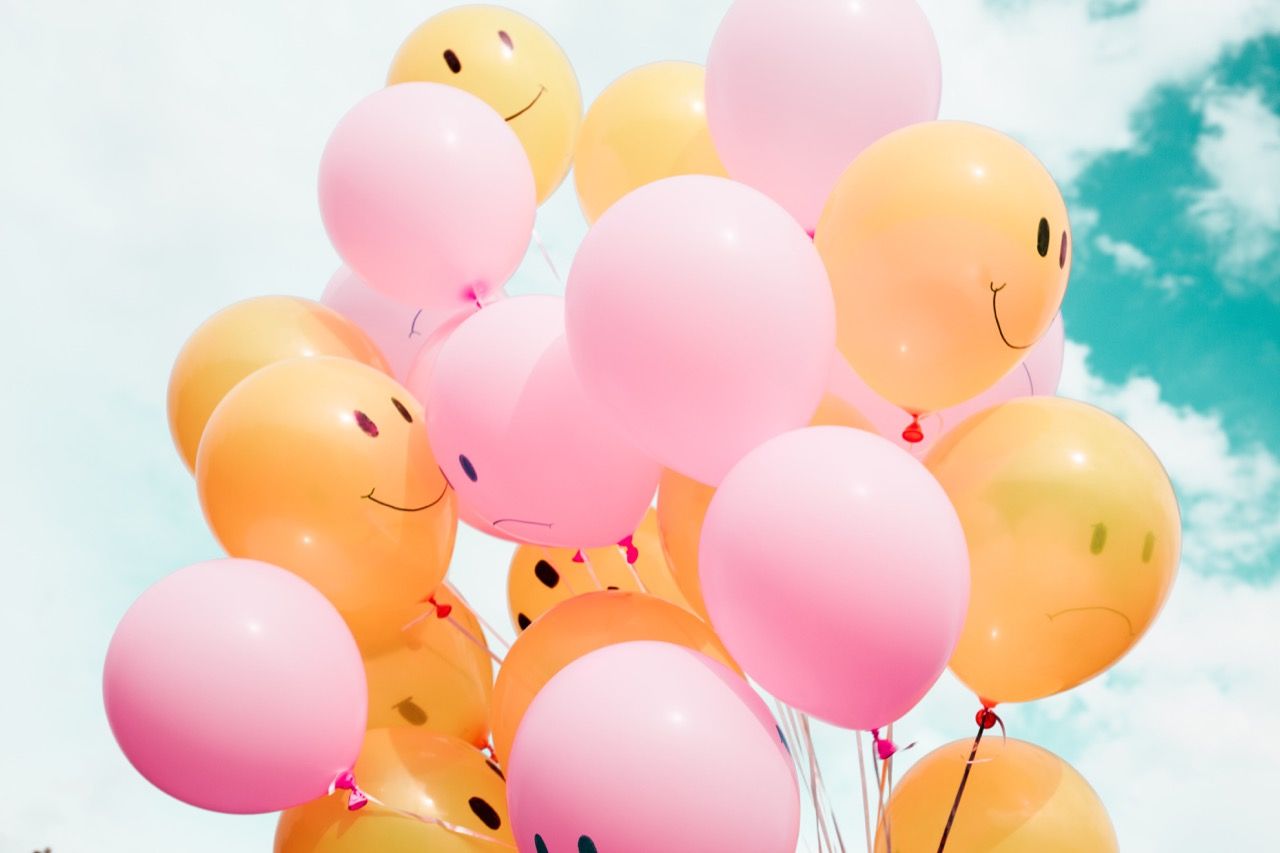 ---

Techliv Podcast episode 13
Så er der et nyt afsnit af Techliv Podcast klar i din podcast-afspiller, der har fået titlen: "Nu bliver det personligt".
Menukortet ser således ud:
Vi starter med en lille appetitvækker, hvor vi i særdeleshed vil henlede opmærksomheden på en mulig løsning på et af tidens mest irriterende problemer: Cookie-samtykkebokse.
Herefter følger en mellemsnack, serveret i en bonuspose, som får Anders til at svede ret voldsomt.
Forretten består af en håndfuld korte nyheds-pirogger, der blandt andet indeholder end-to-end krypterede beskedtjenester, bitcoins i El Salvador og et sammenstød mellem Facebook og de danske medier.
Der bliver dog også tid til en lille festleg med Google Translate, som blandt andet har ret store problemer med oversættelser som "du har det som blommen i et æg".
Her sætter vi en stopper for vores "fri bar", og gratisterne bliver sendt ud i den danske sommerluft. Alternativt må de til lommerne, hvis de vil fortsætte i det gode selskab, side om side med jer gode Techliv-medlemmer, der har betalt.
Vi andre skåler videre over anden halvdel af ugens bonuspose, mens Anders sveder hårdt i den brandvarme og personlige stol.
Hovedretten består af en fuld platte med ransomware, som efterhånden er blevet så kritisk, at fænomenet er nået helt op på amerikansk/russisk præsidentniveau.
Vi slutter naturligvis med en dessert, der denne gang er formet som et tip til, hvordan du lettere holder styr på leveringen af dine onlinekøb.
God lyttelyst... Og så til dagens nyhedsbrev 👇
---

1. Japanere tvinger kinesere til at smile til kameraet for at kunne komme på arbejde
I den kinesiske afdeling af det japanske kamerafirma Canon har de for længst skiftet nøglerne til kontoret ud med ansigtsgenkendelse.
Men ikke nok med det, så har de tilføjet et ekstra lag til teknologien.
Medarbejderne skal ganske enkelt smile til kameraet, før døren åbner, så de kan møde på jobbet om morgenen.
En talsperson fra Canon begrunder tiltaget således overfor mediet Nikkei:
- Vi har ønsket at tilskynde medarbejderne til at skabe en positiv atmosfære ved at bruge dette system, hvor smile-genkendelsen er slået til.
- For det meste er folk bare for generte til at smile, men når de først er vant til at smile på kontoret, beholder de bare deres smil uden systemet, hvilket har skabt en positiv og livlig atmosfære, siger talsmanden fra Canon China.
Canon bruger dog ikke blot selv teknologien. De sælger den også til andre firmaer, fra banker til hospitaler. Det gør de "i håbet om at det bringer glæde og sundhed til alle i tiden efter pandemien".
Man ved næsten ikke, om man skal grine eller græde.
---

2. Podcasts kommer på Facebook i næste uge
Podcast-verdenen har set en lang række nye tiltag de seneste måneder.
Så sent som i denne uge har Apple lukket op for abonnementer, så podcastere kan vælge at tage betaling for deres indhold (og aflevere 30 procent af indtægterne til Apple).
Men i næste uge sker der så endnu en ting, der potentielt kan få indvirkning på, hvor man finder og lytter til podcast.
Facebook gør nemlig klar til at brugerne kan dele klip fra deres favorit-podcasts i nyheds-feedet.
Samtidig kan podcastere fra på tirsdag vælge at publicere deres podcast direkte på platformen, så man altså kan lytte til fulde episoder uden en podcast-app, mens man scroller gennem Facebook-nyhedsstrømmen.
Hvis man som producent forbinder sin podcast til sin Facebook-side, vil nye episoder automatisk blive publiceret som et opslag, og der vil sågar være en unik podcast-fane på Facebook-siden.
Facebook er samtidig på trapperne til at lancere deres Clubhouse-klon, der har navnet Live Audio Rooms, som Mark Zuckerberg selv betatestede live tidligere på ugen.
---

3. Spotify klar med Clubhouse-kopi
Mens Facebook er lige ved at lancere deres Clubhouse-klon, så har Spotify just lanceret deres.
Appen hedder Spotify Greenroom og er altså en stand alone-app, som kan hentes nu. Jeg har hurtigt åbnet appen, og det virker umiddelbart helt lige så kedeligt som Clubhouse.
Spotify håber dog at de kan overtale såkaldte creators til at benytte platformen og tiltrække trafik. De har derfor samtidig lanceret en creator fund, som skal gøre det økonomisk attraktivt at være med.
Denne mulighed for at tjene penge på at oprette rooms, er dog i første omgang forbeholdt folk bosiddende i USA.
Spotify Greenroom er i øvrigt en rebranding af appen Locker Room, som Spotify købte tidligere på året, kort efter Clubhouse-maniaen tog fart.
De sidste par måneder har der dog været meget stille omkring netop Clubhouse, så vi får se om Spotify og Facebook kan genoplive fænomenet, eller om 'snik-snak i ægte telefonkvalitet' blot viser sig at være en døgnflue.
---

4. Microsofts direktør bliver også bestyrelsesformand
Der er næppe to meninger om, hvorvidt Satya Nadella har været en kæmpe succes som CEO for Microsoft.
Han har defineret en klar cloudstrategi, som i den grad har givet (økonomisk) pote, og nu kommer belønningen.
Nadella bliver fremover også bestyrelsesformand for Microsoft — en dobbeltrolle som kun Bill Gates har haft før ham.
Udnævnelsen sker i øvrigt lidt over et år efter, at Bill Gates forlod Microsoft bestyrelse, hvor han havde siddet siden han selv forlod jobbet som direktør for Microsoft i 2000.
Under Nadella er Microsofts markedsværdi bare steget og steget.
I skrivende stund er Microsoft nummer to på listen over verdens mest værdifulde  firmaer med en værdi på 1.965 milliarder dollars. Kun Apple har en højere markedsværdi.
---

LINKS TIL LÆSEHESTE
Test af den nuttede elektriske Citroën Ami: "Bilen" 14-årige må køre
---
Verdens dårligste idé? Facebook begynder at teste reklamer i Oculus VR-headset
---
Amazon-forskning klapper sig selv på skulderen: Vores kontroversielle Halo "kropsfedt-scanner" er mere præcis end flere laboratorietest
---
Ingen hjælp til El Salvador: Verdensbanken vil ikke støtte landets accept af bitcoin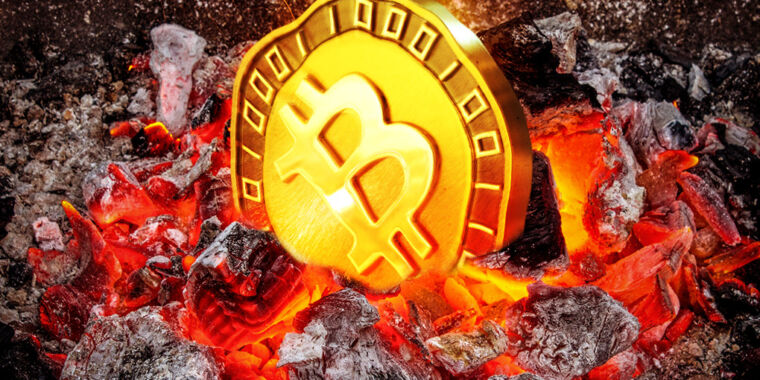 ---
Tysk minister taler med Tesla om at åbne Supercharger-ladenetværk for andre bilmærker
---
Facebook: Vores software kan afsløre alle deepfakes — og hvilken AI der er brugt til at skabe dem
---
2 solide baggrundshistorier om ransomware
---