Danske medier vil have Google og Facebook til at betale for at linke til indhold... Men er det nu klogt?
Australien har netop indført en lov, der minder om de danske mediers ønske. Men blandt andre world wide web-opfinder Tim Berners-Lee advarer imod konsekvenserne.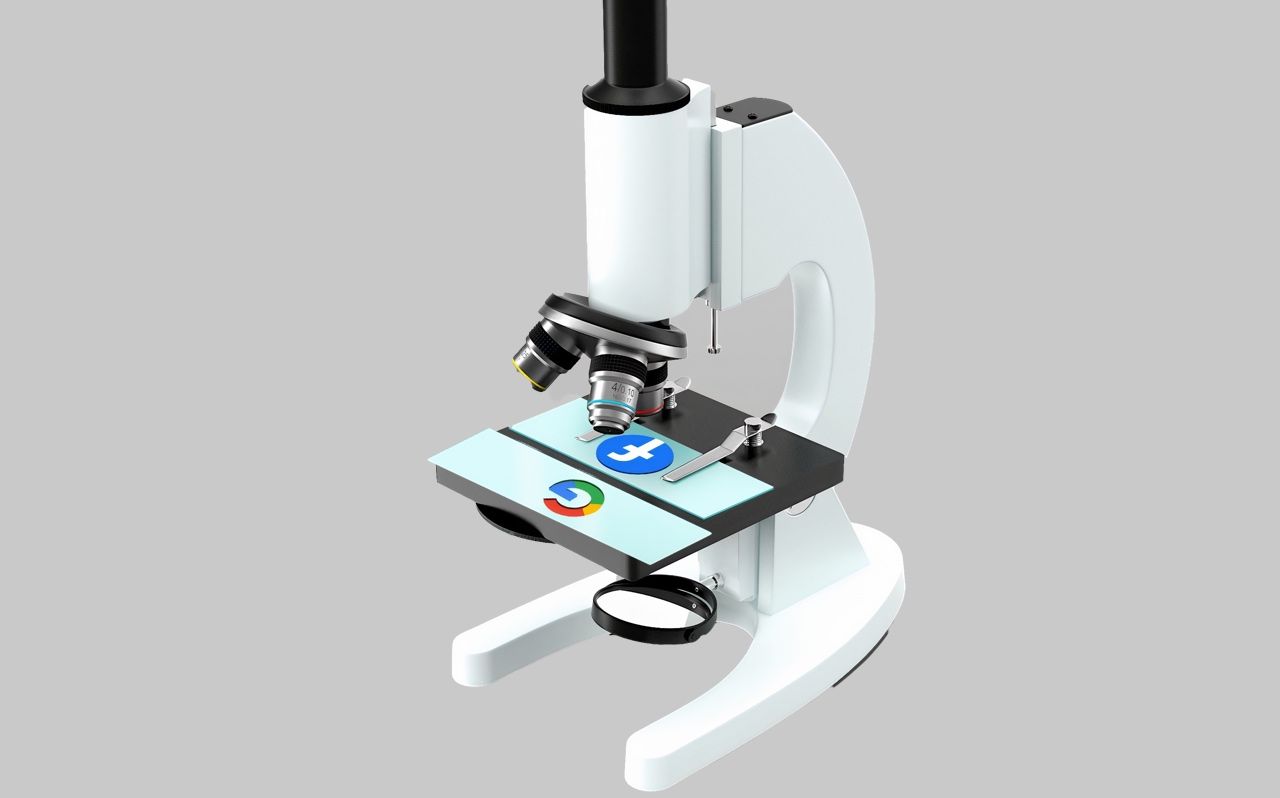 ---

1. Danske medier vil have Google og Facebook til at betale for at linke til indhold. Men er det nu klogt?
De største danske medievirksomheder har i dag publiceret et fælles debatindlæg hos MediaWatch, hvor de slår på tromme for at techgiganterne skal betale for at linke til mediernes indhold.
Cheferne for henholdsvis Egmont, DR, TV2, JP/Politiken, Berlingske og Jysk Fynske Medier skriver blandt andet følgende:
- Kulturministeriet har i disse uger et lovforslag i høring. Det kan blive et vigtigt første skridt i retning af mere rimelighed. Det handler i al sin enkelthed om at sikre danske medier betaling for deres indhold i de tilfælde, hvor det er relevant. At skabe et lovgrundlag, så techgiganterne ikke frit kan udnytte artikler, billeder, videoklip, interviews på deres platforme og tjene penge på det uden at sende en del af pengene tilbage til medierne. Lovforslaget kan, hvis politikerne er klar, få en reel betydning for dansk indholdsproduktion.
Med andre ord ønsker de danske medier at gå i Australiens fodspor, som den vakse læser nok kan huske, vi før har omtalt.
De australske lovgivere har netop vedtaget, at hvis Facebook og Google ikke formår at indgå direkte aftaler med de lokale nyhedsmedier, så vil en voldgiftsmand skulle beslutte, hvor mange penge de to store amerikanske techfirmaer skal hoste op med for retten til at linke til nyheder.
Begrundelsen er, at Facebook og Google tjener annoncepenge på det nyhedsindhold, som både brugerne og medierne selv deler i stor stil. Derfor har politikerne i Australien vurderet, at det kun er ret og rimeligt at en del af pengene går videre til dem, der har produceret indholdet.
Modargumentet fra blandt andet Facebook er, at de har nul kontrol over hvor meget nyhedsindhold, der deles på deres platforme. De mener derfor, at de risikerer at skulle betale et uforholdsmæssigt stort beløb for at folk (og medierne) deler links til artikler og videoer.
Løbet er så småt kørt for de to techgiganter, og i hvert fald Facebook har set skriften på væggen.
De har netop bedt de australske myndigheder om seks måneder til at indgå aftaler direkte med medierne, så de ikke risikerer at en uafhængig instans kommer til at beslutte, hvad de skal betale.
Selvom den nye australske lov på papiret kan se fornuftig ud, så har den flere potentielt problematiske sideeffekter.
The Guardian henviser til det australske techfirma Atlassian (som blandt andet ejer samarbejdsværktøjerne Trello og Jira), som er bekymrede for at indhold på nettet bliver opdelt i klasser, hvor nyhedsindholdet får særstatus.
- Ingen andre typer websites på internettet bliver betalt på denne måde for kun at blive vist i søgeresultater eller på sociale medieplatforme. Lovgivning, der skaber 'regerings-favoriserede' website-kategorier, vil kun ødelægge neutraliteten på internettet og åbner døren for at andre typer indhold vil kræve samme særstatus, lyder det fra Atlassian.
Den opfattelse deles til fulde af manden, der opfandt world wide web, Tim Berners-Lee.
Berners-Lee skriver i sit indspark til den afsluttende høring i det australske senat, at loven "risikerer at krænke et grundlæggende princip på nettet ved at kræve betaling for at linke mellem udvalgt onlineindhold".
- Hvis denne præcedens bliver fulgt andre steder, kan det gøre internettet ubrugeligt rundt om i verden, skiver Tim Berners-Lee.
Techlivs Take:
Det er en virkelig kompleks situation, hvor der er rimelige argumenter på begge sider.
Sociale medier er både en markedsførings- og en distributionsplatform for traditionelle medier, som nyder godt af at komme i kontakt med langt flere mennesker, end de ellers ville have mulighed for.
Omvendt er det nemt at forstå, at hvis der er nogen der skummer en stor del af annoncefløden (Facebook og Google) på det indhold, man betaler dyrt for at producere og ejer rettighederne til (nyhedsmedierne), så vil man gerne have en andel af de indtægter, som indholdet genererer.
Spørgsmålet er så bare, om man kan sige, at det er nyhedsindholdet, der genererer annonceindtægter?
Nyhedsindhold bliver jo så godt som aldrig delt som fulde artikler, men blot som links, og derfor kommer en stor del af trafikken til nyhedsmediernes hjemmesider via sociale medier og Google.
Nyheder er en del af det kæmpe miks, der får folk til at hænge ud på sociale medier i timevis hver dag, men det er jo ikke det eneste, der trækker.
Det er langt fra sikkert, at det ville være en god forretning — hverken økonomisk for medierne eller samfundsmæssigt — hvis Facebook og/eller Google stoppede med at linke til kvalitets-nyheder. Vi har i hvert fald set, hvad der skete i USA, når indhold og påstande af stærk tvivlsom karakter får lov til at brede sig.
En anden problematik — som Atlassian også rejser — er: Hvor går grænsen?
Hvornår er man et stort nok medie til at skulle have penge? Hvad med bloggere? Og hvad med alle de andre der lægger indhold på nettet, skal de også have penge?
Der er masser af rimelighed i, at sociale medier og Google skal give mere tilbage til de samfund, som de har fået så enorm stor indvirkning på (alt for ofte af negativ karakter).
Men som Tim Berners-Lee påpeger, så er det ikke sikkert at en direkte betaling for retten til at linke til indhold, i virkeligheden er det, vi ønsker.
---

2. DRs årlige kæmperapport om medieudviklingen er ude: Her er nogle af de vigtigste pointer
DRs årlige rapport om medieudviklingen i Danmark er blevet publiceret i dag.
Medieudviklingen 2020 (link til pdf) er traditionen tro det bedste bud vi har på danskernes medievaner, som selvfølgelig i dag også er stærkt påvirket af digitaliseringen og produkter fra verdens største techfirmaer.
Men inden vi når dertil, så er det altså stadigvæk det gode gamle TV-apparat, der er kongen:
Danskerne bruger fortsat over syv timer på medier dagligt, og de 30 procent går med at se godt gammeldags flow-tv, mens 17 procent streamer. Samlet set er det tæt på halvdelen af vores mediebrug, der går med at stene TV og serier.
Radio, podcast og streaming af musik udgør i fællesskab 26 procent af danskernes medieforbrug.
Webnyheder, sociale medier og online-gaming står for 21 procent, mens printmedierne står for 6 procent.
Kigger vi på hvor vi bruger vores tid på sociale medier, så er Facebook ikke overraskende stadig danskernes fortrukne sted.
65 procent af befolkningen besøger Facebook dagligt, og 44 procent bruger Facebook Messenger hver dag.
Facebook sidder også på tredjepladsen med Instagram, som 30 procent af danskerne nu frekventerer dagligt.
Dermed har Instagram i 2020 overhalet YouTube som 29 procent frekventerer mindst en gang om dagen. Snapchat ligger også i baghjul med sine 25 procent af danskerne på dagligt besøg.
YouTube er dog kæmpestort hos børnene. 88 procent mellem 9-14 år ser YouTube mindst en gang om ugen. Det er altså nærmest blevet unormalt ikke at se YouTube, hvis man er barn.
Hvis der dog er et medie, som for alvor skiller danskerne aldersmæssigt, så er det TikTok.
Kun 1 procent af de 32-46-årige bruger TikTok ugentligt, mens det i gruppen for de 9-14 årige er 48 procent.
Med andre ord har TikTok overtaget det børnesegment, som der for få år siden stod Snapchat på.
En af de ting, vi har dækket en del her på Techliv, er videomøder, og det er uden sammenligning den teknologi, som har set det største boom hos danskerne i 2020.
Hver anden dansker over 15 år har ifølge DRs rapport deltaget i et online videomøde.
Blandt disse svarer omtrent 90 procent at de "har benyttet teknologien enten for første gang eller i mere udstrakt grad end før nedlukningen."
Intet mærkeligt i det, og det var også derfor vi i vores nytårspodcast udråbte videomødesoftware til at være en af de mest markante digitale ændringer i 2020. Ligeså er det derfor, vi spår, at der kommer til at ske meget mere på videoområdet i 2021. Potentialet er enormt.
En anden ting, vi har beskæftiget os rigtig meget med i 2020, har været misinformation og konspirationer, og de sociale mediers rolle i spredningen af disse fænomener.
Resultatet så vi i forrige uge i USA, hvor had, løgne og opildning online førte til vold og død i den virkelige verden.
Så sent som i går advarede EU Kommissionens præsident Ursula von der Leyen om, at det ligesåvel kan sprede sig til Europa:
- TV-billederne fra denne begivenhed chokerede os alle. Det er hvad der sker, når hadefuld tale og falske nyheder spreder sig som som en steppebrand gennem digitale medier. De bliver en fare for demokratiet. Vi bør tage disse billeder fra USA som en alvorlig advarsel, sagde hun.
Heldigvis er det ikke noget vi i Danmark (foreløbig) er lige så hårdt ramt af, som de fx er i USA.
Men vi tillader os at slutte dagens nyhedsbrev med et uddrag af DR Medieforsknings chef Dennis Christensens forord til rapporten om Medieudviklingen 2020, som netop adresserer hvorfor han mener, at danskerne foreløbig er blevet (rimeligvis) forskånet for dette:
I en tid hvor der desværre råbes fake news til højre og venstre, synes jeg, at det er værd at stoppe op og glæde sig over, at vi lever i et land med et så velfungerende medieøkosystem, hvor befolkningen har stor tillid til medierne, som dermed kan nå ud til alle med brugbar og troværdig information fra myndigheder, som danskerne ligeledes har tillid til.
Spejder man ud i verden opdager man hurtigt, at ikke alle lande er så privilegerede. Nogle steder har medierne og befolkningerne delt sig op i blokke, hvor man ikke taler sammen, men alene henter sin information fra dem, man i forvejen er enig med. Her er ingen fælles samtale. Kun polarisering, konflikt og deraf følgende mistillid og misinformation.
De velfungerende medier og medieøkosystemer vi har i Danmark, er ikke en selvfølge. Medier verden over er pressede. Pressede af demagogiske politikere, teknologiske platforme uden redaktionelt ansvar og forretningsmodeller under hastig forandring. Velfungerende medier skal ikke tages for givet. Velfungerende medier er ikke en selvfølge. Velfungerende medier kræver involvering, indsats og investering.
Tak for at du støtter Techliv 🙌
---

LINKS TIL LÆSEHESTE
Ingen rollable alligevel? LG overvejer helt at stoppe med at producere smartphones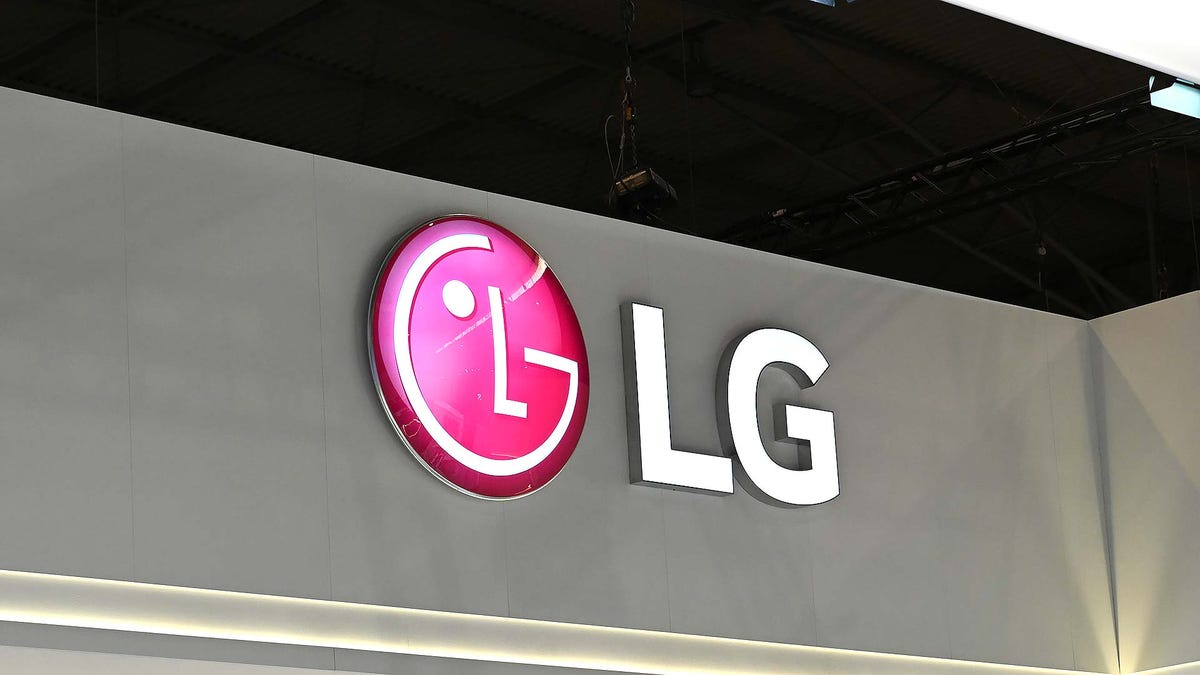 ---
VIDEO Dagens dummeste mor: Filmer søn mens han lægger sig på bagsædet og lader sin Tesla kører på autopilot på motorvejen.
---
Må de det? YouSee udnytter sin position med "fikst" abonnementstrick: Streaming af TV og serier via YouSee-app tæller ikke mod data i mobilabonnement
---
Følg Techliv — og del med dem du kender...
Vi har brug for flere medlemmer, så del gerne dette nyhedsbrev med folk du kender.
Følg os på sociale medier:
Techliv på Twitter og Facebook | Nicolai på Twitter | Anders på Twitter
---