Epic vs Apple: Kapitel 2
Rødt kort fra Apples udvikler-univers vil ramme Epics forretning bredt. En række tredjeparts spiludviklere vil også få problemer.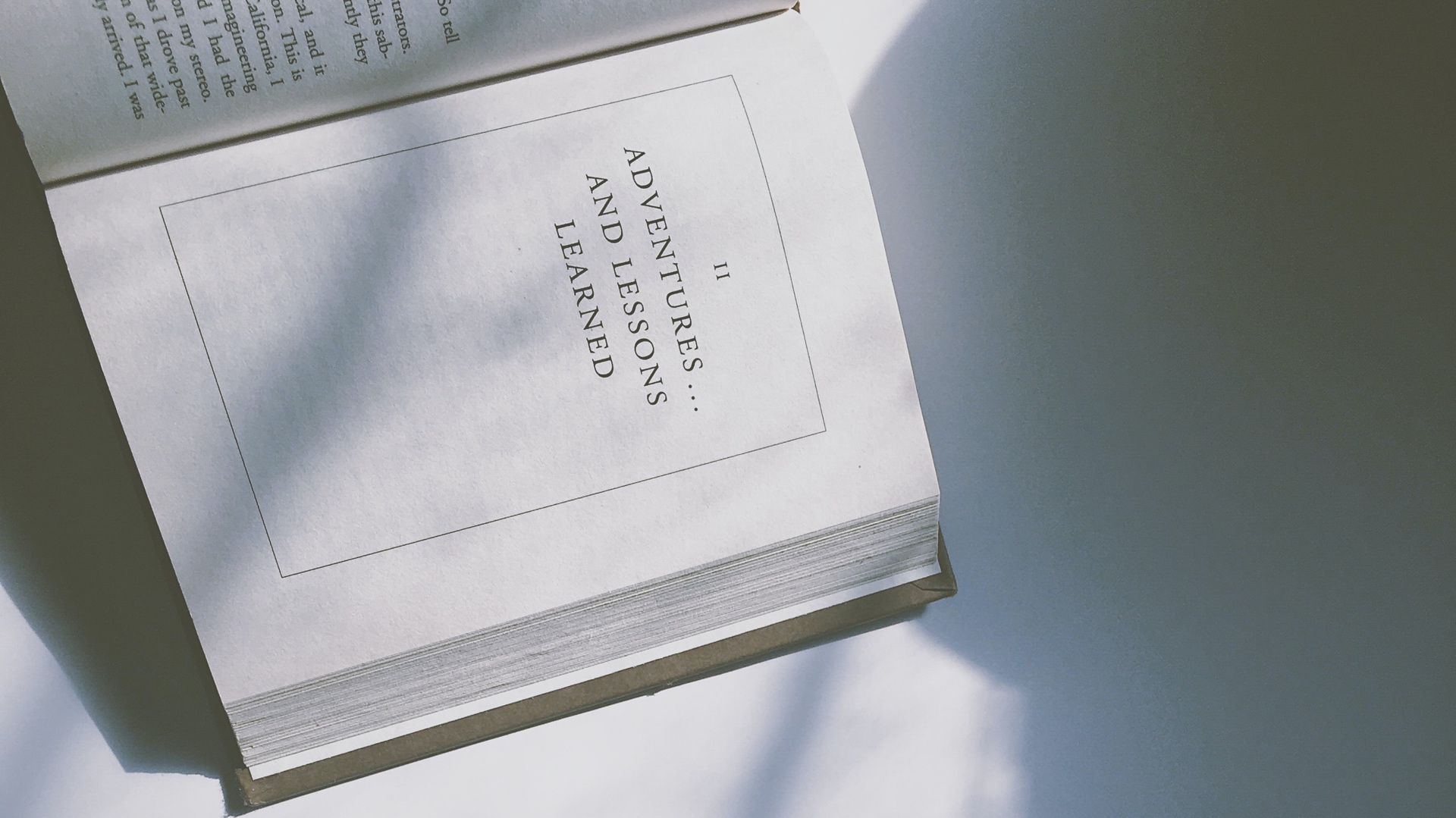 ---

1. Apple vil lukke Epics udvikler-konto: Spilfirmaet beder domstolene om hjælp
Epic Games' koordinerede angreb på Google og Apple er nu gået ind i sin anden fase.
Ifølge Epic har Apple sat den 28. august som deadline for, at spilfirmaet fjerner det betalingssystem, som de lodret imod Apples terms and conditions sneg ind i spillet Fortnite i sidste uge.
Hvis ikke det sker, vil Apple lukke Epics udviklerkonto.
Lukkes udviklerkontoen, vil Epic ikke længere kunne opdatere eller sælge firmaets andre apps i App Store. De vil også være afskåret fra at bruge de udviklerværktøjer, der er afgørende for at kunne udvikle apps til både Mac og iOS.
Spilfirmaet vil heller ikke kunne distribuere det populære 3D-værktøj Unreal Engine, som bruges af andre appudviklere i en lang række spil.
Epic har bedt en domstol i Californien om at forhindre Apple i at lukke kontoen, så længe sagen mellem Epic og Apple kører. Spilfirmaets advokater skriver:
"Hvis intet bliver gjort, vil Apples handlinger gøre uoprettelig skade på Epics omdømme blandt Fortnite-brugere og blive katastrofale for fremtiden for den separate Unreal Engine-forretning."
Epic kalder det for en hævnaktion, men det afviser Apple.
I en udtalelse oplyser Apple, at de hjertens gerne vil beholde Epic som en del af deres udviklerprogram, og tilføjer:
"Problemet, som Epic har skabt for sig selv, er et problem, der let kan afhjælpes, hvis de indsender en opdatering af deres app, der igen overholder de regler, som de tidligere har accepteret, og som gælder for alle udviklere," skriver Apple.
Helt som forventet har Apple ikke tænkt sig at ændre sin politik alene på baggrund af Epics sagsanlæg.
"Vi vil ikke lave en undtagelse for Epic, for vi synes ikke, det er rigtigt at varetage deres forretningsinteresser over de retningslinjer, der beskytter vores kunder," lyder den kontante afvisning.
Sagen forløber altså foreløbig helt som forventet — ja, vel nærmest som taget ud af en drejebog.
---

2. Oracle (også) i forhandlinger med TikTok
Først var det Microsoft, så var det Twitter og nu meldes et tredje amerikansk firma interesseret i at overtage TikToks amerikanske gren.
Ifølge Financial Times (betalingsmur) har Oracle i fællesskab med flere af TikToks nuværende amerikanske investorer ført samtaler med det sociale medies moderselskab, ByteDance, om et muligt køb.
Financial Times' kilder oplyser, at det kinesiske firmas samtaler med Microsoft og Oracle skulle være langt mere fremskredne end med de andre bejlere til den hyper-populære app.
Oracle, som i særdeleshed leverer cloud-infrastruktur, har absolut intet produkt i sin portefølje der minder om TikTok, eller for den sags skyld andre forbrugerrettede produkter.
Oracles stifter, Larry Ellison, som i øvrigt er en af verdens rigeste mænd, er åben Trump-supporter og har tidligere hjulpet med at skaffe penge til Trumps valgkampagne.
Det amerikanske business-medie konstaterer tørt, at det ikke vides, om Trump er mere positivt indstillet overfor et Oracle-køb af TikTok, end at det bliver Microsoft der får fingrene i danse-appen.
---

3. Corona aflyste eksamen: Computeralgoritme anklages for at give bedre karakterer til børn på privatskoler
Ligesom herhjemme har Coronavirus også i Storbritannien sat en stopper for en lang række eksamener.
Men i modsætning til i Danmark, hvor årskarakteren flere steder blev ophøjet til det endelige eksamensresultat, så har man i England valgt at lade en computeralgoritme bestemme karakteren i briternes svar på studentereksamen og 9. klasses afgangseksamen, som henholdsvis kaldes A-levels og GCSEs.
Computerens udregning af karakteren er baseret på en række forskellige parametre, blandt andet årskarakteren og elevens tidligere eksamensresultater — men mere kontroversielt også skolens tidligere karakterniveau.
Resultatet er, at privatskoler har set en stigning i topkarakteren A på 4,7 procent, hvilket er dobbelt så meget som på offentlige skoler.
Det har fået mange elever og flere britiske politikere op i det røde felt, som beskylder algoritmen for at være vægtet til fordel for de rige elever.
Den britiske premierminister, Boris Johnson, afviser at computeralgoritmen har forfordelt en særlige gruppe elever. Johnson tilføjer, at man kan få lov til at tage en reeksamen, hvis man er utilfreds.
Næsten 40 procent af eleverne har oplevet, at computeren har nedgraderet deres karakter. 35,6 procent af de unge briter fik høvlet ét point af på en syvtrinsskala, mens 3,3 procent oplevede at computeren barberede to point af deres karakter.
De britiske skoler har mulighed for at gøre indsigelser mod karaktererne til en appelinstans. Men det koster penge — penge som flere skoler ikke har råd til at betale. Efter hård kritik fra flere sider har den britiske undervisningsminister nu besluttet, at det bliver gratis at appellere.
Problemerne i England sker kort tid efter, at man i Skotland valgte at tilsidesætte algoritme-karakteren og erstatte den med lærerens karakter.
---

LINKS TIL LÆSEHESTE
Kan man det? Microsoft produktchef Panos Panay bliver nyt medlem af Sonos bestyrelse
---
Hvad skal de bruge det til? Google vil teste 6GHz netværk i 17 stater
---
Pinlig forglemmelse fra i går: Trump overvejer at benåde Edward Snowden
---