Gigantiske bøder til gigantiske firmaer
EU truer med bøder på seks procent af techgiganternes årsindtægter, hvis de overtræder ny lovgivning.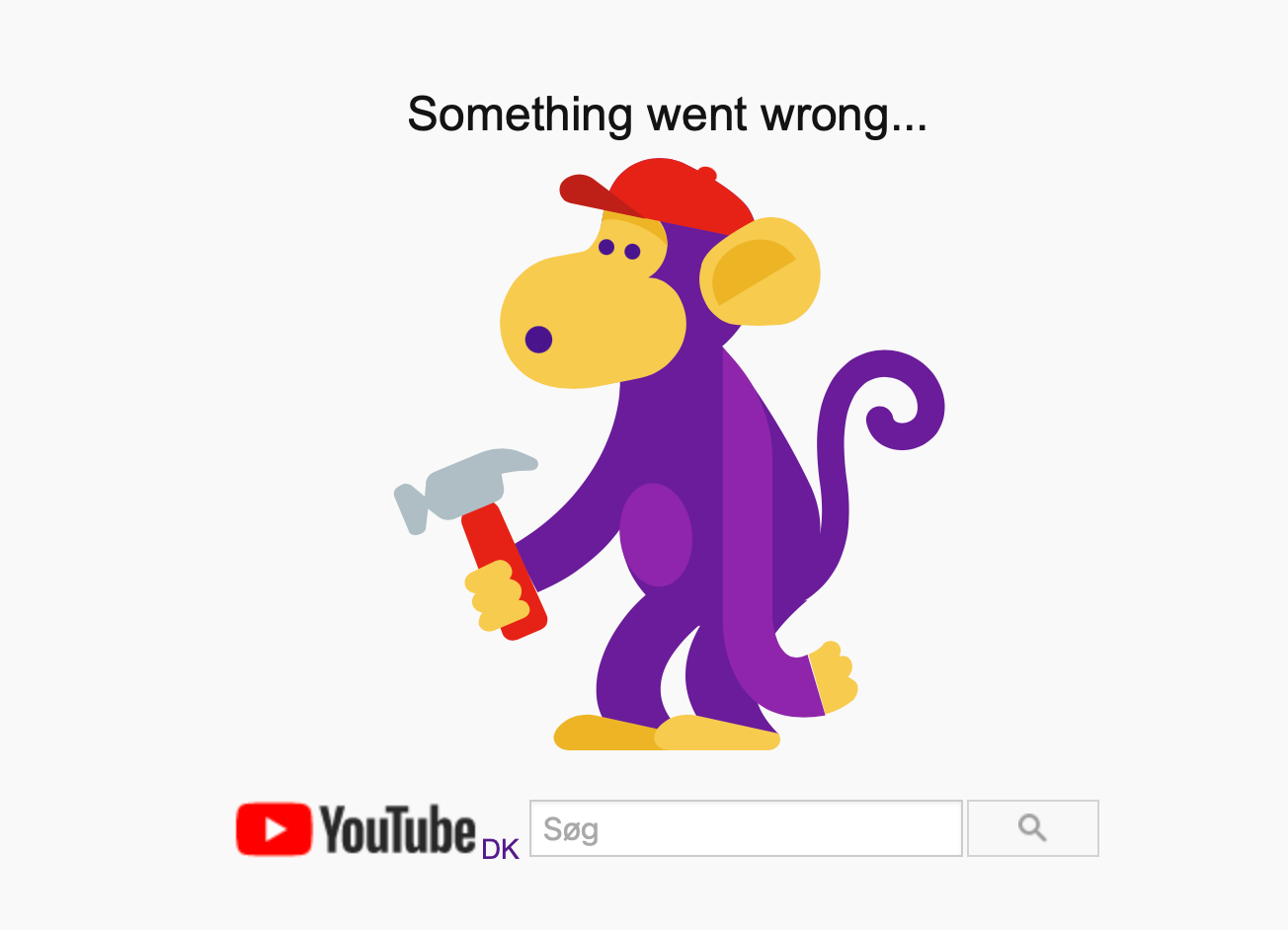 ---

1. EU: Techgiganter risikerer bøder på 6 procent af deres årlige indtægter
I morgen præsenterer EU første udkast til en ny lov for det digitale område, det der kaldes Digital Services Act.
Men allerede nu står det klart, at der vil ske ændringer, der skal presse de største techfirmaer til at tage ansvaret for deres platforme seriøst.
Reuters har haft mulighed for at smugkigge på teksten, hvoraf det fremgår, at de store tech-sværvægtere risikerer bøder på op til seks procent af deres årlige omsætning, hvis de ikke lever op til kravene i den kommende lovgivning.
Det gælder blandt andet moderation af indhold på sociale medier, hvor det fremover vil blive påkrævet at platformsejerne skal gøre mere for at mindske misinformation, hadtale og børneporno.
Andre af de store techfirmaer vil blive tvunget til mere åbenhed om, hvordan deres søge og annonce-algoritmer er designet, og de skal blandt andet give uafhængige inspektører adgang til at monitorere at EU-reglerne overholdes.
Det skal sikre at mindre firmaer kan konkurrere på lige vilkår med platformsejere som fx Google og Amazon, som i dag har mulighed for at favorisere sine egne produkter og services.
Det er firmaer som har online-platforme med over 45 millioner brugere, der vil blive omfattet af det mulige bødekrav på op til seks procent af de årlige indtægter. Det svarer til cirka 10 procent af EUs befolkning.
Forslaget, som bliver fremlagt tirsdag, er som nævnt et udkast til ny lovgivning, og der kan efterfølgende gå en rum tid med at forhandle den endegyldige lovgivning på plads.
---

2. Googles medarbejdere kan arbejde hjemme til september — returnerer til ny, fleksibel arbejdsuge
Mens der så småt begynder at være lys for enden af Corona-tunnellen, så har Google nu rykket deadline for, hvornår deres medarbejdere skal returnere til kontoret. Nu hedder det 1. september 2021 — en forlængelse på tre måneder.
Men en stor del af firmaets ansatte kommer næppe tilbage til en arbejdsdag, der ligner den, de forlod.
Google-boss Sundar Pichai har i en mail til medarbejderne oplyst, at de vil teste en "fleksibel arbejdsuge", hvor man kan arbejde hjemmefra to dage om ugen, mens man forventes at have mindst tre dage på kontoret, til det de kalder "collaboration days".
Google gør det dog ikke kun for medarbejdernes skyld, men også fordi de tror det giver værdi for firmaet.
I emailen, som New York Times har fået fingre i, skriver Pichai:
"Vi tester en hypotese om, at en fleksibel arbejdsmodel vil føre til øget produktivitet, samarbejde og velvære. Ingen virksomheder i vores målestok har nogensinde skabt en fuld hybrid-model for medarbejderne - selvom nogle få er begyndt at teste den - så det bliver interessant at prøve."
Mens flere techfirmaer er ved at omstille sig til en ny arbejdsvirkelighed, så er det ikke alle, der er lige så optimistiske som Google omkring en hybridmodel.
Netflix CEO Reed Hastings blev i et interview med Wall Street Journal i september spurgt, om han kunne se nogen fordele ved at folk arbejdede hjemmefra.
"Nej. Jeg kan ikke se noget som helst positivt. Ikke at kunne arbejde fysisk sammen (…) er kun negativt, lød svaret.
Men også Hastings er klar over, at mange ansatte ikke kommer til at returnere til fem dage på kontoret.
"Hvis jeg skulle gætte, bliver fem-dages arbejdsugen til fire dage på kontoret, mens en dag bliver virtuel hjemmefra. Jeg vil tro, det er der, mange virksomheder ender," sagde Hastings.
Hos Google er man altså gået et skridt videre — i hvert fald mens hypotesen testes.
---

3. Robot-hunden får ny ejer… igen
Du kender sikkert robothunden Spot eller menneskerobotten Atlas, som med jævne mellemrum dukker op i medierne, når de har lært nye tricks.
Men robotfirmaet Boston Dynamics, som står bag, har haft mere end svært ved at finde fornuftig anvendelse af de menneske- og hundelignende robotter.
Efter at have været ejet af Google i en årrække, blev firmaet solgt til tech-investeringsfirmaet Softbank i 2017. Men de har tilsyneladende heller ikke kunnet finde ud af, hvad de skal stille op med de gående og hoppende robotter.
Således er Boston Dynamics nu blevet solgt videre til bilproducenten, Huyndai.
Det sydkoreanske firma har erhvervet 80 procent af ejerskabet for 1,1 milliarder dollars, mens Softbank bevarer de sidste 20 procent.
Boston Dynamics-maskiner skal hjælpe Huyndai med at leve op til ambitionen om, at robotter i fremtiden skal udgøre 20 procent af firmaets forretning.
---

4. Apple gør klar til den næste komponent-transformation
En måned efter Apple lancerede sine første computere med den egenproducerede M1-processor, er firmaet nu klar til at erstatte endnu en central komponent, de hidtil har købt ude i byen — nemlig modemmet der sidder i alle iPhones, og som gør det muligt for mobilen at sende og modtage data.
Det oplyser chefen for Apples hardware technologies, Johny Srouji, på et internt møde for firmaets medarbejdere, og som er sivet videre til Bloombergs altid velinformerede journalist Mark Gurman.
"I år startede vi udviklingen af ​​vores første interne mobilmodem, som vil muliggøre endnu en vigtig strategisk overgang", sagde Johny Srouji og kaldte det en langsigtet investering, der skal sikre, at Apple kan udvikle innovative produkter i fremtiden.
Helt på linje med M1-chippen, som betyder et farvel til Intels processorer, så vil Apples hjemmelavede modem på sigt betyde et farvel til Qualcomm som leverandør af den vigtige komponent.
Qualcomm tjener i dag omkring 11 procent af alle indtægter på at sælge til Apple, og det er deres 5G-modem, der sidder i de nyeste iPhones.
Udviklingen af egne modemmer er endnu en cementering af, at Apple ønsker så meget kontrol som muligt med alle centrale dele af deres hardware og software.
Apple købte i 2019 Intels modem-division for 1 milliard dollars, og det er altså blandt andet et resultat af dette opkøb, vi ser nu.
Hvornår Apple er klar til at sætte deres egne modemmer i mobilerne, og smide Qualcomm den samme vej som Intel — altså ud af forsyningskæden — vides endnu ikke.
---

LINKS TIL LÆSEHESTE
Noget er gået galt: Googles services gik helt ned her til formiddag... men er netop kommet op igen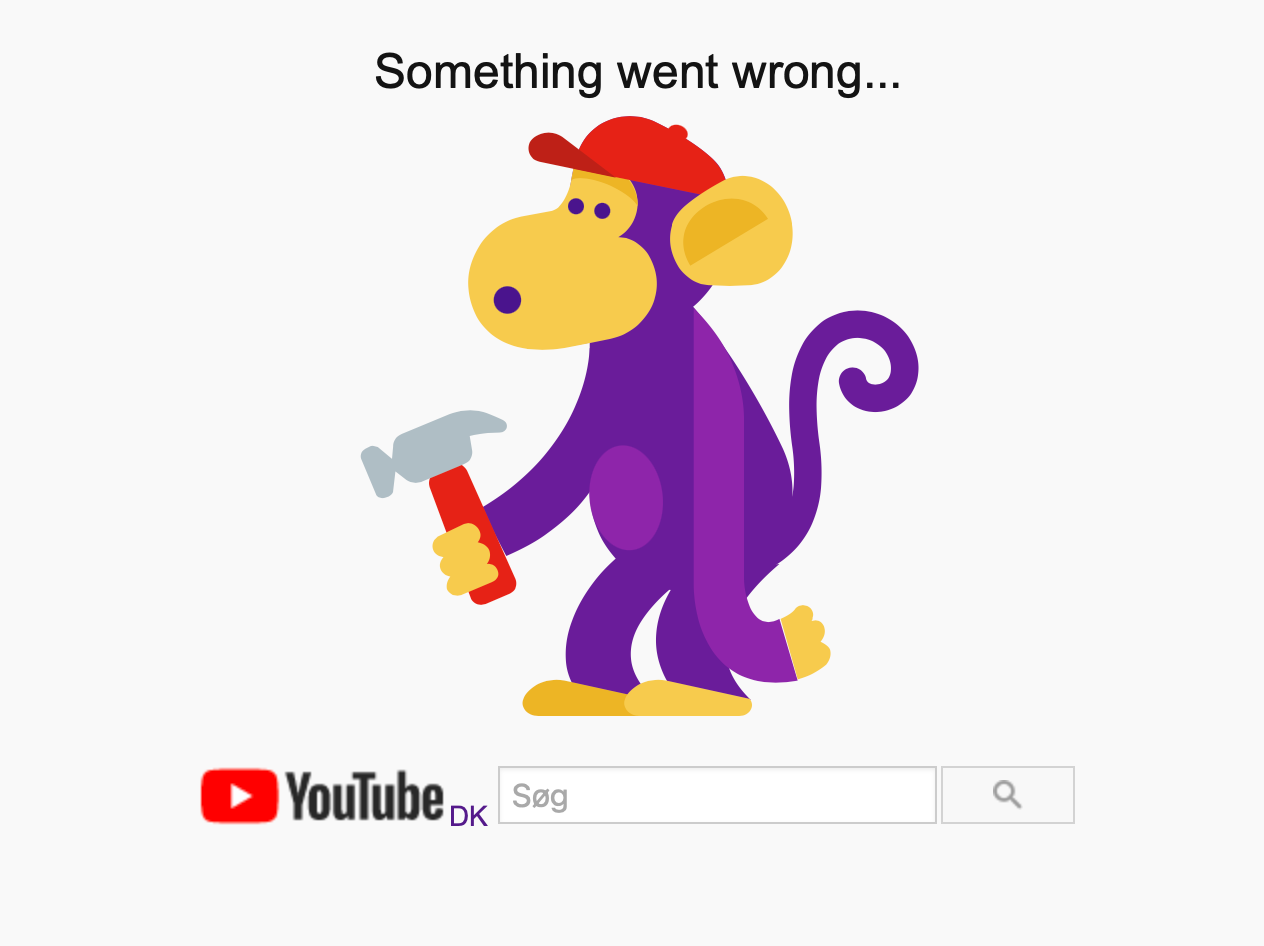 ---
Reddit vil købe TikTok-konkurrenten Dubsmash
---
Endnu et skridt på vejen mod rum-turisme: Virgin parat til at teste bemandet genbrugsraket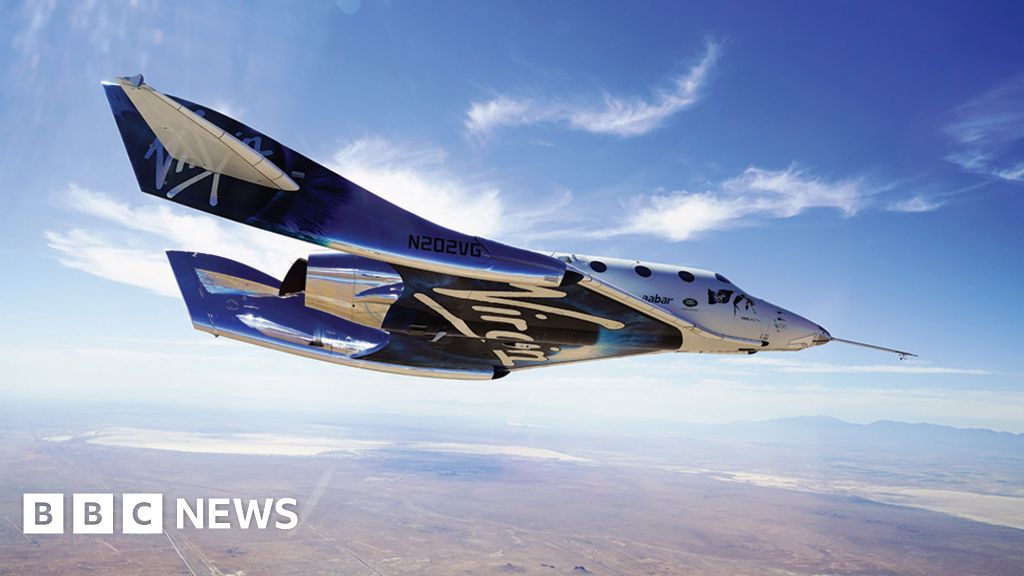 ---
VPN er godt: Gratis VPN er dårligt
---
---