Intet er sikkert
Techliv er tilbage fra ferie. Vi starter med en opdatering på det famøse Twitter-hack.
---

Twitter-hack: Bestikkelse eller ej?
Selv om jeg har gjort mit ypperste for at holde ferie, så noterede jeg naturligvis den massive sikkerhedsbrist hos Twitter, der resulterede i at flere af verdens mest prominente Twitter-brugere mistede adgang til deres konti.
New York Times har på fin vis oprullet, hvordan begivenhederne udspillede sig, og ikke mindst at det lod sig gøre uden specielt avancerede værktøjer.
Ifølge mediet er der 'blot' tale om personer, der interesserer sig for korte og eksklusive brugernavne på sociale medier — det der også bliver kaldt OGs (forkortelse for Original Gangsters).
Der er altså ikke tale om statssponsorede hackere eller andre former for avancerede it-kriminelle, men derimod nogle unge hackere, der har tiltusket sig adgang til Twitters mest centrale systemer.
Nærmere bestemt har de fået adgang til den interne brugerflade, som blandt andet kan bruges til at ændre email-adressen, der er forbundet til en konto.
Twitter oplyser, at hackerne efterfølgende har nulstillet passwordet, og  dermed haft adgang til at logge ind og tweete fra de pågældende Twitter-profiler.
Det har de blandt andet benyttet til at bede folk om at overføre bitcoin.
Hele miseren startede med, at en bruger på et Discord-forum ved navn "Kirk" viste en anden bruger "lol", at han havde kontrol med flere værdifulde Twitter-konti.
I fællesskab med en tredje bruger, "ever so anxious", solgte de via hjemmesiden OGusers.com adgang til nogle af de korteste Twitter-brugernavne såsom @y, @50 og @dark.
Først i anden omgang gik Kirk, ifølge New York Times oplysninger, i gang med at overtage adgangen til konti, der tilhører mere prominente personer, som Elon Musk og Barack Obama, og firmaer som Apple og Uber.
Gemt bag de store navnes troværdighed, blev det egentlige bitcoin-scam lanceret, hvor Twitterbrugere blev lokket med, at de ville få det dobbelte beløb tilbage, hvis de overførte bitcoin til en bestemt konto.
Ifølge Twitter selv, har hackerne fået adgang til flere Twitter-ansattes log-in oplysninger via såkaldt social engineering — altså ved at lokke oplysningerne ud af dem, og ikke ved egentlig at hacke sig vej igennem Twitters systemer.
Om det er den fulde sandhed, ved vi endnu ikke.
En kilde har oplyst til mediet Vice, at en Twitter-ansat er blevet bestukket til at give adgang til systemet, hvilket den republikanske senator Josh Hawley har bedt Twitter forholde sig til. Men foreløbigt har firmaet "ingen kommentarer" til den del af sagen.
Ifølge Twitter har hackerne fået adgang til 130 konti, hvor de blandt andet har kunnet se personlige telefonnumre og email-adresser.
På 45 konti, er det lykkedes at nulstille adgangskoden og herefter logge ind på kontoen og tweete fra den. På 8 profiler har hackerne downloadet al indhold — inklusive alle private beskeder.
Twitter oplyser, at de 8 konti ikke er såkaldte verificerede konti, hvilket vil sige konti som er markeret med et lille blåt 'v-mærke', og som typisk gives til højt profilerede folk eller firmaer, for at understrege at der fx er tale om den rigtige Elon Musk. Med andre ord, er det næppe nogle af de kendte navne, der har mistet alle deres private beskeder.
Som det altid er tilfældet, når store firmaer bliver hacket, så siger Twitter undskyld:
"We're embarrassed, we're disappointed, and more than anything, we're sorry."
Det synes jeg også vi andre har lov til at være på Twitters vegne.
Mens vi venter på flere detaljer om, hvad der i virkeligheden er sket, så er Twitter-hacket bare endnu en reminder om, at intet er sikkert.
---

Vestager taber anden runde til Apple
Skattelovgivning er ikke noget vi normalt beskæftiger os meget med. Men når det drejer sig om techgiganterne, så kan vi heller ikke helt lade det gå under radaren.
Som bekendt fik Margrethe Vestager helt tilbage i 2016 en velvoksen fjer i hatten, da hun og Europa-Kommissionen uddelte en ørefigen til Apple og et tilhørende skattesmæk på 13 milliarder euro — næsten 100 milliarder kroner.
Grunden var ifølge EU-Kommissionen, at Apple havde fået ulovlige skattefordele af Irland.
Men i sidste uge vurderede EU-domstolen så, at der ikke var belæg for denne tolkning, og har derfor frikendt både Apple og Irland i den penible sag.
Om Vestager har tænkt sig at anke sagen til EUs højeste retsinstans er endnu uklart.
De to parter har dog som bekendt et helt andet udestående. Vestager annoncerede for en måneds tid siden, at hun er gået i gang med at kigge på, om Apple har forbrudt sig mod EUs konkurrenceregler.
Konkurrence-sagen er i høj grad baseret på en klage fra Spotify. Den svenske musikstreaming-tjeneste mener, at de er udsat for urimelig konkurrence, når Apple kræver 30 procent af Spotifys abonnements-indtægter gennem App Store, samtidig med at Apple har et konkurrerende produkt på hylderne, nemlig Apple Music.
I tillæg tillader Apples regler ikke, at Spotify (eller andre) må oplyse brugerne i App Store om, at de kan købe billigere adgang ved fx at gå til Spotifys hjemmeside. Om denne praksis er ulovlig, skal Vestager også vurdere.
Et hurtigt bud herfra på, hvordan den sag ender: Apple ændrer sin praksis, kort tid inden EU pålægger dem at gøre det.
---

LINKS TIL LÆSEHESTE
Laboratorie-nuggets: KFC er gået sammen med russisk 3D-bioprint firma om at udvikle fremtidens laboratorie-fremstillede kyllingekød. Produktet er en kombination af celler fra kyllinger og et plantebaseret materiale.
---
Smarthøjttalere + hjemmearbejde = nej tak: Ansatte i britiske ministerier må ikke holde telefon og video-møder, hvis der er en smarthøjttaler i rummet.
---
PolitikTok: Forbud mod Huaweis 5G-udstyr i Storbritannien får TikTok til at overveje at droppe europæisk hovedkvarter i London.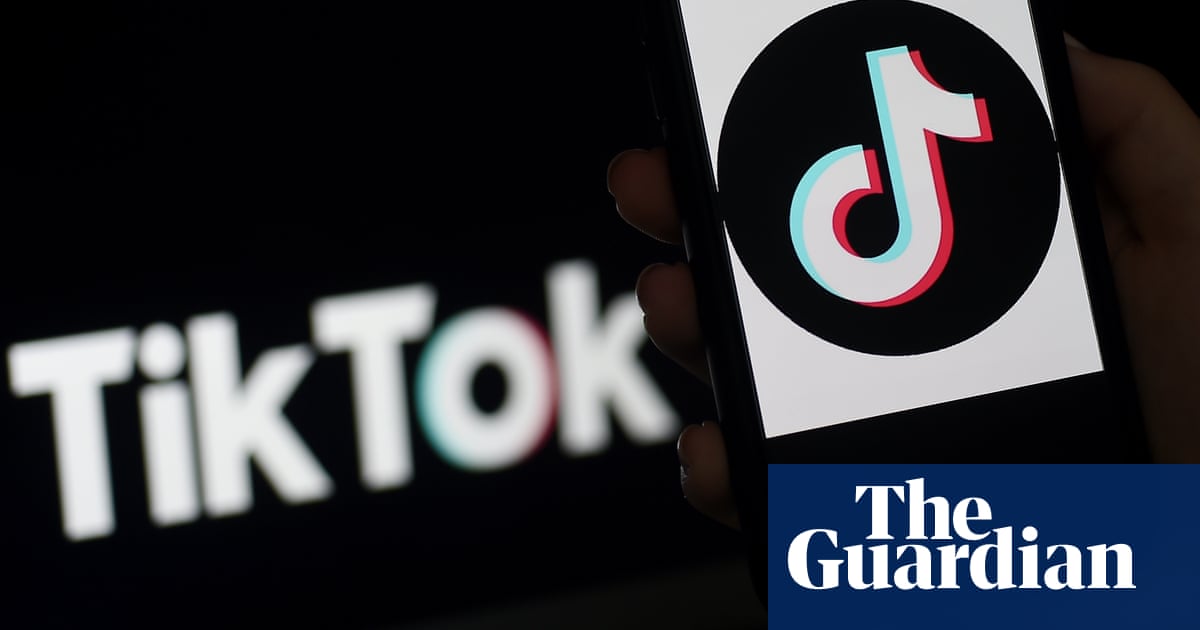 ---
Vejen til fremtidens mikrorobotter? Forskere monterer minikameraer på ryggen af biller og andre insekter.
---
Forenede Arabiske Emirater på vej til Mars
---