iPadificering: Nye computere vil være som tablets
Både telefoner og computere er i stigende grad ved at blive tabletificeret. Vi giver et bud på, hvad det kommer til at betyde.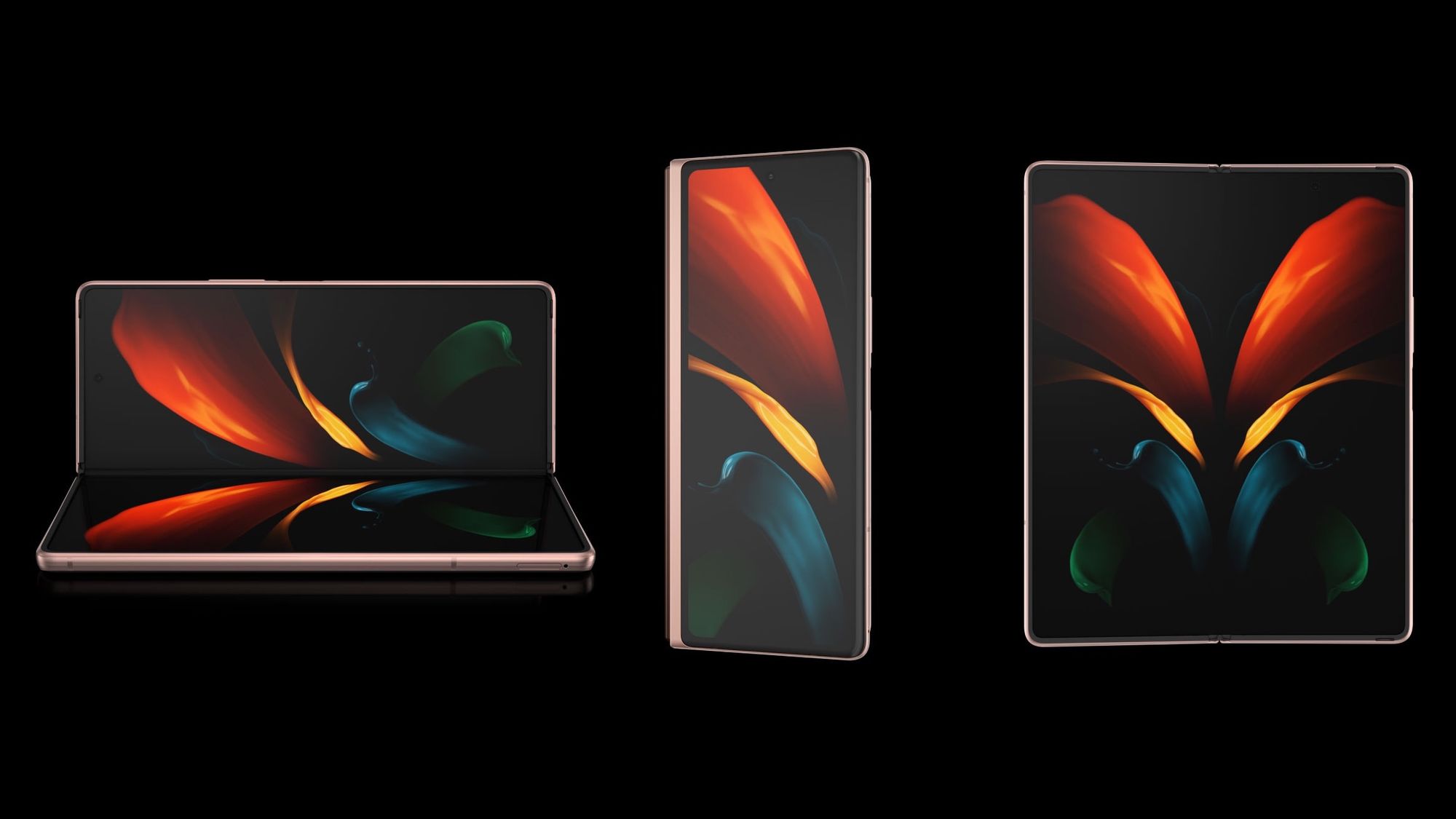 ---

iPadificering: Telefoner og computere vil være som tablets
Ligesom vi troede, at vi havde styr på tre forskellige computer-kategorier — smartphones, tablets og pc'er — så begynder grænserne mellem produkterne at blive mere og mere udviskede.
Mobilproducenterne går i tiltagende grad amok med nye mobiler, der med bøjelige og foldbare skærme skal gøre dem til små tablets. Samtidig bliver pc'er i tiltagende grad til touch-devices, mens tablets ved hjælp af mus og pegeplade-understøttelse bliver til mere klassiske computere.
Et af de firmaer der presser hårdt på, for at skabe en ny kategori af mobiler er Samsung.
Firmaet har netop præsenteret anden-udgaven af deres Galaxy Z Fold, som har fået det kreative navn Fold 2.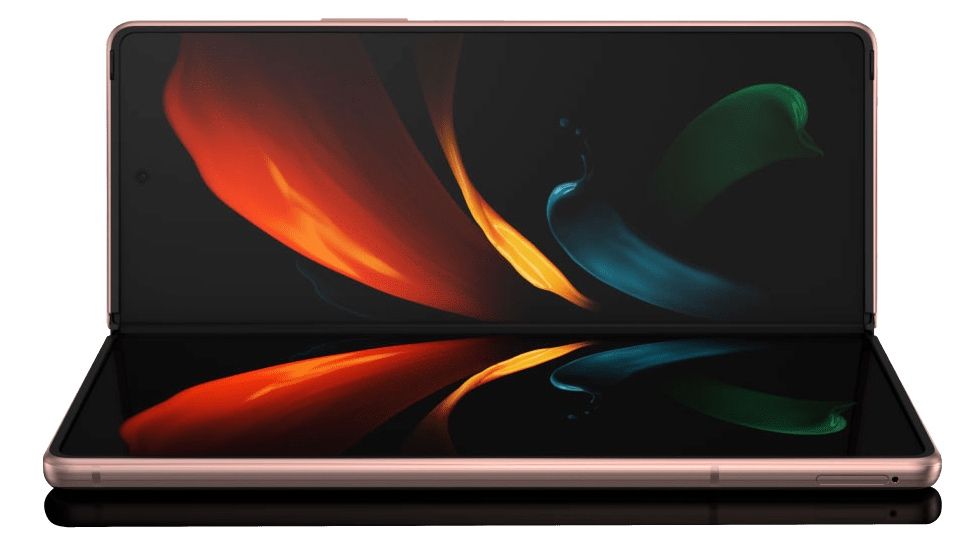 Sydkoreanerne har arbejdet på at løse de klare designudfordringer, der var ved den første fold. Blandt andet har de forbedret hængslet, der nu gør det muligt at bøje skærmen i forskellige vinkler, og som (måske) kan være med til at gøre den til en slags mikrobærbar.
Spændende ser det da også ud, men med en pris på — og hold nu fast — 15.799 kroner, så er der jo ingen, der i virkeligheden skal købe den.
Det er stadigvæk i høj grad en demonstration af et koncept, som indvarsler en fremtid, hvor der er mere variation i typerne af mobiler end nu, hvor vi alle har en flad statisk glasplade.
Som vi skrev i sidste uge, så lancerer Microsoft sin første dobbeltskærms- og Android-telefon i næste uge (dog kun i USA), men også Samsungs landsmænd fra LG arbejder på et nyt mobilkoncept, der involverer mere skærm.
LG har netop publiceret en lille teaser-video for deres nye Explorer Project, som har til formål at "udvikle unikke smartphones, der ikke opfører sig som nogle andre".
Hvad det mere konkret betyder, løfter LG sløret for i midten af september, men i videoen kan man i hvert fald se en mobil med to skærme, hvor den ene kan drejes ud bag den anden. Hvilke muligheder firmaet forestiller sig, det giver i praksis, må vi altså vente med at se.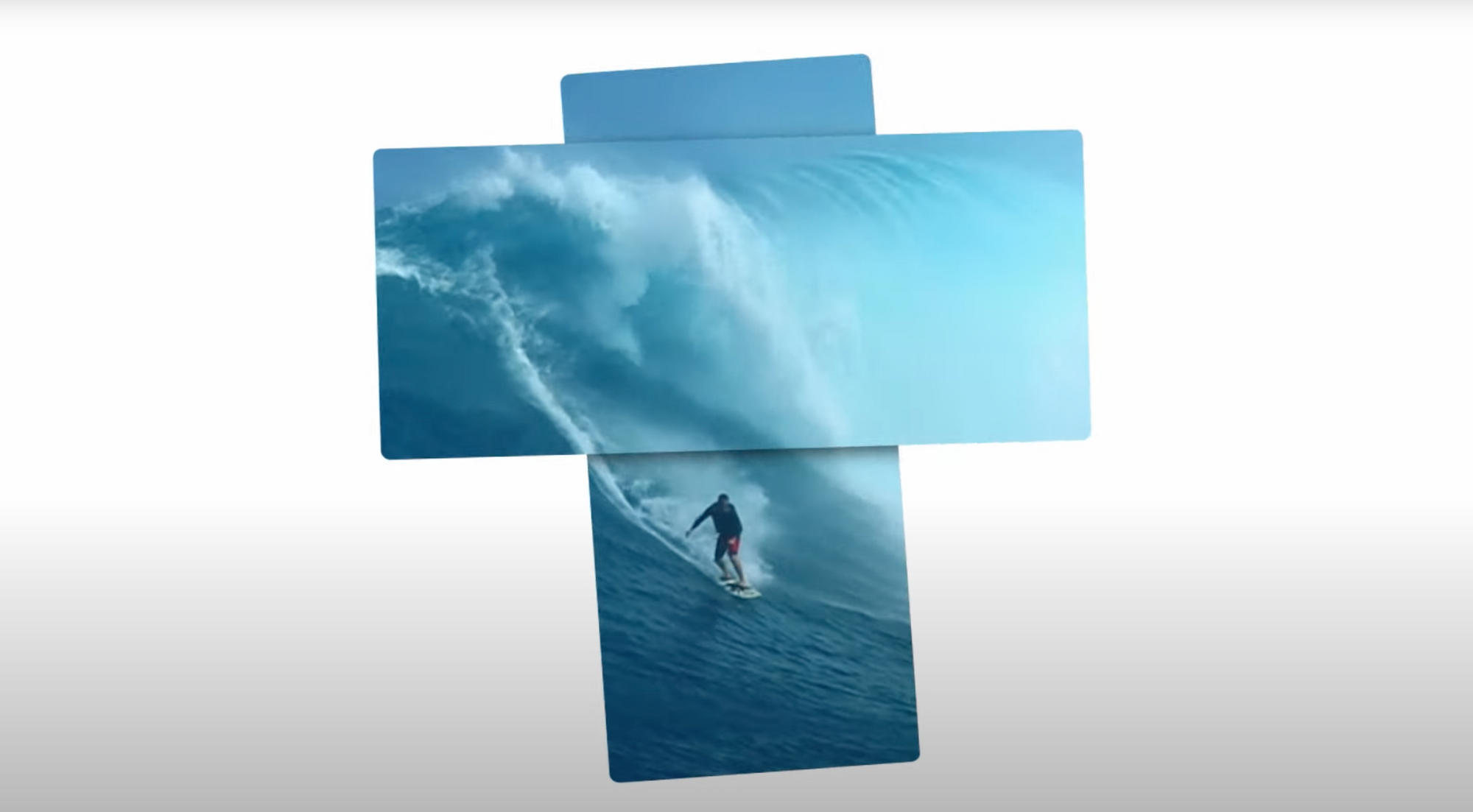 En ting er dog helt sikkert: der er ikke en eneste mobilproducent derude, som ikke seriøst arbejder på at lave en telefon, der kan udvides, så den får mere form af en tablet — uagtet at det stadigvæk er alt for tidligt at sige, om foldbare og dobbeltskærmstelefoner har en fremtid som andet end dyre nicheprodukter.
MacOS er også ved at blive iPadificeret
Men det er ikke kun mobilerne, der er ved at ændre form og brugsscenarie.
Kigger man på Apples kommende styresystem til firmaets Mac-computere (MacOS 11 som også går under navnet Big Sur), så er det også her mere end tydeligt, at den bærbare og stationære computer også er ved at blive iPadificeret.
Jeg har i et stykke tid brugt betaversionen af MacOS 11, og der kan ikke herske megen tvivl om, at ændringerne er designet til en fremtid hvor (nogle) Macs får en touchskærm.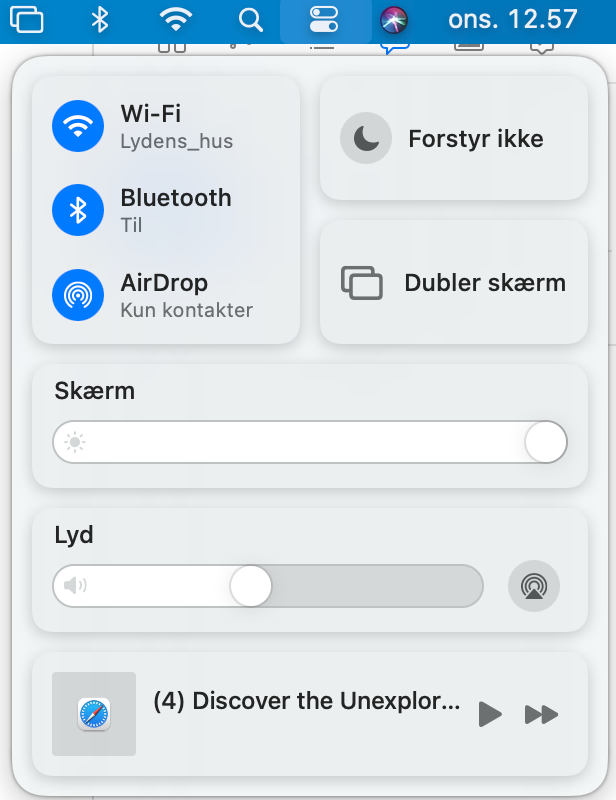 Alle knapper i menulinjen — såsom Bluetooth, Wi-Fi og volume — er ændret fra at være musepilsstørrelse til at være pegefingerstørrelse. Og vi ved allerede, at når Apple lancerer Macs med deres egen Apple Silicon processor (som erstatter Intels processorer), så vil computerne kunne køre de fleste iPad-apps, uden nogen form for tilpasning.
Det kan som bekendt allerede lade sig gøre at betjene mange iPad-apps med mus/pegeplade, efter at Apple tidligere i år begyndte at understøtte de to klassiske computer-input devices, men sammensmeltningen mellem de forskellige platforme er ved at være meget tydelig.
Er der en rød tråd?
Spørgsmålet er så, om der er en rød tråd i den tabletificering eller iPadificering, som vi ser på tværs af platforme og producenter.
Her er svaret både ja og nej.
Fra mobilproducenternes side er der entydigt tale om et forsøg på at skabe en ny kategori smartphone, som kan sætte fornyet skub (læs vækst) i det stagnerede mobil-salg. Samtidig er flere mobilproducenter også leverandører af skærme til andre firmaer, så derfor vil det være en dobbeltbonus, hvis de kan være med til at fremme en ny kategori smartphone.
Men der er nogle meget klare udfordringer, for at det kan lykkes.
Google har til stadighed ikke formået at gøre Android til et optimalt tablet-styresystem, og det kræver en seriøs udvikling — ikke kun hos Google men også hos den enkelte app-udvikler — at få Android-apps til både at virke som mobil-app, som tablet-app, og som en app der har forskellige visninger på to sidestillede skærme.
Samtidig vil brugen af Android-apps på foldbare telefoner ikke kunne overføres direkte til bærbare og stationære computere, som jo ofte kører Windows.
Microsoft forsøger med deres Your Phone-app, at integrere Androidtelefoner på en Windows-PC. Men der er stadig nærmere tale om, at man kan svare på en besked på telefonen via pc'en, end en integreret Android-brugeroplevelse.
Selvom der findes rigtig mange pc'er med touchskærm, og devices som fx Microsoft Surface der forsøger sig som halv pc/halv tablet, så vil de altså ikke spille naturligt sammen med Android foldables og dobbeltskærms-telefoner — uagtet at der er tale om en tabletificering af både computere og telefoner.
Lykkes det på sigt at gøre Android til et habilt tablet-styresystem, så er der mulighed for at Chromebooks måske kan blive det device, der samler oplevelsen på tværs af alle devices, men for nu er det mere spekulation end noget andet.
Her ser det fra mit bord faktisk ret markant anderledes ud hos Apple.
I lang tid har man kunne bruge rigtig mange apps stort set fuldstændig ens på iPhone og iPad. Ja, der er flere og mere avancerede muligheder på en iPad, men grundliggende er der tale om den samme app.
Når først iPad-apps og touch rykker ind på Macs — altså en traditionel computer — så begynder overgangene mellem de forskellige devices at blive ophævet.
Så nærmer vi os et scenarie, hvor du kan tage en computer i hvilken som helst størrelse og bruge den samme app, uden at det kræver nogen form for tilpasning for hverken brugeren eller udvikleren.
Det er for mig at se rendyrket iPadificering, og noget som meget vel kan forme brugen af computere de kommende år.
---

LINKS TIL LÆSEHESTE
---
Podcast-tracking: Podcast-appen Overcast afslører, hvilke podcasts der tracker dig
---
Corona-baron: Zooms kanonregnskab gør stifteren 40 milliarder rigere på 24 timer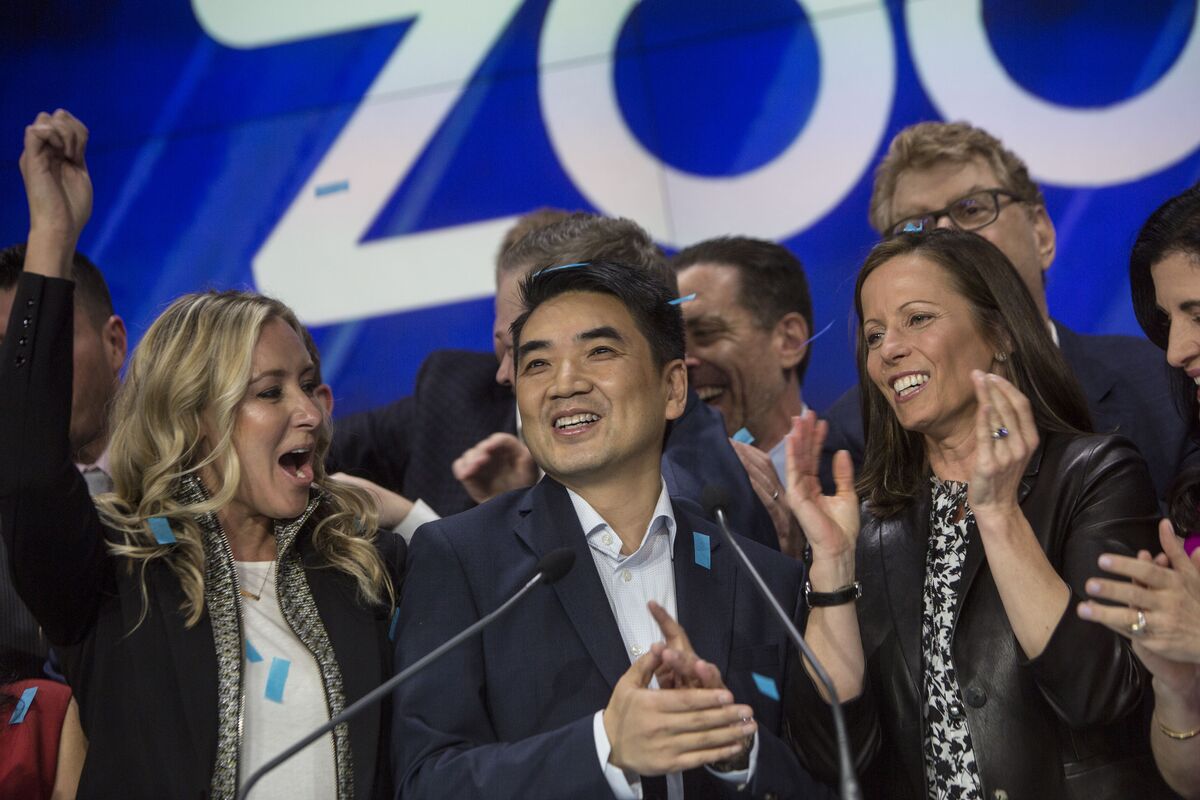 ---
Corona-eksponering: Apple og Google klar med den længe ventede version af Covid-19 eksponeringsløsningen, der er indbygget i styresystemerne
---
Ligesom Google: Facebook i infight med Australien over betaling for links til nyhedsindhold
---