Kost-hacking og andre nyttige(?) dimser
Kan smartphone-tilbehør få dig til at spise sundere? Eller hvad med en bæltegadget, der hjælper med at holde afstand?
---

Dimse-extravaganza
Som vi skrev forleden, er der (måske) Augmented Reality-briller på vej fra Apple - omend firmaet selv naturligvis ikke kommenterer på rygterne.
Men nu har rygtesmeden Jon Prosser offentliggjort en video hvor han fortæller flere detaljer om de såkaldte Apple Glass.
De er blandt andet udstyret med LIDAR, kan styres med håndbevægelser, og kommer til at koste $499 - omend man selv skal lægge penge oven i hvis der skal styrke i brillerne....
Det er dog ikke alle gadgets, der (måske) kommer på et eller andet udefineret tidspunkt engang ude i fremtiden.
Så, som en lille service, kommer her et lille udvalg af mere eller mindre brugbare dimser, der (også) kan bruges med din mobil.
Og vi begynder med noget, der næsten virker utroligt - nemlig et crowdfundet projekt, som rent faktisk er blevet til et rigtig produkt man kan købe…
Vi taler om Lumen, en kostforbrændings-tracker, der - hævder de - kan hjælpe os med at blive klogere på, hvornår vi primært forbrænder henholdsvis kulhydrater og fedt, og på den måde tilrettelægge vores kost bedre.
Vi skal skynde os at sige, at vi ikke selv har prøvet - men NextWeb har et par forsigtige første indtryk.
Hvis man synes det er lidt for alvorligt, så har PhoneArena samlet en liste med iPhone-tilbehør af mildest talt svingende anvendelighed…
Den mest brugbare gadgetnyhed - i hvert fald i disse tider - er dog nok SafeDistance fra det hollandske firma Lopos. SafeDistance er en lille wearable der skal hjælpe folk med at holde afstand.
Dimsen indeholder en Ultra Wideband (UWB)-chip, som kan måle afstanden til andre chips, med en præcision på cirka 15 centimeter.
Ideen er så, at folk der er tvunget til at arbejde i relativ nærhed fx på et lager eller et hospital, kan have en SafeDistance i bæltet, der så advarer hvis man kommer for tæt på en anden person (hvis den person altså også har dimsen på sig).
Lopos, der i øvrigt er en spinoff fra universitetet i Ghent, sender SafeDistance på hylderne 27. maj, til en pris på 99 Euro pr. styk.
---

Facebootik?
Det er efterhånden ikke mange ting fra hverdagen, Facebook ikke kan og vil tage sig af.
Den nyeste hammer i værktøjskassen er Shops, en feature som kan lave en Facebook- eller Instagram-side om til en digital butik.
"Facebook has always been about connecting you to what you love. That means friends and family, but also products, brands and businesses," skriver de…
Det er gratis at bruge Shops, som i øvrigt integrerer med etableret shopping-infrastruktur som Shopify og BigCommerce.
Så mangler vi bare at Facebook Dating også endelig bliver launchet i EU, og så er de vist ved at sidde på hele balladen. (Men der er mig bekendt ikke kommet nyt, efter at dén Facebook-tjeneste blev bremset af de irske databeskyttelsesmyndigheder i februar).
---

Fra den virtuelle konference: Skrivning og andet samarbejde med Microsoft
På en lidt mere arbejdsrelateret note bør vi dog også nævne, at Microsoft har afholdt deres Build-konference 2020, der naturligvis denne gang er blevet en 'virtuel konference'.
Build er målrettet programmører og andre professionelle, så det er ikke her vi hører om nye Surfacedimser eller de seneste Xbox-spil.
Til gengæld er der masser af nyheder om alt fra cloud-tjenester og open source-projekter til fx sådan noget som det såkaldte Fluid framework, der er en ny måde at integrere dokumenter, regneark og meget mere i officepakken Microsoft 365, og giver nye muligheder for arbejde sammen om de forskellige elementer.
Det bliver afgjort ikke en en stor kontor-revolution, men kan måske give Google Docs lidt sved på panden. Og jeg kan godt forestille mig, at der sidder nogen derude bag skærmene og glæder sig, sådan i det stille.
Nogle gange er det de små ting i hverdagen…
---

LINKS TIL LÆSEHESTE
Skovsnegl. Det nyeste investor-apphit i Silicon Valley. Du vil jo gerne være med i klubben, ik?
---
Tracking. NY Times vil flytte al læsertracking og annoncemålretning ind i huset. Det er kun OS, der holder øje med hvad du læser…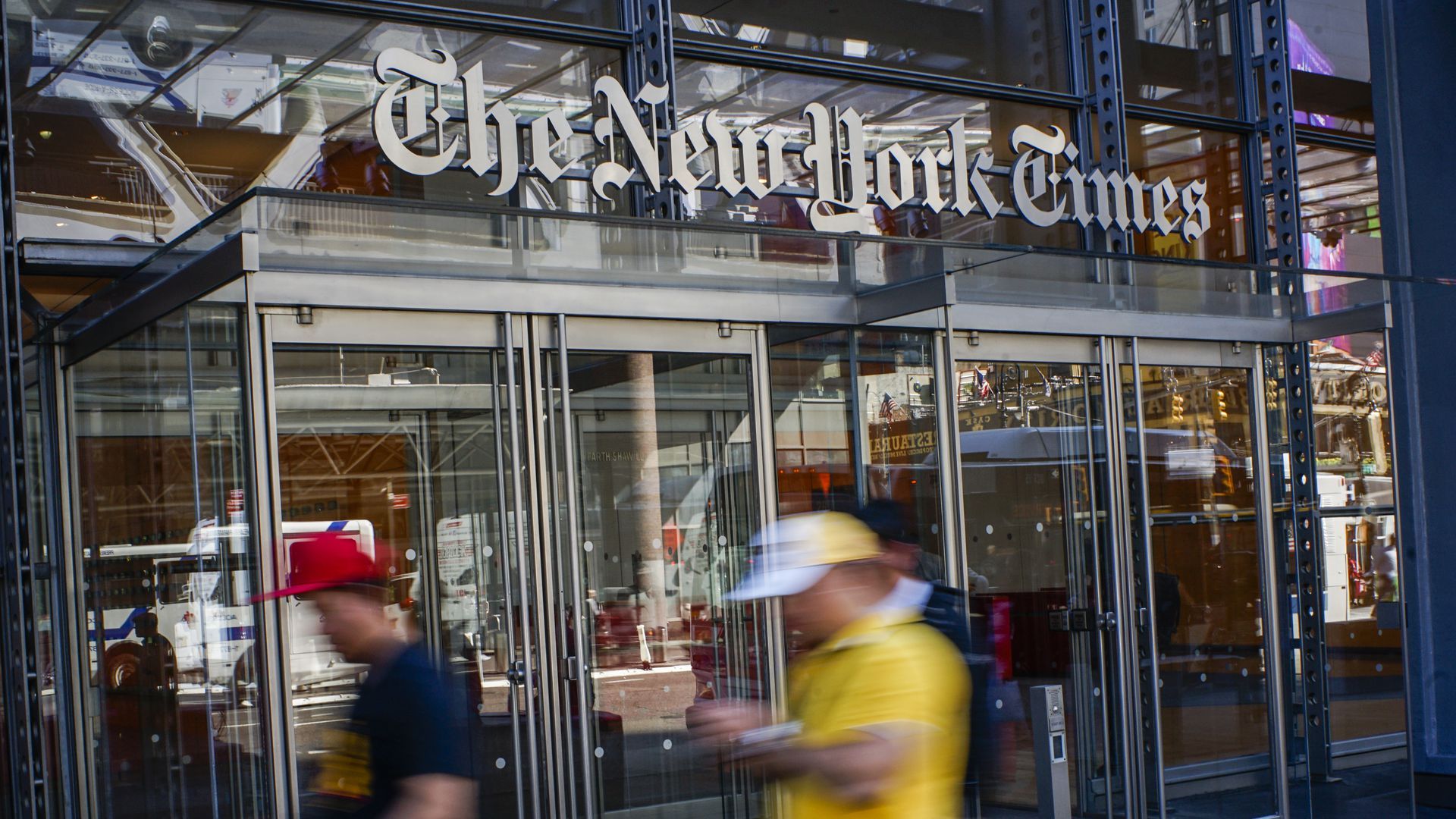 ---
Robo-fårehund. Gad vide om batteriet holder lige så længe som en fåreflok?
---