Googles nye algoritme skal tage søgninger til det næste niveau
Vi kigger i dag blandt andet på Googles opdatering af søgemaskinen, som ifølge Google skal give mere kontekst, resultater fra flere kilder og bedre søgeresultater.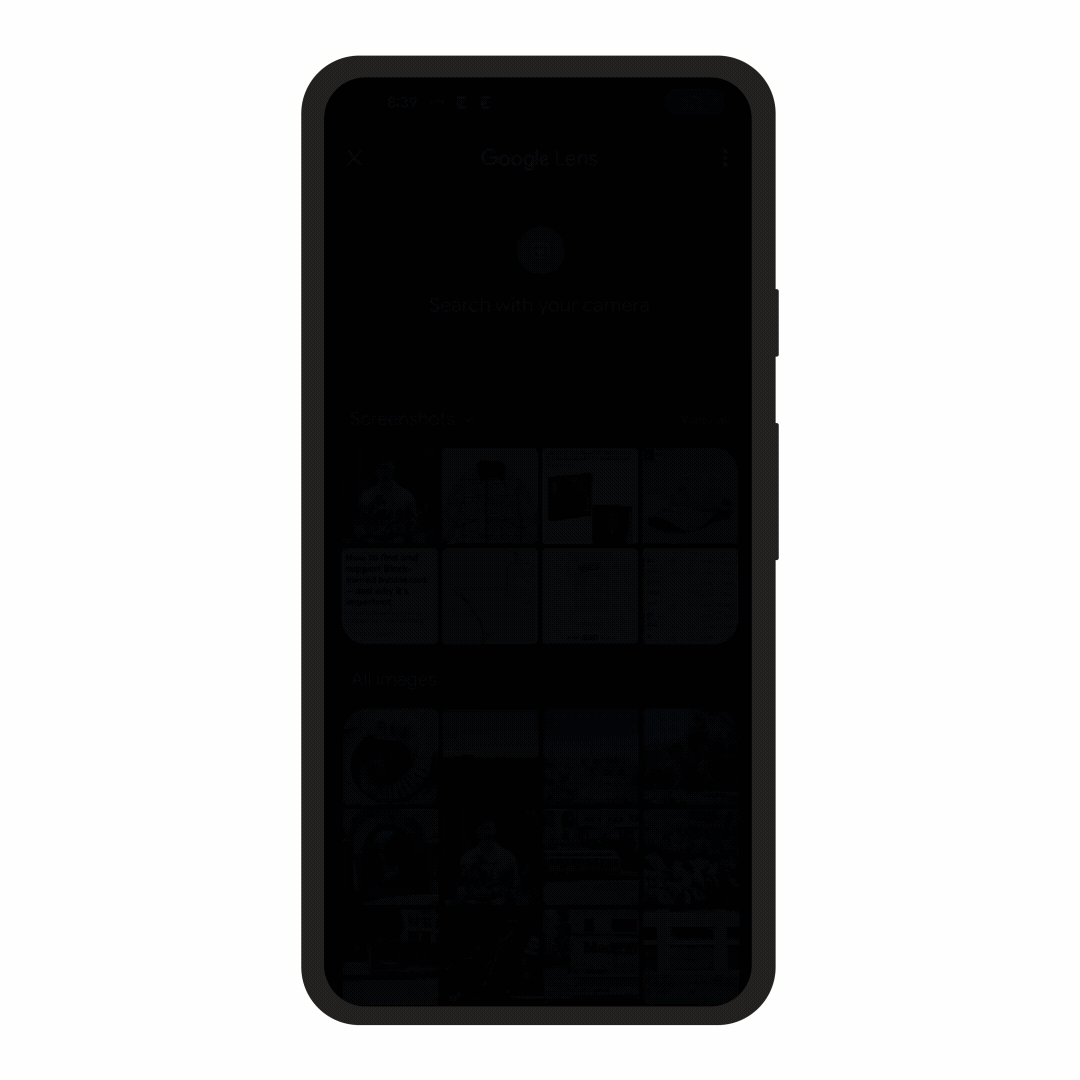 ---

1. Ny Google-algoritme skal tage søgninger til det næste niveau
Mere kontekst, flere kilder og bedre søgeresultater.
Det er overskrifterne på, hvad Google håber, de kan tilbyde brugerne efter den seneste opgradering af deres søgealgoritme og natural language-model, som går under navnet MUM (Multitask Unified Model).
Firmaet streamede i går aftes deres søgeevent, Stream On, hvor de gik mere i detaljer med nogle af de nye tiltag.
Et af dem drejer sig om omvendt billedsøgning. Google viser i et eksempel, hvordan de kan hjælpe dig til at identificere en dims på din cykel, som er gået i stykker, men som du ved ikke ved, hvad man kalder.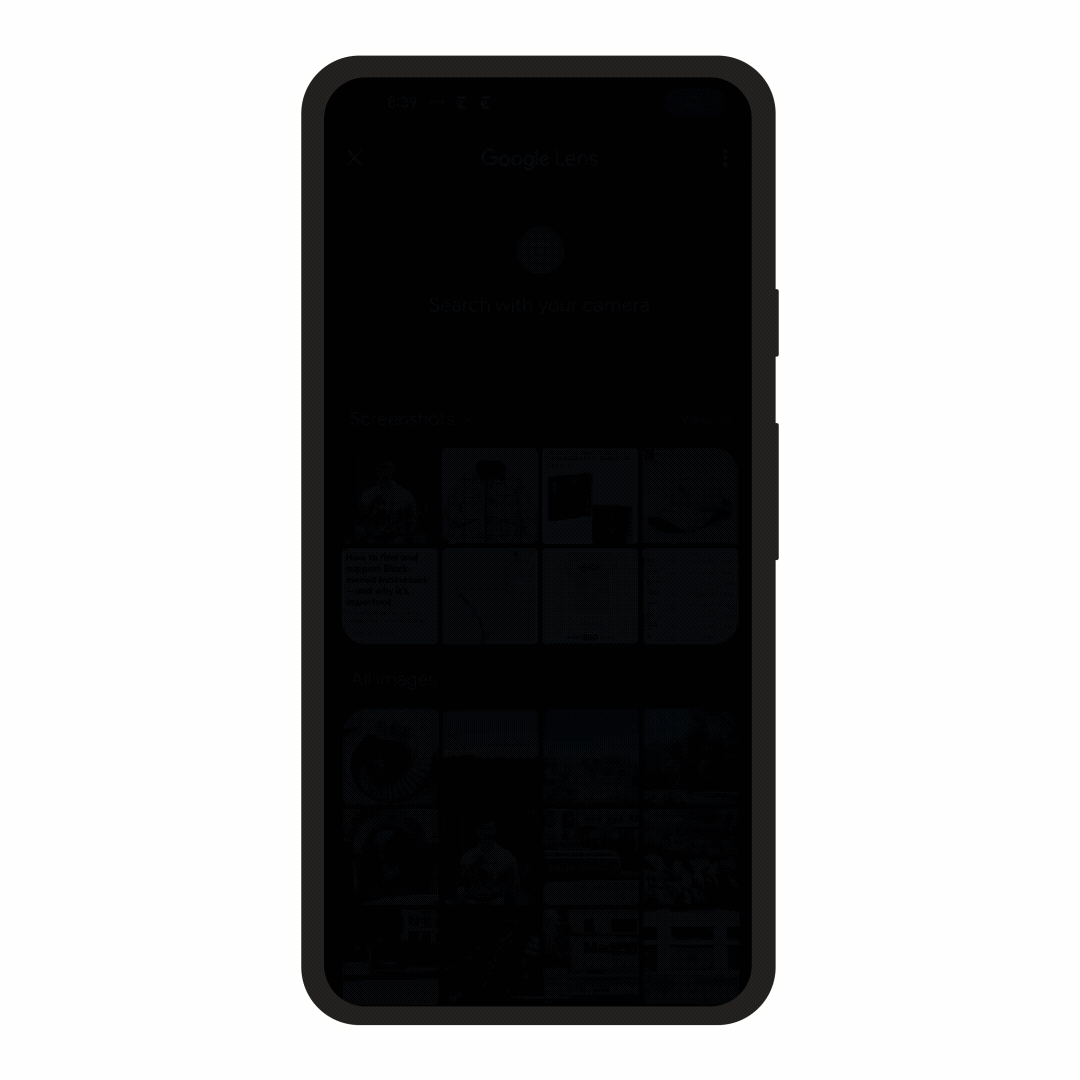 For at løse det problem, kan du fremover tage et billede af dimsen, som uploades til Google, der så (måske) kan fortælle dig navnet. Måske kan de endda guide dig til, hvordan du reparerer den — og med sikkerhed kan Google linke til, hvor du kan købe en ny.
Man skal nemlig ikke tage fejl af, at flere af de nye tiltag handler om shopping og links til butikker, som jo er noget af det, Google lever af.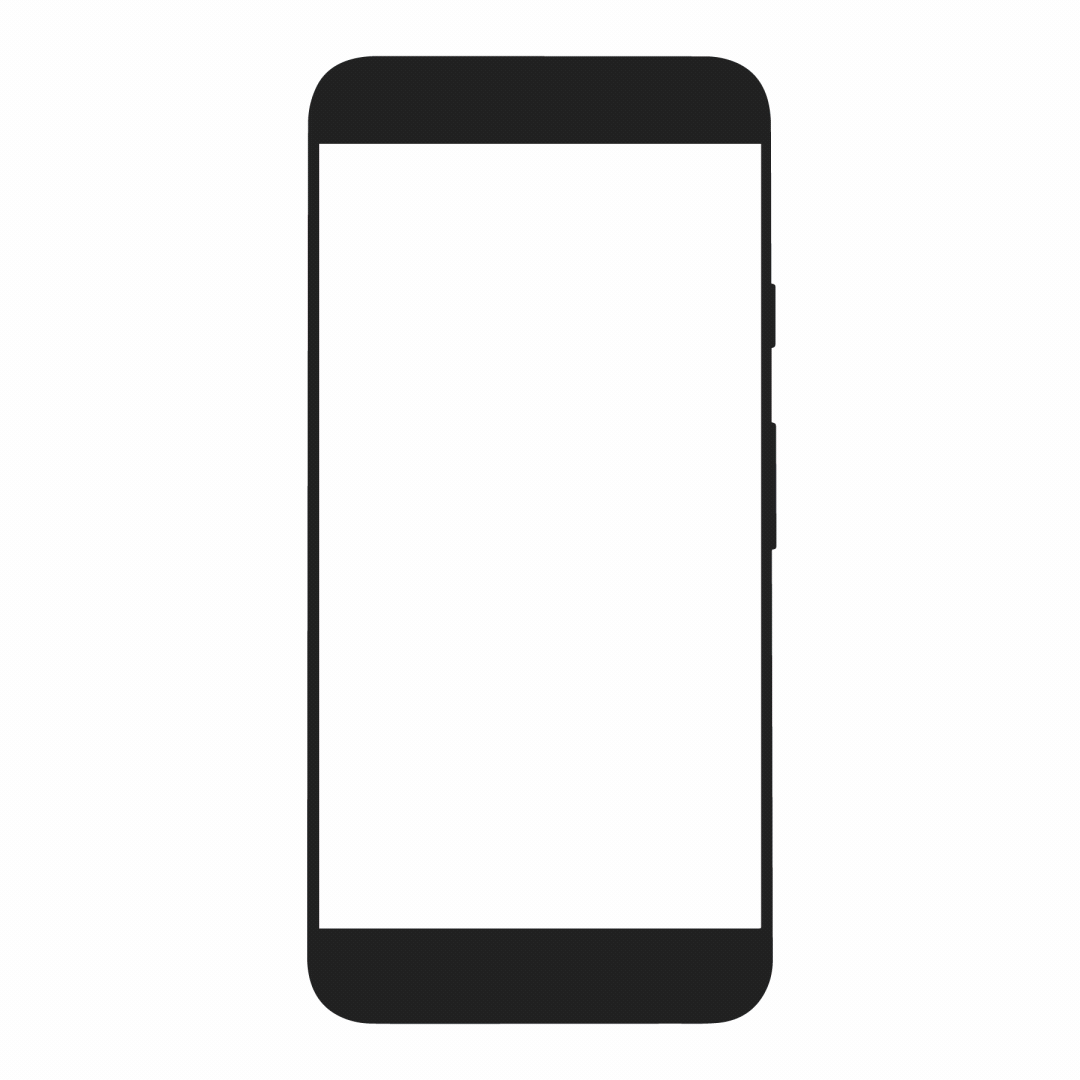 Kontekst er et andet centralt ord for den optimerede søgealgoritme.
Fremover vil Google forsøge at give mere guide-agtige svar på alt fra, hvornår du skal plante tomater, hvis du bor et bestemt sted, til hvordan du kommer i gang med akrylmaling.
Med andre ord, vil Googles computer-intelligens give dig flere detaljer og mere kontekst.
Som altid bringer denne form for udvælgelse også udfordringer med sig. For algoritmen vil jo altid have en indbygget bias, der gør, at den vælger en bestemt guide til dig fremfor en anden.
En anden kilde, end den Google har særligt udvalgt, vil måske mene, at det er bedre at plante tomaterne i april end i maj (eller hvad måned man nu planter tomater i). Her vil Googles guide jo hurtigt komme til at blive en universel sandhed.
Et sidste centralt element er en bedre søgning på tværs af tekst, billeder og videoer.
Faktisk var jeg her til morgen helt tilfældigt i den situation, at jeg skulle se, om jeg kunne genoplive et gammelt Logitech Bluetooth-tastatur. Min iPad kunne godt se tastaturet, men kunne ikke forbinde til det.
Jeg søgte først på DuckDuckGo, som er min foretrukne søgemaskine, men jeg fandt ikke et brugbart svar. Så skiftede jeg til Google, hvor følgende kom frem (se skærmbillede nedenfor).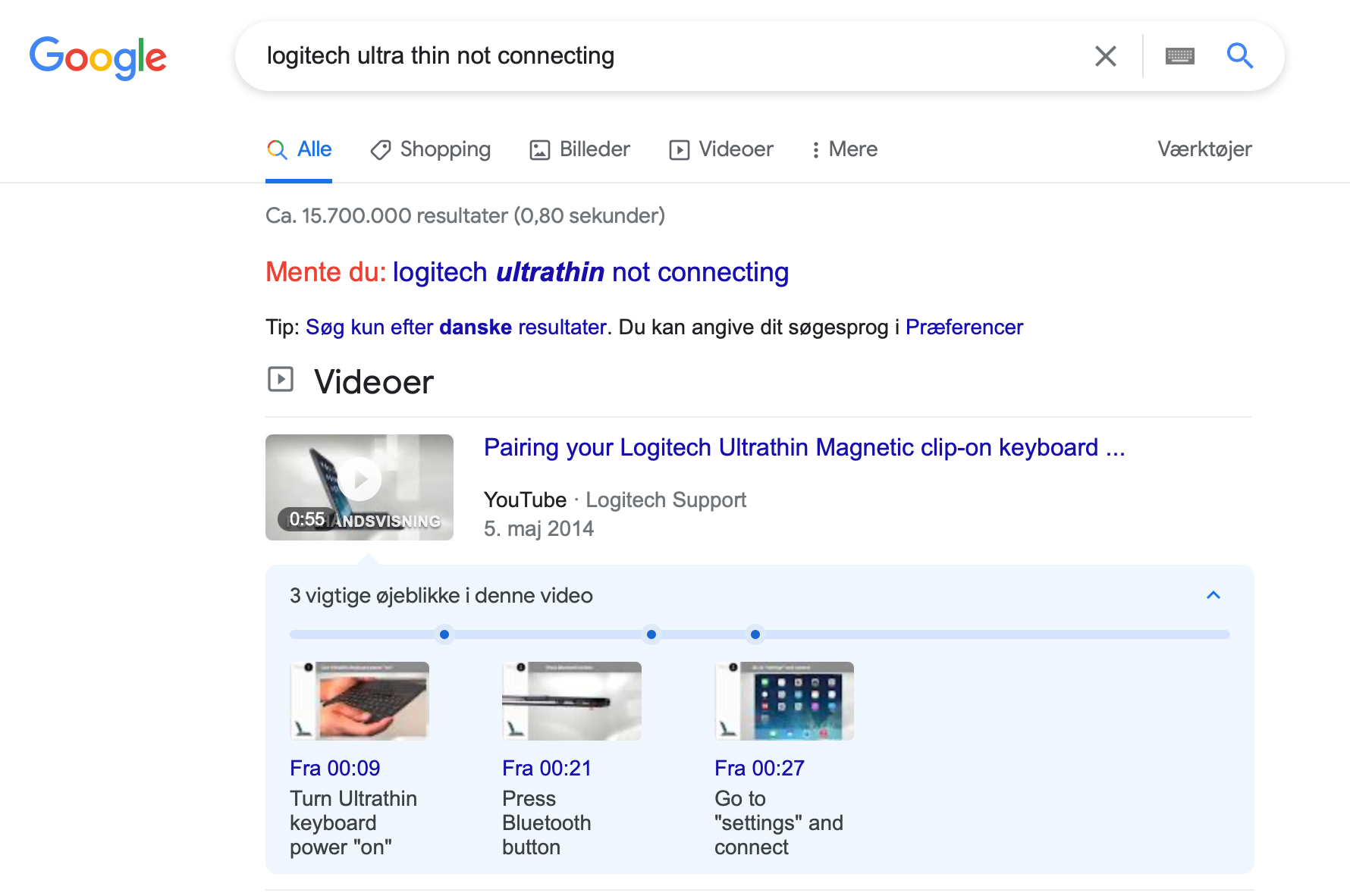 Som det fremgår, fik jeg et link til tre nedslagspunkter i en video. Et af dem var specifikt til, hvordan man sætter tastaturet i Bluetooth-mode. 20 sekunder efter var tastaturet forbundet, og det er faktisk det, som jeg sidder og skriver denne tekst på nu.
Det er altså et eksempel på, hvordan Google i stigende grad også vil indeksere (YouTube) videoer, og bruge dem som en mere præcis hjælp til et konkret problem.
Der er et kæmpe potentiale i bedre at forstå, hvad det egentlig er, brugerne eftersøger, og guide dem til en løsning på deres problem — også selvom ikke alle Googls nye idéer giver lige meget mening.
Jeg tillader mig i hvert fald at tvivle på, hvor værdifuldt det er, at jeg kan tage et billede af en blomstret skjorte og fortælle Google, at jeg gerne vil købe et par sokker med et lignende mønster 👇.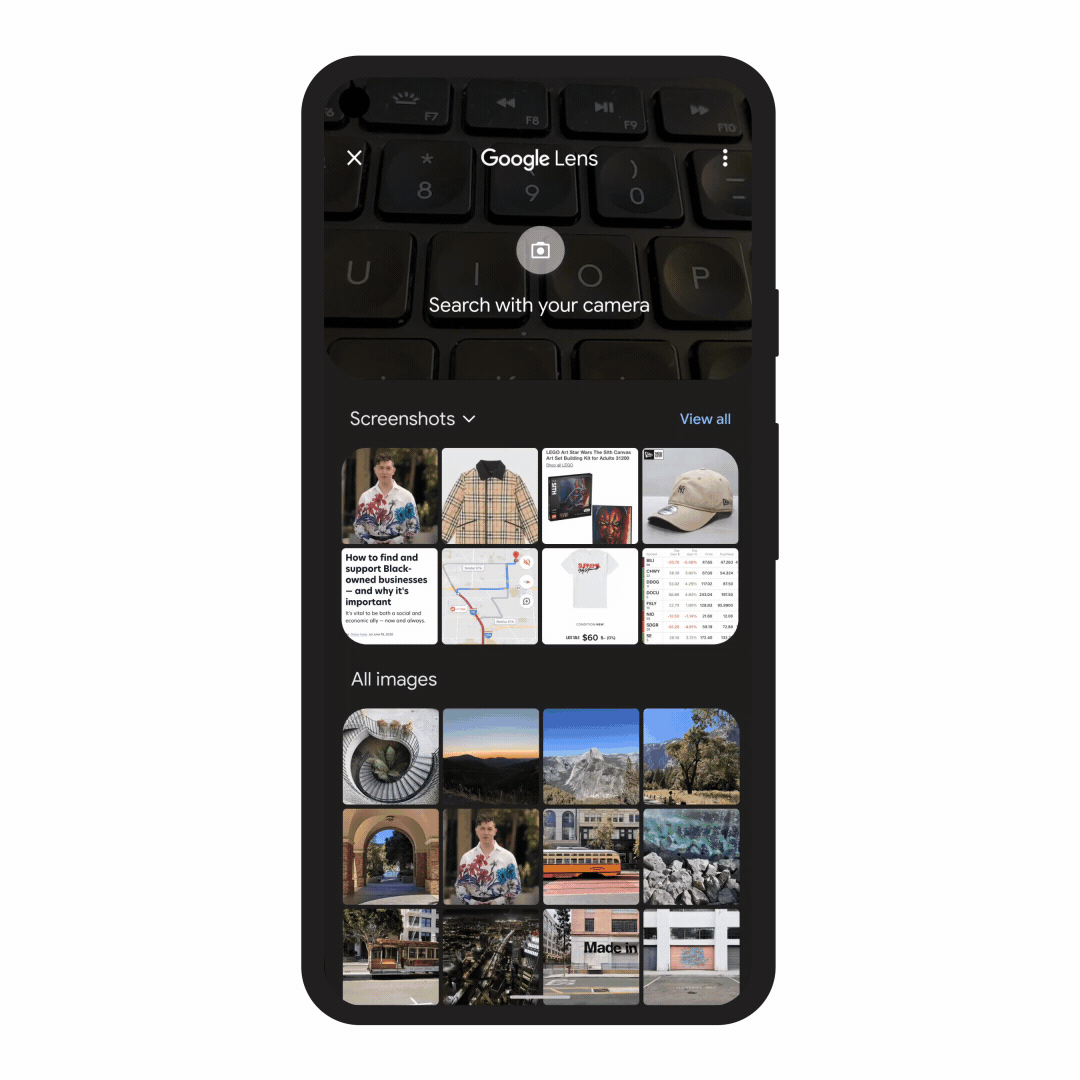 Googles Multitask Unified Model er altså firmaets nyeste AI-model, der evner at se kontekst på tværs af medier, og som bedre forsøger at give svar på dine spørgsmål, i stedet for blot at tilbyde 10 links som i de gode gamle søgedage.
Som jeg selv — og virkelig helt tilfældigt — oplevede i dag, så kan det altså have stor værdi.
Omvendt kan jeg godt være bekymret for, om de nye, forbedrede søgemuligheder er med til at positionere Google endnu stærkere på et marked, de i forvejen nærmest har monopol på. For der kan hurtigt blive virkeligt langt op til Google for firmaer som fx Brave og Neeva, der forsøger at skabe et privatlivsfokuseret alternativ.
---

2. YouTube forbyder antivaccine-videoer: Nu truer Rusland med at forbyde YouTube
YouTube forsøger nu en gang for alle at slippe af med misinformation om vacciner på deres platform.
Fremover vil det være forbudt at publicere videoer, som påstår, at vacciner, der er anerkendt af sundhedsmyndighederne, enten ikke virker eller er farlige.
Forbuddet gælder ikke kun videoer, der omhandler Corona-vaccine, men fx også influenza-og MMR-vacciner.
I tillæg har den Google-ejede videoplatform suspenderet flere prominente YouTube-profiler, der er kendt for at publicere anti-vaccine indhold.
Lukningen af kanaler har ikke kun ramt nogle af de største anti-vaxxer-stjerner i USA. Også to tysksprogede — men russisk statsstøttede — YouTube-kanaler, er blevet suspenderet, og det er bestemt ikke faldet i god jord i Rusland.
BBC rapporterer, at Rusland nu truer YouTube med helt at blokere videotjenesten, hvis de pågældende kanaler ikke bliver genåbnet.
Russerne er i det hele taget gået i offensiven mod de største amerikanske techfirmaer. Landet truer samtidig Facebook med en bøde på op mod 10 procent af det sociale medies indtjening i Rusland, hvis de ikke bliver bedre til hurtigt at fjerne ulovligt indhold publiceret på deres platform, som fx børneporno og ekstremistisk indhold.
Vi sætter popcorn over 🍿 — og venter spændt på fortsættelsen af Rusland vs Big Tech America.
---
3. Apple: Jelly-scrolling på iPad Mini er ikke en fejl
Vi nævnte i tirsdags, at skærmen på den nye iPad Mini har et "jelly-scrolling" problem — altså at tekst på skærmen bevæger sig lidt bølgende geleagtigt, når man scroller.
Det var uklart, om der var tale om en hardware- eller softwarefejl. Men ifølge Apple er det ingen af delene 😳.
I et svar til Ars Technica forklarer Apple, at det er helt normalt for en LCD-skærm at opføre sig på denne måde. Skærmen opdateres linje for linje, og der er en lille forsinkelse mellem de øverste og nederste linjer, hvilket altså kan skabe den bølgende effekt.
Dette svar tager Ars Technica dog ikke for gode varer. Mediet fastholder, at det ikke er noget, de har oplevet på andre iPads med et tilsvarende 60Hz display, såsom iPad Air 4 og den nye billigere standard iPad.
Så mon ikke Apple på et tidspunkt sender en softwareopdatering ud, der fikser problemet. Eller alternativt går til bekendelse om, at der rent faktisk er et problem med skærmen.
For selvfølgelig skal teksten ikke skvulpe, når man scroller på en spritny iPad.
---

4. Facebook offentliggører slides om Instagram-undersøgelse af teenage-brugere inden høring i Senatet
Facebook har nu offentliggjort slides fra en intern præsentation, som blandt andet viser, at Instagram har en negativ indvirkning på mange teenageres selvbillede — særligt hos unge piger.
Den interne undersøgelse, der først kom til offentlighedens kendskab i Wall Street Journals kritiske artikel- og podcastserie The Facebook Files, danner også grundlag for en høring, der finder sted i det amerikanske senat senere i dag.
Facebook forsøger dog at nedtone resultaterne af undersøgelsen af deres teenage-brugere, ved at foretage en lang række forklarende kommentarer ved siden af de fleste slides i præsentationen.
Samtidig vil techgiganten over for politikerne fremhæve, at flertallet af de unge, der har deltaget i undersøgelsen, mener, at Instagram hjælper dem gennem svære tider.
Men den forklaring kommer de amerikanske folkevalgte næppe til at købe. Flere af politikerne læser nemlig undersøgelsen som, at "Facebook ved, at deres services aktivt skader unge brugere".
Hvis vi dykker lidt ned i det offentliggjorte slideshow, så er der særligt et sted i præsentationen, som har været meget omtalt. Her lyder overskriften:
Instagram is more likely to make things better than worse… but, we make body issues worse for 1 in 3 teen girls.
I kommentaren ved siden af ovennævnte slides, forsøger Facebook at nedtone resultatet — altså at 1/3 af teenagepiger oplever, at de får det dårligere selvbillede af deres krop af at bruge Instagram.
Firmaet skriver, at der ikke er tale om den generelle Instagram-bruger, men at der er tale om brugere, der i forvejen har det svært.
Et andet område, som teenage-brugerne oplever, at Instagram er med til at forværre, er det, der kaldes social comparison.
Her fremgår det af Facebooks interne undersøgelse, at 1 ud af 4 af de adspurgte oplever, at Instagram er med til at forværre deres selvbillede af deres sociale status.
Undersøgelsen indeholder også en sektion om, hvilke problemer, de adspurgte teenagere oplever, er startet som følge af deres brug af Instagram.
På sliden fremgår det at over 40 procent svarer "følelsen af ikke at være attraktiv".
Men det er ikke et retvisende tal, siger Facebook. For ifølge kommentaren til denne slide, så er det ikke 40 procent af alle de adspurgte i undersøgelsen, men 40 procent af dem, der nævner at et eller flere af deres problemer er startet på Instagram.
Det bringer os til det sidste tal, vi kan nå her; nemlig hvor mange af de unge Instagram-brugere, der har haft selvmordstanker.
Her svarer 6% i USA og 13 % i Storbritannien, ja til at de har haft selvmordstanker, som sandsynligvis er startet på grund af Instagram.
Men som Facebook noterer i deres kommentar til denne slide, så er der i virkeligheden tale om 1 procent af de adspurgte, når man fratrækker den gruppe, der helt afviser, at Instagram har spillet en væsentlig rolle i nogen af deres problemer. Det skal dog retfærdigvis nævnes, at Facebook skriver, at selv 1 procent er for mange.
Techlivs take:
Det er let at forstå, hvorfor Facebook har haft stor trang til at skrive lange forklaringer til stort set alle slides i den offentliggjorte præsentation. Tallene kan nemlig meget nemt læses anderledes, end sådan, som Facebook påstår, de skal læses.
Samtidig skal det sociale medie jo heller ikke klandres for, at de rent faktisk laver undersøgelser, der identificerer nogle af de problemer, deres platforme skaber. For det er jo udgangspunktet for, at de kan gøre noget ved dem.
Men det ændrer ikke ved, at platformen har markante udfordringer i forhold til et temmelig stort mindretal af deres yngste brugeres trivsel — uagtet om flertallet af Instagrams teenage-brugere oplever det sociale medie som positivt.
En ting burde dog stå ganske klar for Facebook, hvis de tager deres egen undersøgelse seriøst: nemlig at deres planer om at lancere et særligt Instagram til børn under 13 år er en problematisk idé.
Facebook kan mene alt det de vil om, at forældrene vil få mulighed for at kigge deres poder over skuldrene. Det er der bare rigtig mange forældre, der ikke gør, uagtet hvad deres intentioner er.
Så måske er det bedste, der kan komme ud af dagens høring, at det kan blive et startskud til, at politikerne sætter foden ned overfor at lade Facebook indrullere de mindste børn i deres sociale mediecirkus.
For Facebook har med deres interne rapport med al tydelighed bevist, at Instagram påvirker alt for mange (i forvejen sårbare) børn i en negativ retning.
---

LINKS TIL LÆSEHESTE
Flere kinesiske elbiler på vej til Europa
---
Endelig: Nu kan du anmelde og give stjerner til Apples egne standard iOS-apps i App Store
---
Amerikansk politi sagsøger Tesla: Model S på autopilot, med fuld mand bag rattet, torpederede politibiler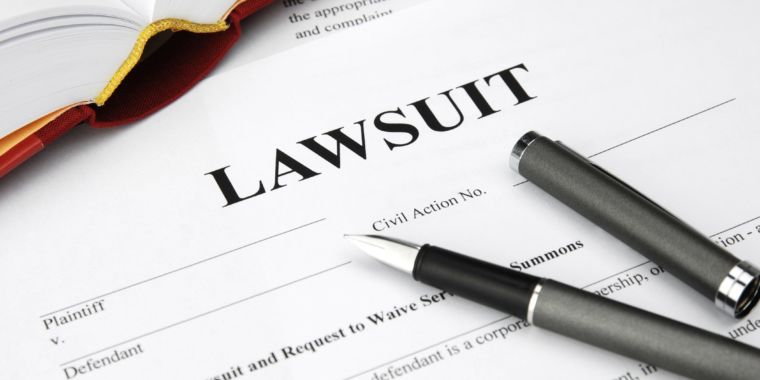 ---
Hvor problematiske er Amazons nye overvågningsgadgets?
---
Hvorfor? IKEA og Sonos bliver ved med at kombinere højttalere og lamper
---
Følg Techliv — og del med dem du kender...
Vi har brug for flere medlemmer, så del gerne dette nyhedsbrev med folk du kender.
Følg os på sociale medier:
Techliv på Twitter og Facebook | Nicolai på Twitter | Anders på Twitter
---