Sådan vil EU tæmme misbrug af kunstig intelligens — og en rundtur i elbil-land
Dagens Techliv: EU parat til at tæmme kunstig intelligens. FBI hacker computere, der allerede er blevet hacket. Og nye elbiler i alle afskygninger og prisklasser på vej.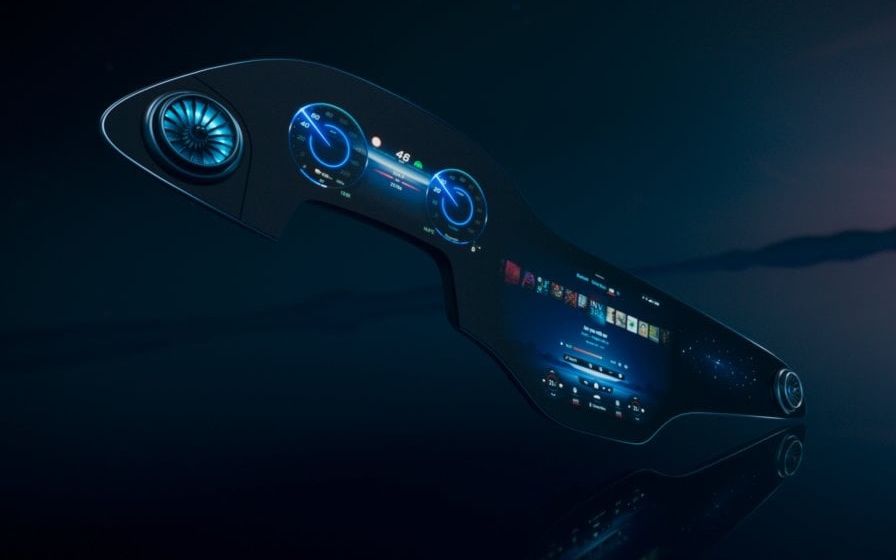 ---

1. EU på trapperne med regler for brug af kunstig intelligens
Et udkast til en ny EU-lovgivning om kunstig intelligens er blevet lækket på nettet.
Heraf fremgår det, hvordan EU-Kommissionen ønsker at sætte grænser for, hvordan man må bruge AI-systemer, og hvad det skal koste, hvis man overtræder reglerne.
Bødesystemet minder om det vi kender fra GDPR, hvilket vil sige at firmaer kan blive straffet med op til 20 millioner euro eller fire procent af deres globale indtægter, hvis de ikke overholder loven.
EU-forslaget, som forventes offentliggjort i næste uge, indeholder blandt andet følgende regler:
Der lægges op til et forbud mod AI-systemer, der bruges til at manipulere menneskelig adfærd eller som bruges til vilkårlig overvågning. Desuden må informationer om enkeltpersoner eller grupper ikke bruges til at bedømme dem på en "social karakterskala".

Sidstnævnte gælder fx frasortering af folk der har søgt et job, fordi et computer-system vurderer, at deres sociale profil ikke passer.
Biometriske identifikationssystemer, som fx ansigtsgenkendelse, der anvendes på offentlige steder uden folk er klar over det, kræver særlig autorisation fra myndighederne.
AI-applikationer, der anses for at være 'højrisiko', skal inspiceres inden implementering for at sikre, at de datasæt systemerne er trænet på er fri for bias, og at der er gennemsigtighed, i hvordan de er blevet trænet. Desuden kræves det, at der bliver holdt menneskeligt tilsyn med dem. AI-systemer i højrisiko-gruppen er systemer der vurderes at kunne bringe folks sikkerhed eller liv i fare, såsom selvkørende biler eller fjernoperationer.
Selvom det umiddelbart lyder som nogle ganske fornuftige regler, så ser Daniel Leufer, som er analytiker hos privatlivsorganisationen Acces Now, flere problemer i det lækkede udkast. Han siger til The Verge, at formuleringerne er så vage, at det vil skabe massivt rum for smuthuller.
Industriorganisationen for de såkaldte privacy-professionelle, IAPP, som blandt andet tæller flere af de største AI-firmaer som Amazon, Google, Microsoft og Huawei, er heller ikke begejstrede — dog af andre årsager.
IAPPs vice president, Moer Tene, kalder det for "Bruxelles' typiske tilgang til ny teknologi: Hvis i tvivl, regulér".
Michael Veale, lektor i digitale rettigheder og regulering på University College London, vurderer dog at hovedformålet med lovgivningen ikke er at begrænse AI-systemerne, men i særdeleshed at få styr på de ofte mindre kendte producenter, og pålægge virksomheder et ansvar for den AI-teknologi, de køber.
---

2. FBI hacker computere og fikser usikkerhed
Det store Microsoft Exchange-hack, der ramte et utal af servere for en måneds tid siden, har fået FBI til at tage en lettere kontroversiel metode i brug.
Forbundspolitiet har simpelthen hacket hundredvis af usikre computere og elimineret den malware, som hackere (angiveligt fra Kina) har installeret på dem. Det oplyser det amerikanske justitsministerium.
FBI havde fået en dommerkendelse, inden de gik i gang med operationen.
Der er dog ingen oplysninger om hvilke firmaer eller offentlige institutioners computer-systemer eller servere, der er tale om. Men det amerikanske justitsministerium skriver, at FBI vil forsøge at informere ejerne ved at sende dem en email — enten direkte eller til deres internetudbyder 😳.
---

3. Twitter vil undersøge sine egne algoritmer
Twitter har lanceret et nyt initiativ, de kalder Responsible Machine Learning Initiative.
Konceptet er, at de vil studere deres egne algoritmer for, om de i virkeligheden gør noget andet end det, de oprindeligt var designet til.
Nogle af de første ting, Twitter vil kigge på de kommende måneder, er:
En køns- og race-bias-analyse af billedbeskærings-algoritmen (Twitter er tidligere blevet kritiseret for — og har undskyldt — at et billede med både et hvid og et sort ansigt på oftest beskæres, så man ser det hvide).
En analyse af, om deres anbefalinger er ligeligt fordelt på tweets fra folk med forskellig racemæssig baggrund.
En analyse af om deres anbefalinger er ligeligt fordelt mellem forskellige politiske ideologier. (Twitter er ofte blevet beskyldt – af republikanere og højreorienterede – for at undertrykke særligt republikanske og højreorienterede synspunkter).
Twitter oplyser, at resultaterne ikke nødvendigvis vil lede til ændringer af deres produkter, men at "det vil føre til øget bevidsthed og vigtige diskussioner omkring den måde, vi bygger og anvender Machine Learning på." 🙄
---

4. Elbil-nyt fra nær og fjern
Vi snupper også lige en gang elbil-nyheder, for der er netop nu temmelig meget gang i den.
Mercedes er på trapperne med deres EQS — et luksusbud på en elektrisk Mercer. Og her er luksus = mere skærm.
The Verge har testet en ikke helt færdig udgave af bilen, som har en absurd 55-tommer skærm, der fylder hele bilens bredde foran fører- og passagersædet.
Børnene skal heller ikke snydes for en skærm, så dem er der to af på bagsædet, og så lige en ekstra, hvis man vipper kopholderen ned… du ved, bare hvis man lige står og mangler.
Desuden er der touch-kontrol spredt ud over hele bilen, uanset hvad du vil styre.
Det virker fuldstændig overdrevet, og som en rendyrket "fordi vi kan"- tilgang.
Hos de tyske brødre hos Audi er man også klar med en ny elbil — den kompakte SUV Audi Q4 e-tron.
Her er konceptet dog det nærmest diametralt modsatte; nemlig at komme på markedet med en bil, som flere mennesker har råd til at købe.
Den nye og mindre e-tron starter med en dansk pris på 350.000 kroner, og lægger sig altså dermed under den billigste Tesla og i nærheden af Volkswagens elektriske SUV ID.4, der starter på 320.000 kroner.
Elbil-priserne er i sandhed på vej nedad — og nok hurtigere end nogle havde forventet.
Ovre hos Ford er man også parat med en nyhed, der blandt andet skal finde vej til deres elektriske Mach-e.
De er nemlig klar med et (ikke helt) selvkørende system, som kan skifte vejbane og køre en del af turen på egen hånd — uden hænder.
Systemet, som Ford kalder BlueCruise blev lanceret med et spydigt tweet fra Ford CEO Jim Farley (sjovt efternavn i øvrigt) med tydelig adresse til Tesla:
"BlueCruise! Vi testede det i den rigtige verden, så vores kunder ikke skal gøre det".
Den rigtig verden er dog åbenbart kun Nordamerika og 177.000 kilometer motorvej, som er lagret i det tilhørende kort, bilen skal køre efter.
Vi slutter elbil-turen i Kina:
Her har den lokale elbils-producent Xpeng også lanceret en ny model P5, som blandt andet er udstyret med LiDAR — en laserbaseret radar, som mange producenter mener er helt central i udviklingen af fuldt førerløse biler (Tesla undtaget).
LiDAR'en skal blandt andet være med til at gøre Xpengs biler mere selvkørende i byer, siger Xinzhou Wu, der er firmaets vice president og ansvarlige for førerløs kørsel.
Den kinesiske bilproducent er også så småt gået i gang med at udvikle deres egne chips til autonom kørsel, omend det stadig er på et tidligt stadie.
Xpeng sælger allerede et par af deres (billige) bil-modeller i Norge og er på vej ind på andre europæiske markeder.
---

5. Irland åbner sag mod Facebook om 533 millioner brugeres scrapede data
Som vi skrev i mandags, så har Facebook været i mediemaskinen, efter det kom frem, at over en halv milliard brugeres data er blevet scraped fra det sociale netværk og lagt ud offentligt på nettet.
Facebook afviser, at de har gjort noget forkert, da der ikke var tale om et hack eller et direkte sikkerhedsbrud.
Men det irske datatilsyn, er af en noget anden opfattelse. De har derfor nu formelt åbnet en sag mod Facebook, da tilsynet mener, der er tale om en overtrædelse af en eller flere GDPR-regler.
Dataene blev hentet ud af Facebook ved at misbruge et opslags-værktøj, som Facebook oprindeligt udviklede, for at man kunne slå en ven eller bekendt op, som man kender telefon eller email på.
Den funktion har såkaldte bad actors udnyttet til systematisk at trække personlig data fra Facebooks brugere.
Det er sket ved at de har afvikle et computer-script, der har hentet og indekseret oplysninger, som brugeren selv har oplyst (fx email-adresse, telefonummer, fødselsdato og fulde navn), men som i udgangspunkt ikke var tænkt til at ligge andre steder end på Facebook — og slet ikke i et offentligt opslagsværk folk frit kan tilgå.

---
LINKS TIL LÆSEHESTE
Kryptovaluta-handelspladsen Coinbase er gået på børsen: Firmaets værdi passerede 100 milliarder dollars første dag, inden den faldt lidt igen
---
Nyt værktøj gør oldgamle sort/hvid billeder farverige — og skræmmende moderne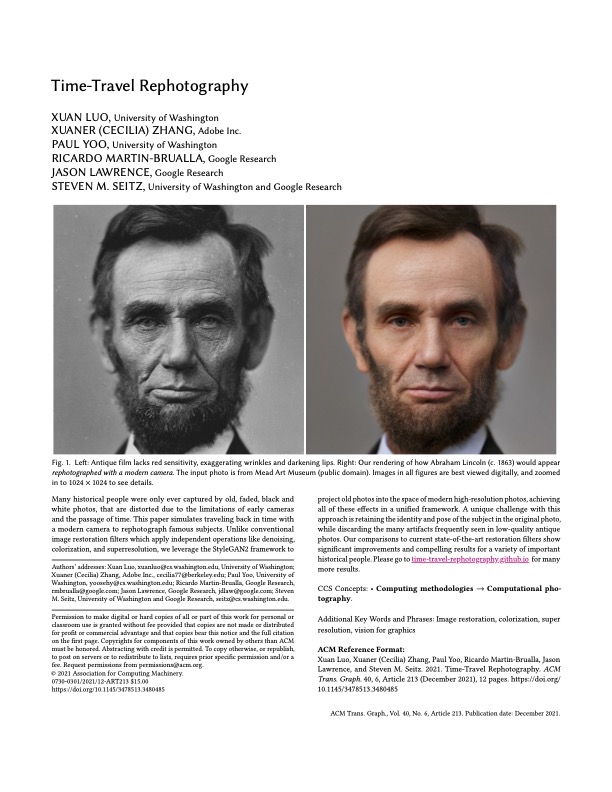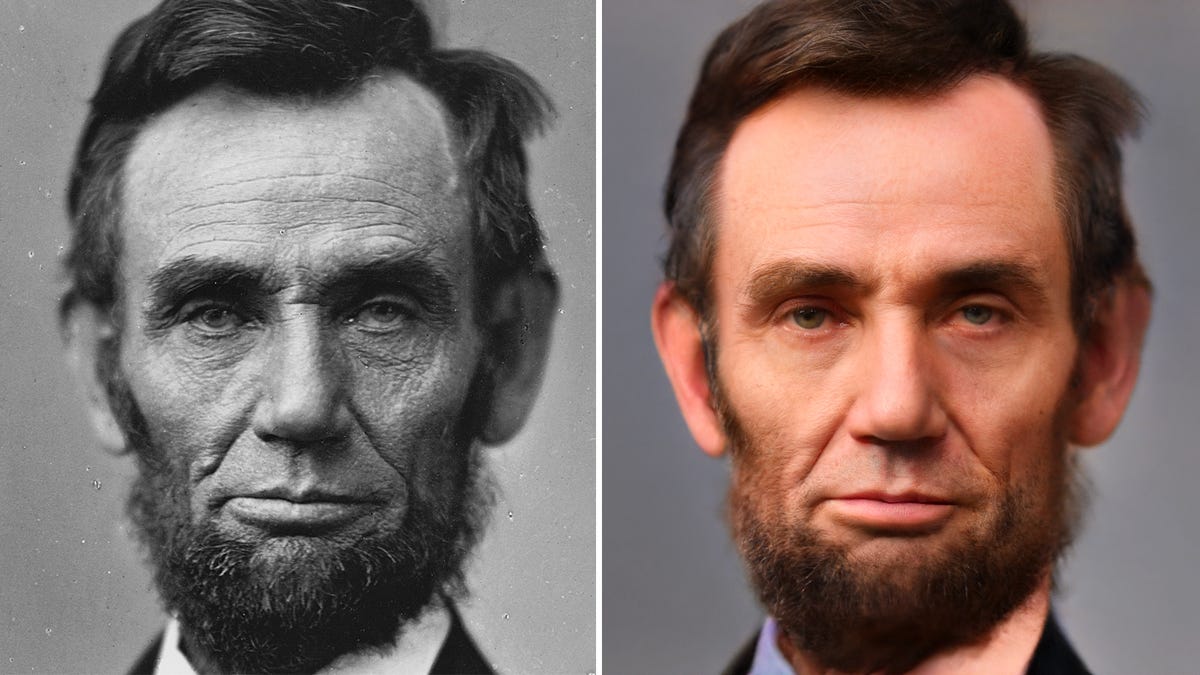 ---
Androids svar på iMessage er død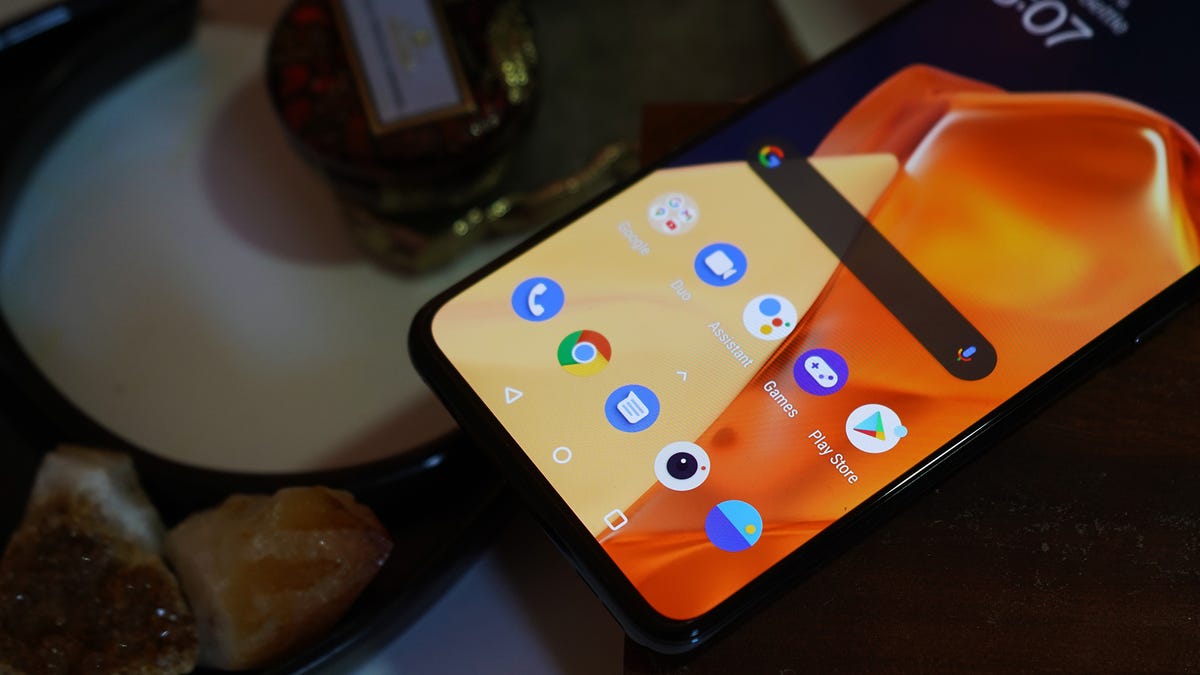 ---
Skjul hvor mange der liker: Instagram tester ny funktion, som skal gøre det frivilligt om man vil deltage i like-kulturen
---
Afsløring fem år efter Apple vs FBI: Lille australsk firma brød krypteringen på iPhone
---
Her er hvad du kan forvente på næste uges Apple Event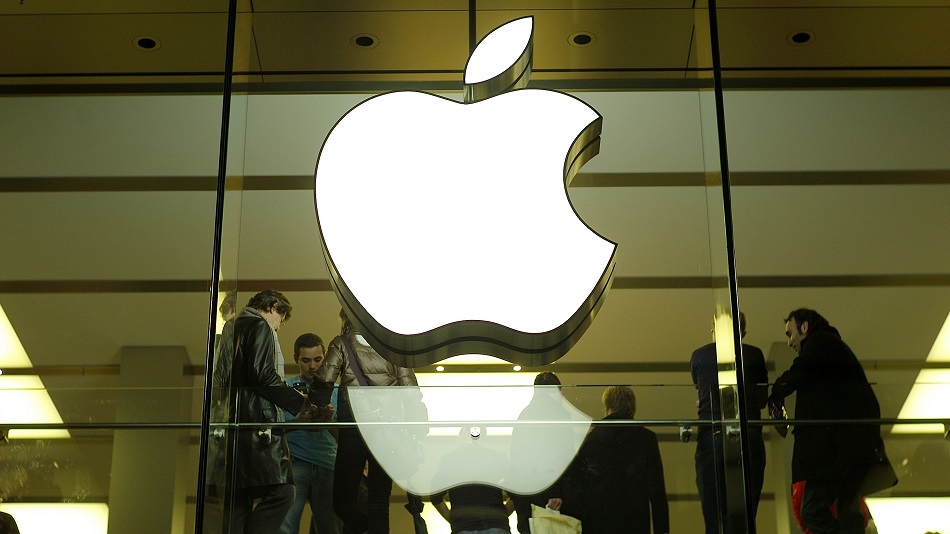 ---
---