Episode 10: Høj musik & en samtale med Pluto
Vi har fokus på de vigtigste nyheder fra Google I/O, og hvad det kommer til at betyde for musikstreaming-markedet, at Apple nu er gået all-in på høj lydkvalitet til en lav pris.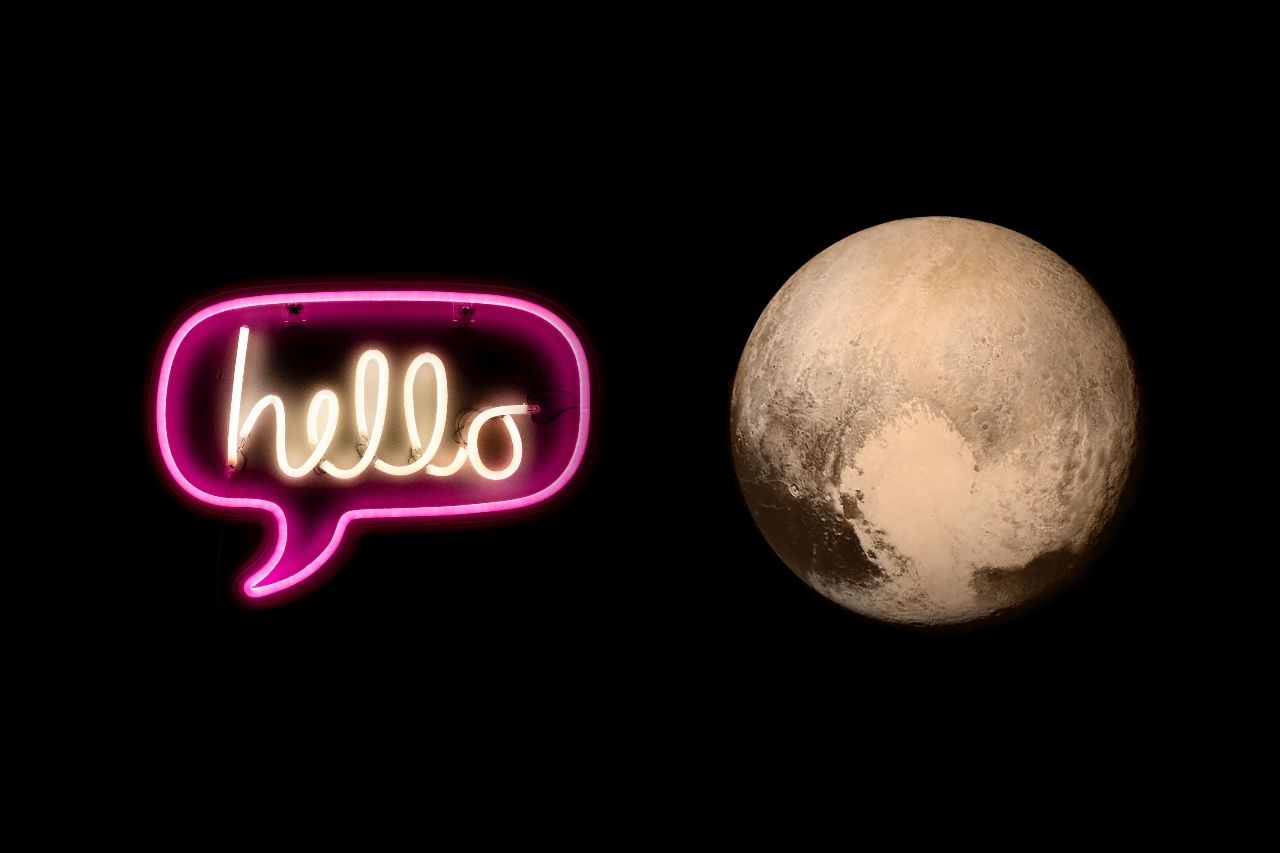 Så nåede vi til episode 10 af Techliv podcast. Og vi har virkelig meget på programmet denne gang.
---
---
Vores fokus er på ugens to største begivenheder:
Den ene er Google store event I/O. Vi kigger på, hvad der er nyt i Android 12, på smart-ur-fronten, og på to helt store Google-moonshots, hvor du blandt andet kan høre, hvordan det lyder, når man har en samtale med planeten Pluto.
Den anden er Apple Musics nye lydformater — 3D lyd og Lossless. Vi kigger særligt på, hvordan den nye højere lydkvalitet til lav pris, risikerer at eliminere flere konkurrenter fra musikstreaming-markedet.
---
Vi skal også høre, om Anders har klaret sidste episodes Bonuspose-udfordring, hvor han skulle leve med Googles Nest Hub 2 ved sengekanten.
Denne uge det Nicolais tur til at trække en brik, som viser sig at være skåret af et helt nyt materiale.
---
Du får også en opfølger på:
Clubhouse' dalende brugertal
Retssagen mellem Epic og Apple
Og WhatsApps nye brugervilkår.
I de korte nyheder skal vi runde:
Elon Musks fornyede forståelse for at bitcoin er en regulær klimaudfordring.
En opdatering på hvor mange Apple-brugere, der siger nej til App Tracking.
Nye tiltag i SoMe-land der skal få brugerne til at skrue ned for de mest aggressive beskeder.
Microsoft der dropper Windows 10X, hvilket også koster fremtidens dobbeltskærms-computer livet.
Og Margrethe Vestager der for anden gang på under et år bliver underkendt af EU-Domstolen i en sag om techgiganternes skat.
Hvis det ikke var nok, slutter vi ballet med ugens tip, som handler om, hvor relativt simpelt det er at få bedre styr på (og slette) de data, Google indsamler om dig.
---
Link og guide vi har lovet i podcasten:
Giv din Google-konto et privacy-tjek:
https://myaccount.google.com/privacycheckup
Sådan siger du nej til at en iPhone eller iPad-app må spørge dig, om den må tracke dig på nettet eller i andre apps:
Gå til Indstillinger -> Anonymitet -> Sporing. Her slår du knappen fra ved siden af teksten "Apps må anmode om at spørge" (knappen skal være grå).
---
Husk at se efter premium-symbolet i din podcastafspiller for at lytte til den lange udgave af podcasten, der er eksklusiv for betalende medlemmer.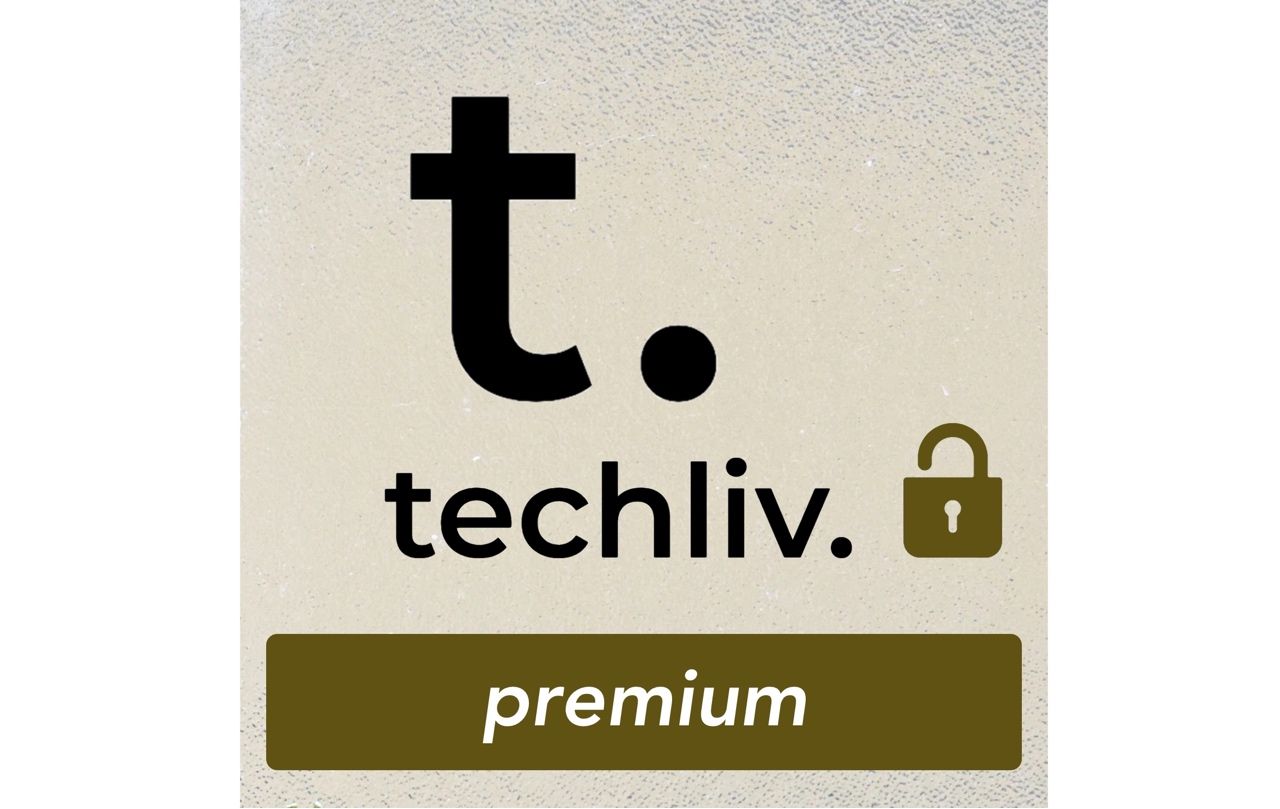 God lyttelyst og god weekend,
Anders og Nicolai
---