Tendenser og dimser fra CES 2022
Vi kigger i dag på nogle af de mest interessante tendenser og produkter, der bliver lanceret på årets CES-messe.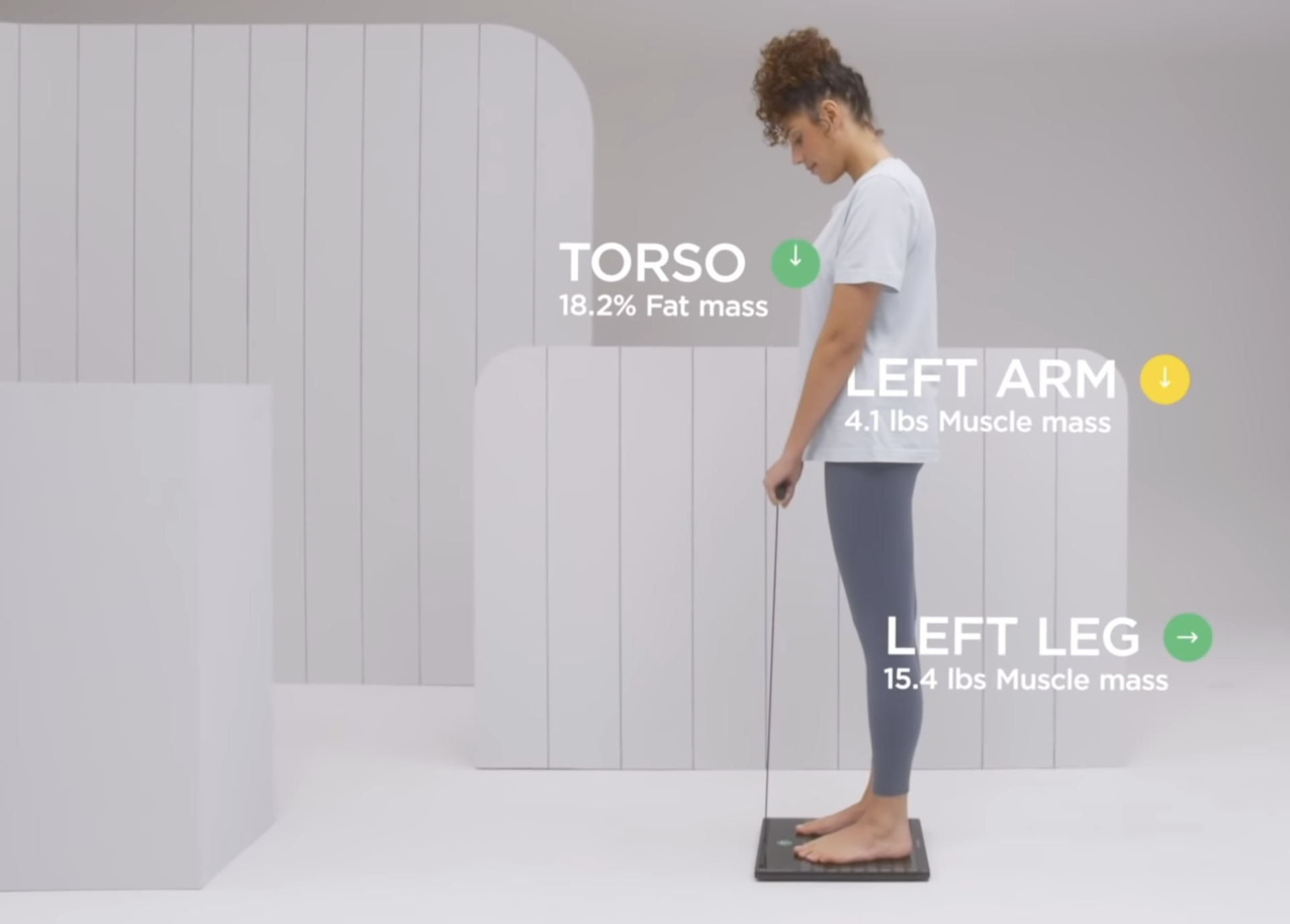 ---
1. Det smarte hjem understøtter Matter
En produktkategori, der er en fast bestanddel af CES — og vil være det i mange år frem — er det smarte hjem.
Det gælder alt fra smarte pærer og videodørklokker til smartlåse og alarmsystemer, som bliver opgraderet og finpudset år efter år.
Årets trend er, at produkterne understøtter den såkaldte Matter-standard, som lanceres senere på året.
Matter er den fælles smart-home protokol, som alle de store firmaer inklusive Apple, Amazon og Google er gået sammen om, for at det skal blive nemmere for grej-producenter og forbrugere at få deres smarte enheder til at tale sammen.
Et af de mange nye produkter, der understøtter Matter, er Arlos All-In-One Multi-Sensor and Security Hub.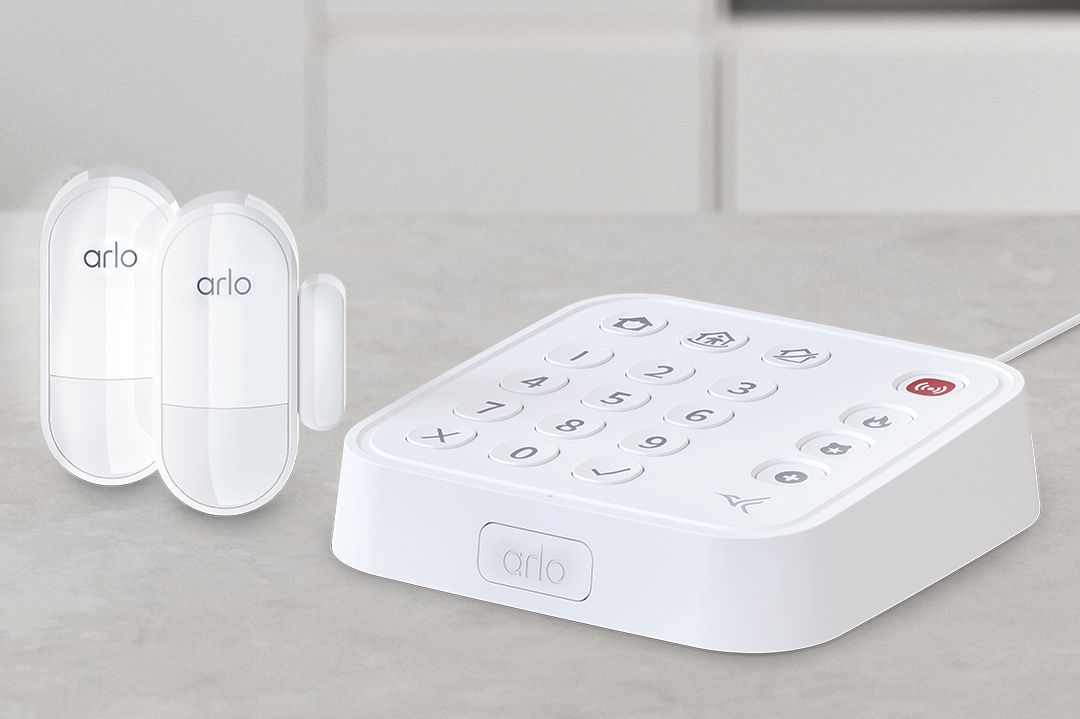 Sensoren udmærker sig ved, at kunne detektere alt fra indbrud, brand og vandlæk, til bevægelse og ændringer i lys og temperatur. Du skal altså — i teorien — ikke købe en række forskellige sensorer, men kan nøjes med en model, der kan det hele.
Til at styre alarmsystemet medfølger en keypad — men langt smartere endnu kan alarmen aktiveres og deaktiveres via NFC fra fx dit ur eller din telefon.
En anden tendens på CES er, at flere og flere af Smart Home-produkterne understøtter Apples særlige Home-features, som i lang tid har været en regulær mangelvare.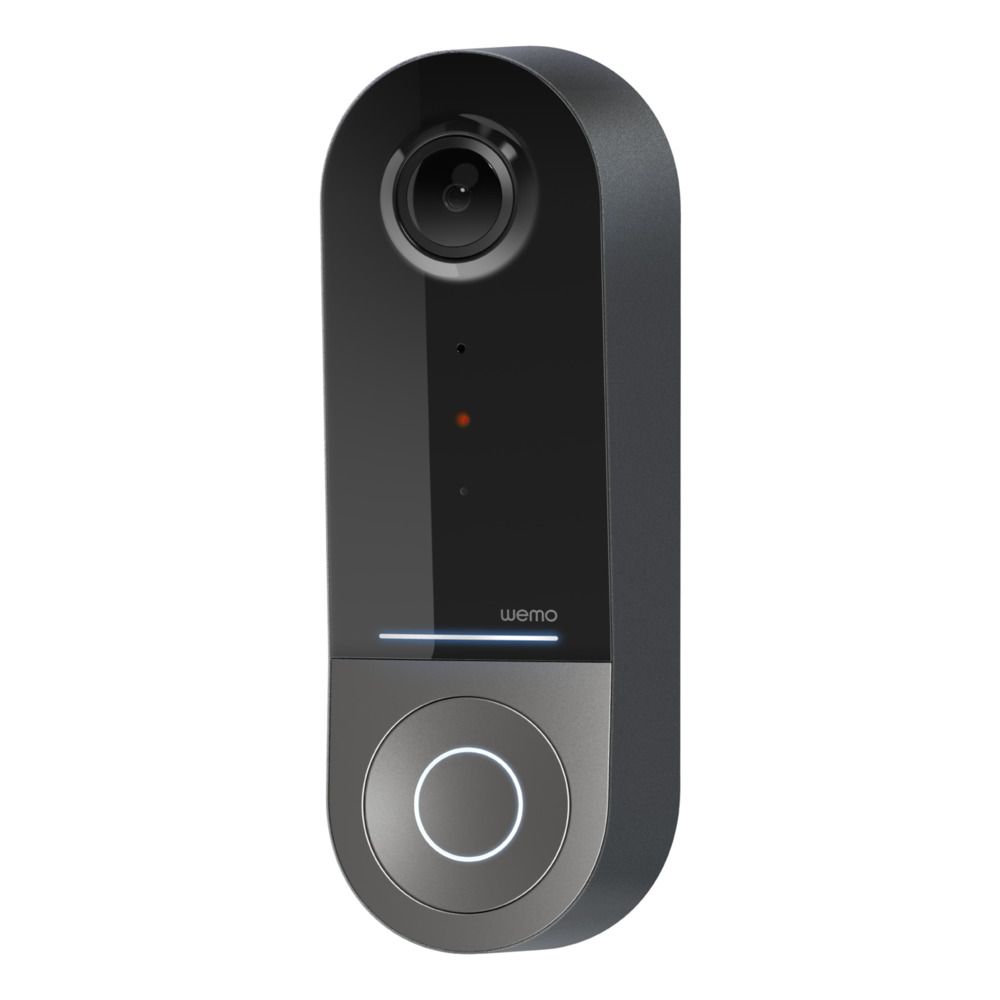 Det gælder fx den nye videdørklokke fra Belkin-brandet Wemo, som understøtter HomeKit Secure Video. Det betyder, at du kan gemme videoer fra kameraet i iCloud uden at skulle tilkøbe endnu et abonnement.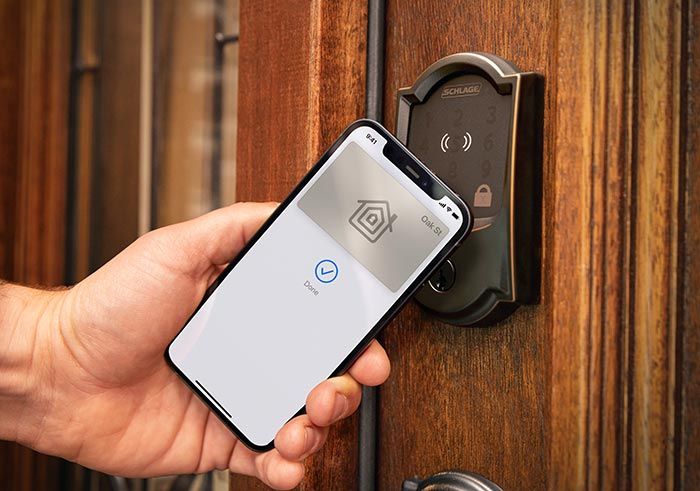 Måske endnu mere interessant, så kommer firmaet Schlage nu med den første smartlås, som kan låses op med Apple Home Key. Det er den nøglefunktion, der blev rullet ud i iOS 15, som gør, at du kan bruge din iPhone eller Apple Watch til at låse din hoveddør (eller hoteldør) op via NFC.
Låsen bliver i første omgang kun lanceret i USA, men der går næppe længe, førend europæerne kan købe et lignende produkt.
---
2. Sony Mobility: Den japanske elektronikgigant lancerer elbilfirma
En anden tendens, der for alvor er på vej, er at elektronikproducenterne vil producere biler.
Kinesiske Xiaomi har allerede meldt sig på banen, og rygterne om Apple har været mange. Nu melder Sony sig også ind i kampen med lanceringen af et nyt underselskab, Sony Mobility, som vil se dagens lys i løbet af foråret.
Foreløbigt har firmaet fremvist to elektriske prototypebiler, men om de ender med at kunne købes er stadig uklart.
"Vi er ved at undersøge en kommerciel lancering af Sonys elektriske biler", lød beskeden således fra Sonys bestyrelsesformand og CEO, Kenichiro Yoshida, ved firmaets præsentation på CES.
Ambitionen er naturligvis at "redefinere mobilitet". Oversat til menneskesprog betyder det, at firmaet vil forsøge at udvikle en førerløs bil, hvor Sonys entertainment-produkter kan være omdrejningspunktet for brugeroplevelsen.
Sony præsenterede også den næste generation af firmaets VR-brille, der hedder PlayStation VR2. Det gjorde firmaet uden at vise så meget som et billede eller en skitse af brillen — hvilket i sig selv er en ret bizar lancering.
---

3. Bedre hjemmearbejde — med et dedikeret webkameramodul
Vi bliver i det med tendenser, og her er hjemmearbejde et område man ikke kan negligere.
Mange folk kæmper stadigvæk med elendige indbyggede webkameraer i computeren, manglende lys og klodsede headsets.
Den nød forsøger blandt andre firmaet Anker nu at knække.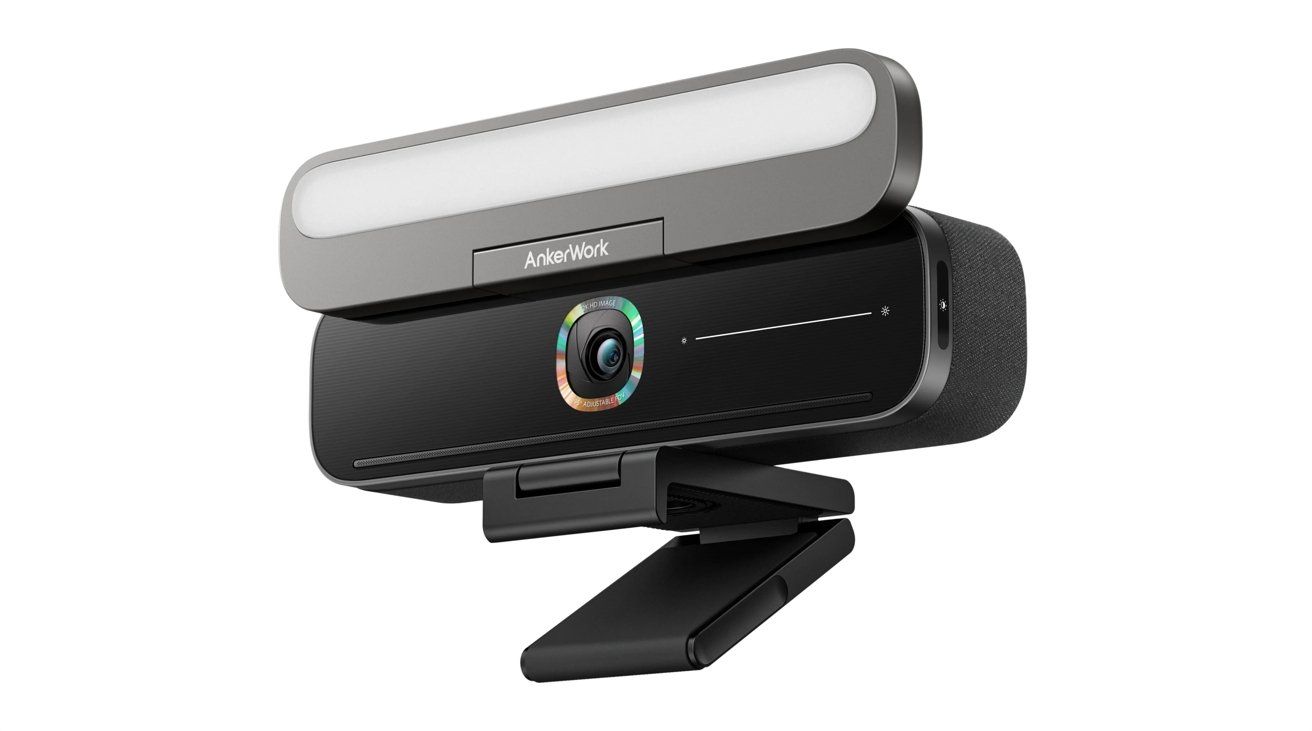 Under brandnavnet AnkerWork har de lanceret et modul, der indeholder et 2K webkamera, en højttaler, en mikrofon med noise cancellation, og en LED-lampe. Modulet klippes ovenpå din computerskærm, og så er du ellers good-to-go.
Du kan også ændre, hvor bredt billedet skal være, så du let kan undgå at vasketøjet, du har skubbet ud til venstre, kommer med i billedet.
AnkerWork B600 Video Bar, som er produktets fulde navn, koster omkring 1.700 kroner og ligner et regulært hit til hjemmekontoret.
---

4. Mobileye og Geely vil sælge førerløs bil i 2024
De førerløse biler har virkelig ladet vente på sig, men det er som om, der er ved at komme ny vind i hype-sejlene.
Kinas største bilproducent Geely (som blandt andet ejer Volvo) har netop meldt ud, at de sammen med det Intel-ejede Mobileye, planlægger at lancere en førerløs bil, du kan købe, i 2024.
I første omgang skal bilen dog kun sættes til salg i Kina, hvor den skal markedsføres under bil-brandnavnet Zeekr (det er det samme bilmærke, der skal levere den kommende bil til Googles førerløse bildivision Waymo — men som altså er udstyret med Waymos egen førerløse teknologi).
Mobileye har også på CES offentliggjort deres næste generation chip, som de kalder EyeQ Ultra SoC, der netop er designet til fuldt autonom kørsel.
Chippen skal efter planen være klar i slutningen af 2023, og det er altså forventeligt den, som i fællesskab med Mobileyes kameraer, radar, LiDAR og kort-system skal levere den fulde førerløse bil – med et Zeekr-badge smækket bag på.
Men…. lad os nu se, om det bliver i 2024.
---

5. Sundhedsgadgets: Smart pære kan tracke din hjerterytme
Vi slutter dagens CES-kavalkade med et par gadgets, der på hver deres måde kan tracke din krops tilstand.
Vi starter med firmaet Sengled, som har introduceret deres Smart Health Monitoring-pære, som udmærker sig ved at have en indbygget radar, der angiveligt kan måle din hjerterytme og din kropstemperatur, når du sover.
Pæren er dog — i bedste CES-stil — ikke klar endnu, men skulle ifølge producenten blive det i fjerde kvartal i år.
Hvis produktet nogensinde bliver til noget, ja, så understøtter det sørme også Matter-protokollen.
Sidste produkt for i dag stammer fra et mere velrenommeret firma, nemlig Withings.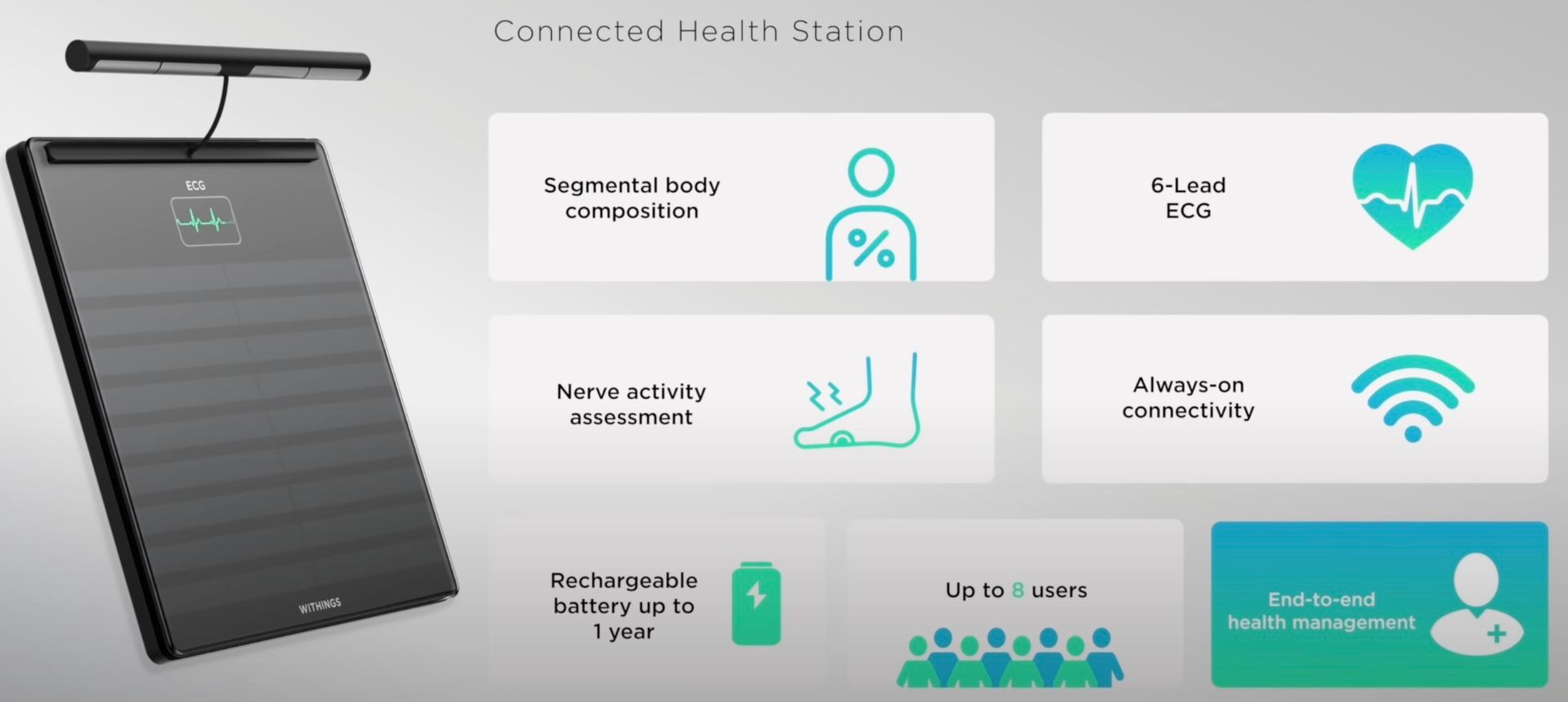 Det franske firma, som på et tidspunkt var ejet af Nokia, har i en årrække specialiseret sig i sundhedstracking-gadgets, og var det første firma til at introducere en smartvægt.
Nyeste skud på stammen er en ny form for smartvægt, som de kalder for Body Scan.
Når du stiller dig op på vægten og trækker op i det integrerede håndtag, kan vægten måle din vægt, din 'body composition' (fedt, vand, muskelmasse, knogler) endda segmenteret på individuelle kropsdele.
Desuden kan vægten tage et EKG med 6 afledninger, som er mere avanceret end den EKG-funktion, som er på smart-ure, der er 2 afledninger. Dog er det ikke så præcist, som et EKG foretaget hos lægen, der er 12 afledninger.
Body Scan, som Withings kalder for en "Health Station", kan automatisk detektere, hvilket familiemedlem, der træder op på vægten, og sender således de mange data videre til den rette persons tilhørende app.
Hvor godt den virker i virkeligheden, må vi vente med at se. Men jeg tror i hvert fald, jeg kender en (host, Anders, host), der med sikkerhed ikke kan lade være med at købe sådan en smartvægt til sig selv.
---

LINKS TIL LÆSEHESTE
Apple passerer markedsværdi på 3.000 milliarder dollars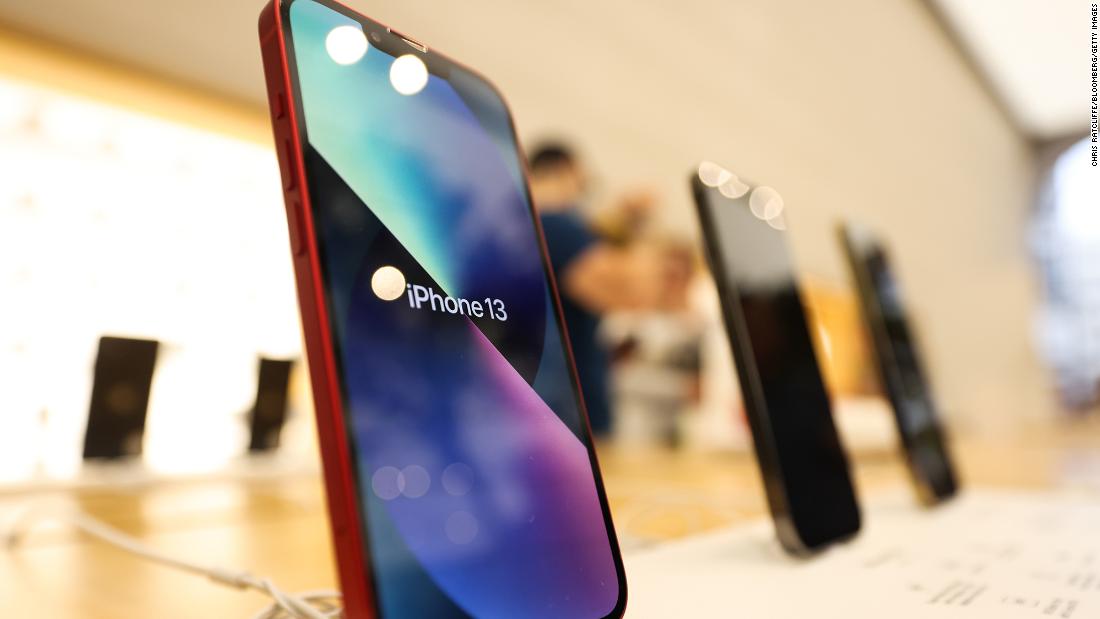 … men metaverset kan gøre firmaet langt mere værdifuldt
---
Kina betatester wallet-app til den digitale Yuan
---
Google køber det israelske cybersecurity-startup Siemplify for 500 millioner dollars: Skal integreres i Google Cloud
---
Amazon sagsøgt for biometriske ansigtsmålinger af medarbejderne under Covid
---