VR-møder, wearables, ligeløn og ansigtsgenkendelse
Vi skyder ugen i gang med en kort rundfart i techland.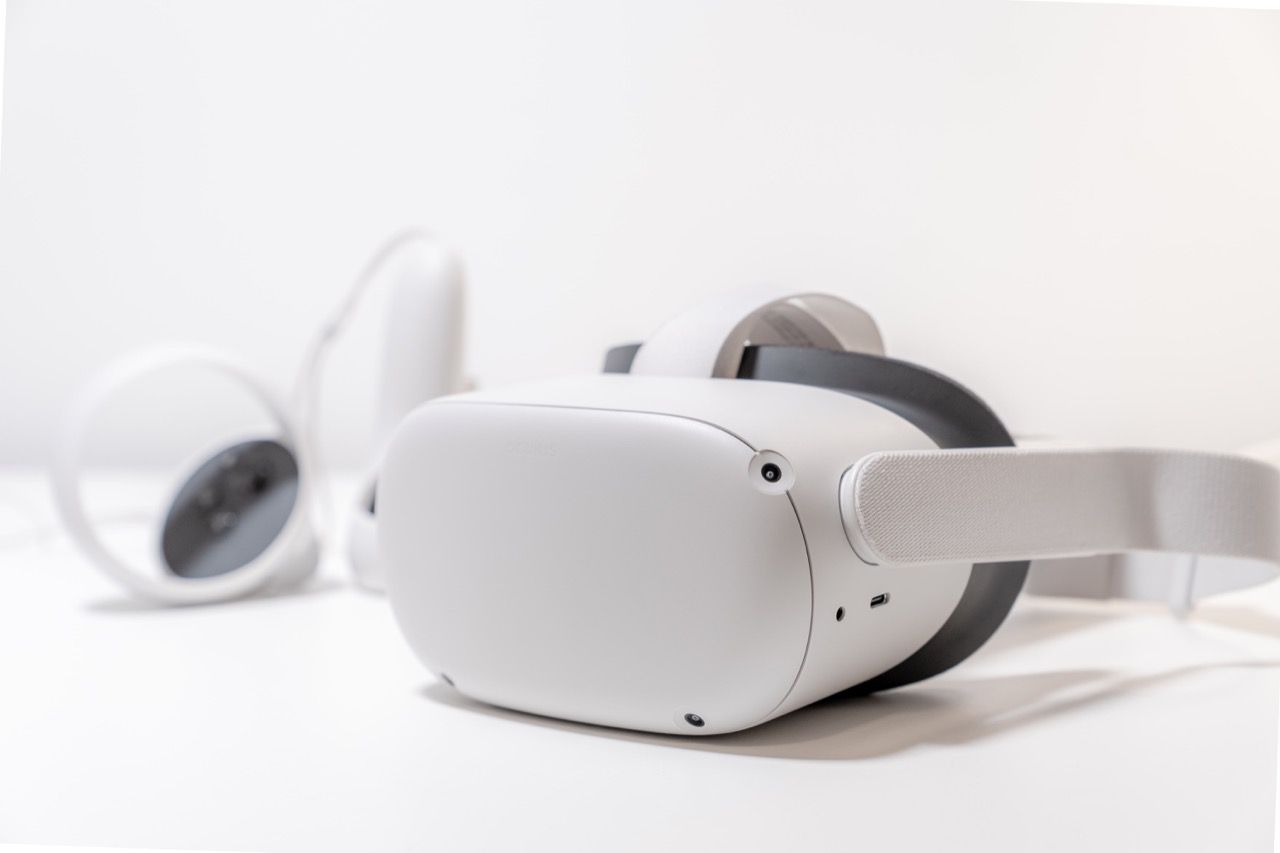 ---

1. Ansigtsgenkendelsesfirmaet Clearview på anklagebænken i fem europæiske lande
Fire privatlivsorganisationer har bedt datatilsynet i fem europæiske lande om at sætte en endegyldig stopper for det kontroversielle ansigtsgenkendelses-firma Clearview AI.
Organisationerne mener, at Clearviews indsamling af billeder, som i væsentlig grad bliver scrapet fra internettet og i særdeleshed sociale medier, strider mod GDPR-lovgivningen.
- At udtrække vores unikke ansigtstræk eller endda dele dem med politiet og andre virksomheder går langt ud over, hvad vi nogensinde kunne forvente som onlinebrugere, lyder det i en fælles udtalelse fra de fire organisationer.
Clearview bryster sig af, at de har flere end 3 milliarder billeder i deres database.
I klagen fremhæves der fem punkter fra GDPR-lovgivningen, som Clearview angiveligt overtræder.
Det drejer sig overordnet om, at de bruger biometriske data, som anses for at være særligt sensitive data.
Desuden argumenterer privatlivs-grupperne for, at Clearview ikke har indhentet brugernes tilladelse til at processere deres data, og at data som er scrapet fra sociale medier ikke kan anses som offentlige data, som alle har lov til at behandle som de vil.
De fem datatilsyn i henholdsvis Frankrig, Østrig, Italien, Storbritannien og Grækenland har nu tre måneder til at respondere.
Ambitionen med den fælles klage er i særdeleshed at tvinge landene til at adoptere en samlet europæisk løsning vedrørende Clearviews brug af ansigtsgenkendelse.
---
2. Mashable har testet VR-møder i flere måneder: Slet ikke klar til mainstream
For næsten præcis ét år siden sendte vi et nyhedsbrev ud med titlen: Den virtuelle grund til at Facebook går all-in på hjemmearbejde.
Her omtale vi blandt andet platformen Spatial.io (der kører på det Facebook-producerede VR-headset Oculus Quest 2), som vi beskrev således:
…folk i møderne optræder som holografiske avatar-udgaver af sig selv. Her kan de samarbejde i 3D, se på og gå rundt om de samme objekter, og have et fælles levende "whiteboard" kørende, hvor man kan fastgøre og rokere objekter billeder, præsentationer, osv.
Venture Beat-journalisten Jeremy Horowitz havde ved den lejlighed netop prøvet Spatial.io — en oplevelse han beskrev som "en oprigtig følelse af netop at have oplevet fremtiden for fjernarbejde og virtuelle møder", og som gjorde ham "mundlam".
Men hvor Horowitz blot havde testet Spatial.io kortvarigt, så har Mashable i weekenden publiceret en video, hvor de beskriver deres oplevelse med Spatial.io efter at tre af mediets medarbejdere i en periode på over flere måneder har holdt mange og lange møder via den virtuelle platform.
---