Microsoft afkoder koden
I dag slår vi et smut forbi nyhederne fra Microsofts udviklerkonference. Desuden skal det handle om Patreon, Tesla og Vestager — og skjulte likes på Instagram og Facebook.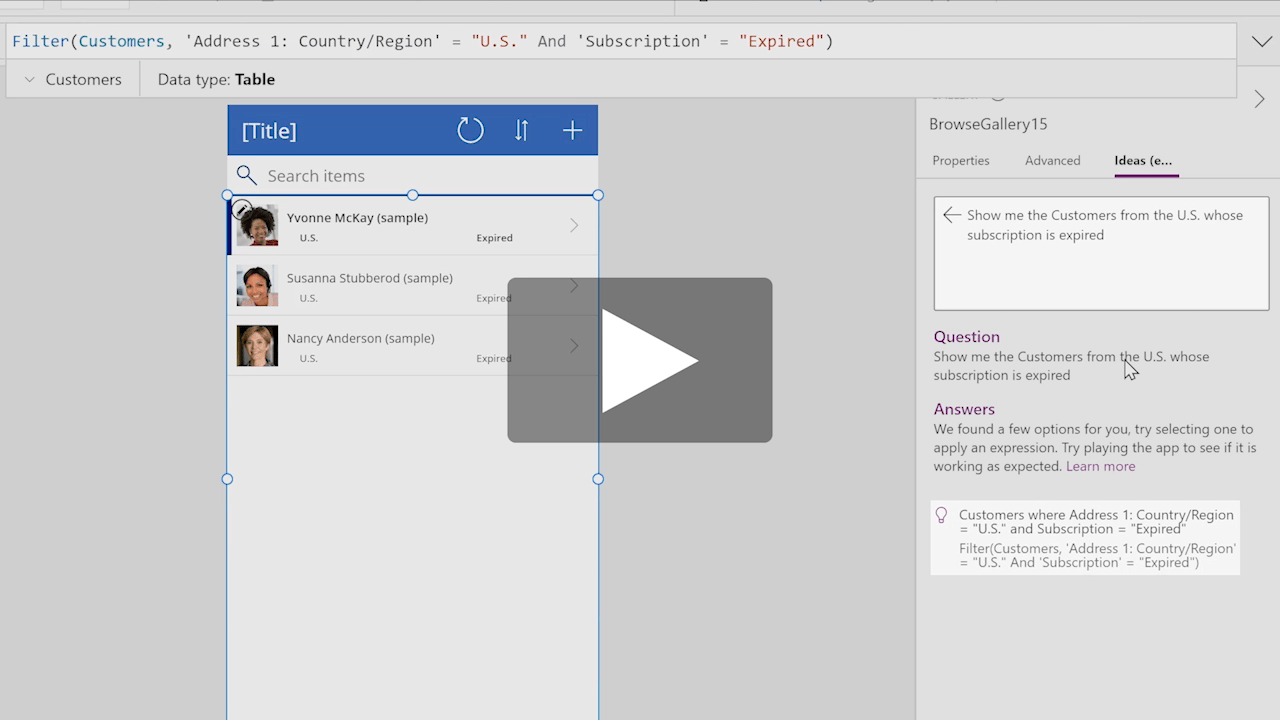 ---

1. Microsoft vil lade dig kode med almindeligt sprog
Microsoft afholder i denne uge deres udviklerkonference Build.
Firmaets CEO, Satya Nadella, skød selv showet i gang med en blot 16 minutter lang keynote, men den foregik til gengæld i et tempo, så man ikke håbede man skulle se så meget som bare et sekund mere.
Den største nyhed er nok, at Microsoft inden længe præsenterer en opdateret udgave af Windows, som Satya Nadella kalder for "en af de mest signifikante opdateringer af Windows i det seneste årti."
Men hvad det betyder, for den hverdagslige brug, må vi dog vente med.
Microsoft Build er en udvikler-konference med stort U, og der er ikke mange nyheder, der er direkte adresseret til den almindelige bruger.
Vi vil dog lige nævne to af de mere interessante nye tiltag.
Microsoft har indgået et samarbejde med Open AI, som skal gøre det muligt for folk uden nogen form for kode-evner at programmere ved hjælp af helt almindeligt skriftsprog.
Løsningen er baseret på den avancerede kunstige intelligens GPT-3.
- Hvis du på et naturligt sprog kan beskrive, hvad du ønsker at gøre, så genererer GPT-3 en liste over de mest relevante formler, som du kan vælge imellem, forklarede Satya Nadella, inden han tørt konstaterede "The code writes itself".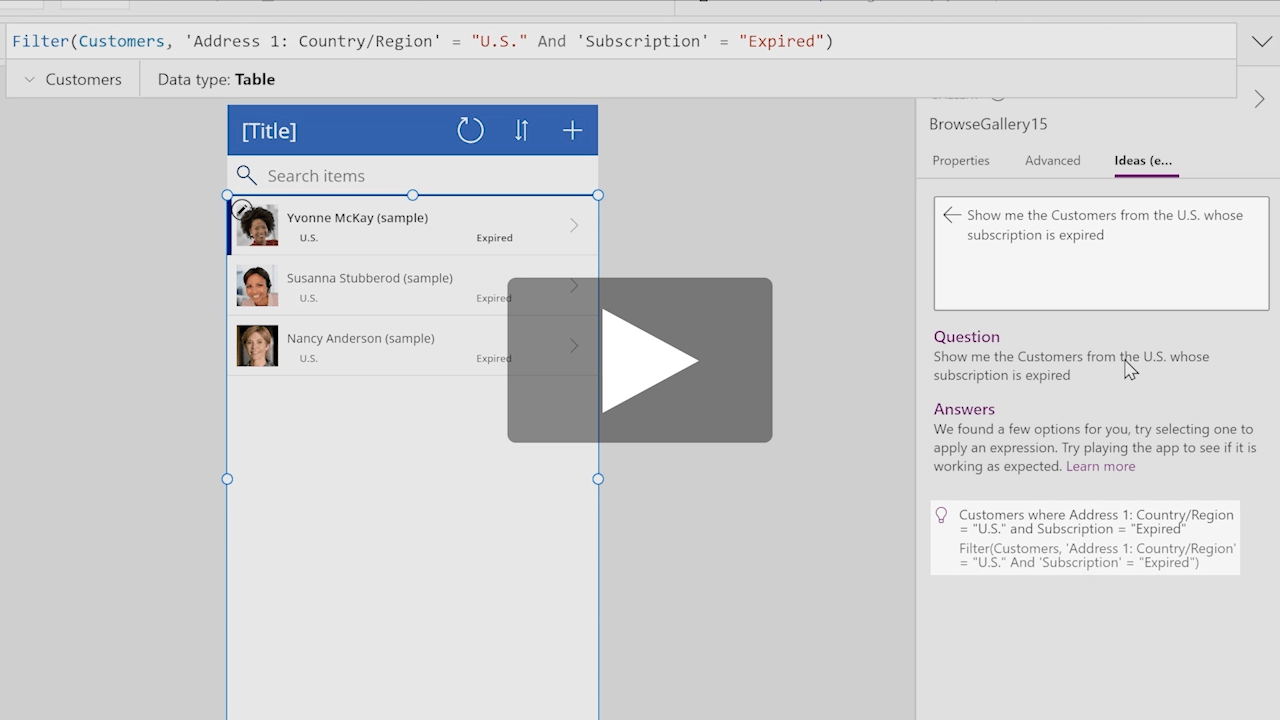 Der er dog stadigvæk tale om ganske simple formularer, som mere minder om en kommando i Excel. Så umiddelbart ligner det mere et forsøg på at vise nogle af mulighederne med GPT-3, end det ligner en regulær game changer.
Den anden nyhed drejer sig om Teams, som i den grad er blevet en hjørnesten i Microsofts Office-strategi.
Fremover vil det blive muligt for tredjeparts-udviklere at lave apps, der kan køre direkte inde i Teams, som udviklerne både kan tjene penge på via abonnementer og in-app køb.
Populært sagt får Teams altså en App Store, og de apps du køber adgang til kan så bruges i Teams, uanset hvilken platform du benytter.
I det hele taget åbner Microsoft for Teams-platformen, så udviklere også kan lave deres eget design af fx en videosamtale eller en chat. Det kan altså blive en helt anden (visuel) brugeroplevelse, end den Microsoft selv har udviklet.
Teams er i øvrigt en af de platforme, der har lukreret vildt på Corona-pandemien. Samarbejdsplatformen har nu 145 millioner dagligt aktive brugere, hvilket er tæt på en fordobling på et år.
---

2. Nu kan du skjule antallet af likes på Facebook og Instagram
Sociale medier er på mange måder en regulær popularitetskonkurrence — og der er næppe mange, der kan sige sig fri for at kigge på, hvor mange der liker et opslag, inden de selv liker eller undlader at gøre det.
Men hvis du ikke har lyst til at lade dig diktere af et opslags popularitet, kan du nu slå antallet af likes fra, både på Instagram og Facebook.
I stedet vil du se at et opslag er liket af "Jens Jensen og andre".
Du kan også vælge, at antallet af likes på dine egne opslag ikke skal være direkte synlige. Det gør du for hvert enkelt post, inden du publicerer.
Hvis du vil deaktivere likes på din Instagram-konto gør du det i indstillinger -> privatindstillinger -> opslag, hvor du skal tilvælge funktionen "Skjul antal Synes godt om og visninger".
Jeg ville meget gerne have lavet en tilsvarende lynguide til Facebook, men de har gemt det så godt, at jeg ikke har fundet indstillingen inden deadline (eller også er det bare ikke tilgængeligt i Danmark endnu).
---

3. Patreon lader dig nu støtte med danske kroner
Måske støtter du en podcast eller en anden creator via platformen Patreon?
I så fald kan du nu ændre din betaling, så den fremover foregår i danske kroner.
Platformen har nemlig langt om længe gjort det muligt at betale med danske, svenske og norske kroner og ikke blot i euros eller dollars.
Et bud herfra er, at vi nu meget snart vil se en række danskere tage Patreon i brug (som fx tidligere har brugt 10er.dk), fordi det bare er langt mere naturligt at tage imod betalinger i sin lokale valuta.
Det kan dog hurtigt løbe op i gebyrer at benytte platformen.
Patreon tager typisk 8 procent af alle indtægter. Dertil kommer et betalingsgebyr på 3.40% af hver betaling + et ekstragebyr på 2,60 kroner, hvis betalingen er over 25 kroner.
Så hvis et podcast-abonnement koster 39 kroner om måneden, så tager Patreon altså de 7 kroner, svarende til 18 procent.
(Ikke fordi du nødvendigvis er ved at starte en podcast, men mere fordi vi i øjeblikket taler en hel del om, hvor stort et gebyr det er rimeligt at platformene tager for deres ydelser... host-Apple App Store–host).
---

4. Tesla tvinges til at opbevare kinesiske ejeres data i kinesisk datacenter
Det er med sikkerhed ikke nemt at køre forretning i Kina, hvis man ønsker at benytte den præcis samme strategi, som man bruger i den vestlige verden.
Det har senest Tesla måtte sande, efter de er kommet i kinesernes søgelys, mistænkt for at spionere på kinesere via softwaren i deres elektriske biler.
Tesla har derfor måtte imødekomme de kinesiske myndigheders ønske om fremover at opbevare alle data fra kinesiske Teslaer i et kinesisk datacenter, og altså ikke længere hente informationerne hjem til USA.
Flere medier har tidligere rapporteret, at Tesla-biler har været forment adgang nær militære områder, og at ansatte i militæret og andre vigtige statsfunktioner, slet ikke må eje en Tesla på grund af frygten for spionage.
Kina er verdens største marked for elektriske biler, og også helt central for Tesla, der sidste år solgte 30 procent af alle deres biler i netop Kina.
---

5. Facebook er næste offer for Vestagers "big tech antitrust-kampagne"
Margrethe Vestager er ved at gøre sig klar til at indlede endnu en konkurrencesag mod en af de store techgiganter.
Denne gang er det Facebook der står på Vestagers blok, fortæller unavngivne, men tilsyneladende velinformerede, kilder til Financial Times.
Nærmere bestemt er søgelyset rettet mod Facebooks Marketplace, som er den funktion, hvor brugerne i bedste DBA-stil køber og sælger brugte ting, og som mere end 800 millioner brugere benytter.
Den konkurrence har flere firmaer i markedet — der på engelsk kaldes Online Classified Ads — tidligere klaget over.
Reuters skriver, at de har set en undersøgelse, som EU-Kommissionen efterfølgende har sendt ud til Marketplace' konkurrenter.
Undersøgelsen viser, at de konkurrerende firmer ikke bare er trætte af konkurrencen, men selv føler sig nødsaget til at købe reklamer hos Facebook, for at trække brugere ind på deres egne platforme.
Og her opstår der angiveligt konkurrenceforvridning i markedet, hvilket er grunden til, at Vestager har tænkt sig at åbne en sag mod Facebook.
Skulle Facebook ende med at blive dømt, kan bøden i yderste konsekvens løbe op i 10 procent af det sociale medies årlige indtægter.
---

6. EU vil sætte en stopper for reklameindtægter baseret på misledende indhold
EU ligger i det helt taget ikke på den lade side i forhold til at få de store techfirmaer til at tage mere ansvar for deres virke.
Nye retningslinjer skal presse platforme som Facebook, Google og Twitter til at sætte en stopper for annonce-indtjening baseret på indhold som er direkte misledende.
Det kan fx være reklamer, der kører i en 'fake news' YouTube-video, eller en annonce som flankerer et faktuelt forkert opslag på Facebook.
Thierry Breton, EU-kommissær for det indre marked, siger i en udtalelse at "misinformation ikke må forblive en indtægtskilde", og han kræver derfor stærkere forpligtelser fra online-platformene og hele reklameøkosystemet.
Samtidig ønsker EU, at de store platforme ikke kun skal forlade sig på selv at holde styr på misinformationen på deres platforme, men skal samarbejde med hinanden og eksterne faktatjekkere.
Der er dog ikke tale om en egentlig lovgivning, men om at techfirmaerne frivilligt skal forpligte sig til et strengere kodeks.
Både Facebook og Twitter siger, at de i udgangspunktet er positivt indstillet overfor EUs ønsker om større gennemsigtighed… Men indtil videre er det jo også en helt gratis omgang.
---

LINKS TIL LÆSEHESTE
USB-C opgradering sætter voldsomt smæk på strøm-outputtet
---
Menneskerettigheder før indtjening: Amnesty beder Google sætte deres cloud-forretning på pause i Saudi Arabien
---
Etiopierne er vilde med digitale penge
---
Iran forbyder mining af kryptovaluta i fire måneder… på grund af for mange strømafbrydelser
---
Amazon giver Prime Video en indsprøjtning: Køber 97 år gammelt filmselskab for 51 milliarder kroner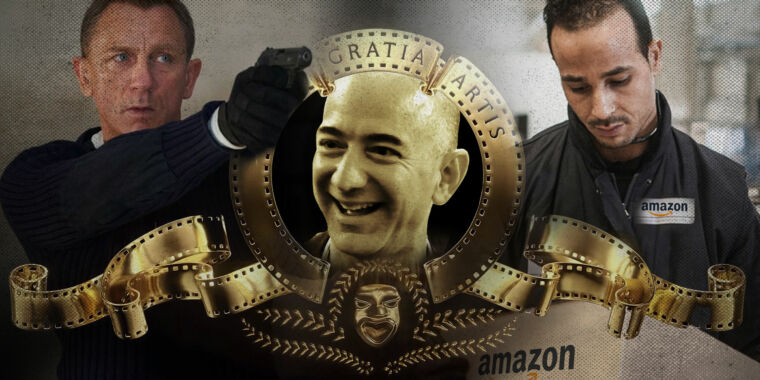 ---
PayPal vil lade brugerne hæve deres kryptovaluta
---
Følg Techliv — og del med dem du kender...
Del gerne dette nyhedsbrev med folk du kender.
Følg os på sociale medier:
Techliv på Twitter og Facebook | Nicolai på Twitter | Anders på Twitter
---