Aflyst mobilmesse og forsinket Facebook-romantik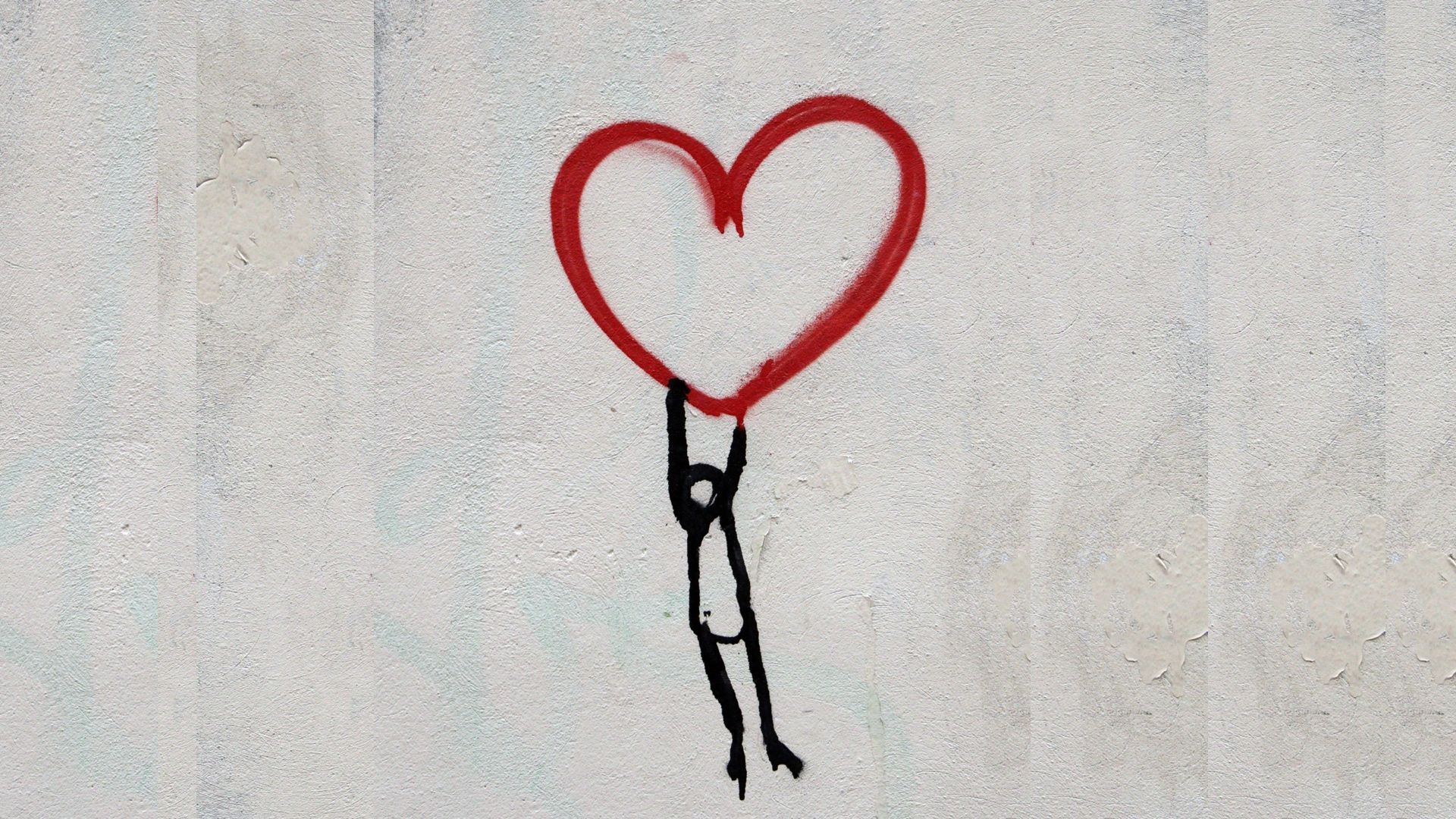 God torsdag,
Folkene bag den kæmpestore årlige mobilkonference MWC annoncerede sent onsdag, at de som følge af Coronavirussens hærgen har valgt at aflyse årets event.
Men der var mange andre bump på vejen for techbussen det forgangne døgns tid.
Facebook må udskyde sin dating-tjeneste i EU, Android-skaberens mobilfirma er lukket og Vestagers kæmpebøde til Google bliver udfordret i retten.
Læs med i Techliv, der har udvalgt dagens fem vigtigste nyheder - og samlet 3 bonus-links til dig, som du finder nederst.
God læsning,
Anders
---

1. Mobile World Congress bliver aflyst
Vi har siden sidste uge fulgt Coronavirussens konsekvenser i teknologiens verden, og skrev tirsdag om hvordan den kæmpestore mobilmesse, MWC i Barcelona, var ramt af en række aflysninger fra nogle af de største udstillere og deltagere - Sony, Amazon, LG og mange andre.
GSM Association, organisationen bag Mobile World Congress, forsøgte at dæmme op for deltagerflugten med en række forholdsregler, der skulle begrænse risikoen for virus-spredning, men måtte onsdag give op - og har nu helt aflyst kongressen.
I en udtalelse skriver GSMA:
With due regard to the safe and healthy environment in Barcelona and the host country today, the GSMA has cancelled MWC Barcelona 2020 because the global concern regarding the coronavirus outbreak, travel concern and other circumstances, make it impossible for the GSMA to hold the event.
MWC tiltrækker normalt over 100.000 besøgende, og tusindvis af små og store firmaer udstiller eller holder små events i løbet af kongressen.
Mange af disse events sker i Barcelona udenfor selve udstillingsområdet, og det er ikke klart om alle disse mindre arrangementer også vil blive aflyst, eller om nogle af de firmaer, der havde planlagt at lancere nye produkter i løbet af MWC, vil forsøge at tiltrække nogle af de besøgende, der ikke længere kan tage til den store kongres.
Aflysningen vil næppe få de store konsekvenser for almindelige forbrugere - de nye mobiler skal nok komme på markedet også uden en PR-fest på MWC - men den kan sende chokbølger gennem en mobilbranche, der normalt bruger kongressen til networking og business - og som i forvejen er ramt af usikkerhed og problemer som følge af Coronavirussens hærgen.
---

2. Essential var ikke så essentiel
Og der er flere udfordringer i telefon-land. Mobilproducenten Essential, der forsøgte at lave mere eller mindre innovative Android-mobiler, har annonceret at de lukker og slukker forretningen.
"Hvem?", tænker du - med en vis berettigelse. For Essential nåede ikke at sende mange mobiler på gaden (faktisk kun en enkelt model), og deres seneste (anden) model - den mystiske aflange Gem-telefon - nåede slet ikke at komme i handelen.
Essential tiltrækker sig dog opmærksomhed ikke mindst på grund af stifter og direktør Andy Rubin, der er manden bag selve Android-styresystemet, og som derfor godt kunne have været en spændende ny spiller på et marked, hvor Android bliver domineret af Samsung, Huawei og andre asiatiske producenter.
Sådan gik det bare ikke. Det er hårdt at tage kampen op mod kolossale virksomheder med et etableret produktionsapparat og dybe lommer, især hvis man kun har en enkelt mobil at lokke folk ind i butikken med.
Og så hjalp det næppe heller, at Andy Rubin de sidste par år har befundet sig midt i et stormvejr i kølvandet på metoo-skandalerne.
Rubin forlod Google i 2014 med et farvel på 90 millioner dollar i lommen - og en intern anklage om 'sexual misconduct' som dog først kom til offentlighedens kendskab senere, og som gav både Google og Rubin problemer med at forklare hvad der egentlig var sket, og hvorfor han skulle have så mange penge som belønning for sine overgreb?
Jeg tror ikke vi kommer til at savne Essential…
---

3. Facebook Dating misser Valentine's Day
I september sidste år blev det med tjenesten Facebook Dating muligt for amerikanerne også at lede efter romantik på det sociale netværk, som har klemt sig ind så mange andre steder i deres liv.
Europæiske Facebook-brugere må dog vente på den store kærlighed. Det var ellers meningen at Facebook Dating skulle launche idag og være parat på Valentine's Day, fredag den 14. februar, men de irske datamyndigheder har sat en foreløbig stopper for lanceringen.
Den irske Data Protection Commission skriver i en udtalelse, at de først hørte om Facebooks planer 3. februar og allerede dér var bekymrede over det korte varsel inden lanceringen. Derudover gav Facebook ingen dokumentation om deres håndtering af GDPR-reglerne.
Det fik DPC-myndigheden til at aflægge Facebooks irske kontor et besøg, men man har åbenbart ikke kunne blive enige om hvorvidt det sociale medie håndterer brugernes data korrekt i den nye dating-tjeneste. Facebook har derfor foreløbig udskudt lanceringen på ubestemt tid.
Facebook Dating har ellers nogle potentielt "interessante" features, som fx muligheden for at tilkendegive en hemmelig forelskelse i én (eller flere) af sine venner - og så at få en notifikation hvis de også har et 'secret crush' på dig…
Derudover er det selvfølgelig noget med "algoritmer, der ser på dine præferencer og foreslår gode potentielle partnere…" og blablabla…
---

4. Britisk medievagthund skal kontrollere sociale medier
De sociale medier har et kæmpestort uløst problem; nemlig hvordan man skal regulere og censurere indhold fra brugerne - posts, fotos, kommentarer, videoer og alt det andet vi lægger ud på nettet i kolossale mængder.
Uanset om det gælder mobning, hadsk tale, politiske reklamer, opfordringer til vold og terror eller børneporno, så er det svært at trække en linje i sandet og fjerne indhold, uden samtidig også at risikere at man begrænser brugernes ytringsfrihed.
I England vil man dog nu forsøge sig med at lade medievagthunden Ofcom tackle udfordringen.
Fra foråret 2020 skal Ofcom overvåge de sociale platforme og have mulighed for at straffe firmaerne bag, hvis de ikke sørger for at beskytte deres brugere og fjerne problematisk indhold.
Det kan jo i princippet godt være positivt at man forsøger at løse udfordringen ved at lade en offentlig myndighed få en vis magt over techgiganter som Facebook, Twitter, YouTube og så videre, men der er stadig mange ubekendte når det gælder det konkrete arbejde - og det er nok tvivlsomt om Ofcom kan løse den gordiske knude.
Det er fx endnu ikke klart, hvordan Ofcom skal håndtere overvågningen af de sociale medier eller klare indsamlingen af klager over indhold. Og vi ved heller ikke noget om hvilken straf - bøder eller andre metoder - vagthunden skal kunne tildele firmaer, som ikke retter sig efter Ofcoms ordrer.
Spørgsmålet om balancen mellem censur og ytringsfrihed lurer stadig.
---

5. Vestagers kæmpebøde til Google skal udfordres i retten
I 2017 idømte EU Google en bøde på 2.42 milliarder Euro for misbrug af sin nær-totale dominans på netsøgninger, ved at fremhæve sine egne tjenester og produkter på bekostning af konkurrenternes.
Men det sidste punktum er langt fra sat med udskrivningen af en regning på 18 milliarder kroner til mastodonten. Google vil - selvfølgelig - anke straffen, og nu er kombattanterne samlet i retten for at afgøre om bøden skal betales.
På den ene side står konkurrencekommissær Margrethe Vestager og især europæiske firmaer, som føler sig truet og misbrugt af Google, på den anden side naturligvis Google selv, sammen med en række af firmaer som risikerer bøder i samme vægtklasse, hvis afgørelsen får lov til at stå.
Jeg er ikke jurist og har ingen forudsigelser om hvorvidt Google-bøden fortsat skal betales når retten har truffet sin afgørelse - det må vi vente og se.
Men der er næppe tvivl om, at hvis retten beslutter at Google IKKE skal betale (eller betale en stærkt reduceret bøde), så vil det være et kæmpe nederlag for både Margrethe Vestager og EU — både i den aktuelle sag og i alle de andre sager, hvor konkurrencekommissæren (som nu også har ansvar for et bredere digitalt område i EU) vil forsøge at holde styr på de amerikanske giganter.
---

LINKS TIL LÆSEHESTE
Drejeskive-telefonen gør comeback - ganske vist kun i et crazy hjemmebygget hack, men det er cool alligevel!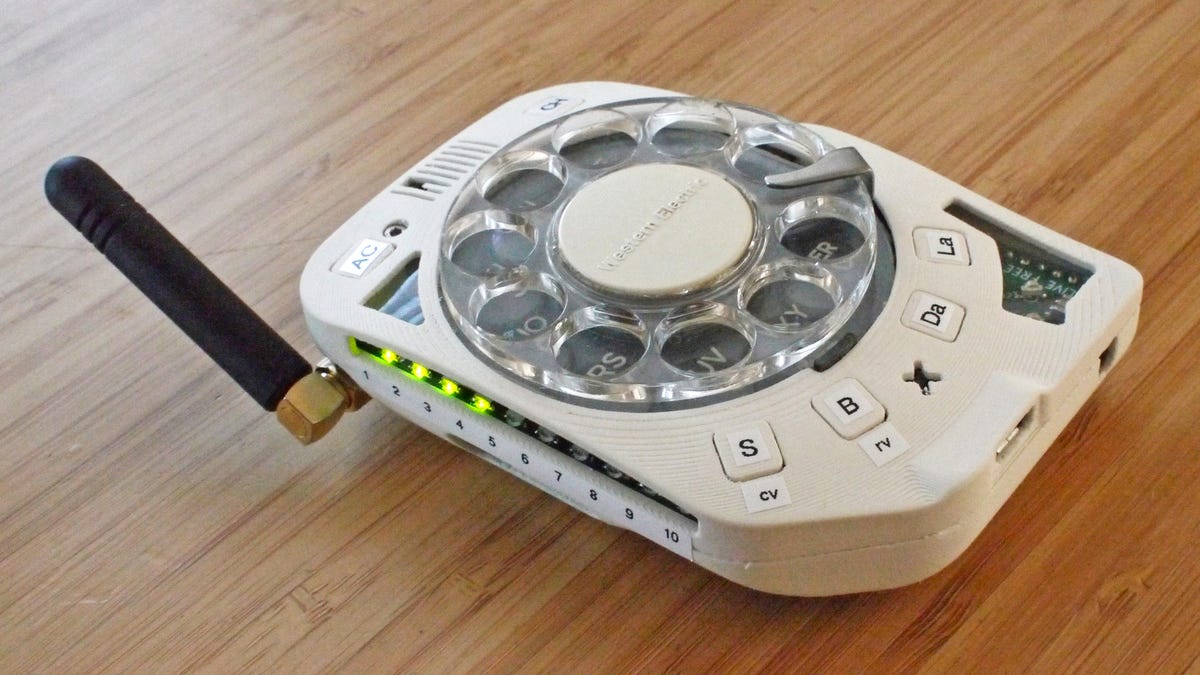 ---
Antallet af AirBnB-lejligheder i London er firedoblet siden 2016, og næsten en fjerdedel antages at overtræde reglerne om at private boliger højst må udlejes 90 dage om året.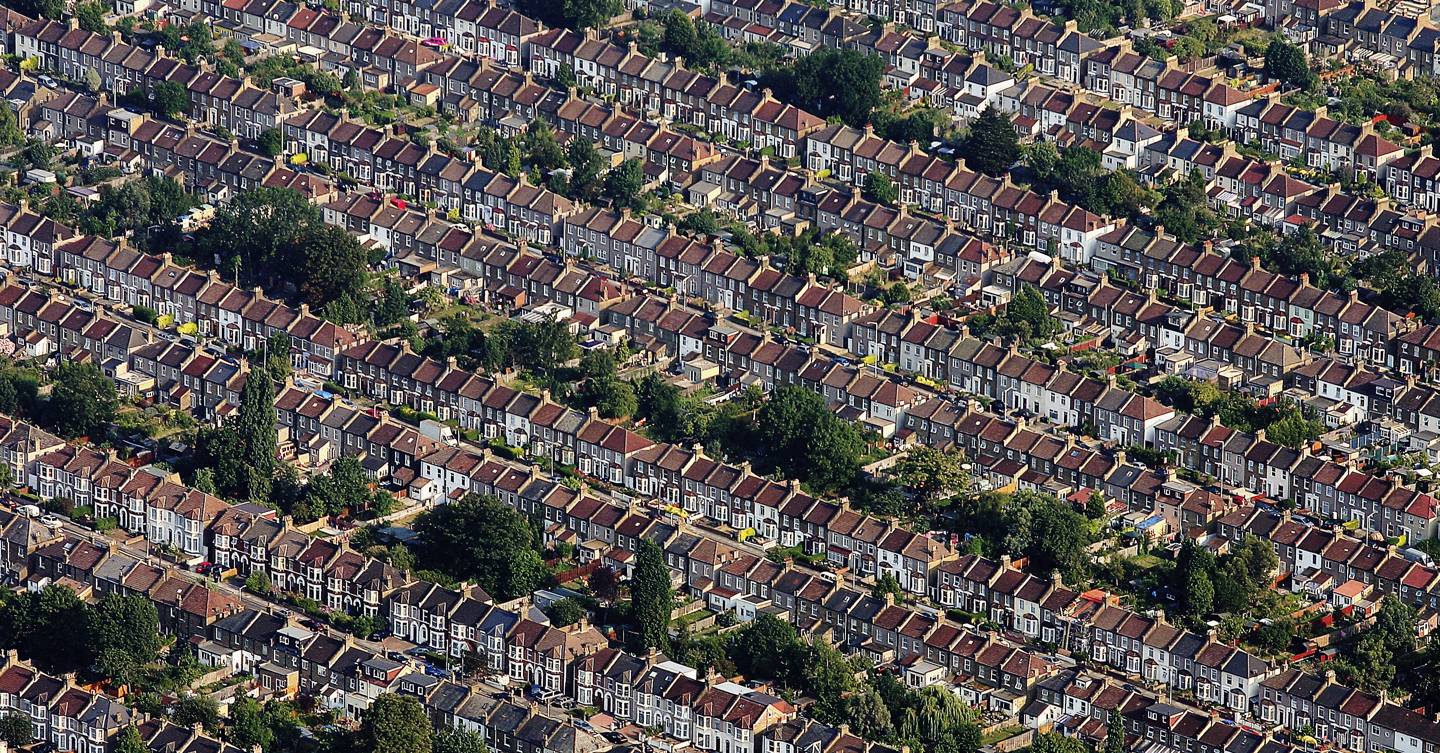 ---
Beskedtjenesten du ikke bruger har lige rundet 2 milliarder brugere: WhatsApp (som Facebook købte i 2014 for svimlende 100 milliarder kroner) er vokset med 500 millioner brugere på lidt over et år.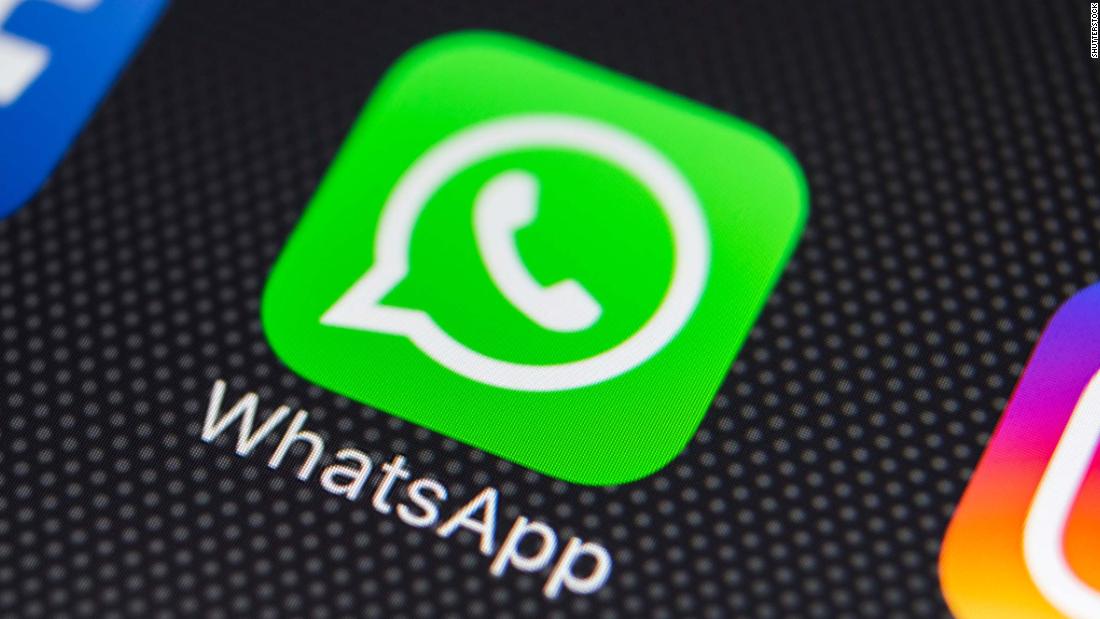 ---