"Apple-skatten" er ulovlig: 8 ting du skal vide om dommen i Epic vs Apple
Så faldt der langt om længe dom i sagen mellem Epic og Apple. Vi kigger i dag på dommens udfald, som på flere punkter er et opgør med Apples App Store-forretningsmodel.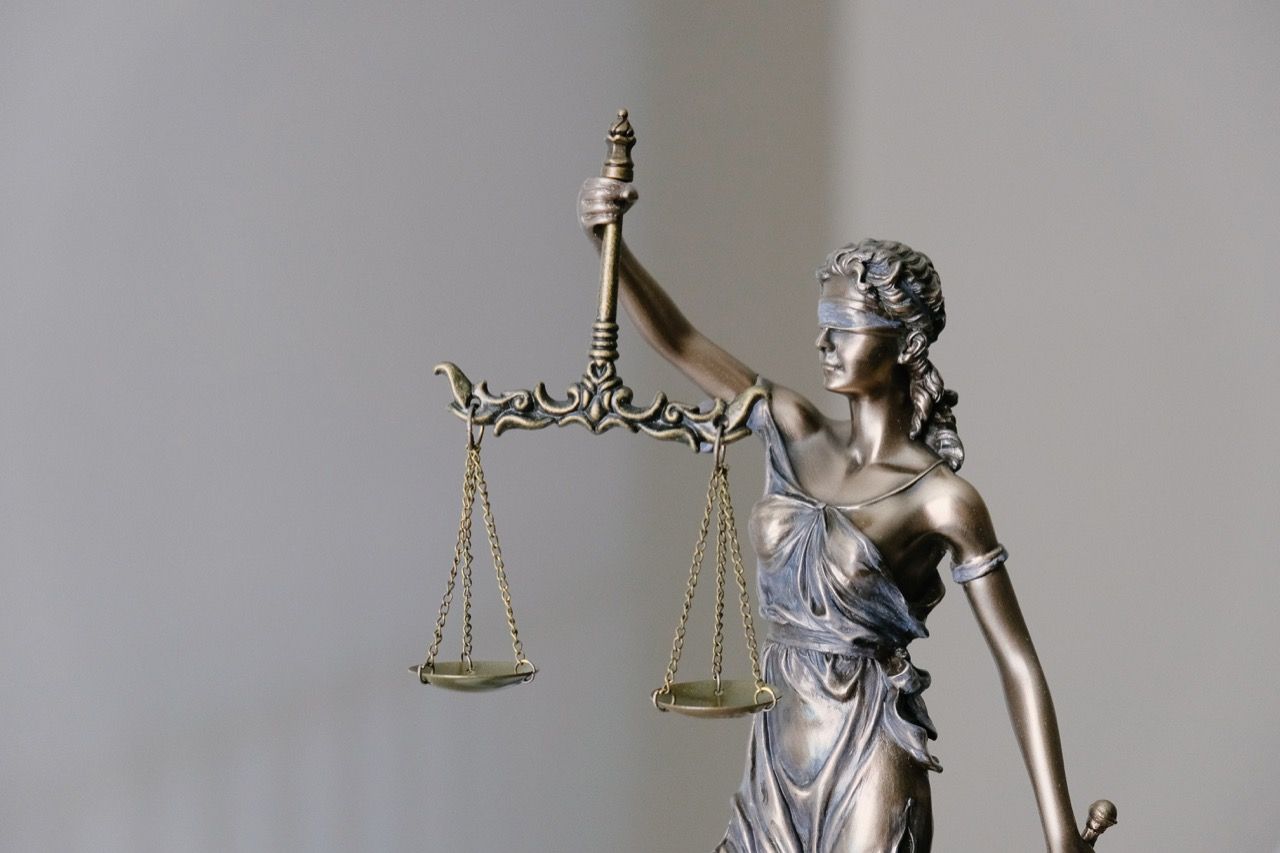 ---

Fredag eftermiddag faldt der dom i sagen mellem Epic og Apple.
Mere end tre måneder efter den sidste retsdag har dommer Yvonne Gonzalez Rogers offentliggjort sin vurdering af den spegede sag, som omhandler Apples regler for salg af apps i App Store generelt — og mere specifikt salg af mobil-spil.
Helt centralt vurderede dommeren, at Apple senest den 9. december skal tillade alle app-udviklere, at de kan benytte en alternativ betalingsløsning til Apples.
Selvom det kan lyde som et totalopgør med Apples App Store-forretningsmodel, så er det bestemt ikke tilfældet.
Ud af Epics ti anklagepunkter faldt ni af dem ud til Apples fordel. Måske mest væsentligt for Apple så konkluderede dommeren, at Apple ikke har monopol på mobilspil.
I tillæg kan Apple bevare App Store som den eneste distributionskanal for iOS-apps.
Epic blev samtidig dømt til at skulle betale Apple 30 procent af de indtægter, spilfirmaet nåede at tjene via deres alternative betalingsløsning, som Epic introducerede i Fortnite i august 2020, inden Apple sparkede spillet ud af App Store.
Epic har allerede anket dommen og flere forventer, at Apple snart vil bede en anden dommer om at sætte implementeringen af de nye App Store-regler på pause.
Dommen kommer dog formentlig alligevel til at få voldsom indflydelse på Apples indtjening fra App Store fremadrettet.
Her får du i punktform de centrale dele af, hvad dommen betyder:
---
1. Apps må linke til sin egen hjemmeside
En af de mest kontroversielle regler i App Store er den, der kaldes anti-steering. Reglen betyder, at det er forbudt for en app at lede brugeren ud af appen og linke over til firmaets egen hjemmeside.
Denne regel, mente dommeren, er i strid med konkurrencelovgivningen.
Fremover vil det derfor være tilladt for alle apps at linke til sin egen hjemmeside — og dermed også gøre det langt lettere at guide brugerne udenom betalinger gennem Apple.
2. Apps må tilføje knapper, der leder til andre betalingsmuligheder end Apples
Den anden — og måske mest væsentlige — del af dommen er, at udviklere fremover må tilføje knapper i deres apps, som leder til alternative betalingsløsninger.
Så når du fremover downloader en gratis app, vil du nok ofte møde en stor fed "Abonnér på min app" knap, som du kan trykke på, for derefter at blive sendt over til appens egen betalingsløsning.
I det tilfælde tjener Apple nul kroner.
3. App Store er fortsat det eneste sted, du kan hente apps til din iPhone
Til gengæld vil App Store forblive det eneste sted, du kan hente apps til din iPhone.
Dommeren mente ikke, at Apple skal tvinges til at tillade installering af apps fra alternative app-butikker, eller at man skal kunne tilføje sin egen butik inde i App Store (en butik-i-butikken).
Epic havde håbet at kunne tilbyde iPhone-brugerne at købe indhold gennem spilfirmates egen app-butik. Men det fik de altså ikke medhold i.
4. Sideloading er stadigvæk ikke tilladt
Yvonne Gonzalez Rogers fandt heller ikke grundlag for, at Apple skal tvinges til at tillade sideloading — altså at man kan downloade en app til sin iPhone direkte fra en hjemmeside, som man fx kan på en Mac eller PC.
Her vurderede dommeren, at Apple har ret til at bevare kontrollen med sin platform, blandt andet med henvisning til brugernes sikkerhed og privatliv.
5. Salg af apps i butikken kan stadig kun ske gennem Apple
Selvom man fremover kan betale for abonnementer og in-app køb udenom Apple, så vil Apple stadig tage 15 eller 30 procent, hvis man køber en app i App Store for et engangsbeløb.
Du kan altså ikke trykke på køb-knappen inde i App Store og betale uden om Apple. Og fordi App Store også fremadrettet er den eneste app-butik, der er tilladt, er det også det eneste sted, man kan købe en app.
Muligheden for at slippe uden om Apples kommission drejer sig altså i væsentlig grad om apps, der er gratis at downloade, og hvor der efterfølgende foretages en betaling, som giver adgang til en udvidet brugeroplevelse.
6. Uklarhed om in-app køb også stadigvæk er eksklusiv til Apple
Dommen er i vid udstrækning ganske klar, dog med en central undtagelse.
Det er nemlig uklart om, hvorvidt de meget populære in-app køb kan foregå uden om Apple eller ej.
I dommen lyder det således:
Apple (…) are hereby permanently restrained and enjoined from prohibiting developers from (…) including in their apps and their metadata buttons, external links, or other calls to action that direct customers to purchasing mechanisms, in addition to In-App Purchasing…
Som det altså tydeligt fremgår, skal Apple tillade, at app-udviklere kan tilbyde alternative betalingsløsninger "i tillæg til in-app køb".
Det, der er værd at lægge mærke til, er, at der skelnes mellem et eksternt link og en knap.
Så hvis du er inde i en app (typisk et spil) og du er løbet tør for smølfebær, sværd eller overnaturlige kræfter, og du gerne vil lave et lynhurtigt køb direkte fra brugerfladen, så er det altså muligvis muligt for app-udvikleren, at erstatte Apples betaling med sin egen, uden at skulle sende dig ud af spillet og ud til en ekstern hjemmeside.
Det vil dog næppe være den samme hurtige og friktionsfri købsoplevelse, som det er at købe med sin Apple-konto.
Men kan man spare 20-25 procent, er der nok mange der ville være OK med at NemID-verificere betalingen eller swipe på MobilePay i stedet.
Dette er dog stadig en fortolkningssag. Men ganske væsentligt fremgår det af dommen, at det ikke længere er Apple, der skal vurdere, hvorvidt denne regel er blevet overholdt eller ej. Det er domstolen.
7. Kommunikation med appens brugere via email er nu også tilladt
Dommen betyder også, at app-udviklere i fremtiden må kontakte deres kunder via email-adresser og telefonnumre, som de har indsamlet gennem deres app — typisk i forbindelse med oprettelse af en brugerprofil.
Dette har tidligere været forbudt, men var en af de ting, Apple åbnede op for, for et par uger siden, da de indgik et kompromis i en anden retssag med mindre app-udviklere.
Noget kunne altså tyde på, at Apple allerede har haft en klar idé om, at dommen i Epic-sagen ville forbyde denne kontroversielle regel, som har gjort det svært for app-udviklere at skabe et direkte kundeforhold til deres kunder.
8. 30 procents kommission er fuld lovlig
Apple kan fremover blive ved med at tage 30 procent i kommission fra salg af Apps i App Store og på in-app køb.
Selvom dommeren mener, at der er beviser for, at kommissionen er "oppustet og potentielt konkurrenceforvridende", så har Epic ikke i sit sagsanlæg anfægtet selve procentsatsen.
Derfor har dommeren ikke juridisk kunne vurdere lovligheden af de 30 procent.
Dog kunne formuleringen fra Yvonne Gonzalez Rogers godt indikere, at domstolen vil være lydhør overfor at nedsætte den høje procentsats, hvis en anden part skulle finde på at lægge sag an mod Apple angående firmaets kommission.
---
Hvor efterlader det os?
Som dommer Gonzalez Rogers konkluderer, så skulle dommen gerne lede til, at markedet for salg af apps bliver ændret.
Hun konkluderer:
Loosening the restrictions will increase competition as it will force Apple to compete on the benefits of its centralized model or it will have to change its monetization model in a way that is actually tied to the value of its intellectual property.
Med andre ord; Apple bliver nødt til at konkurrere på prisen, ved at gøre det attraktivt for app-udviklere at forblive i Apples nuværende betalingssystem.
Alternativt må iPhone-firmaet finde en anden forretningsmodel til deres App Store, så den ikke blot består af en kommission af app-udviklernes indtægter.
Selvom dommen specificerer, at de nye regler skal træde i kraft til december, er det nok højst usandsynligt, at det kommer til at ske.
Som bekendt har Epic allerede anket dommen, og der kommer formentlig til at gå flere år, inden sagen eventuelt er nået hele vejen til højesteret.
Men uagtet, at sagen kan trække i langdrag, er der næppe tvivl om, at det er begyndelsen på enden for den såkaldte "Apple-skat", og at Google ligeledes vil være nødsaget til at følge trop i Androids Play Store.
---

LINKS TIL LÆSEHESTE
Deepfake-website udskifter kvinders ansigter i pornovideoer med et click
---
... Og Deepfakes er på vej til at blive real time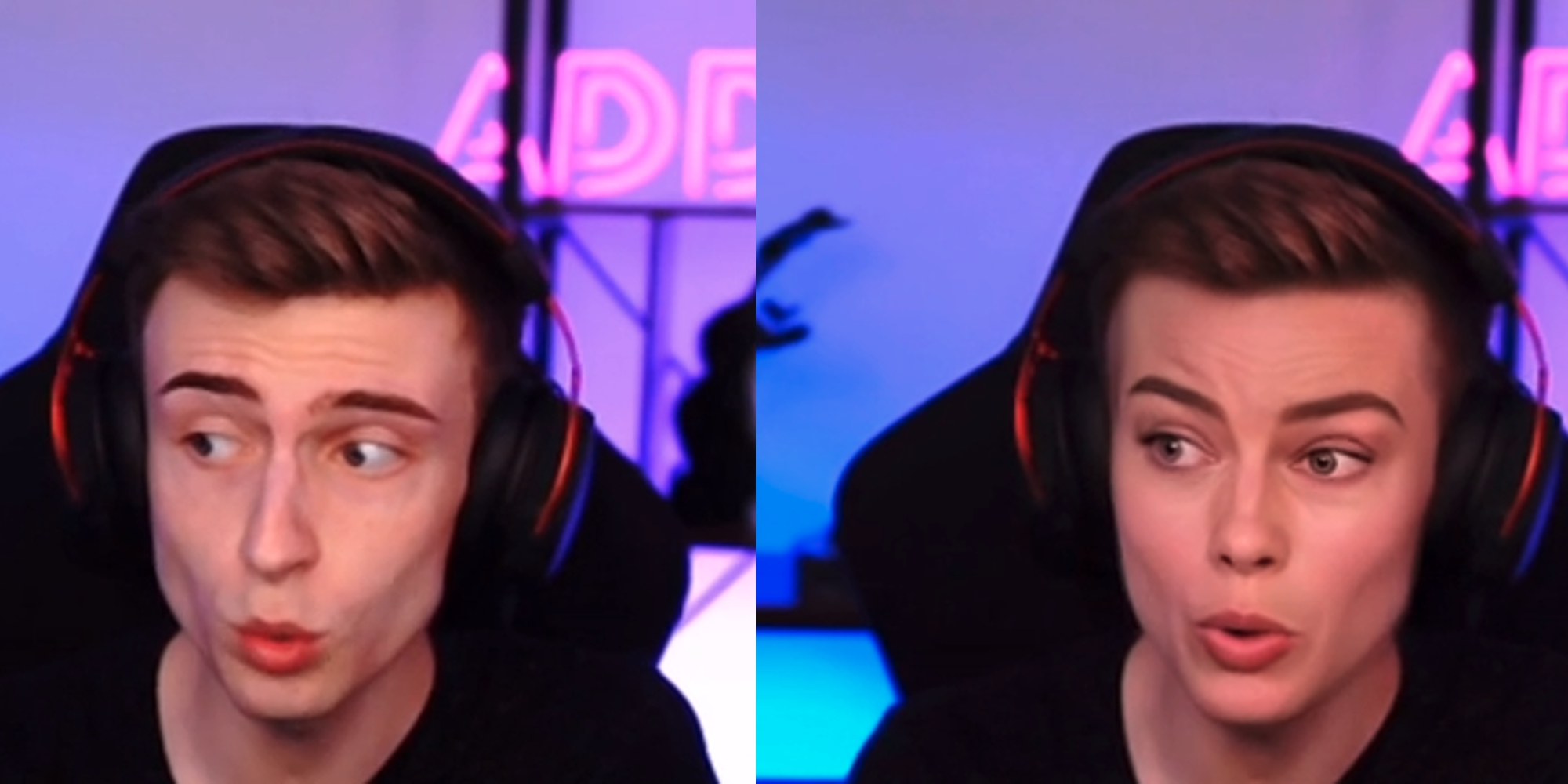 ---
Italien beder Facebook klargøre dataindsamling via firmaets nye kamera-briller
---
The Houseparty is over: Epic lukker social app, der hittede under Corona-lockdown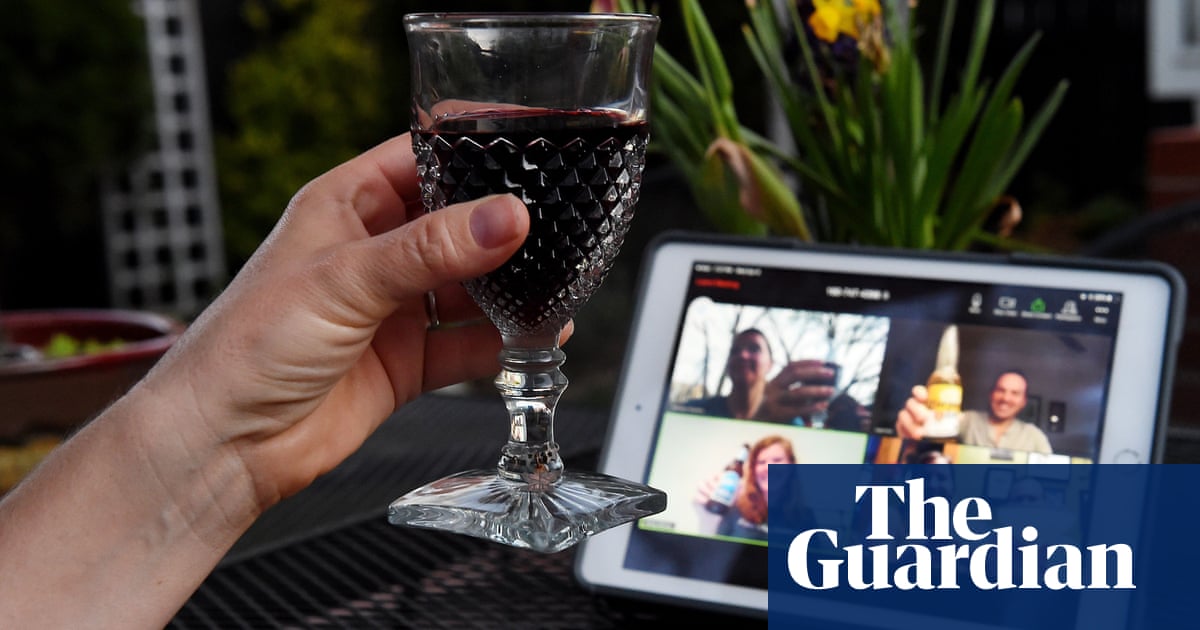 ---