Blækbaroner i bakgear
Canons printere tror Canons blækpatroner er fake.
---

1. Canons printere tror Canons blækpatroner er fake
Chipmanglen er stadig ikke overstået. Seneste "offer" på listen over firmaer, der ikke kan skaffe nok mikrochips til deres produkter, er Canon.
Men det er ikke firmaets printere, de mangler komponenter til. Det er derimod de tilhørende blækpatroner.
Når Canon putter en chip i blækpatroner, så skyldes det udelukkende den nederdrægtige forretningsmodel, som tvinger kunderne til at købe original og hundedyr Canon-blæk.
Printerfirmaet har derfor nu måtte publicere en guide på sin hjemmeside, hvor de forklarer brugerne, hvordan de smyger sig udenom de provokerende advarsler, der fortæller brugeren, at de er ved at putte uoriginal blæk i printeren – selvom det er Canons egne patroner, de har sat ind.
Man skal rent faktisk bare sige OK, I Agree eller Close, for at få dialogboksen til at gå væk og fortsætte.
Canon advarer også om, at printerne grundet den manglende chip ikke kan læse, hvor meget blæk der er tilbage i patronen. I stedet risikerer man at se 100%, indtil der en dag står 0%.
Umiddelbart har problemet dog primært ramt store printere til virksomheder, så det er næppe noget, du kommer til at møde på hjemmeprinteren… lige med det samme.
---

2. ITU vil omgås politisk krav om tvungen udflytning og nedskæring af studiepladser: Vil i stedet øge med 200 nye studiepladser
IT-Universitetet har netop offentliggjort en ny institutionsplan, hvoraf det fremgår, at universitetet ønsker at øge antallet af studiepladser med 200 over de næste to år.
De første 100 ekstra nye studerende skal allerede optages i 2023, og de næste 100 i 2024.
Planerne, som ITU beskriver på sin hjemmeside, går dermed i den fuldstændig modsatte retning af den politiske beslutning, som sidste år pålagde universiteterne at udflytte eller nedlægge op til 10 procent af studiepladserne frem mod 2030.
ITU mener dog at have fundet et smuthul i lovgivningen, som gør det muligt for universitetet at optage flere nye studerende.
Ifølge den politiske aftale skal der "tages hensyn til at sikre det fortsatte udbud af uddannelser med særlig høj efterspørgsel og beskæftigelse f.eks. IT-uddannelser og tekniske uddannelser".
Det har ITU altså tænkt sig at forsøge at udnytte, og det bliver ikke ved at flytte studiepladserne ud af København.
Universitetet skriver således:
"IT-Universitetet har ikke mulighed for at udflytte studiepladser uden at gå på kompromis med den høje kvalitet af forsknings-, lærings- og studiemiljø, der kendetegner institutionen, og set i lyset af den akutte mangel på højtuddannede it-specialister i såvel København som mange andre steder i landet, vil det være stærkt problematisk at beskære antallet af uddannelsespladser på IT-Universitetet."
Det er dog stadigvæk en politisk beslutning, om man mener, ITUs plan holder vand.
Universitet meddeler, at hvis de ikke kan få politisk opbakning til planen, så vil de i stedet sigte efter at reducere studiepladserne med 5 procent, som er den laveste procentsats, universiteterne kan slippe afsted med.
En lang række erhvervs- og it-organisationer har tidligere pointeret, at det er regulært hul i hovedet at reducere antallet af studerende, der bliver optaget på it-uddannelserne i en tid, hvor Danmark skriger på flere it-specialister.
Blandt dem er IT-Branchens direktør, Natasha Friis Saxberg, der i december 2021 kommenterede den oprindelige beslutning således:
- Det er tankeløst, at ITU bliver tvunget til at skære uddannelsespladser væk, bare fordi de ligger i København. Specielt fordi de unge søger til it-studierne som aldrig før, og erhvervslivet skriger efter it-kompetencer, sagde Friis Saxberg til ITWatch.
En rapport fra juli måned, udarbejdet for Ingeniørforeningen IDA og Danske Gymnasier, viste, at Danmark i 2030 vil mangle 22.000 it-professionelle, hvis der ikke sættes ind med nye tiltag på uddannelsesområdet snarest.
---

3. Teslas 'Full Self-Driving' software skal undersøges af myndighederne: Risikerer at kunderne skal registres som testchauffører
Trafikmyndighederne i USA har længe haft blikket stift rettet mod Tesla og de elektriske bilers evne til delvist at køre på egen hånd.
Der er allerede undersøgelser i gang, der har fokus på de ulykker, der er sket i Teslaer med autopiloten aktiveret. Og nu vil myndighederne i Californien så kaste et endnu skarpere blik på Teslas nyeste betaudgave af deres Full Self Driving software (FSD), som trods navnet ikke er fuldt selvkørende.
Californiens Department of Motor Vehicles har netop meddelt Tesla, at de i fællesskab med en række eksperter skal vurdere, om Teslaer med den nyeste kombination af software og hardware skal kategoriseres som autonome biler eller om der stadigvæk blot er tale om en bil med en førerassistent. Vurderingen kan få store konsekvenser for Tesla:
- Hvis funktionerne opfylder definitionen af et autonomt køretøj i henhold til Californiens love og regler, vil DMV tage skridt til at sikre, at Tesla opererer under de relevante tilladelser til autonome køretøjer, forklarer DMVs talskvinde Anita Gore i en email til The Washington Post.
Det vil blandt andet betyde, at bilfirmaet skal indrapportere alle tilfælde, hvor chaufføren tager styringen fra bilen, eller hvor bilen fejler, uagtet om det er i småtingsafdelingen eller ej.
Ligeså skal alle test-chauffører — som jo i dette tilfælde er Tesla-kunder, der har købt bilerne for en ikke uanselig pris — registreres som testchauffører, hvor Tesla fuldt ud har autoriseret, at personen er i stand til at agere testchauffør.
Så selvom Elon Musk af hele sit hjerte ønsker, at Teslaerne kan køre på egen hånd, så vil det i dette tilfælde nok være nemmere, hvis softwaren bliver erklæret "ikke-autonom".
Men så igen. Rimelig ærgerligt at sælge en Full Self Driving-pakke til snart 12.000 dollars, hvis myndighederne erklærer, at den ikke kan kategoriseres som selvkørende.
---

4. HomePod Mini på vej til Danmark
Selvom Apple har solgt HomePods siden 2018, så er det stadigvæk i 2022 ikke muligt for danskere at købe en smarthøjttaler fra Apple selv.
Men det ser nu ud til at ændre sig.
Efter et par dage med stærke indikationer på at Apples smarthøjttaler var på vej til Sverige, så rapporterer magasinet iNPUT nu, at den også er på vej til Danmark.
En læser, der tester HomePod Mini på dansk for Apple, har fortalt mediet, at han er blevet betalt for at teste højttaleren i 8 uger. Lignende rapporter komme også fra Norge.
Det, der er det egentlig interessante her, er, at det betyder, at Apple må mene, at de har fået nok styr på Siris evner til at forstå og tale dansk, da det er den eneste logiske grund til, hvorfor højttaleren ikke har været lanceret i Danmark endnu.
Som ejer af flere HomePods er jeg meget interesseret i at se, hvordan det virker i virkeligheden. Siri har rigelige udfordringer ved at forstå engelsk.
Lander Siri på dansk på HomePod Mini, så betyder det formentlig også, at det samme vil blive tilfældet på Apple TV, hvor Siri-knappen i øjeblikket ikke har nogen funktion, hvis sproget er indstillet til dansk.
Apple lancerede sin første HomePod i 2018. Siden har de droppet den originale HomePod og har nu kun HomePod mini tilbage i sortimentet.
---

5. Google under pres i Tyskland: Tilbyder at droppe betalte nyheder fra almindelige søgeresultater
I kølvandet på sidste års fight om betaling for nyheder i Australien, satte Google fart i firmaets nyhedsprodukt Google News Showcase i en række større lande — heriblandt Tyskland, Frankrig og Storbritannien.
Kort fortalt indgår Google aftaler med medier om at måtte vise udvalgte nyheder — også udvalgte artikler der ellers er bag betalingsmur — i det der kaldes "story panels". Nyhedspanelerne vises blandt andet under fanebladene "nyheder" og "discover".
Google havde oprindeligt planlagt, at nyhedspanelet også skulle vises på forsiden af søgemaskinen. Men de planer vælger firmaet nu frivilligt at droppe i Tyskland, for at undgå en mere omfattende konkurrencesag.
De tyske konkurrencemyndigheder mener, at der er stor risiko for, at Google News Showcase presser de nyhedsmedier, der ikke indgår en aftale med Google, ud af markedet.
Samtidig er de tyske myndigheder bekymrede for, at Googles eget nyhedspanel på forsiden vil resultere i unfair konkurrence, i stil med Googles prissammenlignings-service, som firmaet allerede har fået en milliard-euro bøde for af Margrethe Vestager, fordi Googles egne resultater blev prioriteret højere end andres.
EU kigger netop nu på tilsvarende sager blandt andet vedrørende Googles jobsøgnings-panel, som ligeledes menes at favorisere Google over konkurrenters ditto.
Google News Showcase er delvist et forsøg på at komme kritikken om udnyttelse af mediernes indhold i møde, og delvist et forsøg på at minimere misinformation i Googles søgeresultater. Men samtidig er det også Googles bud på et kommercielt nyhedsprodukt i stil med Apple News, hvor indhold fra forskellige medier er samlet ét sted.
I tilfældet med News Showcase er det blot Google, der betaler medierne for indholdet i stedet for slutbrugeren, som hos Apple. Google tjener så penge på at vise annoncer, der omkranser nyhedsindholdet.
---

LINKS TIL LÆSEHESTE
80 organisationer i fælles opråb: YouTube gør langt fra nok for at stoppe misinformation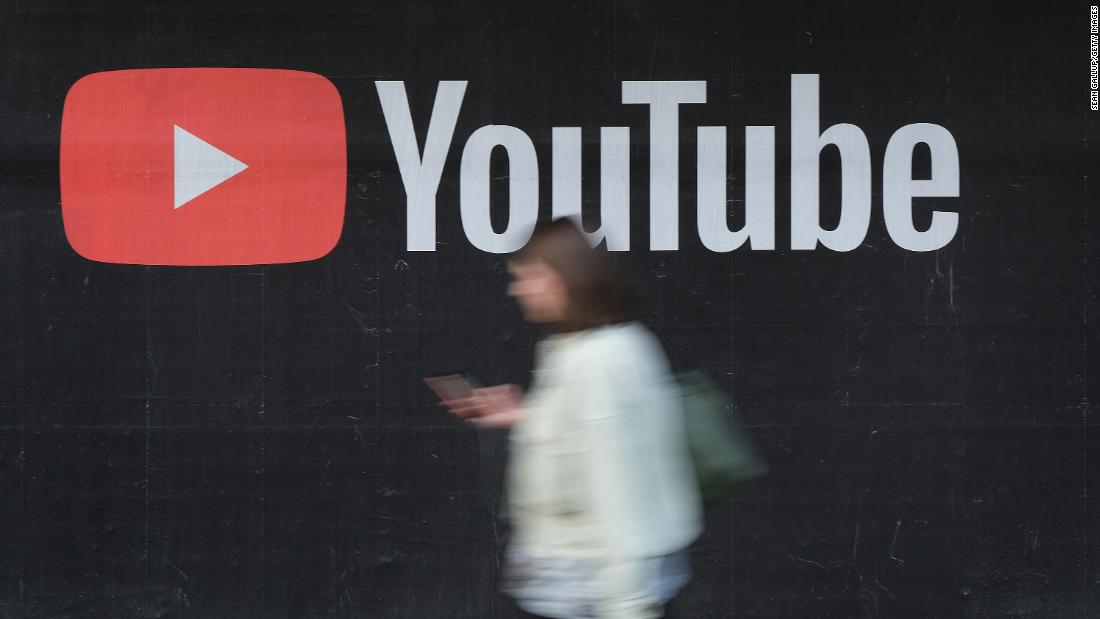 ---
Apple og Samsung sidder suverænt på mobilsalget i Danmark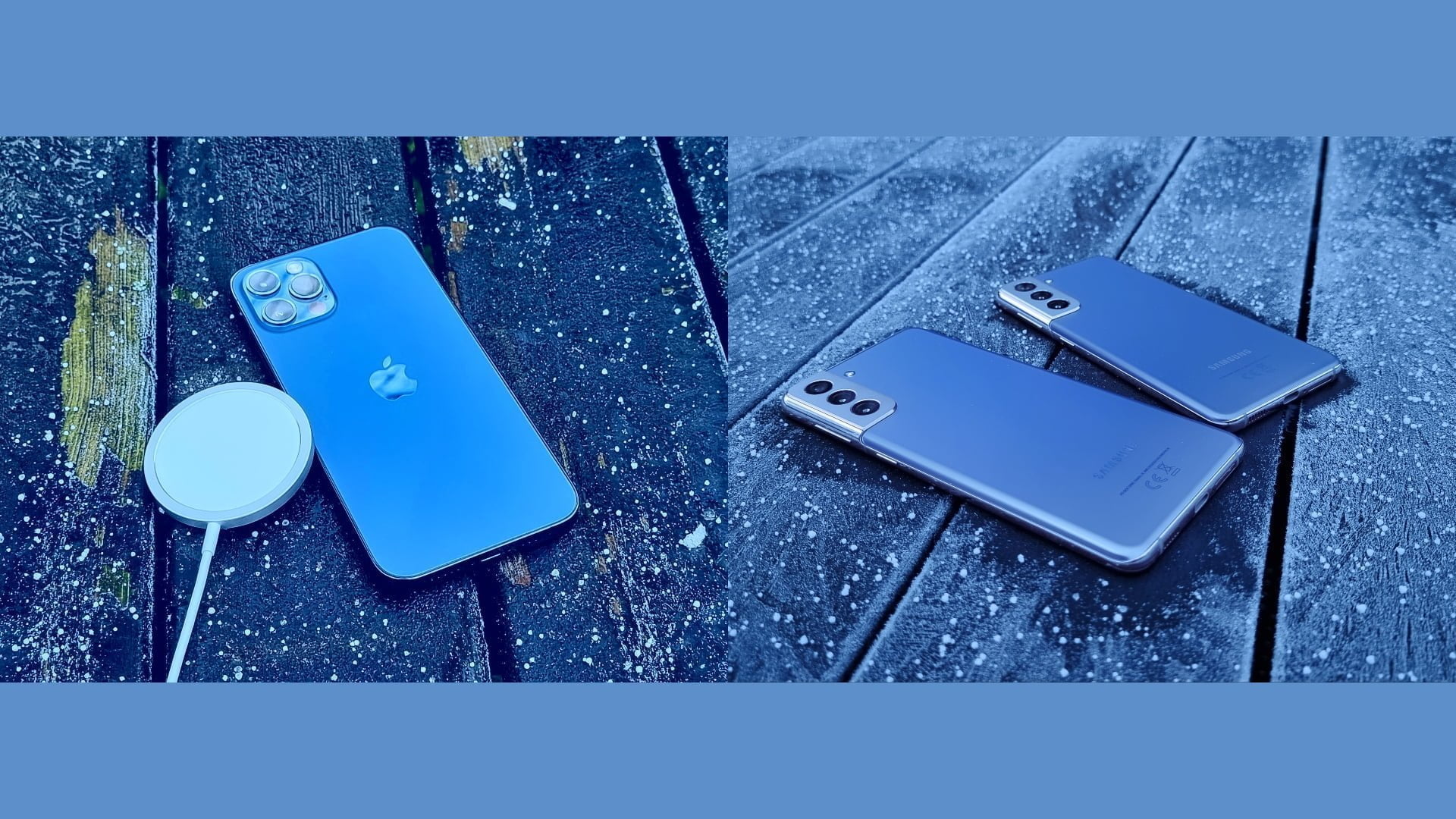 ---
Mozilla indleder "Facebook Pixel Hunt": Vil undersøge, hvordan Facebook indsamler data — også om folk, der ikke har en konto på det sociale medie
---
Tyskland truer med at lukke besked-appen Telegram, som er flittigt brugt af højreorienterede og Corona-benægtere
---