En ny Internet Computer er i byen
Ny ultrapopulær kryptovaluta vil skabe fundamentet for Web 3.0.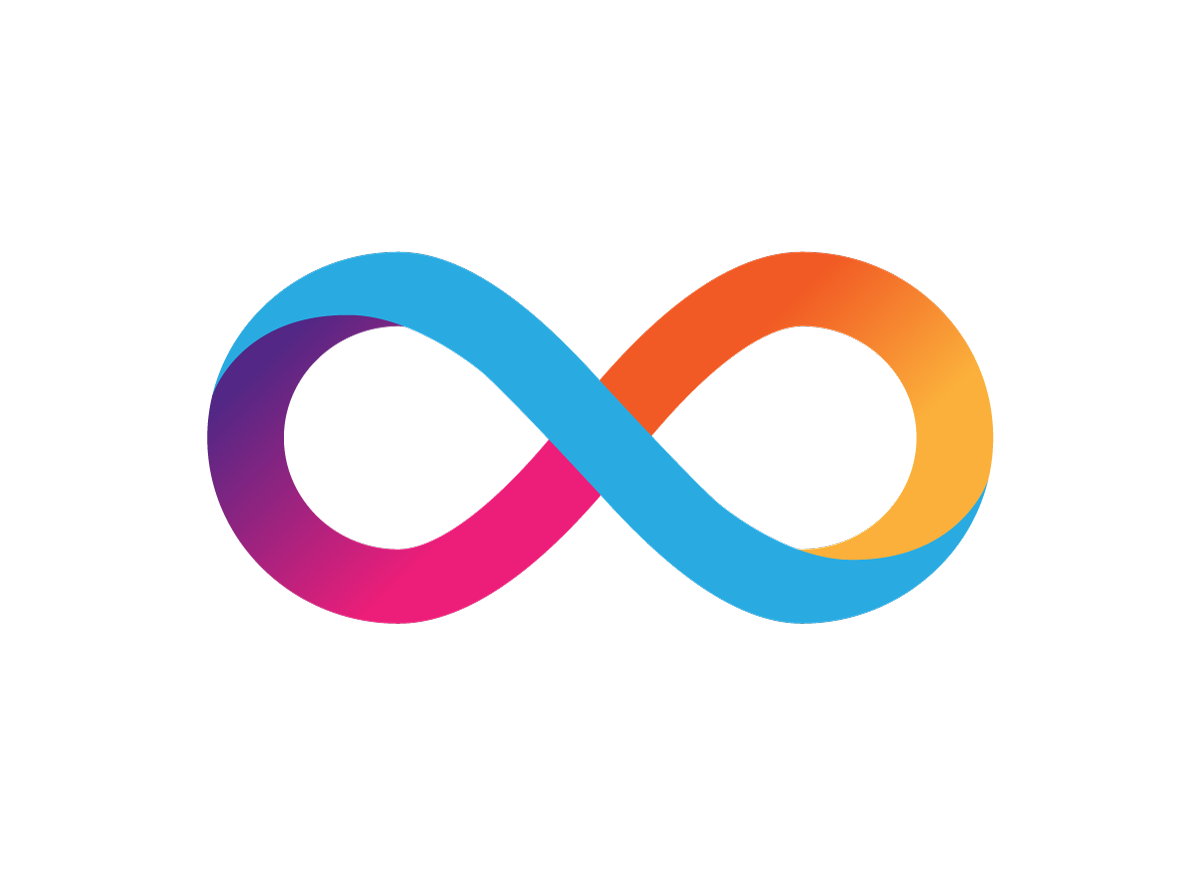 ---

1. Tesla dropper bitcoin — og en ny Internet Computer er kommet til byen
Det er godt tre måneder siden, Tesla meddelte, at firmaet ville tage imod bitcoin som betalingsmiddel for deres biler.
Men 49 dage efter, at de åbnede for kryptobetalingerne, er det allerede slut igen.
Det er nemlig gået op for Elon Musk, at mining af bitcoin er et kæmpe miljøsvineri.
Den virtuelle minedrift foregår som bekendt ved et sindrigt system, hvor millioner af computerprocessorer kværner løs på matematiske puslespil, mens ejerne håber, at de gennem løsningen af udregningerne kan få adgang til nyslåede bitcoin.
Men størstedelen af de hårdtarbejdende kører på kinesisk kul, og bidrager således voldsomt til den globale CO2-udledning.
Hvordan det kunne være gået Elon Musks næse forbi, inden han startede med at acceptere bitcoin, er en gåde.
Som Alex de Vries, økonomisk ekspert i digitale valutaer, siger, så udleder bitcoin alene mere CO2 end alle elbiler sparer miljøet for.
- Det er virkelig underligt, at et firma der har en mission om at nedbringe CO2-udslippet på Jorden, har adopteret en valuta, der i sidste ende involverer spild af naturressourcer, specifikt fossile brændstoffer, siger de Vries i et interview med The Verge.
Problemet ser ikke ud til at være bare i nærheden af at blive løst, og kryptovalutaen Dogecoin (som Musk jo også taler den hel del om) er bestemt heller ikke svaret, da den kører efter samme model.
Derimod har den næststørste kryptovaluta, Ethereum, planer om at skifte til et andet system — der der kaldes Proof of Stake — som ikke kræver i nærheden af den samme computerkraft.
Men mens folk snakker Bitcoin, Ethereum og Dogecoin og alle deres problemer, så er der kommet en helt ny kryptovaluta til byen, der er kommet bragende fra start. Den har navnet Internet Computer.
Siden der 10. maj blev åbnet for, at alle kan købe og sælge Internet Computer, er den nye dreng på kryptoblokken allerede trådt ind i top 10 over mest værdifulde kryptovalutaer. I skrivende stund har den en markedsværdi på 27 milliarder dollars.
Internet Computer bryster sig af at være hurtigere og billigere at køre sammenlignet med Ethereum, selvom konceptet bag er delvist det samme.
Internet Computer skal muliggøre såkaldte smart contracts (se en virkelig god forklaring af smart contracts i videoen nedenfor), som kan gøre det let og attraktivt at bygge decentraliserede services, som et alternativ til de nuværende platforms-gatekeepere — alt fra sociale medier som Facebook eller cloudløsninger som Amazon Web Services.
Konceptet kaldes også Web 3.0 og er i princippet et opgør med, at private firmaer ejer den digitale infrastruktur.
Der er næppe noget i den digitale verden, der er mere kompliceret at forstå netop nu, end blockchain og kryptovalutaer.
Hvor kompliceret det er, ser man med al tydelighed i dette 5-minutters interview med Dominic Williams, som er manden bag Internet Computer.
Williams bliver interviewet af tre forskellige journalister på Bloomberg TV, og jeg er ikke sikker på, at det lykkes ham ret godt at forklare, hvad Internet Computer egentlig er.
---

2. Sådan reagerer en førerløs bil, når computeren er gået i koks
En af weekendens mest fascinerende historier handler om, hvad der sker, når en førerløs bil går i koks.
Joel Johnson, der går under YouTube-navnet JJRicks Studios, har specialiseret sig i at publicere videoer fra sine køreture med Waymos ægte førerløse taxaer, der foreløbigt kun kører i Phoenix-området i Arizona.
Denne gang gik turen dog ikke så godt, som det ellers plejer.
Efter 11 minutters kørsel kan bilen pludselig ikke dreje om næste hjørne, og holder bare stille og blokerer trafikken.
En sød kundeservicemedarbejder starter en samtale med Joel Johnson via det indbyggede samtalesystem og fortæller, at en Waymos vejassistance-bil er på vej.
Men efter bilen har holdt stille i mere end fem minutter, beslutter den pludselig alligevel at tage svinget ud på den mere trafikerede vej… for derefter at gå i stå igen.
Efter 6-7 minutters yderligere pause midt på vejen, begynder bilen pludselig at køre igen. Men kort efter går den så igen i stå.
Denne gang holder bilen stille indtil vejassistancen ankommer, men den når lige at lave endnu et flugtforsøg, inden vejassistancemedarbejderen endelig kommer helt hen til Waymo-bilen og et menneske overtager rattet og kører Joel til sin endelige destination.
Hele forløbet varer 35 minutter, men det er en sjov og indsigtsfuld video, der både viser, hvordan hele Waymos setup fungerer (ret fint faktisk), men altså også hvor mærkeligt en førerløs bil kan opføre sig, når der opstår en fejl.
Ifølge Waymo var der primært tale om en menneskelig fejl. I en udtalelse (som kan ses i videoen) siger Waymo, at bilen oplevede en usædvanlig situation og bad om assistance fra en Waymo-medarbejder.
Medarbejderen fra det såkaldte Fleet Response Team gav angiveligt bilen forkerte instruktioner, som gjorde at bilen igen forsøgte at køre, men altså uden held.
Som nævnt er det foreløbigt kun i Arizona, der bliver kørt ægte førerløs taxakørsel, men både Waymo og konkurrenterne fra Cruise (ejet af General Motors) har nu ansøgt om at få lov til at begynde lignende kørsel i San Francisco, hvor passagerer altså betaler for at køre førerløst.
I første omgang vil der dog stadigvæk sidde en sikkerhedschauffør parat til at gribe ind, hvis bilen fejler.
Det var også sådan Waymo startede i Phoenix, inden de altså gik over til biler helt uden chauffør i.
---
3. Apple Music på vej i markant højere lydkvalitet — og 3D
Amazon har det, Deezer har det, Tidal har det og Spotify har annonceret at de er på vej med det. Og snart har Apple Music det også — musikstreaming i høj kvalitet.
I koden til Apple Musics Android-app har mediet 9to5Google spottet, at Apple snart er klar med musik i to forskellige lossless-formater blandt andet High-Res Lossless, hvor musikken er op til 24-bit/192 kHz (til sammenligning er CD-kvalitet 16-bit og 44kHz).
Hvis det stadig ikke siger dig noget, så er det måske nemmere at kigge på forskellen i filstørrelser.
Streamer du en sang på tre minutter kan den bruge helt op mod 145 MB data eller næsten 25 gange af hvad en sang gør i dag.
Gemmer du sange på dit device vil 200 sange ifølge teksten i Apple Music-appen fylde op til 10GB, fremgår det.
Apple teaser allerede nu den nye feature i deres musik-app, hvor de skriver "Gør dig klar — musikken kommer til at ændre sig for altid."
I den tilhørende video ser man en animation af lyd, der bevæger sig tredimensionelt, hvilket meget vel kunne henvise til, at der også kommer en ny form for 3D-audio i stil med den rumlige lyd (på engelsk 'spatial audio'), som allerede findes til udvalgte film og serier på streamingtjenesten Apple TV+.
Det forventes, at Apple løfter sløret for de nærmere detaljer (inklusive pris) i morgen — næppe tilfældigt den samme dag, som Google skyder I/O igang, deres største årlige event.
---

4. Amazon går fri i skattesag: EU-domstolen omstøder igen en af Vestagers milliardbøder
Den er godt nok lidt halvgammel denne nyhed, men vi synes, at den skal med for en god ordens skyld.
For anden gang på to år har EU-domstolen nemlig annulleret en af de milliardbøder, Margrethe Vestager er blevet kendt for at dele ud.
Denne gang er det Amazon, der har klaret frisag, efter de ellers var blevet tildelt en bøde på 1,9 milliarder kroner for at have benyttet sig af ulovlige skattefordele i Luxembourg.
Men EU-domstolen mener altså ikke, at det er bevist, at det rent faktisk var tilfældet.
Omstødelsen af dommen sker mindre end et år efter, at Vestager sidst blev underkendt af EU-domstolen.
I juli 2020 underkendte domstolen beslutningen om, at Apple skulle betale mere end 100 milliarder kroner tilbage til Irland, som Vestager og Co ellers mente, Apple havde betalt for lidt i skat.
Vestager siger i en udtalelse, at hun nu vil nærstudere EU-domstolens vurdering af sagen mod Amazon og reflektere over mulige næste skridt.
---

LINKS TIL LÆSEHESTE
Vil du betale 3 dollar for Twitter? Twitter pønser på premium abonnementsmodel med navnet Twitter Blue
---
Vi betaler ikke løsepenge: Irland sætter sit digitale sundhedssystem på pause efter ransomware-angreb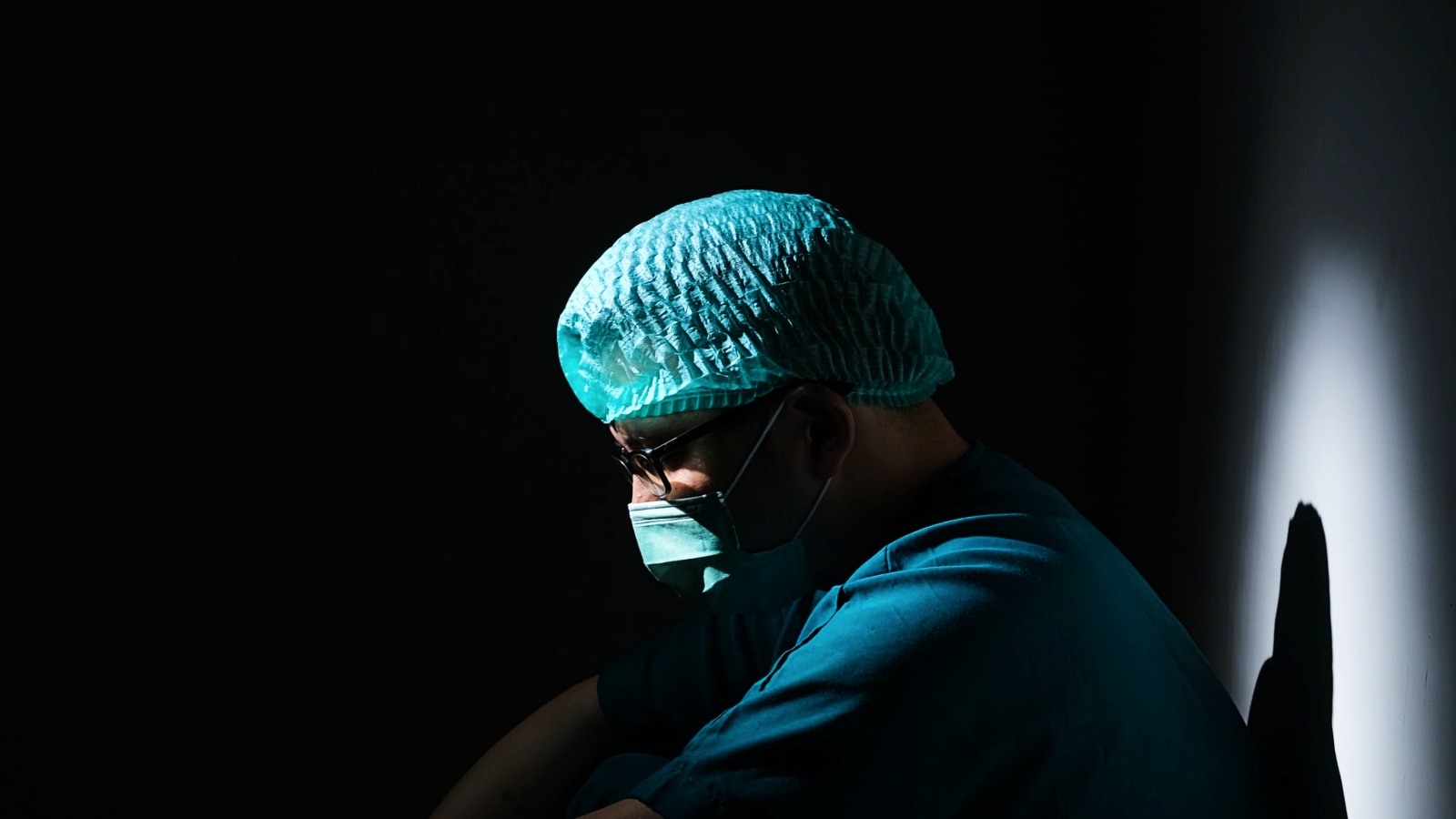 ---
Er Elons satellit-internet fremtiden? The Verge har testet det
---
Kina landet på Mars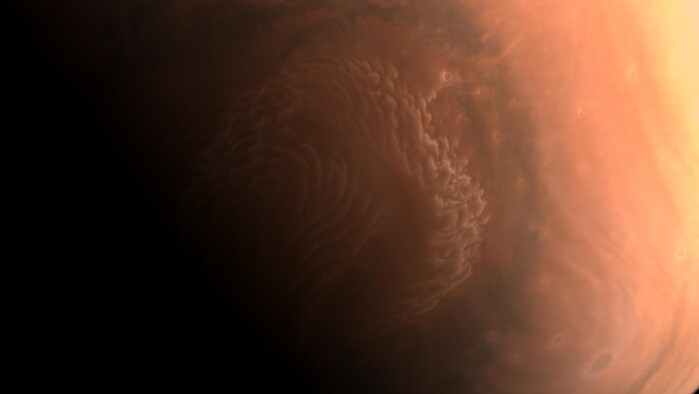 ---
Kryptorig på en parodi af en parodi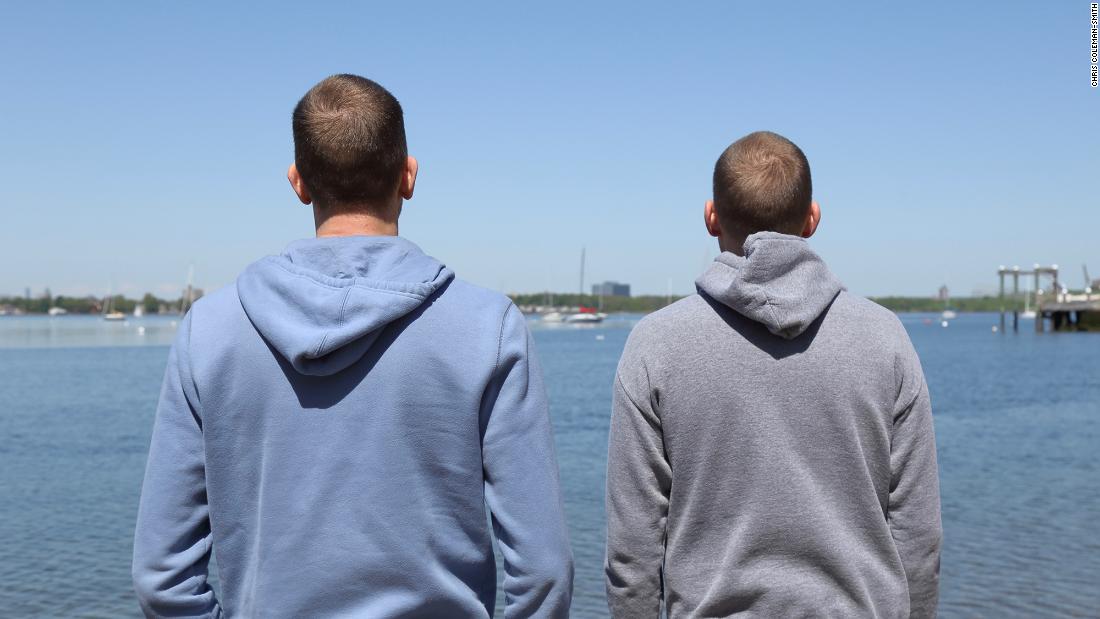 ---
Er Instagram for børn en dårlig idé, når mange børn allerede er på Instagram — og bliver chikaneret?
---
---