"En uacceptabel fejl"
"En uacceptabel fejl": Facebook undskylder, at deres algoritme forvekslede sorte mænd med primater
---

1. Apple udskyder omstridt børneporno-scanning
Endnu et kapitel kan nu føjes til den seneste måneds helt store tech-historie; nemlig Apples tiltag for at bekæmpe børneporno gemt og delt i iCloud.
Apple har nu valgt at udskyde udrulningen af den kontroversielle feature, hvor data fra brugernes fotos skal sammenlignes med en database over kendt børneporno.
Udskydelsen sker efter voldsomt pres fra privatlivsorganisationer og sikkerhedsforskere, der har identificeret flere markante problemer med teknologien.
I særdeleshed har der været bekymringer for, at regeringer i mindre demokratiske lande vil kræve, at Apple bruger den samme teknologi til at scanne efter andre ting end børneporno.
Derudover har det været diskuteret, om Apple lever op til sine privatlivsløfter, når de begynder at scanne indhold på brugernes telefoner — uagtet at det kun sker i forbindelse med upload til iCloud og dermed Apples servere.
Der er dog ikke umiddelbart planer om, at Apple vil skrinlægge sine planer, men derimod se om de kan rette op på nogle af de kritikpunkter, som firmaet er blevet mødt af.
- Baseret på feedback fra kunder, interessegrupper, forskere og andre har vi besluttet at bruge mere tid i de kommende måneder til at indsamle input og foretage forbedringer, inden vi frigiver disse kritisk vigtige børnesikkerhedsfunktioner, siger Apple i en officiel udtalelse.
Apple har indtil nu ikke scannet billeder i iCloud, hvilket står i kontrast til de fleste andre store cloud-firmaer, der scanner fotos, der uploades til deres servere.
iPhone-firmaet mente til gengæld selv, at de med deres nyeste påfund havde fundet en løsning, der var mere privat for brugerne, ved at dele processen op, så den delvist foregår lokalt, delvist på deres egne servere, og i sidste ende skal verificeres af et menneske, inden en eventuel overtrædelse sendes videre til myndighederne.
Den nye scanningsfunktion skulle have været rullet ud sammen med iOS 15 her til efteråret — i første omgang dog kun i USA.
Men nu er det altså uklart, hvornår det sker, eller om Apple ender med at måtte droppe det fuldstændig.
---

2. Facebook undskylder: Uacceptabelt at vores algoritme forvekslede sorte mænd med primater
"En uacceptabel fejl".
Sådan lyder det i en uforbeholden undskyldning fra Facebook, efter at firmaets kunstige intelligens kom helt galt afsted, da den skulle tolke på en video, som den britiske tabloidavis Daily Mail havde lagt op.
I videoen kunne man se flere sorte mænd — men det kunne Facebooks anbefalingsalgoritme ikke.
Algoritmen spurgte i stedet brugerne, om de "ønskede at blive ved med at se videoer om primater".
Ifølge en talsperson fra det sociale medie slog Facebook med det samme anbefalelses-funktionen fra, da de blev gjort opmærksomme på miseren. Men de er godt klar over, at den er helt gal:
- Selvom vi har forbedret vores AI, ved vi, at den ikke er perfekt, og at der er behov for flere fremskridt. Vi beklager overfor alle, der måtte have set disse stødende anbefalinger, siger talspersonen.
Det er ikke første gang, at en algoritme fra et af de store techfirmaer er trådt ned i den samme spinat.
Google kom i 2015 også helt galt afsted, da deres den gang nye auto-tagging funktion ved en fejl taggede sorte mennesker som gorillaer.
Det er dog endnu mere bekymrende, at Facebook seks år senere (hvilket i vores teknologiske tidsregning er virkelig lang tid) kan begå den samme fejl. Ikke mindst fordi Facebook har et af verdens største biblioteker af billeder og videoer, og har haft årevis til træne deres algoritmer på dem.
---

3. Elbilsalget sætter ny rekord i Danmark
Der er for en gangs skyld godt nyt om danskernes omstilling til elektriske biler.
De seneste tal fra de danske bilimportører viser, at salget af fuldt elektriske biler i august måned udgjorde 19 procent.
Det er både en ny rekord for en kalendermåned, og næsten dobbelt op fra juli, hvor elbilsalget lå på 10 procent.
Samtidig er danskerne stadig glade for biler, der både kan oplades og køre på flydende brændstof. Således var 21 procent af alle solgte biler i august plug-in hybridbiler.
Til sammen betyder det, at 40 procent af de solgte personbiler i Danmark i sidste måned, kan oplades.
Volkswagen er med ID4 og ID3 på henholdsvis første og andenpladsen over de mest populære elbiler, efterfulgt af Audi Q4 og Ford Mustang Mach-E.
Tesla må tage til takke med femtepladsen med Model Y, som netop er blevet leveret til de første danske kunder.
Som vi har gjort tidligere, skal vi også lige denne gang kigge op til vores norske naboer, for at sætte tallene i relief.
I Norge var 71,9 procent af alle solgte personbiler i august rendyrkede elbiler(!). 20,4 procent var hybridbiler, mens benzin- og dieselbiler i fællesskab stod for sølle 7,8 procent.
---

4. YouTube (Music) passerer milepæl for betalende brugere
Spotify er uden sammenligning den største musikstreamingtjeneste i verden.
Men YouTube er nu heller ikke helt tabt bag en vogn, når det kommer til at få brugere til at hoste op med en månedlig betaling.
Video- og musiktjenesten oplyser, at de nu har passeret 50 millioner månedlige betalende brugere.
Det er en ganske massiv stigning, siden de i december 2020 passerede 30 millioner.
Nu er det ret svært en-til-en at sammenligne YouTubes tilbud med Spotify eller Apple Music.
De 50 millioner betalende brugere på den Google-ejede platform dækker nemlig ikke kun over abonnenter på musikstreamingtjenesten YouTube Music.
Tallet indeholder også brugere, der betaler for YouTube Premium, som både giver abonnement på YouTube Music og samtidig eliminerer reklamer på YouTube.
I tillæg kan man som Premium-abonnent også downloade indhold, og spille videoer i baggrunden, samtidig med man bruger en anden app.
Hvis man alligevel forsøger at sammenligne de mest populære musiktjenester, så oplyste Spotify ved deres seneste kvartalsregnskab fra slutningen af juli, at de havde 165 millioner betalende brugere.
Apple har ikke offentliggjort tal for, hvor mange der betaler for Apple Music, i mere end to år.
Det seneste officielle tal er fra juni 2019, hvor Apple Music havde 60 millioner betalende brugere, og det estimeres, at Apples musiktjeneste "blot" er på 78 millioner betalende brugere i dag.
For at komplicere sagerne endnu mere, så lancerede Apple sidste år, Apple One, som er en samlet abonnements-pakke på firmaets digitale services, hvor Apple Music indgår som ét af flere elementer.
Spotifys tal er dog heller ikke så klokkeklare, som de plejede at være.
Den svenske musiktjeneste har de seneste to år udbygget deres podcast-univers ganske markant. Blandt andet får man hos Spotify adgang til originals med shows fra blandt andet Joe Rogan, Barack Obama og Bruce Springsteen, og snart også fra Prince Harry og Meghan Markle, for blot at nævne nogle af de mest prominente navne på platformen.
Alt i alt er det altså blevet tiltagende kompliceret at sammenligne de forskellige musikstreamingtjenesters popularitet. Men samtidig mere og mere tydeligt, at betaling for musik i stigende grad vil overgå til at være et element af en abonnementspakke og ikke et hovedprodukt i sig selv.
---

5. WhatsApp får GDPR-bøde på næsten 1,7 milliarder kroner
WhatsApp kan nu blære sig med, at de netop har indtaget andenpladsen over firmaer, der har fået den hidtil største GDPR-bøde.
Det irske datatilsyn har netop stanget et bødeforlæg ud på 225 millioner euro, eller næsten 1,7 milliarder kroner, til den Facebook-ejede kommunikationsapp.
Selvom den altså ikke er i nærheden af den bøde på godt 5,6 milliarder kroner Amazon fik i sidste måned, så er det dog alligevel en sjat.
Bøden skyldes i grove træk, at WhatsApp ikke har informeret EU-borgerne godt nok om, hvordan deres private data behandles, og ikke mindst hvordan disse data deles med moderskibet Facebook.
Sagen oprinder helt tilbage fra 2018, altså det år hvor GDPR blev indført, og har altså små tre år senere resulteret i en foreløbig afgørelse.
WhatsApp er dog stærkt utilfredse med bøden, og ikke mindst dens størrelse, som de mener er ude af proportioner — helt ligesom Amazon sagde i sidste måned.
Firmaet oplyser derfor, at de ligeledes har tænkt sig at anke afgørelsen.
---

LINKS TIL LÆSEHESTE
Sådan spotter du efter skjulte kameraer i en ferielejlighed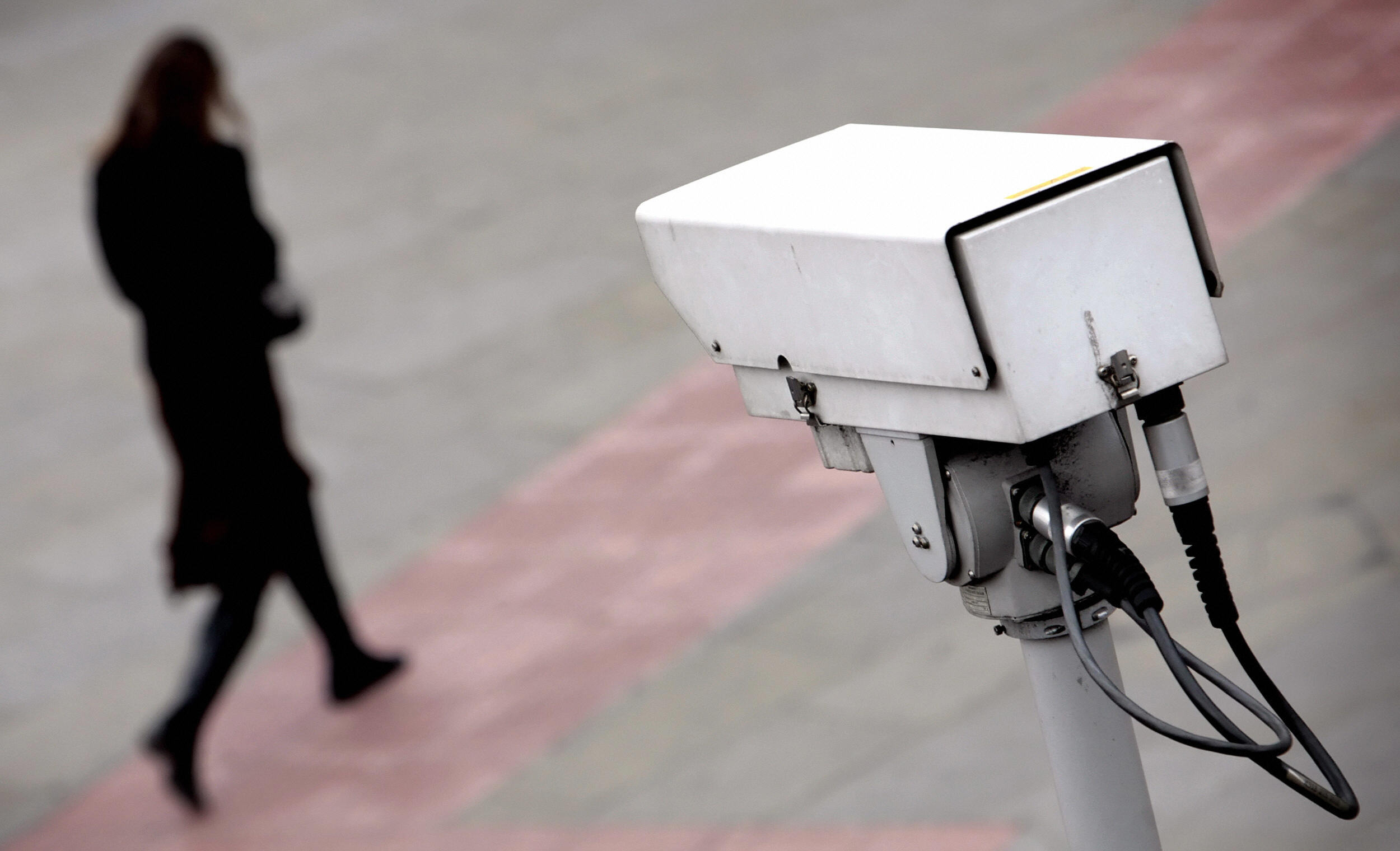 ---
Er Philips Hue-pærer for dyre? Billigt smart-hjem-setup for DIY-folket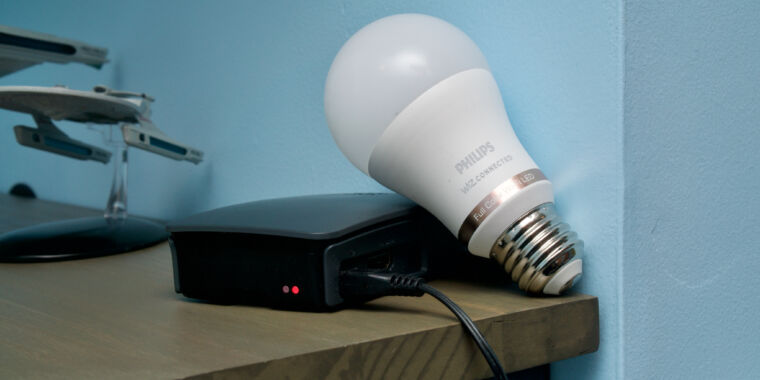 ---
Måske? Microsoft kan vinde stort på app-butik uden kommission
---
Samsung præsenterer 200 megapixel smartphone kamera-sensor
---
Volkswagen CEO: Omstilling til elbiler er simpel, førerløse biler og software bliver en game changer
---
Tendens: Sociale medier strammer reglerne for unge under 18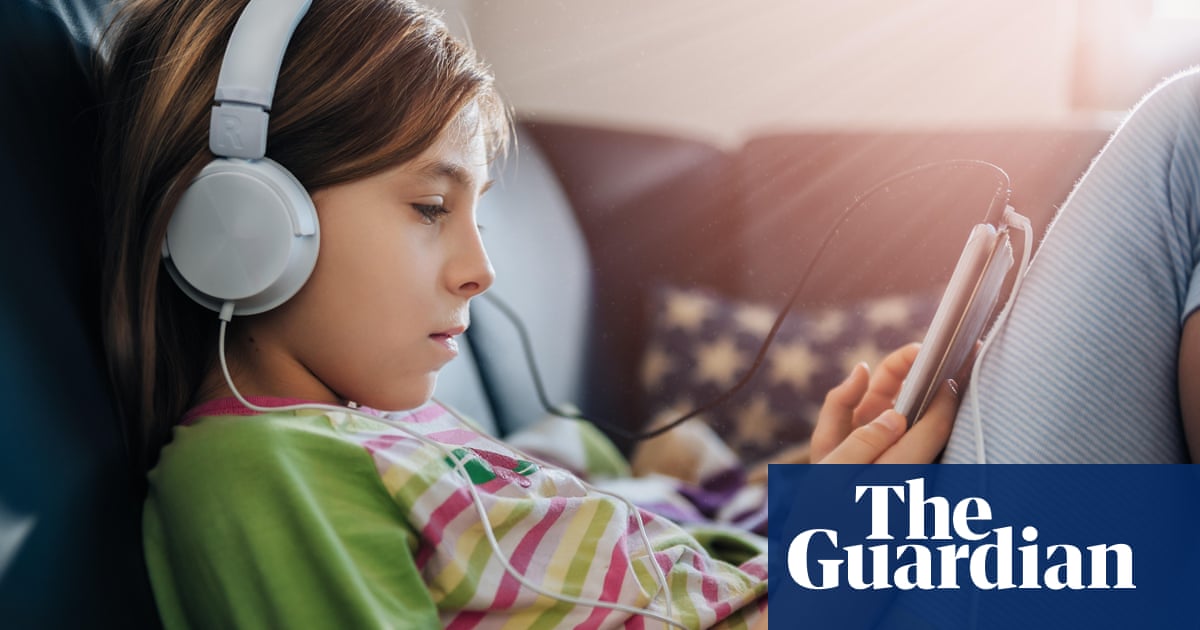 ---