Epic vinder delvis sejr & TikTok sagsøger Trump
Apple får forbud mod at lukke Epics udviklerkonto.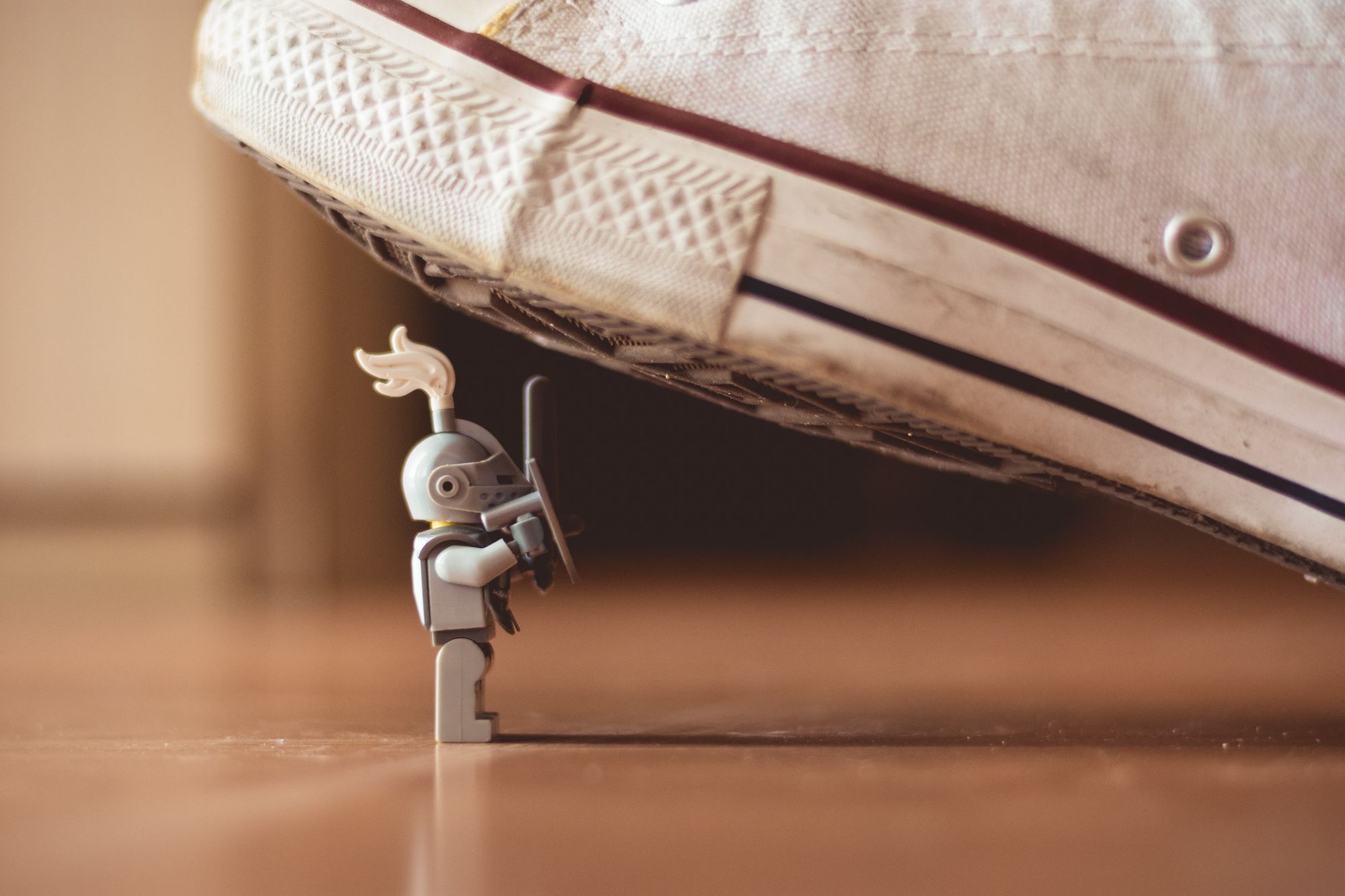 ---

1. Dommer: Epic får lov at beholde sin udviklerkonto
Det går stærkt i sagen mellem Epic og Apple.
Mandag afholdt retten i det nordlige Californien et retsmøde, hvor de to kamphaner deltog via videomødetjenesten Zoom.
Senere mandag afsagde dommeren, Yvonne Gonzalez Rogers, så sin foreløbige dom om, hvorvidt Apple har ret til at lukke Epics udviklerkonto eller ej, og hvorvidt firmaet fortsat kan blokere for Fortnite i App Store.
Dommerens afgørelse faldt delvist ud til Epics fordel, som pålagde Apple ikke at lukke Epics udviklerkonto.
Det betyder, at Epic foreløbigt kan bevare adgangen til de udviklerværktøjer, Apple udbyder, og at Epic kan blive ved med at opdatere og udbyde Unreal Engine — det grafikværktøj, som bruges af mange andre spiludviklere.
Begrundelsen fra dommeren lyder blandt andet på, at en lukning af Epics udviklerkonto potentielt kan lede til "betydelig skade på både Unreal Engine-platformen selv og for spillebranchen generelt, herunder både for tredjepartsudviklere og -spillere."
Dommeren mener heller ikke, at Epic har overtrådt udvikleraftalen med Apple, som er separat fra aftalen om det enkelte spil.
Omvendt mener Yvonne Gonzalez Rogers, at det er tydeligt, at Epic — med fuldt overlæg — har brudt aftalen med Apple om Fortnite. Derfor giver hun Apple medhold i, at Fortnite fortsat kan udelukkes fra App Store, da Epic nemt kan løse problemet ved blot at fjerne den alternative betalingsløsning, spilfirmaet har implementeret.
Dommen gælder foreløbigt frem til 28. september, hvor der skal afholdes et nyt retsmøde om sagen.
---

2. TikTok sagsøger Trump
Vi fortsætter i bedste retskorrespondent-stil.
TikTok sagsøger nu Trump-administrationen for uretmæssigt at have besluttet at forbyde TikTok i USA, hvis det kinesiske firma ikke sælger sine amerikanske aktiviteter til et amerikansk firma.
TikTok begrunder søgsmålet med, at præsidentens ordre "ikke bunder i ægte bekymringer om national sikkerhed", at ordren er udstedt på et falsk grundlag, og at firmaet ikke har haft mulighed for at forsvare sig selv.
Helt konkret argumenterer TikTok for, at firmaet ikke falder ind under den lov, som den amerikanske regering mener TikTok overtræder — en lov som er designet til "adressere amerikanske nationale sikkerhedsmæssige bekymringer", og som specifikt omhandler teleselskaber og services "som gemmer store mængder af sensitive data og som understøtter kritisk infrastruktur".
Samtidig argumenterer det kinesiske app-firma for, at den amerikansk regering er fuldt ud klar over, at TikTok allerede opbevarer data om de amerikanske brugere på særskilte servere, der er placeret i henholdsvis USA og Singapore.
TikToks sagsanlæg er ikke det eneste, der har ramt Trump-administrationen de seneste dage:
En gruppe amerikanske WeChat-brugere har ligeledes lagt sag an mod Trumps regering for et lignende forbud mod den kinesiske app WeChat. Sagsøgerne kalder Trumps ordre "unconstitutional" og mener den begrænser deres ret til "free speech".
Et forbud mod WeChat i USA vil aktivt sætte en stopper for brugen af en tjeneste, der er livsnerven i stort set alle kineseres digitale liv — også for de mange kinesere der er bosat i USA.
WeChat er ejet af den kinesiske internetgigant Tencent.
---

3. Når mennesker bliver overflødige: Amazons kasseløse supermarked på vej ind i ny butikskæde
En af de teknologier, der for alvor indvarsler en tid, hvor menneskelig arbejdskraft bliver mere og mere overflødig, er Amazons kasseløse supermarked.
Foreløbig findes der 26 Amazon Go-butikker, hvor kassemedarbejderen og varebåndet er afløst af kameraer, sensorer og en god portion computerintelligens. Men teknologien er nu angiveligt også på vej ind i supermarkedskæden Whole Foods, der sjovt nok også er ejet af Amazon.
Ifølge New York Posts kilder vil Amazon i andet kvartal 2021 begynde at implementere teknologien i Whole Foods' flere end 500 butikker, som er placeret i USA og Storbritannien.
Udrulningen af den kasseløse teknologi i Whole Foods er angiveligt et prestige-projekt for en af Amazons øverste chefer, Jeff Wilke, som efter mere end 20 år hos Amazon forlader firmaet til næste år.
Det kasseløse supermarked holder automatisk øje med alt, hvad du tager fra hylden og putter i tasken, og trækker så det samlede beløb når du går ud af butikken.
Hvis du vil se, hvordan teknologien fungerer (og om computeren måske alligevel får hjælp af mennesker), så tjek videoen i denne DR-artikel, jeg skrev for små to år siden, da Nikolaj Sonne testede det første Amazon Go-supermarked i Seattle.
---
LINKS TIL LÆSEHESTE
I dagens anledning har vi kun ét link, fordi det ganske enkelt er den eneste historie, du SKAL læse i dag.
Det er Frederik Kulager, der ovre på Zetland har testet en kunstig intelligens, som kan skrive vanvittigt godt og i mange tilfælde på et niveau, hvor du ikke kan adskille dens computergenererede nyhedsartikler, digte og andre tekster fra indhold skrevet af et menneske.
Det er vildt, imponerende og måske en anelse urovækkende. Døm selv 👇
---