Epic vs Apple: Kapitel 3
Offentliggjorte emails viser, at kampen har stået på siden juni — og at Epic er forberedt på en årelang kamp.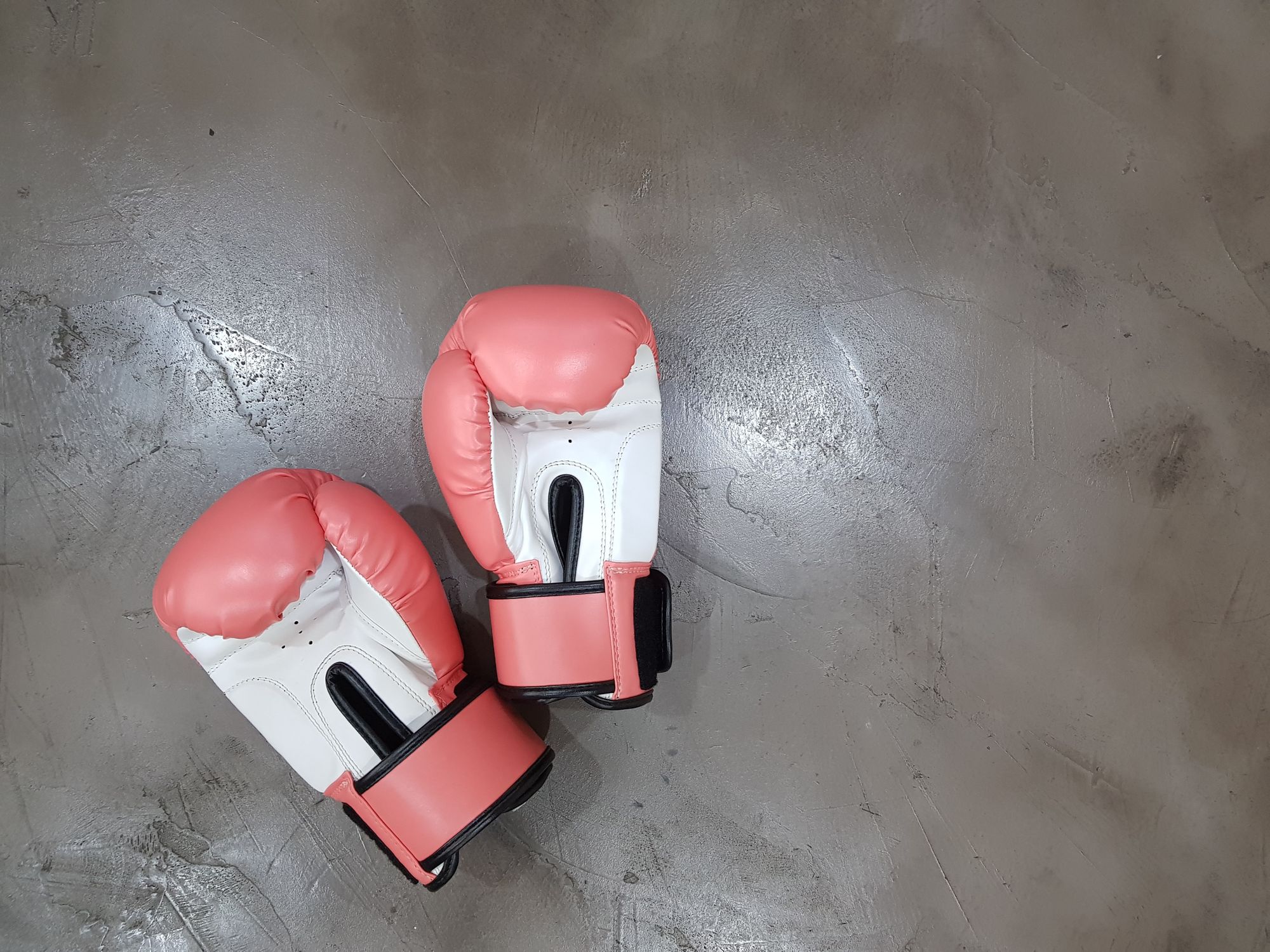 ---

Epic vs Apple: Offentliggjorte emails viser langstrakt forløb — Microsoft støtter nu op om Epic
Sagen mellem Epic Games og Apple fortsætter for fuld damp.
Først og fremmest står det nu klart, at Epics træk, med at etablere sin egen betalingsløsning i spillet Fortnite, langt fra kom ud af det blå.
Helt tilbage i juni skrev Epics stifter og direktør Tim Sweeney en email til Apples CEO Tim Cook og tre andre af Apples øverste chefer.
Her fremgår det, at Epic ønsker at implementere sin egen betalingsløsning og muligheden for at lancere en egentlig Epic Games Store i App Store — altså en butik inde i butikken.
Herefter følger en række emails frem og tilbage mellem Apple og Tim Sweeney, som The Verge har samlet.
Apple afviser ikke overraskende Epics ønske, men Tim Sweeney svarer, at han har tænkt sig at forfølge sin plan.
Den 13. august sender Sweeney så igen en mail til Apples topchefer, hvor han gør opmærksom på, at Epic nu har inkluderet sin egen betalingsløsning i Fortnite, som han håber Apple vil acceptere og slutter e-mailen med følgende svada:
"Hvis Apple i stedet vælger at straffe (Epic) ved at blokere for brugernes adgang til Fortnite eller kommende opdateringer, vil Epic desværre være i konflikt med Apple på en lang række fronter — kreative, tekniske, forretningsmæssige og juridiske — så længe det tager, før der sker ændringer, om nødvendigt i mange år."
Så er stilen ligesom lagt.
De sidste to lækkede dokumenter er breve fra Apples App Store Review-enhed, der først oplyser Epic om, at Fornite vil blive smidt ud, og efterfølgende at spilfirmaet vil få lukket sin udviklerkonto den 28 august, hvis de ikke fjerner den alternative betalingsløsning i Fortnite.
Sidstnævnte — altså lukningen af udviklerkontoen — bad Epic i sidste uge domstolen om at forhindre, fordi den ikke bare får konsekvenser for Fortnite, men også vil fjerne alle Epics andre spil. Endnu vigtigere vil det ikke længere være muligt for Epic at opdatere Unreal Engine; en såkaldt game engine, som en række spiludviklere bruger til at udvikle spil og grafik.
Apple har nu responderet. I et svar til retten sammenligner Apple blandt andet Epics implementering af sin egen betalingsløsning med simpelt butikstyveri og lægger de den fulde skyld for miseren over på Epic:
"Epic vidste fuldt ud, at ved at omgå Apples processer og overtræde sine kontrakter, riskerede de hele forholdet til Apple — inklusive Unreal Engine og andre projekter. Epic traf alligevel den kalkulerede beslutning om at overtræde reglerne og løb derefter til domstolen og hævdede, at det skadede deres kunder. Alt dette kunne have været undgået, hvis Epic havde anlagt sin antitrust-sag uden at have overtrådt sine aftaler", skriver Apple.
Apple understreger, at Epic blot kan fjerne deres egen betalingsløsning fra Fortnite, og at sagen herefter er ude af verden, uden at retten skal blandes ind i det. Herefter kan Epic uden problemer videreføre den oprindelige antitrust-retssag mod Apple — altså om hvorvidt Apples 30 procent cut og andre regler for at have en app i App Store er lovlige eller ej.
Der er dog intet det tyder på, at Epic har tænkt sig at bøje sig.
Søndag sendte spilfirmaet nye dokumenter til domstolen, hvor de argumenterer for, at en overtrædelse af reglerne i Fortnite ikke er et brud på den kontrakt Epic har med Apple om adgang til udviklerværktøjer; herunder også muligheden for at opdatere Unreal Engine.
Samtidig medsendte Epic støtte fra Microsoft i form af en declaration — en slags kombineret support og vidneudsagn. Microsofts udsagn skal  tydeliggøre, hvilke konsekvenser det vil få for Epic, hvis de ikke længere kan opdatere Unreal Engine, som Windows-firmaet også bruger i nogle af sine spil.
Microsofts chef for spiludviking, Kevin Gamill, skriver:
"Hvis Unreal Engine ikke kan understøtte spil til iOS eller macOS, ville Microsoft være nødt til at vælge mellem at opgive sine kunder og potentielle kunder på iOS- og macOS-platformene eller vælge en anden Game Engine, når vi forbereder os på at udvikle nye spil."
"Alene usikkerheden om Unreal Engines mulighed for fortsat at understøtte iOS og macOS vil gøre det mindre sandsynligt for Microsoft (og andre spiludviklere, tror jeg) at vælge Unreal Engine til deres projekter."
Og her står sagen så i skrivende stund, fire dage før Apple har tænkt sig at lukke Epics udviklerkonto.
Fortsættelse følger…
---

1. TDC åbner 5G-nettet i starten af september
Der er næppe mange teknologier, der de seneste år har været mere omtalt end 5G.
Men snart er det ikke kun noget vi taler om, men noget udvalgte danskere får mulighed for at bruge.
TDC oplyser, at de som det første teleselskab herhjemme tænder for 5G-signalet den 7. september.
Dog kræver det, at man har en 5G-telefon eller andet udstyr med et 5G-modem, før end man kan bruge det hurtigere mobilnet. Og minsandten om man ikke også skal have et særligt dyrt abonnement, for at få love at komme med om bord.
Desuden er det en fordel, at man bor i centrum af enten København, Aarhus, Odense eller Helsingør, hvis man vil opleve de rigtig hurtige hastigheder med op til 1 gigabit per sekund.
Der er endnu ikke sat dato på, hvornår de andre teleudbydere er klar til at åbne for deres 5G-netværk.
---

2. Ny dansk techambassadør får umulig opgave
Så blev der langt om længe udpeget en ny dansk techambassadør, som ligesom sin forgænger får bopæl i Silicon Valley.
Anne Marie Engtoft efterfølger Casper Klynge, der som bekendt forlod posten i udgangen af februar, for at blive noget der minder om techambassadør... men for Microsoft.
Fra Techlivs side skal der ikke blot lyde et tillykke, men også et stort held og lykke, hvis Anne Marie Engtoft skal kunne leve op til Udenrigsminister, Jeppe Kofoeds ambitioner:
I en pressemeddelelse siger Jeppe Kofoed:
"Det altoverskyggende formål med vores tilstedeværelse i verdens tech-hovedstad er at sikre, at den teknologiske udvikling skaber et mere retfærdigt, trygt og sikkert samfund,".
Og når først den nye techambassadør har klaret den lille opgave, så kan hun jo passende gå videre til den næste:
"Vi skal sikre, at Danmark former og forandrer den globale digitale fremtid efter vores værdier og principper og ikke omvendt", siger Jeppe Kofoed med henvisning til techgiganterne, der i tillæg skal gøres til "gode, globale samfundsborgere".
Jeppe, du får et 12-tal for dine ambitioner, men din realitetssans, skal du nok arbejde lidt mere på.
---

LINKS TIL LÆSEHESTE
Britisk politi "røntgenfotograferer" tætpakket privatfest med termisk kamera-drone
---
Datatilsynet jokker i egen spinat: Overtræder persondatasikkerheds-regler
---
Store nyhedsmedier kræver (også) bedre vilkår i Apples butik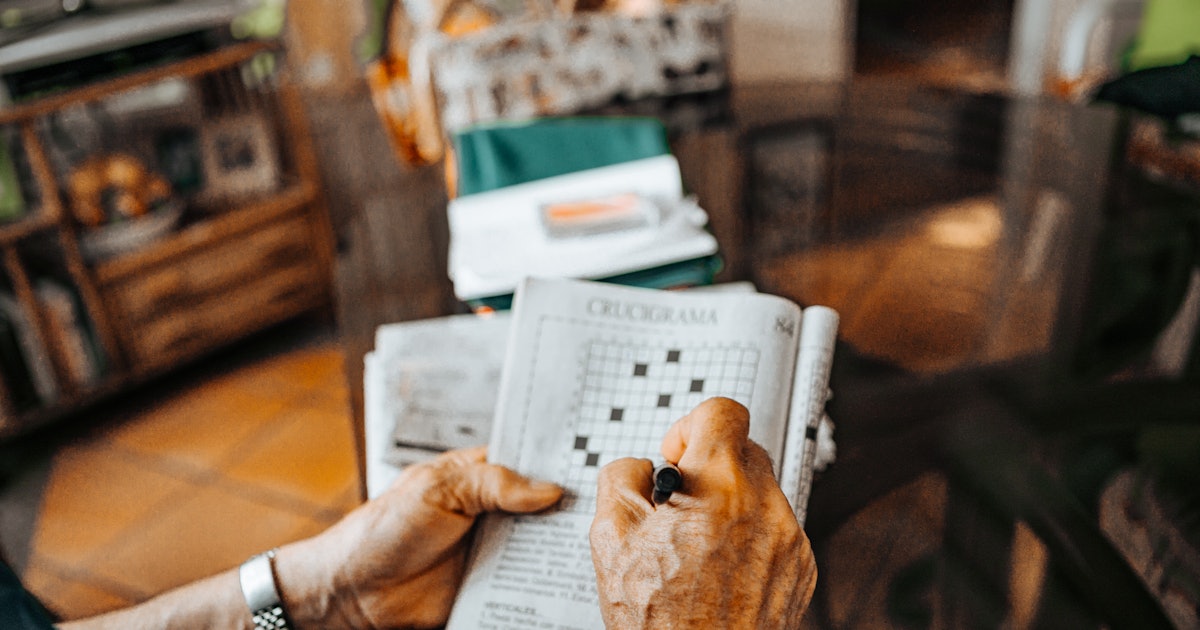 ---
Inden TikTok-forbud: Zuckerberg advarede Trump mod kinesisk tech-trussel
---
Google overvejede at købe en bid af TikTok-kagen
---
Apple sidder på over halvdelen af smartur-markedet
---