Googles nye danske datacenter & vejrværtens elbils-udfordringer
Google åbner sit første datacenter i Danmark, som de siger er "et af verdens grønneste". Men er det grønt nok? Årets bil er elektrisk. Men kan du eje den, hvis du bor i lejlighed?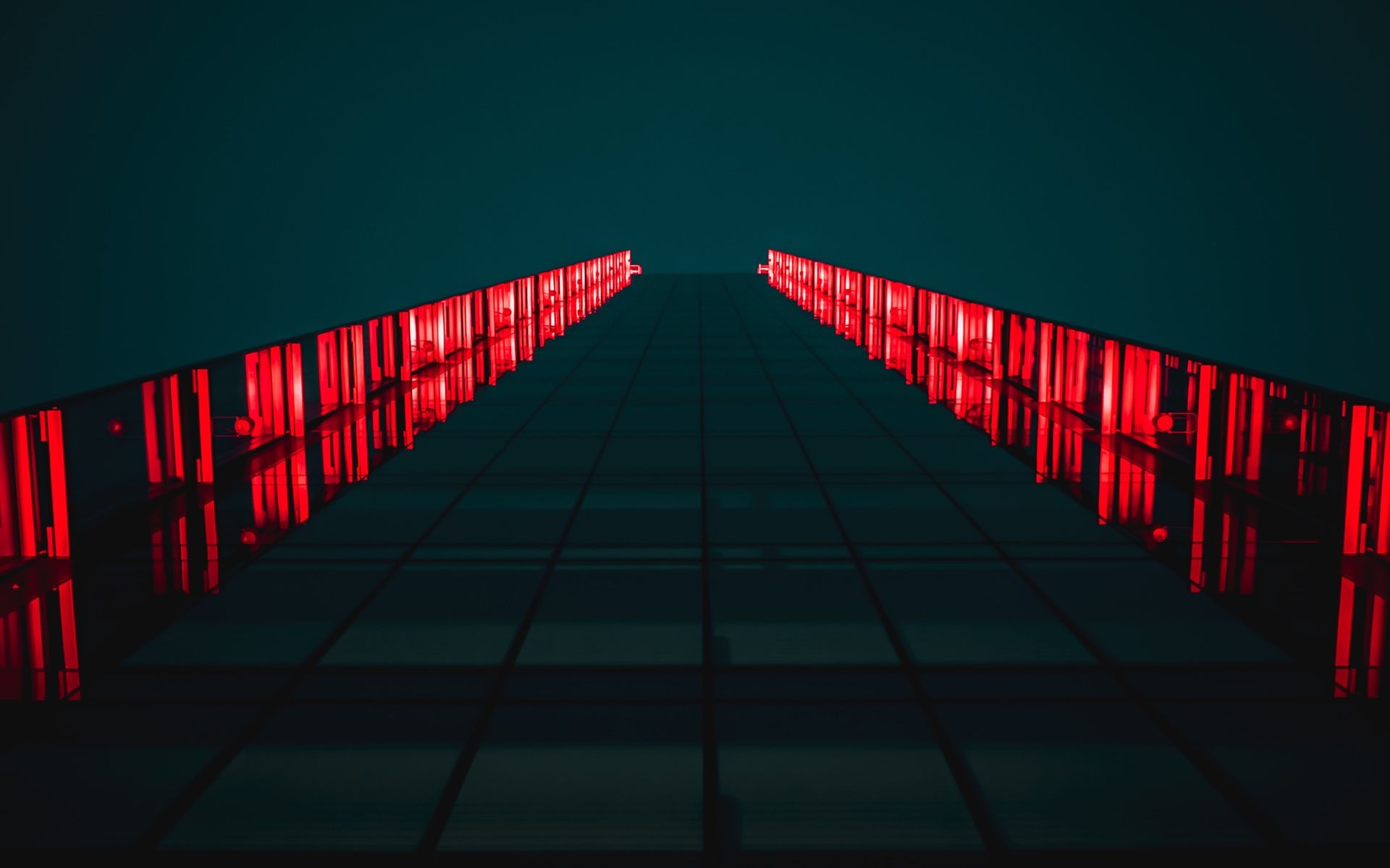 ---

Google åbner datacenter i Fredericia: Men er det grønt nok?
Google åbner efter små to års arbejde sit første datacenter på dansk grund, når de i dag officielt trykker på power-knappen i serverhallerne ved Taulov i Fredericia.
Søgegiganten kalder datacentret "et af verdens grønneste" og bryster sig af, at det er CO2-neutralt fra dag ét.
Det kan de hævde, fordi Google samtidig med opførslen af datacentret har kastet penge efter fem solcelleparker i Danmark, som tilsammen har en kapacitet på 160 MW.
Selvom Googles datacenter ikke kører på 100 procent grøn strøm i selve driften, så opvejer solcelleenergien, ifølge firmaet selv, datacentrets fulde forbrug.
Det bliver der i den grad brug for.
Greenpeace rapporterede sidste år, at flere af techgiganterne i vidt omfang bruger sorte energikilder til at drive deres datacentre i det der kaldes "data center alley" i Virginia — et område i USA der huser en lang række af de store techfirmaers datacentre og som 70 procent af verdens internettrafik løber igennem.
Af de firmaer, der ejer deres egne datacentre i "data center alley", var Facebook duksen med 37 procent vedvarende energi, efterfulgt af Microsoft med 34 procent. Langt mere sort så det ud for Amazons datacentre i området, der sidste år kørte på blot 12 procents grøn energi, mens Googles Virginia-datacentre var helt nede på blot 4 procent.
Disse tal tager vel at mærke ikke højde for techgiganternes investeringer i grøn energi eller CO2-kompensation andre steder.
Google oplyser, at firmaet har været CO2-neutralt siden 2007, netop ved at CO2-kompensere for det sorte energiforbrug, og siden 2017 har firmaet købt vedvarende energi, der modsvarer Googles fulde elektricitets-forbrug.
Det er altså sidstnævnte model, som firmaet har taget i brug i Danmark, med investeringerne i solcelleparker, der producerer vedvarende energi, som modsvarer datacentrets egentlige forbrug.
Der er lang vej til bæredygtige datacentre

Men selvom datacentrene er blevet langt mere energieffektive de seneste år, så stiger behovet for datalagring og dataoverførsler også voldsomt, og dermed stiger klimaaftrykket fra vores digitale liv.
I denne weekend publicerede The Sunday Times en længere artikel (bag betalingsmur) som så på baggrunden for datacentres sorte energiforbrug:
"En del af problemet er, at vi ofte betragter digitale teknologier som en let miljømæssig løsning, når de ofte er en del af problemet," siger Dr. Jessica McLean, lektor på Macquarie University i Australien.
Hun mener derfor, at det påhviler techfirmaerne over en bred kam at være mere gennemsigtige med hensyn til emissioner:
"De skal tage deres miljøpåvirkninger alvorligt snarere end at hævde, at CO2-udligninger er nok," siger hun.
Selvom flere af de store techfirmaer har gode intentioner og utvivlsomt investerer kraftigt i vedvarende energi, så er det ikke alle, der mener, de lever op til deres ansvar.
En af dem er John Booth, som er administrerende direktør for konsulentfirmet Carbon3IT, der blandt andet hjælper Europa-Kommissionen med at opstille retningslinjer for datacentres energieffektivitet.
"Jeg forstår til fulde, hvor de kommer fra, men jeg synes ikke, de gør nok, hurtigt nok", siger han.
Uanset tempoet, så har flere af techgiganterne meldt ret ambitiøse mål ud for at nedbringe deres klimapåvirkning i fremtiden.
Google-boss Sundar Pichai sagde for nylig, at ambitionen er, at Google i 2030 skal køre virksomheden på 100 procent grøn energi. Det vil sige, at de ikke længere blot vil kompensere for den sorte strøm, men rent faktisk kun bruge energi fra vedvarende energikilder.
Apple har tidligere i år meldt ud, at deres mål er at hele deres produktionskæde i 2030 skal være CO2-neutral, mens Amazon forventer at være CO2-neutrale i 2040.
Microsoft har måske sat det mest ambitiøse mål. Windows-firmaet har som ambition at blive CO2-negative i 2030, hvilket vil sige, at Microsoft vil eliminere mere CO2, end de bruger.
---

Årets bil er en elbil — men ladeinfrastrukturen er en stor udfordring
For andet år i træk er vinderen af årets bil i Danmark blevet en elbil.
Sidste år var det Tesla Model 3, og i år er det Volkswagen ID.3 — den første bil fra det tyske firma, der er bygget som elbil helt fra bunden.
Og det er jo herligt, at motorjournalisterne ser fremad, når det kommer til at hædre den personlige elektriske biltransport.
Men alt er ikke fryd og gammen i elbil-land. Der er særligt to ting, der kan give udfordringer for nye elbil-ejere:
Hvis man ikke har mulighed for at have sin egen ladestander.
Hvis man ikke kan finde en lader på farten, som kan lade hurtigt op.
TV2s vejrvært Peter Tanev har netop afsluttet fire ugers prøvekørsel af en elektrisk Audi, og har sideløbende delt ud af sine erfaringer på sin LinkedIn side.
Jeg har fulgt med i hans oplevelser fra sidelinien, og det har givet et rigtig fint indblik i de hverdags-udfordringer, der desværre vil ramme mange potentielle elbil-ejere.
Peter Tanev har i særdeleshed været udfordret af, at han bor i lejlighed i København, og derfor ikke har mulighed for at have sin egen oplader. Det har resulteret i en daglig kamp for at finde en ledig ladestander, og dermed en usikkerhed om hvorvidt han kunne starte dagen med nok strøm på batteriet til at køre (den ret lange tur) på arbejde.
Udover denne helt essentielle udfordring, så bed jeg særligt mærke i et af vejrværtens opslag, hvor han skriver:
"I morges betalte jeg 372 kr. for 67 kwh eller 240 km - samme rækkevidde i min dieselbil ville have kostet ca. 160 kroner."
Det er jo helt bananas, at man kan risikere at betale mere end dobbelt så meget for at køre på strøm, som at køre på diesel. Men det skyldes ganske enkelt, at vi er meget langt fra at have et netværk i stil med tankstationerne, hvor priserne er stort set ens, og hvor alle kan lade.
Dette er blandt andet eksemplificeret ved Teslas SuperCharger-ladestationer, der er forbeholdt Teslaer, og hvor prisen for en opladning er stabil.
Har man har en anden elbil — fx årets bil Volkswagen ID.3 — skal man ud i en sand jungle af udbydere, der har alle mulige forskellige abonnements-løsninger, som ofte er svære at gennemskue, og hvor der (afhængig af udbyderen) langt fra er garanti for, at man kan lade både hurtigt, nemt og billigt.
Hurtig, nem og billig opladning er efter min bedste overbevisning de tre mest afgørende parametre for, hvor hurtig overgangen til elbiler kommer til at gå.
Kigger vi hurtigt over til England, så kørte The Guardian i weekenden artiklen "Why did it take nine hours to go 130 miles in our new electric Porsche?".
Her fortæller et britisk par om deres store udfordringer med at komme fra A til B i deres nye elektriske Porsche. Det tog dem ni timer at køre 210 kilometer, fordi de ganske enkelt ikke kunne finde en oplader, der kunne smide strøm hurtigt nok på deres elbil.
Alt dette for blot at sige, at mens bilfirmaerne faktisk er begyndt at have elbiler på samlebåndene, og motorjournalisterne hylder deres køreevner, så er infrastrukturen, der skal understøtte overgangen til elbiler, altså langt fra på plads.
Det er den politiske aftale om elbils-afgifter som bekendt heller ikke, og usikkerheden om elbilpriserne hjælper ingenlunde.
Men det største behov er et voldsomt skub i udbredelsen af (hurtige) ladestationer med en gennemskuelig prisstruktur, hvis ønsket er at elbiler hurtigt skal blive et alternativ til diesel- og benzinslugerne.
Priserne på elbiler vil helt sikkert falde i takt med at batteriteknologien bliver udviklet, men hvis folk ikke kan få elektrisk juice på deres biler, er vi lige vidt.
Peter Tanev slutter sine fire uger som elbils-tester med et stort suk og siger "at det ikke bliver et 'på gensyn' lige med det samme."
Det er sgu lidt bekymrende, når manden rent faktisk rigtig gerne vil køre elbil, men simpelthen ikke kan få det til at hænge sammen, alene fordi han bor i lejlighed.
---

LINKS TIL LÆSEHESTE
---
Linux-bagmanden, Linus Torvald, ville elske at køre Linux på en af de nye Mac med M1 chip. Men han tvivler på det kommer til at kunne lade sig gøre.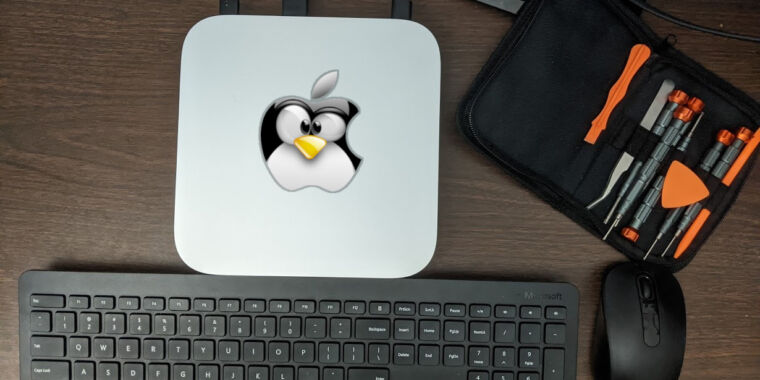 ---
...Det vil han blandt andet fordi de nye Macs er latterligt hurtige.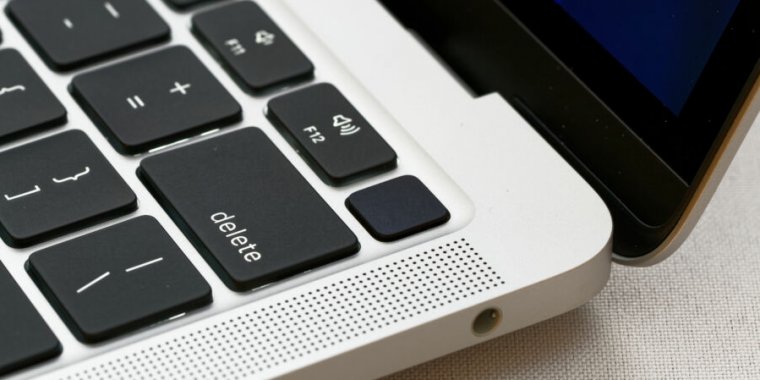 ---
... Ja, ja, men de er ikke fejlfri: Flere brugere oplever problemer med de nye Macs bluetooth-forbindelse
---
På en helt anden note: Britisk forbud mod nyt 5G udstyr fra Huawei træder i kraft næste år
---
Følg Techliv — og del med dem du kender...
Vi har brug for flere medlemmer, så del gerne dette nyhedsbrev med folk du kender.
Følg os på sociale medier:
Techliv på Twitter og Facebook | Nicolai på Twitter | Anders på Twitter
---