I dag skal techgiganterne grilles: Her er deres forsvar
Amazon, Apple, Facebook og Googles direktører skal svare på kritiske spørgsmål i stor høring i den amerikanske Kongres.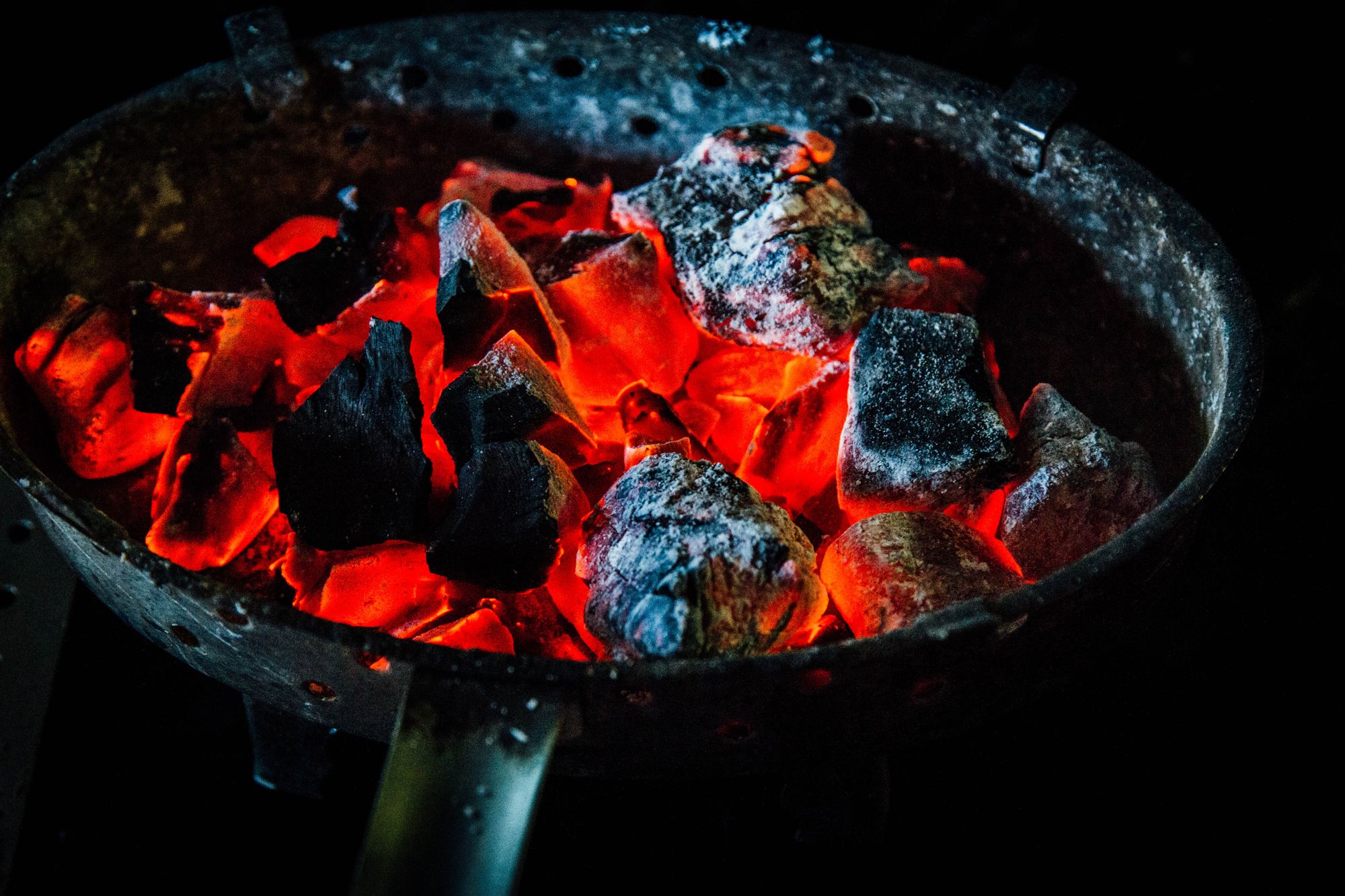 ---
Høring i Kongressen: Sådan vil techgiganterne forsvare sig
Dagen er kommet, hvor direktørerne fra henholdvis Amazon, Apple, Facebook og Google skal svare på — forhåbentligt kompetente og kritiske — spørgsmål fra de amerikansk folkevalgte i den såkaldte Judiciary's Antitrust Subcommittee.
Høringen er det foreløbige klimaks på den seneste tids øgede fokus på techgiganternes virke i samfundet. Særligt om de er blevet så store, at de kvæler al konkurrence, og om de eventuelt skal splittes op i mindre enheder, eller på anden vis tvinges til at ændre deres nuværende praksis.
Med andre ord er det et led i en proces, der på sigt skal føre til ny lovgivning og nye regulativer, hvis formål er at begrænse, hvor store og magtfulde de amerikanske techfirmaer kan få lov at vokse sig, og at indføre en form for kontrol med hvordan de opererer.
Nu er der jo ingen af de fire direktører, der er på bar bund omkring, hvad de vil blive spurgt ind til, og de har derfor hver især forberedt et statement, som de vil læse op til at begynde med.
Disse fire taler er offentliggjort og kan læses her på the House Judiciary Committees hjemmeside.
Jeg har dog læst dem for dig, så du ikke behøver at gøre det :-)
---
Apple:
I korte træk fokuserer Tim Cook sin tale på Apples App Store, som særligt er det, som Apple vil blive spurgt ind til.
Det drejer sig i særdeleshed om, hvorvidt det er rimeligt, at Apple tager 30 procent af de indtægter, som appudviklere genererer ved salg af apps og abonnementer via App Store.
Netop denne procentsats kaldte den demokratiske formand for komitéen, David Cicilline, for nyligt for "highway robbery".
Tim Cook mener sjovt nok ikke det samme, og argumenterer for, hvor mange penge app-udviklere og firmaer har tjent via App Store, i de ti år app-butikken har eksisteret.
Samtidig argumenterer Tim Cook for, at Apples egne apps ikke er i konkurrence med apps fra tredjeparts-udviklere. Specifikt nævner han, at der er 1,7 millioner apps i Apples butik, og at kun de 60 af dem er udviklet af Apple selv.
(Begge problemstillinger er iøvrigt de samme, som Margrethe Vestager er gået i gang med at kigge Apple efter i sømmene for i EU.)
---
Google:
Googles CEO, Sundar Pichai, har sit fokus på, at Google ikke er et monopol på hverken reklamer, søgninger eller på mobilstyresystemet Android.
Pichai fremhæver i særdeleshed, hvordan folk søger information mange andre steder end på Google. Han nævner helt specifikt Amazons assistent Alexa, Twitter, WhatsApp, SnapChat og Pinterest, som steder folk finder information og nyheder.
Ligeledes nævner Google-bossen Amazon, eBay og Walmart som alternativer til, hvor brugere finder informationer om nye produkter.
Mht. Android bryster Pichai sig af, hvordan Google stiller styresystemet frit til rådighed for alle, der ønsker at bruge det. Dog nævner han ganske belejligt ikke, at Googles Play Store (som jo er hel essentiel for at brugerne kan installere apps) kun må bruges af mobilproducenterne, hvis de integrerer en række andre Google services.
---
Facebook:
Mark Zuckerberg kommer formentlig i høj grad til at blive udfrittet om den monopollignende tilstand, som Facebook har udviklet sig til at have på kommunikation. Særligt set i lyset af, at Zuckerberg har købt flere af de firmaer, der kunne have været konkurrenter; nærmere bestemt Instagram og WhatsApp.
Mark Zuckerbergs forsvar handler i særdeleshed om, at Facebook ikke er større end, at han forventer, der kommer et nyt produkt, der vil udkonkurrere Facebook. Samtidig siger han dog, at han håber, at det produkt bliver udviklet af Facebook selv.
I tillæg handler en del af hans tale om, hvad Facebook gør for at begrænse den misinformation, som hans platforme i den grad er en motor for at sprede bredt ud i samfundet — senest set med vanvittige konspirationsteorier om Covid-19 og absurde påstande om, hvordan man undgår eller bliver kureret for Corona-virus.
Netop hvordan Facebooks algoritmer virker — og om de forfordeler nogle frem for andre — kan Zuckerberg også forvente, at skulle svare på. Mange republikanere har igennem længere tid ment, at Facebooks algoritmer er designet til at begrænse indhold fra højrefløjen.
Zuckerberg forholder sig ikke ret konkret til, hvilke firmaer det er Facebook reelt er i konkurrence med. Dog nævner han kinesiske firmaer over en bred kam, som han mener vil skabe et helt andet internet, hvis Facebook fra politisk hold bliver splittet op eller begrænset i at benytte data på tværs af firmaets forskellige sociale medie-platforme.
---
Amazon:
Amazons stifter, Jeff Bezos, er sidste mand, der skal forsvare sig selv og sit firma.
I modsætning til de tre andre, har han ikke prøvet at stå skoleret i en høring foran de amerikanske politkere før, så det skal blive interessant at se, hvordan han klarer det.
Bezos indeledende tale og forsvar for Amazon er virkelig lang, og starter med en laaang smøre om hans opvækst, og hvordan Amazon de første mange år kæmpede for overhovedet at overleve.
Han argumenterer også for, hvordan Amazon er en stor driver i jobskabelse i USA, og hvordan Amazons platform har gjort det muligt for mange andre at tjene penge på online salg.
Bezos har dog også været klog nok til at nævne direkte konkurrenter til Amazon. I særdeleshed nævner han Walmart, som ikke kun har fysiske butikker, men som også breder sig ind i onlinesalg.
Desuden nævner han Shopify og Instacart som konkurrerende firmaer, der kan tilbyde mindre firmaer en nem løsning til at sælge egne produkter på nettet udenom Amazon.
De fire indledende taler kan findes via disse direkte links (pdf-filer):
Google (Alphabet)
Hvis du vil vide mere om, hvordan høringen kommer til at forløbe, så har Techcrunch lavet en glimrende og letlæselig oversigt, som du finder lige her 👇.
---

LINKS TIL LÆSEHESTE
Ansigtsgenkendelse: Bliver dit ansigt scannet, når du går i forretninger? Det gør det i hvert fald i den amerikanske pendant til Matas.
---
Hvis du vil undgå, at få dit ansigt genkendt… så skal du bruge mundbind.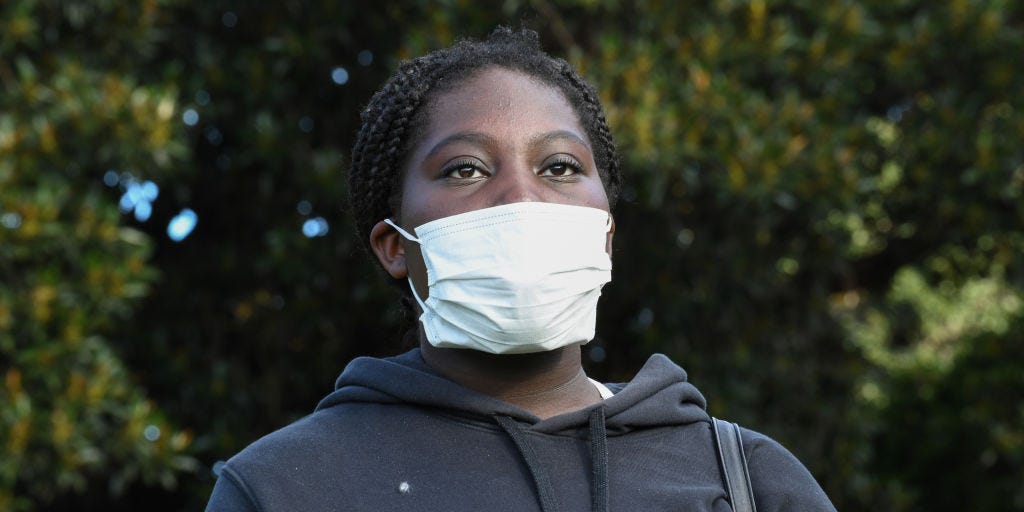 ---
Apropos høringer om monopol-lignendne tilstande: Google vil intergeres dybere på Samsungs telefoner.
---