Ingen TikTok til Microsoft
TikToks moderselskab, ByteDance, vil ikke sælge appen til Microsoft. Oracle klar til at lukke handlen.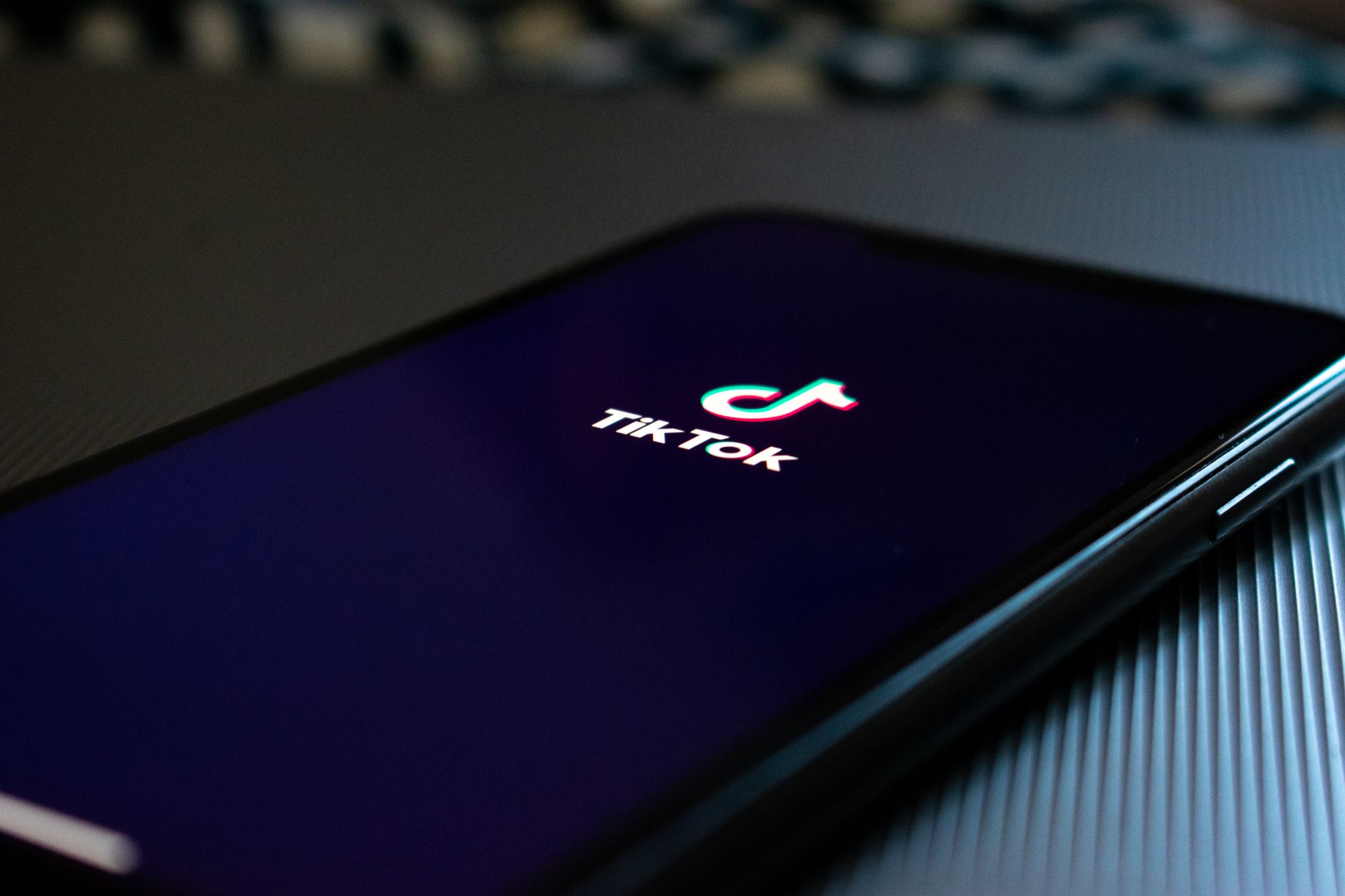 ---

1. TikTok-stop: Kineserne afviser Microsofts tilbud — Oracle klar i kulissen
Det lignede på alle parametre Microsoft, der skulle ende med at købe den amerikanske gren af TikTok, men sådan kommer det ikke til at gå.
Det 45 år gamle computerfirma oplyser i en ultra kortfattet pressemeddelelse, at de er blevet fravalgt af den kinesiske apps moderselskab:
"ByteDance gav os i dag besked om, at de ikke vil sælge TikToks amerikanske operationer til Microsoft. Vi er overbeviste om, at vores tilbud ville have været godt for TikToks brugere, samtidig med at vi beskyttede nationale sikkerhedsinteresser," skriver det amerikanske firma.
Herefter bruger Microsoft et par linjer på (med slet skjult bitterhed) at forklare, at de ville "have foretaget markante ændringer for at sikre de højeste standarder for sikkerhed, privatliv, onlinesikkerhed og bekæmpelse af misinformation."
Den eneste bejler, der er tilbage i feltet er nu Oracle; et firma der har absolut ingen erfaring har med sociale medier, eller for den sags skyld med produkter, der henvender sig til den almindelige forbruger — og da slet ikke børn.
Men i modsætning til Microsoft, så er det i skrivende stund uklart, om Oracle overhovedet ender med at købe majoriteten af TikTok i USA, eller om firmaet i stedet vil optræde som teknologipartner — eller som Wall Street Journal formulerer det "trusted tech partner".
Donald Trump har tidligere været meget klar i mælet om, at et salg er den eneste løsning, han vil acceptere. Men det er ikke sikkert, at det overhovedet lader sig gøre, efter Kina for kort tid siden indførte ny lovgivning, som kræver en regeringstilladelse, hvis kinesiske firmaer sælger algoritmer i stil med den, som er kernen i TikToks succes — nemlig evnen til at anbefale indhold, som rammer den enkelte brugers smag.
Flere medier spekulerer i, at en formildende omstændighed i forhold til en partner-løsning frem for et salg kunne være, at Oracle-stifter Larry Ellison er stor Trump-supporter, som blandt andet har afholdt en fundraiser i forbindelse med Trumps kampagne for at blive genvalgt til november.
Samtidig har Oracles CEO, Svar Catz, siddet med i det overgangs-team, der hjalp Trump i starten af hans præsidentperiode, med at at overføre administrationen fra Obama.
Deadline for en aftale er som bekendt d. 15 september, så vi er formentlig kun et øjeblik væk fra at kunne afsløre TikToks amerikanske fremtid.
---

2. Nvidia køber ARM for 40 milliarder dollar
Mens al fokus har været på salget TikTok, er et andet kæmpesalg netop blevet offentliggjort.
Amerikanske Nvidia, som nok er bedst kendt for at lave grafikkort, har købt britiske ARM fra investeringsfirmaet Softbank for en pris på 40 milliarder dollars.
ARM udvikler energi-effektive computerchips, som i særdeleshed har været med til at sætte fart i smartphones og hele den mobile revolution.
Det er også ARMs teknologi, der bliver licenseret til blandt andre Microsoft og Apple, så Microsoft kan bygge processorer til deres Surface-produkter, og Apple kan bygge sin egen Apple Silicon — de processorer der fremover kommer til at sidde i alle firmaets Mac-computere.
Ifølge Jensen Huang, som er stifter og administrerende direktør for Nvidia, har firmaet en helt klar plan med købet af ARM — nemlig at positionere sig til fremtiden, særligt med henblik på kunstig intelligens (AI).
"AI er den mest kraftfulde teknologi i vores tid, som har resulteret i en ny bølge af computing. I de kommende år vil billioner af computere, der kører AI, skabe et nyt internet-of-things, der er tusinder af gange større end nutidens internet-af-mennesker. Vores kombination vil skabe et firma, der er fabelagtig placeret i AI-tidsalderen, udtaler Jensen Huang.
Nvidia er også stærkt involveret i alt fra datacentre til udviklingen af AI. Blandt andet er Nvidia et af ledende firmaer indenfor selvkørende bilteknologi, som ofte bliver anset som et af de helt store svendestykker for kunstig intelligens.
Selvom ARM foreløbigt vil fungere som et underselskab, og bevare sin base i Cambridge i England, så er det kombinationen af Hardware og Software, som bliver en af de helt store styrker, i det nye setup.
Inden købet kan blive en realitet, kræver det dog at konkurrencemyndighederne i både Storbritannien, Kina, EU og USA godkender det. Og det er ikke sikkert, at det sker.
Salget bliver allerede mødt med stor modstand fra både konkurrenter og sågar fra ARMs medstifter Hermann Hauser, der kalder det en katastrofe at "det sidste europæiske teknologifirma med global relevans bliver solgt til amerikanerne".
"Beslutningen om, hvorvidt hundreder af britiske virksomheder, der bruger ARM-processorer, kan eksportere deres produkter overalt i verden vil blive taget i Det Hvide Hus, ikke i Downing Street," siger Hermann Hauser til Sky News.
I Kina bliver det formentlig også mere end vanskeligt at acceptere, at britiske ARM bliver overtaget af et amerikansk firma, i en tid hvor uenighederne med USA om handel og teknologi er så massive, som det er tilfældet netop nu.
---

3. Stor event-uge i vente
Det er efterår og dermed højtid for nye produktlanceringer — selvom det kommer til at foregå virtuelt.
I morgen d. 15 september afholder Apple det, der forventes at være den første af to events de kommende par uger.
Alle indikationer peger i retning af, at der er tale om lancering af nyt ur, nye iPads og måske et fælles abonnement på firmaets services, som angiveligt får navnet Apple One.
De nye 5G-iPhones forventes først bliver præsenteret senere på måneden eller i starten af oktober.
Det er ligeledes i morgen at streamingtjenesten Disney+ lanceres i Danmark — en service der stinker langt væk af et familie-hit.
Onsdag kommer turen så til Sony, der langt om længe forventes at løfte sløret for lanceringsdato og pris på firmaets kommende PlayStation 5.
I næste uge bliver der også gang i den. Den 22. september afholder Tesla Battery Day, der måske lidt populært sagt er Teslas svar på en iPhone-event.
Her spekuleres der i, at Elon Musk vil præsentere det såkaldte million mile-batteri, der som navnet indikerer, skulle kunne køre over 1,6 millioner kilometer og stadigvæk bevare 90 procent af batteriets oprindelige kapacitet. Muligvis vil det også indebære et skift i teknologi, så der fx ikke længere vil være kobolt i batterierne.
Desuden har Tesla fået licens til at handle med strøm i Europa, så forventningerne er — som altid med Tesla — skruet helt op til 10.
Hvad hype-verdensmesteren Elon Musk rent faktisk har i posen, må vi dog vente med at se til i næste uge. Men kender jeg Elon ret, så får han det helt sikkert til at lyde stort.
---
4. Apple gør App Store regler en smule mere spiselige
Mens TikTok-forviklingerne snart ser ud til at få en ende, så kommer sagaen om Apples App Store formentlig til at løbe over flere sæsoner.
Seneste nye er, at Apple har ændret nogle af de mest uspiselige regler.
Blandt andet tillades nu game streaming-services (som fx Google Stadia, Facebook Gaming og Microsoft xCloud), dog med den store krølle på halen, at alle spil, der indgår i den fælles pakkeløsning, skal hentes individuelt i App Store.
Dermed får Apple mulighed for at kigge hvert enkelt spil efter i sømmene, hvilket var begrundelsen for det hidtidige forbud. Samtidig vil alle in-app køb stadig være pålagt Apples 30 procents kommission, det der ofte omtales som Apple-skat eller Apple Tax.
Microsoft, hvis xCloud spiltjeneste indtil nu har været ramt af disse begrænsninger, er dog ikke imponerede over Apples ændringer, som de mener "forbliver en dårlig løsning for kunderne".
Det er derfor også uklart, om de overhovedet vil tilbyde xCloud til iPhone og iPad-brugere i fremtiden.
Apple løsner samtidig en smule op for apps, der tilbyder en-til-en undervisning. Det kan nu lade sig gøre udenom Apples betalingssystem, men vil du fx undervise et helt Yoga-hold, eller blot to personer samtidig, så falder 30-procents-hammeren igen.
Den tredje ændring relaterer sig blandt andet til sommerens store disputs med email-appen Hey. Denne kategori af reader apps, som de kaldes, kan nu tilbyde, at man opretter en konto, uden at man skal tilbyde et køb gennem Apple, så længe der ikke reklameres for køb udenom App Store.
I tillæg kan reader apps fremadrettet allernådigst tilbyde sine kunder at de må ændre konto-oplysninger i appen, hvis de allerede har abonneret udenom Apple.
---

LINKS TIL LÆSEHESTE
Mindre, lettere, skarpere: Facebook lækker andenudgaven af sit VR-headset, Oculus Quest 2
---
Ægte eller fake? One Plus høretelefoner stoppet i tolden — anklaget for at være falske AirPods
---
Endelig, endelig, endelig Storbritannien lancerer Corona-app baseret på Apple/Googles løsning i næste uge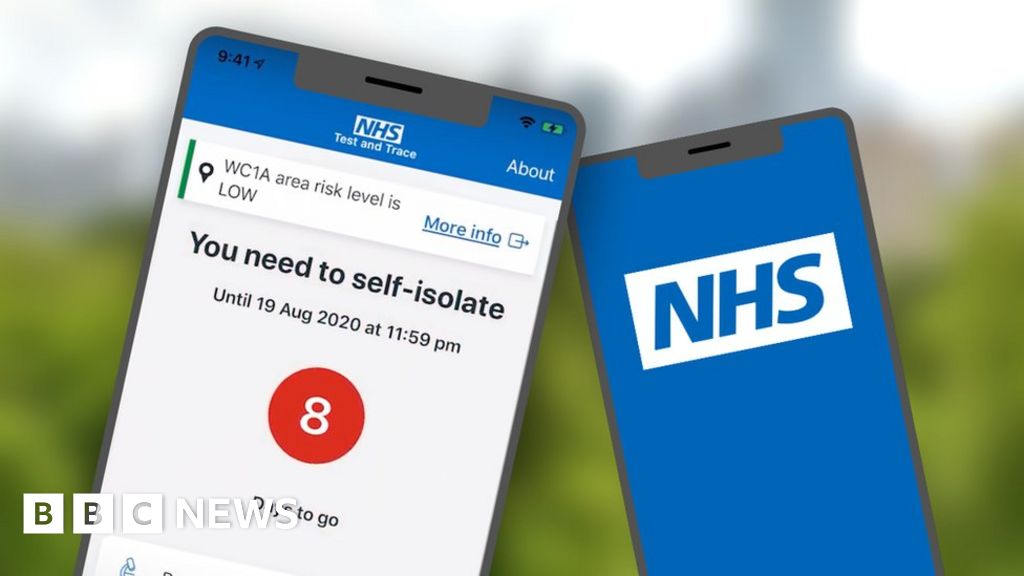 ---