Politidata under lup — og en femdobling af ladestandere på fem år
Nyt forskningsprojekt skal sætte fokus på politiets brug af data og kunstig intelligens. Elbilsbranchen sigter mod 23.000 offentlige ladestandere i Danmark i 2025.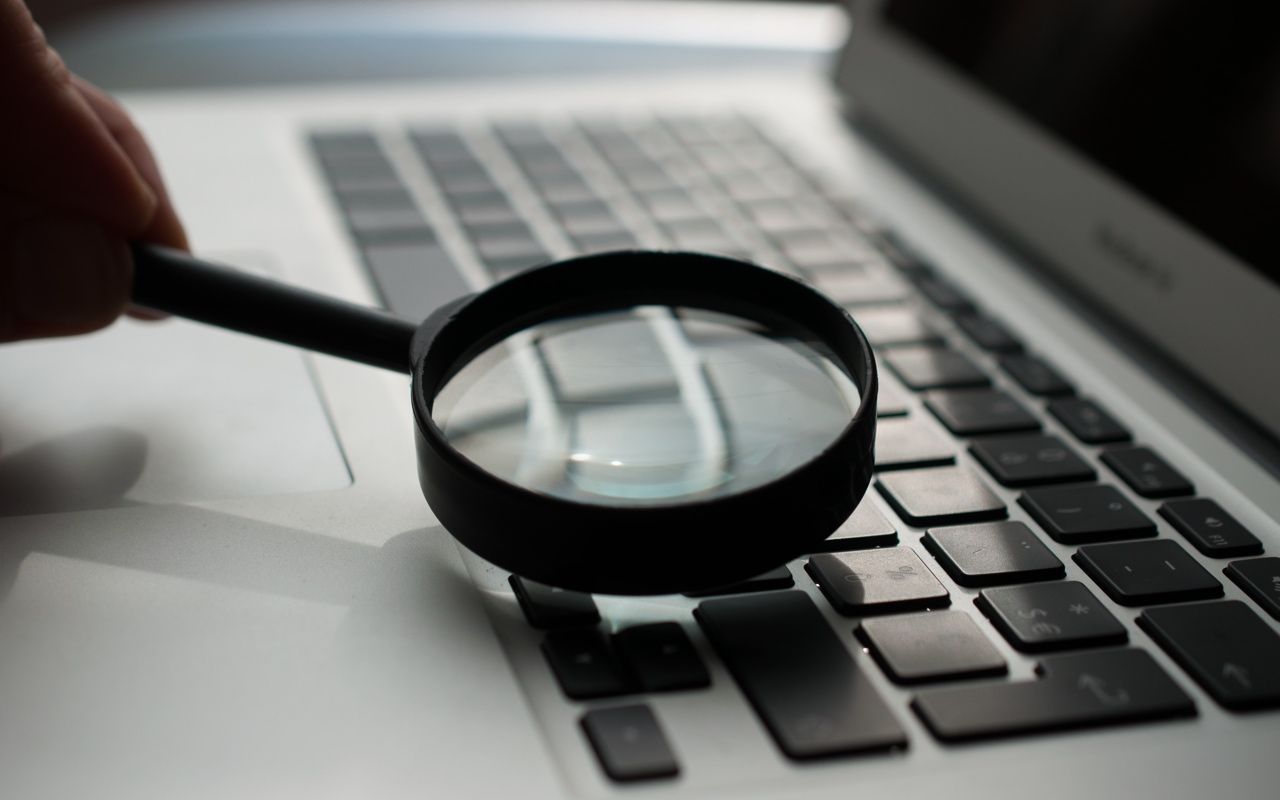 ---

1. Elbilbranchen: 23.000 ladestandere i Danmark i 2025 og mere gennemsigtige priser
Den største udfordring for at få folk til at skifte fossilbrænderen ud med en elbil er bekymringer om opladning.
Det gælder både om man kan finde en ledig ladestander, hvor lang til opladningen tager, og ikke mindst usikkerhed om hvad det koster.
Derfor er elbilbranchen nu gået sammen om at forsøge at løse "de 10 mest almindelige udfordringer".
Helt konkret vil de mange lade-udbydere, som tilsammen står for 95 procent af den danske ladeinfrastruktur, gå efter at femdoble antallet af ladestandere de kommende år, således at der i 2025 skal være 23.000 offentlige ladestandere — 1.000 lynladere, 2.000 hurtigladere og 20.000 ladere med "almindelig" hastighed.
Mindst lige så vigtigt, så forpligter branchen sig til at lave aftaler, der skal sikre mere gennemsigtighed om prisen. Blandt andet vil de indgå roamingaftaler, lidt i stil med det man kender fra telefonselskaberne, så brugeren ved, hvad prisen er, hvis man lader på en stander der tilhører et andet selskab end det, man har abonnement hos.
De 10 udfordringer, og den danske elbilbranches løsningsforslag på dem, kan læses her (pdf).
Den europæiske el-sammenslutning Eurelectric har for nylig meldt ud, at det vil koste op mod 600 milliarder kroner at rulle en fuld elbil-ladeinfrastuktur ud i Europa.
---

2. Nyt studie skal undersøge politiets brug af datadrevne metoder i efterforskningen
Er det et problem, når politiet bruger ansigtsgenkendelse og andre former for kunstigt intelligente systemer i efterforskningen?
Det er i hvert fald omdrejningspunktet i et nyt tre-årigt forskningsprojekt som har fået navnet Critical Understanding of Predictive Policing (CUPP).
Projektet er forankret på IT-Universitet, men har deltagelse af fem andre universiteter fra Norden, Baltikum og Storbritannien, samt fagforeningen PROSA.
I projektets formulering fremgår det, at man på trods af meget fokus i både medierne og i juridiske og akademiske kredse faktisk ikke ved ret meget om, hvad den øgede digitalisering og automatisering i opklaringsarbejdet betyder i praksis. De kalder debatten spekulativ.
- Der vides meget lidt om, hvordan big data bliver adopteret og tilpasset i politiets arbejde, og konsekvenserne af disse aktiviteter er heller ikke klare for offentligheden.
- Desuden sætter dataanalysens voksende rolle i retshåndhævelsen spørgsmålstegn ved, hvordan borgernes rettigheder beskyttes, lyder det fra forskergruppen.
PROSA oplyser, at den danske vinkel særligt vil være rettet mod politiets it-system POL-INTEL.
Systemet er i øvrigt udviklet af det amerikanske firma Palantir, som måske er bedst kendt for deres indblanding i Cambridge Analytica-skandalen. Firmaet er medstiftet af Peter Thiel, der udover at have været en af Silicon Valleys få store Trump-supportere også er mangeårigt medlem af Facebooks bestyrelse.
Det Palantir-udviklede system kan ifølge PROSA "samkøre information fra politirapporter og anmeldelser af kriminalitet fra politiets egne databaser med eksterne kilder."
Desuden bruges "kunstig intelligens og data fra sociale medier til at komme med forudsigelser om, hvem der har størst sandsynlighed for at begå kriminalitet – et eksempel på såkaldt intelligence-led policing."
Forskningsprojektet konkrete målsætninger er at skabe ny indsigt i, hvordan digital retshåndhævelse udtænkes og praktiseres, og hvordan man sikrer offentlig deltagelse og kontrol både i indkøb, implementering og brugen af digital infrastruktur.
Sidst men ikke mindst vil forskerne forsøge at belyse, hvilke sociale og politiske værdier, der er indskrevet i politiets digitale løsninger.
---

3. Parler-direktør fyret
Parler, det kontroversielle sociale netværk, som særligt mange radikale Trump-supportere benyttede i forbindelse med stormen på Kongressen, har fyret sin direktør, John Matze.
Ifølge Matze selv, er fyringen et resultat af hans bestræbelser på at øge moderationen på platformen, hvilket blandt andet skulle få Apple og Google til at tage Parler til nåde, og igen tilbyde deres brugere at hente Parler-appen i app-butikkerne.
John Matze siger, at han ville øge den automatiske algoritme-kontrollerede moderation, ligesom de mest ekstreme grupper som nynazister og terrorgrupper skulle forbydes fuldkommen.
Men idéerne om at skrue op for moderationen stemte ifølge Matze ikke overens med bestyrelsens ønsker, der derfor har sparket ham ud.
Om det er den fulde sandhed, er dog ganske svært at blive klog på.
Parlers Chief Policy Officer, Amy Peikoff, har sendt en skriftlig udtalelse til Ars Technica, hvor hun siger, at Matzes forklaring om begrundelsen for hans fyring "er ukorrekt og misledende", uden dog at give nogen anden begrundelse for, hvorfor Matze har fået sparket.
Fyringen sker mens Parler stadig forsøger at få sin platform op at køre igen, efter at Amazon har lukket deres servere.
---

4. Singapore kræver kontrol med elevers computere: Menneskerettighedsorganisation er bekymret
I Singapore vil myndighederne sikre, at alle elever har adgang til en computer, så de kan modtage hjemmeundervisning under pandemien, og har derfor blandt andet givet økonomisk støtte til projektet.
Men støtten kommer med et krav. Computerne skal have et stykke software installeret, som giver læreren adgang til at følge med i, hvad der foregår på elevernes skærm, og lader læreren overtage kontrollen med computeren og fx lukke forstyrrende faneblade i browseren. Det gælder både i og udenfor skoletiden.
Og ikke nok med at det skal installeres på de statsstøttede computere, så er det nu også et krav, at elever, der har deres egen computer, også skal installere den kontrollerende software.
For lige at toppe det hele så vil softwaren også indsamle elevernes søgehistorik for at begrænse "anstødeligt materiale".
Det bekymrer menneskerettighedsorganisationen Human Rights Watch, som kalder "den obligatoriske installation af digitale overvågningsværktøjer på personlige enheder en dyb indtrængen i studerendes hjem og personlige liv".
- Manglen på en klar definition af, hvad der udgør "anstødeligt materiale", og manglen på gennemsigtighed i, hvordan disse beslutninger træffes, underminerer børns evne til at tale frit og til frit at få adgang til information, skriver Human Rights Watch.
Mere end 6.500 forældre og elever har skrevet under på en underskriftsindsamling i håbet om at få myndighederne til at ændre sit tiltag. Det ville dog overraske, hvis de skulle få held med deres foretagende.
Singapores myndigheder har for nyligt indrømmet, at politiet kan indsamle private data om borgernes færden fra deres version af Smittestop-appen, TraceTogether,på trods af at de havde lovet det modsatte.
Myndighederne har tidligere sagt at TraceTogteher-appen — eller et andet wearable device, der understøtter Singapores SafeEntry-system — vil blive påkrævet, hvis borgerne vil have adgang til butikker og mange andre offentlige steder.
---

5. Applebil-snak er aflyst: Hyundai og Kias markedsværdi falder med 8,5 milliarder dollars
Vi bliver nødt til lige at få den seneste opdatering med om den meget omtalte og ganske uofficielle Apple-bil.
Hyundai og Kia meddelte for nyligt, at de var i dialog med Apple om produktion af en Apple-branded bil, hvilket fik aktierne i de to sydkoreanske firmaer til at stige ganske kraftigt.
Men nu har piben — i hvert fald udadtil — fået en anden lyd fra Hyundai, som også er moderselskab for Kia.
- Vi taler ikke med Apple om at udvikle en autonom bil, siger Hyundai i en ny udtalelse.
Endnu engang reagerer markedet stærkt. Hyundai og Kia har således måtte se deres aktier dykke med henholdsvis 6 og 15 procent, hvilket tilsammen har fået de to firmaers markedsværdi til at falde med 8,5 milliarder dollars — lidt over 50 milliarder kroner.
Det er ganske uvist, om ordlyden "autonom bil" er nøje udvalgt, således at der stadig kan være mulighed for alle mulige andre former for samarbejde om en bil, eller om dialogen mellem Apple og Hyundai faktisk er afblæst.
Apple har angiveligt været rasende over den officielle udmelding fra Hyundai i starten af januar om at de to firmaer var i dialog — noget som Hyundai (formentlig derfor) hurtigt forsøgte at nedtone.
Siden Hyundais udmelding for en måneds tid siden, er det væltet ud med udtalelser fra de vanlige "folk der er tæt på forhandlingerne", som ganske detaljeret kunne berette om, hvordan Apple-bilerne efter planen skulle produceres på en Kia-fabrik i Georgia i USA.
Selvom Hyndai nu har forsøgt at slukke ilden, så er der stadig virkelig meget røg. Og det er der jo sjældent uden et bål.
Så er det jo heldigt at flere af de anonyme kilder — denne gang med kendskab til Apples planer — kan fortælle Bloomberg, at Apple også taler med andre bilproducenter.
---

LINKS TIL LÆSEHESTE
Bør man sige det på forhånd? Studerende bliver fjernundervist af død professor
---
Chipmangel over hele linjen. Kan du stadig ikke få en PS5 eller Xbox? Mangel på computerchips rammer ikke kun bilindustrien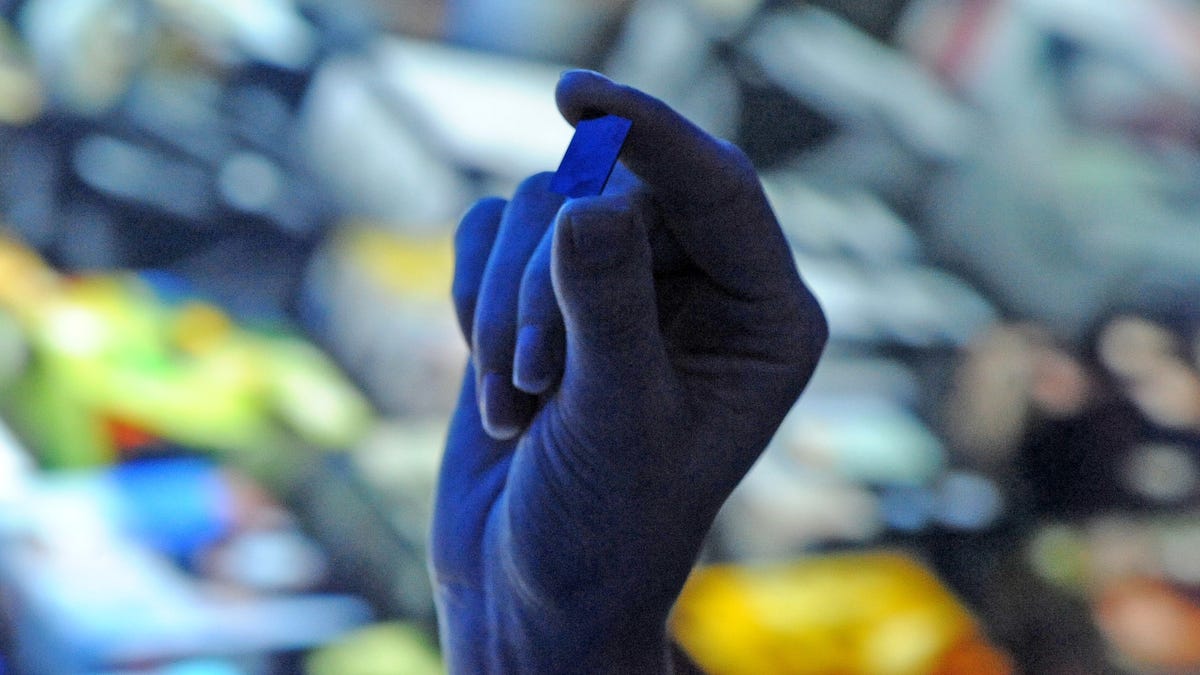 ... Så nu stiger chip-priserne
Baggrund. Sådan endte vi med for få chips
---
Aktie-stop-stop. Robinhood har fjernet handelsbegræsningerne — men GameStop har foreløbigt toppet
---
Ups. CPR-numre på i omegnen af 150.000 personer i CVR-databasen kunne tilgås af 3.000 brugere
---
Monopolstop. Kina udfordrer kinesiske techgiganters monopol-lignende status
---
---