Rundtur i en verden med digitale problemer
Internettet lukkes ned i flere lande, og ansigtsgenkendelse-firma beskyldes for masseovervågning. TikTok går bodsgang efter 10-årig piges død, mens bilproduktionen fortsat rasler ned, da der mangler computerchips.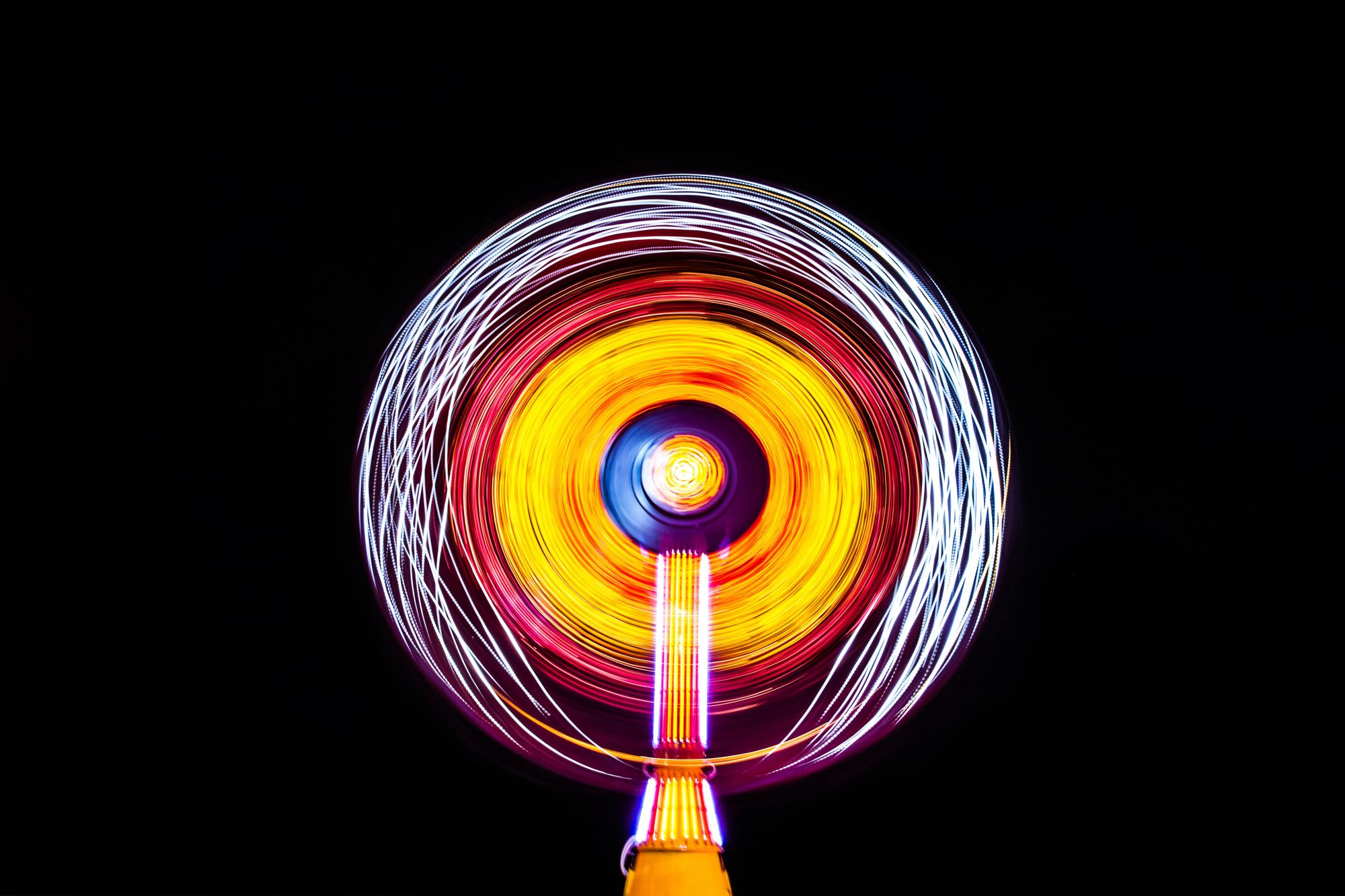 ---

1. Canada: Ansigtsgenkendelsesfirmaet Clearview er i strid med privatlivs-lovgivningen
Ansigtsgenkendelses-firmaet Clearview AI tog den ene overskrift efter den anden i starten af 2020. Men de seneste måneder har der været mere stille om firmaet og deres kontroversielle teknologi.
Nu blusser det dog op igen, efter at fire canadiske styrelser samlet har vurderet, at Clearviews teknologi — som de blandt andet har solgt til canadisk politi — overtræder befolkningens ret til privatliv.
Myndighederne kalder Clearviews indsamling af billeder, som de i særdeleshed har hentet fra sociale medier og andre steder på nettet, for "masseovervågning".
De mener, at det er særligt problematisk at både børn og folk der aldrig har overtrådt loven, er blandt de tre milliarder billeder der findes i Clearviews database, og som politiet altså kan søge et match i, i kriminalsager.
Clearview afviser ikke overraskende, at de skulle have gjort noget galt.
- Clearview AI er en søgemaskine, der indsamler offentlige data, ligesom meget større virksomheder gør, inklusive Google som jo har tilladelse til at operere i Canada, lyder det fra Clearviews advokat, Doug Mitchell.
Så simpelt er det bare ikke ifølge den canadiske lovgivning, mener myndighederne.
De vurderer, at databaser over ansigter tæller som "biometrisk information", og at indsamling af billeder uden folks samtykke krænker de canadiske regler for beskyttelse af personlige oplysninger.
Myndighederne har derfor anmodet Clearview om at "stoppe med at tilbyde deres ansigtsgenkendelsestjenester til canadiske kunder; stoppe med at indsamle billeder af enkeltpersoner i Canada; og slette alle tidligere indsamlede billeder af enkeltpersoner i Canada".
Hvis ikke de følger den pæne opfordring, vil myndighederne tage mere drastiske skridt til at stoppe Clearviews aktiviteter i Canada.
---

2. Chip-problemer i bilindustrien fortsætter: Næsten 1 million færre biler vil blive produceret i år
Den verdensomspændende mangel på computerchips bliver ved med at hærge bilbranchen.
Senest har General Motors meldt ud, at de sætter fire produktionsfaciliteter på pause, som et resultat af de manglende processor-leverancer. Firmaet har foreløbigt sendt 10.000 færre biler ud af fabrikkerne end planlagt.
Også hos Mazda er den helt gal. Her kommer de til at producere 34.000 færre biler end forventet i februar og marts.
Reuters citerer analysefirmaet IHS Markit for, at der alene i første kvartal af 2021 vil blive produceret 672.000 færre biler end projiceret som følge af chip-manglen. De vurderer ligeledes, at problemerne vil følge bilindustrien helt ind i tredje kvartal i år.
Et andet analysefirma, AutoForecast Solutions, mener, at magten på computerchips foreløbigt har resulteret i 564.000 færre nyproducerede biler, og forventer at tallet i 2021 ramme 964.000.
Det er altså hårde tider for bilbranchen, og ikke mindst de mange medarbejdere, der bliver sendt hjem. Det positive spin kunne være, at det kommer klimaet til gode — selvom det hurtigt bliver et meget kompliceret regnestykke.
---

3. Myanmar blokerer Facebook, og Indien suspenderer internettet i flere områder
Da militæret mandag overtog magten i Myanmar, lukkede de samtidig for kommunikationslinjerne, blandt andet ved flere steder at lukke helt ned for internettet.
Men selvom netforbindelserne er ved at finde tilbage deres normale leje, så har militærstyret nu i stedet blokeret for Facebooks services — Facebook, Messenger, Instagram og WhatsApp.
Forbuddet mod Facebooks tjenester — som er altdominerende i Myanmar på et niveau, hvor de nærmest er lig med internettet — varer foreløbigt ugen ud.
Allerede inden blokeringen af Facebooks tjenester havde den sociale mediegigant (måske belært af begivenhederne i Kongressen i januar), givet Myanmar prædikatet "Temporary High-Risk Location".
Det betyder, at Facebook i løbet af de kommende to uger tillader sig selv at fjerne alt indhold, "med opfordringer til at bevæbne sig".
Samtidig vil Facebook benytte en række "produkt-interventions-værktøjer, der tidligere er blevet brugt i Myanmar og under det amerikanske valg, for at sikre at platformen ikke bliver brugt til at sprede misinformation, tilskynde til vold eller koordinere angreb."
Også i Indien er internettet i disse dage flere steder lukket helt ned. I staten Haryana, nær New Delhi, har myndighederne midlertidigt lukket for nettet i 14 ud af 22 distrikter.
Grunden er, at der netop nu er voldsomme sammenstød mellem protesterende landmænd og indisk politi. Landmændene er frustrerede over en ny lov, som de mener vil gøre det markant sværere at afsætte deres afgrøder til en rimelig pris.
Devdutta Mukhopadhyay fra organisationen Internet Freedom Foundation siger til CNN, at nedlukningen er helt uden proportioner, da den rammer alle i hele regionen. Hun mener, det danner "en farlig præcedens".
- Det er ikke blot specifikke indlæg eller sider, som myndighederne mener er falske eller inflammatoriske, de lukker et helt kommunikationsmedium, siger hun.
Indien topper i øvrigt listen over lande, der oftest lukker ned for internettet.
Ifølge en opgørelse på sitet Internet Shutdowns lukkede Indien for nettet 134 gange i 2018 og 106 gange i 2019. I 2019 var der blandt andet en månedlang nedlukning af internettet i Kashmir.
---

4. TikTok tjekker alle italienske brugeres alder efter 10-årig piges død
En 10-årige italiensk piges tragiske død, som skete efter hun havde eksperimenteret med en såkaldt "black out"-udfordring på TikTok, tvinger nu det sociale medie til at tage aldersgrænsen på 13 år mere seriøst.
TikTok har indgået en aftale med det italienske datatilsyn om, at alle brugere skal genbekræfte deres fødselsdato, og dermed at de er over 13 år, hvis de vil beholde deres TikTok konto.
Det kinesiske sociale medie siger samtidig, at de vil "overveje" at bruge et AI-system til at verificere om børnene rent faktisk opgiver deres rigtige alder. Samtidig har de indført en knap i appen, så brugerne nemt kan rapportere andre brugere de tror er under 13 år.
For at gøre de italienske myndigheder tilfredse, vil TikTok samtidig fordoble antallet af moderatorer og lancere en oplysningskampagne, som skal gøre børn, og ikke mindst deres forældre, opmærksomme på, at der er en grund til, at der er en aldersgrænse.
TikTok er desuden — ligesom konkurrenterne hos Facebook, Twitter og YouTube — ramt af udfordringer med, at deres algoritmer spreder misinformation.
Derfor vil de nu også globalt begynde at tilføje bannere på videoer, der muligvis spreder løgn, latin, konspirationer og misforståelser.
Banneret vil spørge brugerne om de er sikre på, at de vil dele videoen, da der er tvivl om, hvorvidt indholdet er korrekt.
TikTok oplyser, at deres første test viser at både spredningen og likes af videoer falder, hvis de har fået tilføjet et misinformationsbanner.
---

LINKS TIL LÆSEHESTE
Robothunden Spot har fået en arm: Nu kan den både sjippe, plante blomster og trække betonklodser
---
Smart toiletbræt måler blodtryk og iltmætning
---
Amazon er i gang: Leverer varer med de første elektriske varevogne ud af 100.000.
---
Danske Vivino får indsprøjtning på næsten 1 milliard kroner
---
Pornhub kræver biometrisk verifikation før brugere kan uploade billeder og video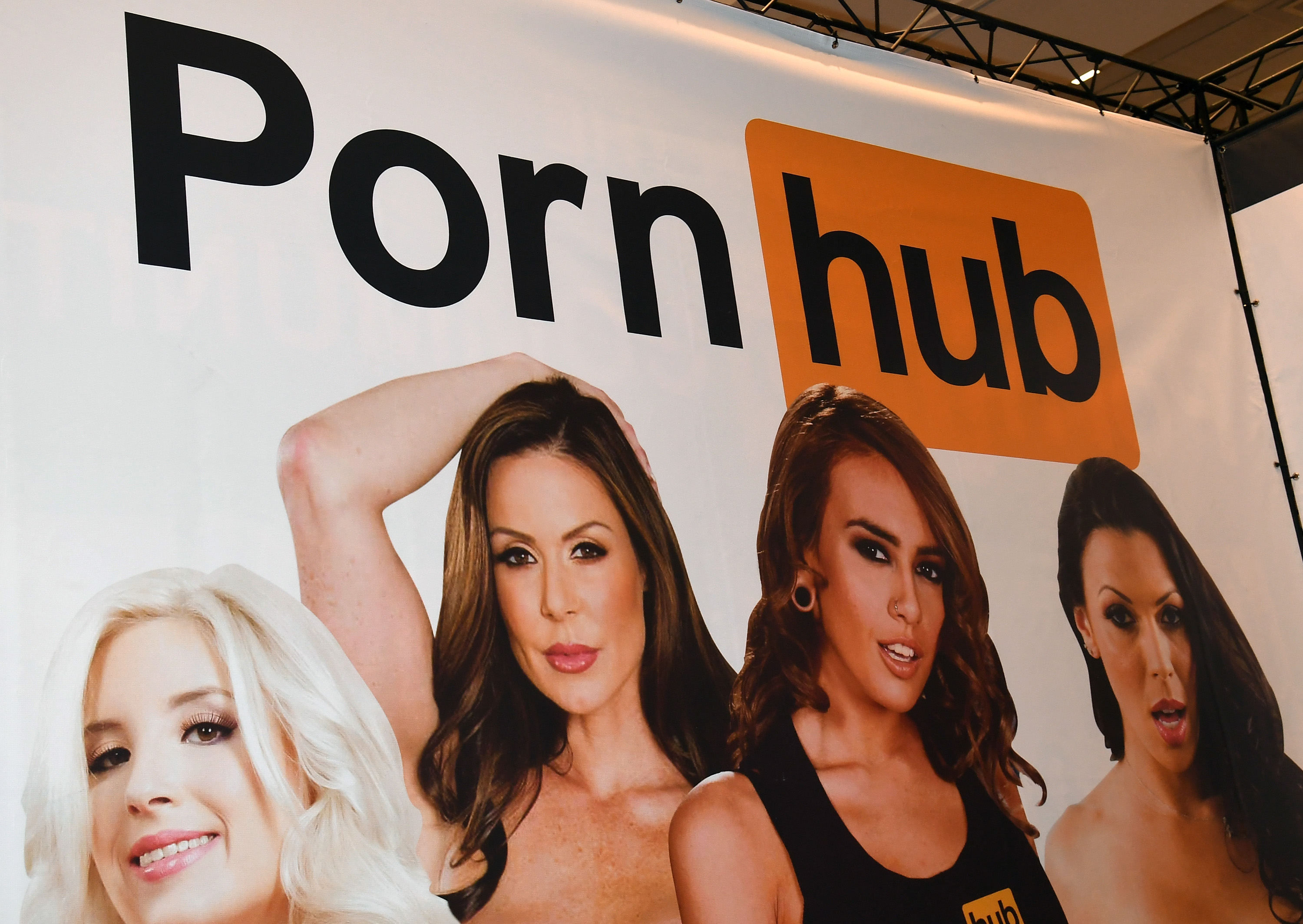 ---
Ny forskning viser at internettet gør billed-algoritmer stereotype: Mænd får jakkesæt, mens kvinder får bikini
---
Bygger Apple mon en bil? Hyrer Porsches karoserri-designer
---
---