Ramasjang og det kulturelle sammenstød
Google havde måske røget for mange lakridspiber, da de censurerede Ramasjang-appen. Men er det i virkeligheden godt, at de kigger på, hvilke apps der finder vej til hylderne?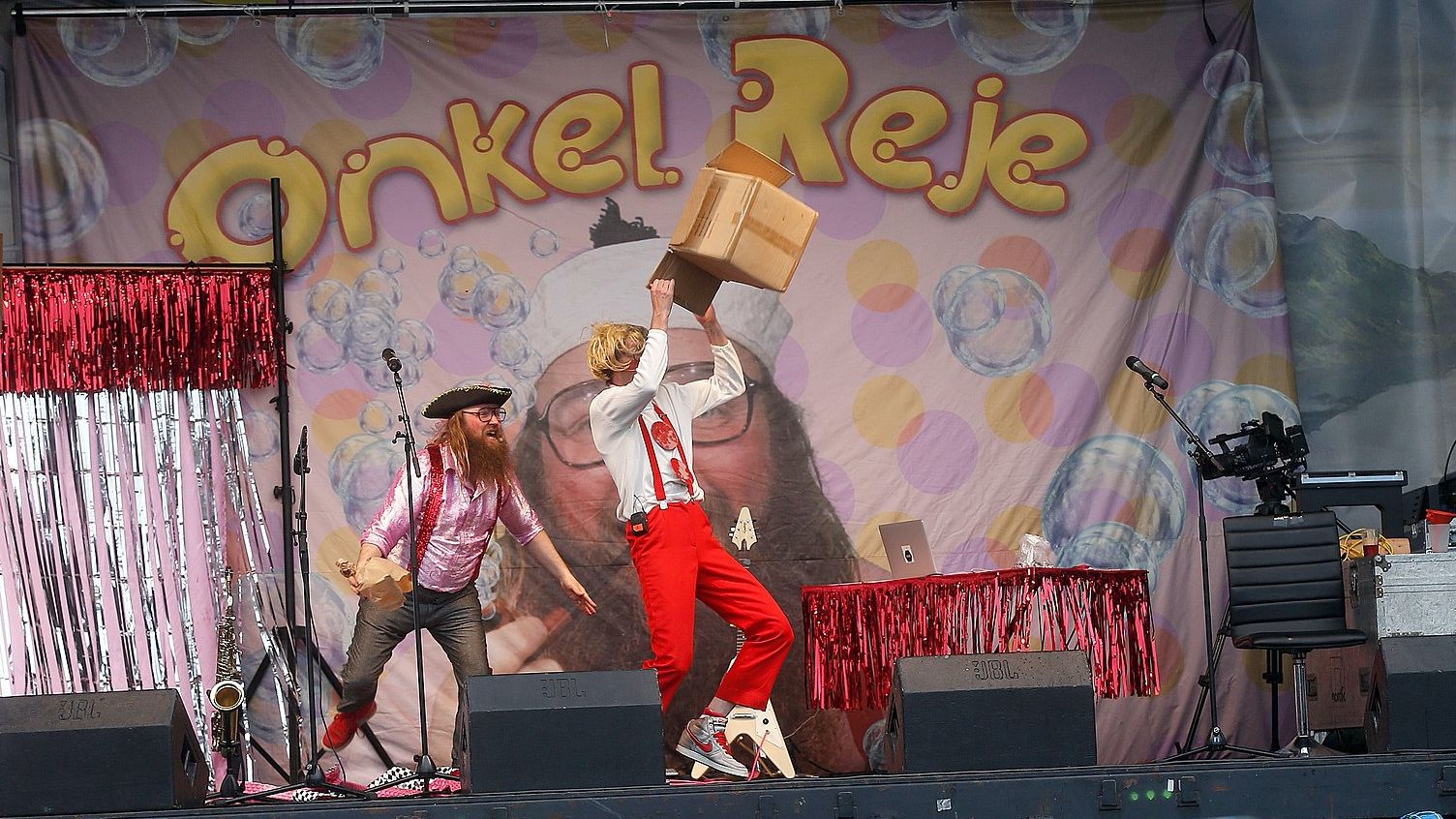 ---

Ramasjang eller anarki? Prisen for et rimeligt internet
Det har været lidt af en uge for Google, der har fået ørerne godt og grundigt i den danske mediemaskine.
I sidde uge stod striden omkring betaling til danske musikere for brug af musik på YouTube — men også på Googles musikstreamingtjeneste YouTube Music.
Det foreløbige resultat er, at du ikke kan se eller høre dansk musik på Googles tjenester.
I denne uge trådte Google så helt ned i bunden af spinatbedet ved at fjerne DRs app til børn, Ramasjang.
Grund: Der bliver opfordret til rygning, når børn spiser lakridspiber i Ramasjangmysteriet, mens at Onkel Reje opfordrer til vold, når han uddeler sine crazy ninja-tæsk.
Efter et par dage kom Google dog til fornuft, og gjorde Ramasjang-appen tilgængelig igen.
Googles danske kommunikationschef, Jesper Vangkilde forklarer miseren til Politiken således.
"Fordi vi bruger én global standard for vurdering af apps – og ikke en unik for hvert land – sker det desværre, at vi rammer forbi skiven lokalt. Vi må blive bedre til at afspejle de kulturelle forskelle i fremtiden".
Og det kan man jo kun give ham ret i.
Fjernelsen af Ramasjang-appen fik kulturministeren til at kalde beslutningen "helt på månen" og flere politikere kræver nu, at sagen skal tages op på EU-niveau.
Mens de fleste er enige om, at Google har scoret et gigantisk selvmål — og at fjernelsen af DR-appen nærmest er et Ramasjang-mysterie i sig selv — så er det, set fra mit bord, i udgangspunktet positivt, at Google forholder sig til, hvilke apps, der finder vej til deres butik.
For det betyder samtidig, at de fx kan blive bedre til at fjerne de mange Android-skrammel-apps, som ene og alene har til formål at snyde data fra brugerne.
Apple vurderer som bekendt hver eneste app, inden de kommer i app-butikken, og skruer snart op for blusset, så man fra efteråret kan se, hvilke data de forskellige apps får adgang til.
Men Apple har — som den vakse Techliv-læser vil vide — også sine problemer med altid at finde det rette niveau.
Senest har miseren om den meget omtale email-app 'Hey' sat fokus på, de retningslinjer man skal opfylde for at kunne få lov at optræde på iPhone-firmaets hylder. Og nu er Apple så igen blevet involveret i en speget sag.
Microsofts kommende spil-streamingtjeneste, xCloud (som bliver lanceret 15. september) vil ikke blive gjort tilgængelig på iPhone og iPad, fordi Microsoft ikke overholder Apples retningslinjer.
Apple tillader nemlig ikke spil i deres app-butik, som de ikke har mulighed for at tjekke igennem først. Og det har de ikke, når der er tale om den form for cloud-gaming.
I en udtalelse til Bloomberg skriver Apple:
"App Store blev skabt for at være et sikkert og pålideligt sted for kunder at opdage og downloade apps(…). Før de finder vej til vores butik, gennemgås alle apps i henhold til de samme sæt retningslinjer, der er beregnet til at beskytte kunderne og give udviklere retfærdige og lige vilkår."
Apple tilføjer, at app-udviklere jo altid kan tilbyde deres kunder at få adgang til spil, apps og tjenester gennem browseren.
Men det stopper slet ikke her. For viderefører man logikken til de sociale medier, så er der tiltagende konsensus om, at de må blive bedre til at sortere i, hvad der kan udgydes af vanvittigheder på deres platforme.
Senest har det kostet Donald Trumps kampagne en tur i censur-centrifugen på både Facebook og Twitter, at påstå at børn "nærmest er immune" overfor Covid-19.
Og tager man den endnu videre, så er der de politiske beslutninger om, hvilke apps borgerne skal have lov at bruge.
Jeg tænker naturligvis i særdeleshed på TikTok, som bliver forbudt i USA om mindre end 45 dage, hvis ikke et amerikansk firma får lov at købe den amerikanske del af den ultrapopulære kinesiske app.
Trumps begrundelse er som bekendt, at han mener, at data om de amerikanske TikTok-brugere bliver kanaliseret direkte til de kinesiske myndigheder og derfor udgør en sikkerhedsrisiko (Indien har for nylig forbudt TikTok med samme begrundelse).
Men TikTok er blot kransekagefiguren i dette politiske opgør. Den amerikanske regering er ligeledes i gang med at smide besked-appen WeChat på porten i USA og har planer om regulært at udrydde alle apps og tjenester der er kinesiske fra det amerikanske internet.
Den amerikanske udenrigsminister, Mike Pompeo, siger om programmet, der har fået navnet Clean Network, at det skal "keep American citizens safe from Chinese spies and censorship".
Trump har som bekendt allerede forbudt kinesisk hardware, som blandt andet betyder, at Huawei ikke kan sælge så meget som en mobiltelefon i USA.
Nu når vi snakker om Kina, så har de kinesiske myndigheder jo også særlige krav til, hvilke apps der må være på hylderne der.
For at imødekomme det kinesiske regime har Apple inden for det seneste års tid blandt andet fjernet en kort-app, der blev brugt af demonstranter i Hong Kong. De har ligeledes fjernet Taiwans flag fra iPhones i Hong Kong og senest to podcast-apps fra den kinesiske App Store.
Der er altså en lang række kulturelle, politiske og forretningsmæssige aspekter der spiller ind her, og som på hver sin måde koster på frihedskontoen.
Ønsker vi, at techgiganterne skal tage ansvar for de apps, de udbyder, så er det nærmest uundgåeligt, at der sker en svipser som med Ramasjang-appen.
Ønsker vi, at sociale medier skal begrænse, hvad der må skrives og siges, så vil der være tilfælde, hvor de censurerer indhold, der burde have fundet vej gennem filteret.
Er det problematisk, set med danske briller, at den magt i høj grad er landet i hænderne på ganske få (i særdeleshed) amerikanske firmaer? Ja, absolut.
Hvis sagen om Google, Ramasjang og de livsfarlige lakridspiber når til EU, så er det bedste man kan håbe på nok, at de pålægger techgiganterne, at vurderingerne af, hvad der er indenfor og udenfor skiven, skal træffes af lokale moderatorer.
Der er så mange nuancer, som er stort set umulige at vurdere, hvis de ikke træffes i den rette kulturelle kontekst. Det er jeg næsten sikker på, at både Google og Onkel Reje er enige i.
---

LINKS TIL LÆSEHESTE
Elon Musk: Cybertruck kommer ikke til Europa… men måske i en mindre størrelse på et senere tidspunkt
---
Nyt forsøg med foldbare telefoner: Samsungs efterårs-kollektion er klar
---
Instagram klar med TikTok-klon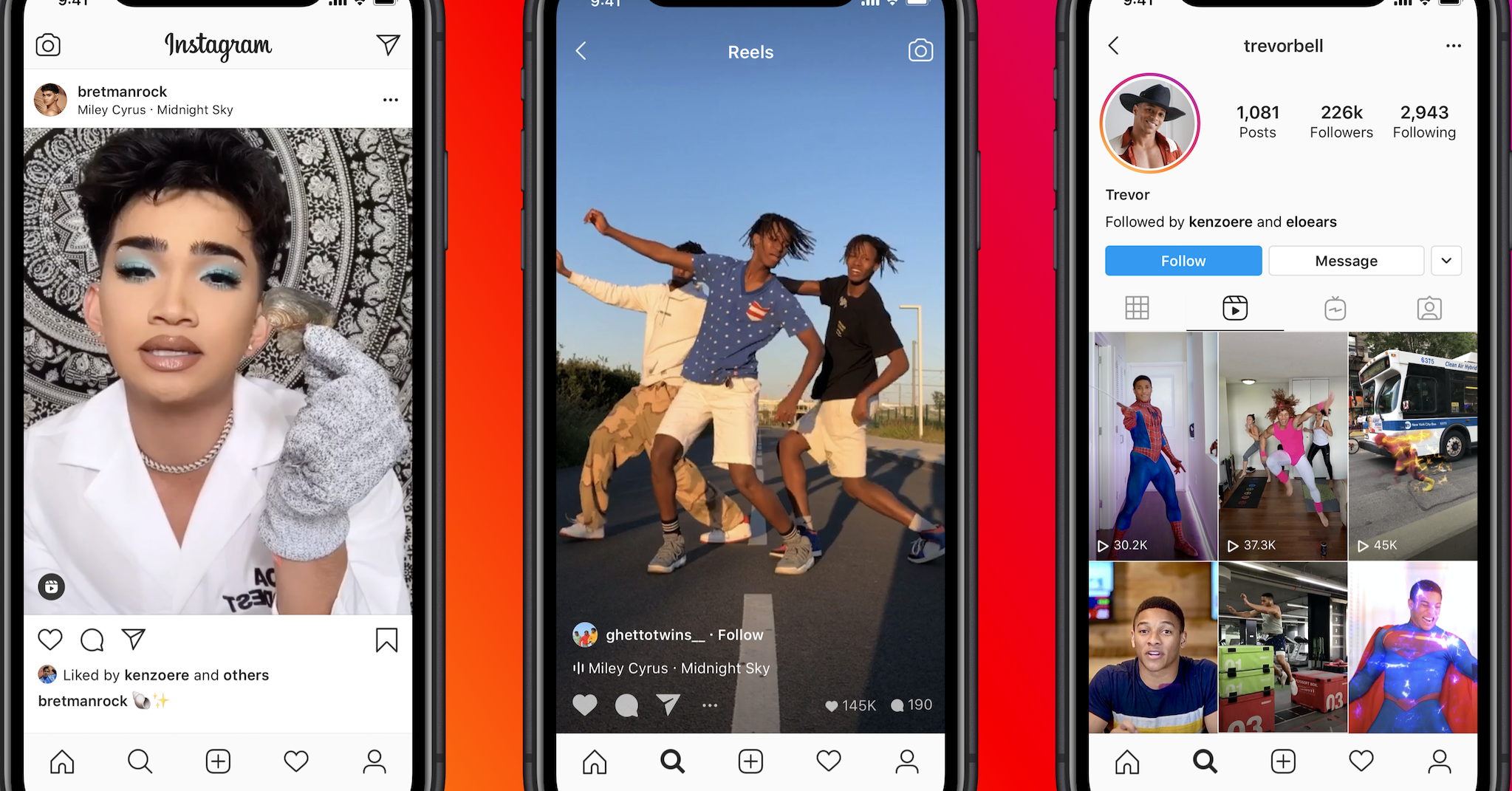 ---
Interview: Her er Apples AI-strategi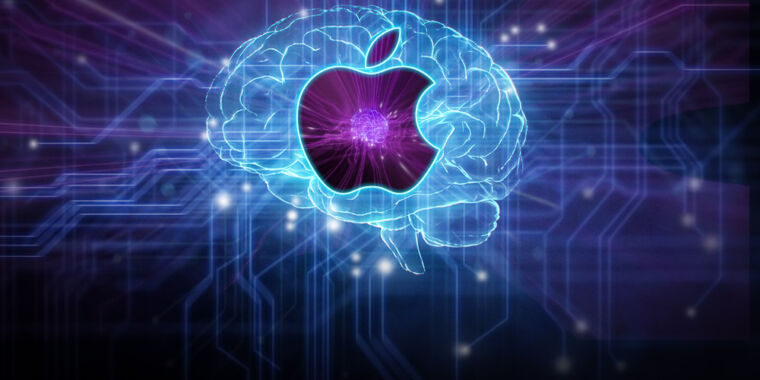 ---
TikTok vil opbevare data i Europa
---