Skal sikkerhed koste penge?
Password-tjenesten LastPass ændrer i vilkårene for deres gratis-version - og det giver ballade. Derudover ser vi på AI i kinesiske skoler, nye emojis og meget mere.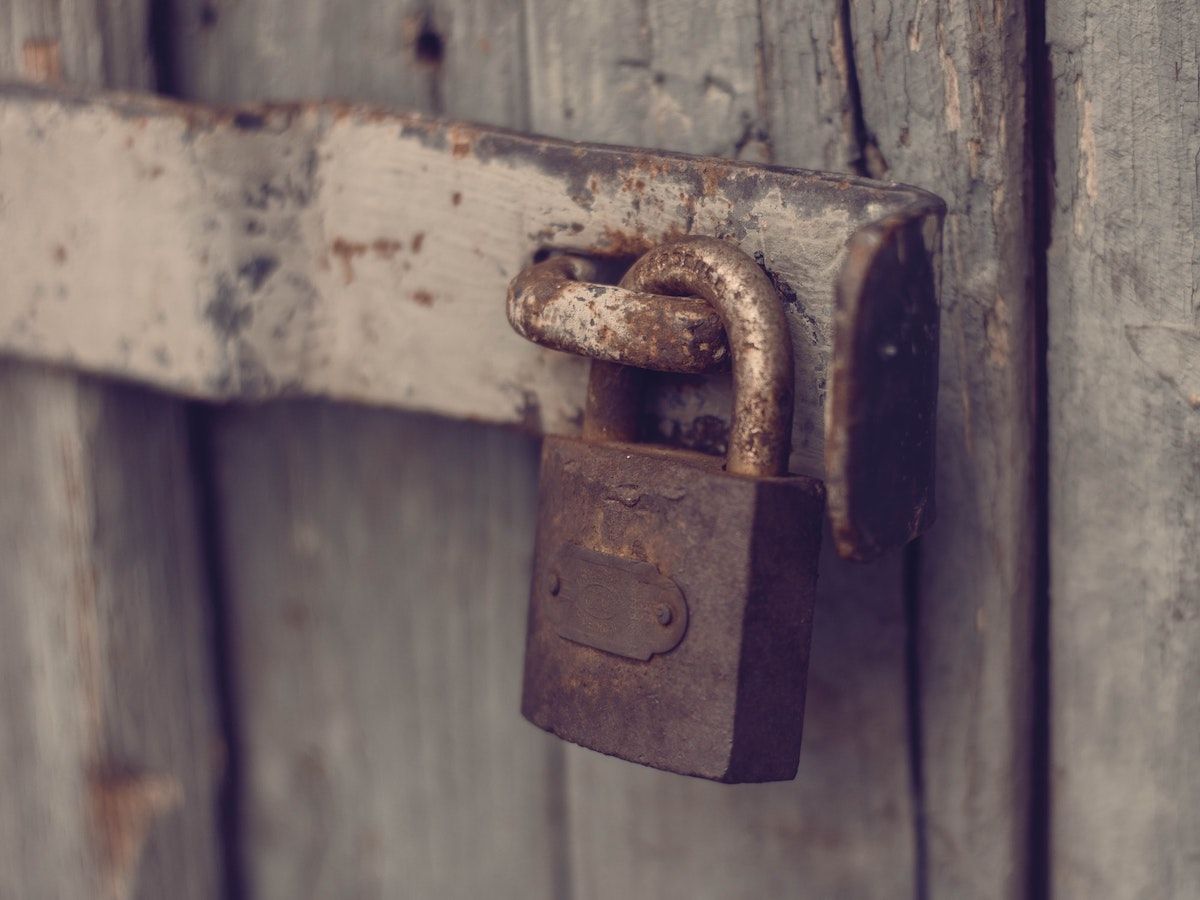 Skal digital sikkerhed koste penge? Password-tjenesten LastPass ændrer priser og får ørerne i maskinen
I denne uge har password-manageren LastPass anbragt sig lige midt i diskussionen om betaling for software. Tjenesten gør det muligt at lave sikre kodeord til sine mange digitale tjenester, uden at man skal huske dem allesammen selv.
Brugerne af password-managers skal bare huske ét kodeord, som lukker op for tjenesten og giver adgang til alle de andre. Databasen med kodeordene synkroniseres via nettet, så man - i princippet - kan bruge sine gemte kodeord på både computer, mobil og web.
LastPass, som har over 20 millioner brugere, har dog nu besluttet at ændre gratis-versionen af deres password-tjeneste, så den bliver væsentlig mindre praktisk i hverdagen — og dermed måske gør det digitale liv mere usikkert for mange af deres brugere.
Tidligere kunne man bruge LastPass på to devices, fx en mobil og en computer, uden at betale. Men fra 16. marts skal brugerne vælge om de vil bruge LastPass på mobile apparater eller på computere.
Vil man synkronisere LastPass' kodeords-database og bruge den på både mobil og computer, så skal man tage skridtet op til betalingsversionen, der koster 3 dollars om måneden.
Derudover vil gratisbrugere i fremtiden heller ikke få adgang til support hos LastPass, udover de svar de kan finde på firmaets hjælpesider.
Der var mange reaktioner især på techmedierne i de første timer efter LastPass' udmelding i går, og en del mente at det var temmelig skummelt at reducere funktionerne i det gratis udbud i håbet om at tvinge flere til at betale.
Personligt må jeg dog indrømme, at jeg som regel altid respekterer når firmaer vælger at tage betaling for deres software og tjenester, selvom det nogle gange kan virke lidt overvældende, fx når man skal til at betale abonnement for noget, der før var gratis.
Derfor kan jeg heller ikke for alvor komme op i det røde felt over LastPass' beslutning, al den stund at cirka 20 kroner om måneden ikke er specielt mange penge for noget så centralt som éns digitale sikkerhed.
Men jeg har fuld forståelse for, især under Coronapokalypsen, at mange gerne vil skære så meget ned på udgifterne som muligt. Og derfor gør firmaets beslutning mig bekymret, for mit gæt er, at en hel del LastPass-brugere vil vælge ikke at betale, og derfor får en mere upraktisk version af LastPass, som de ikke vil bruge så meget.
Alternativt vil mange sikkert også i protest vælge firmaet fra, og måske slet ikke bruge en password-manager, men gå tilbage til en meget mere usikker løsning med at opfinde og huske egne kodeord.
Det rejser jo spørgsmålet om, hvad sikkerhed er værd — og om passwords kun er for folk med penge på lommen?
Heldigvis befinder vi os i dag i en noget bedre situation, end da LastPass blev lanceret i 2008. For udbuddet af konkurrerende password-managers er væsentligt større, og det er ikke længere svært eller besværligt, at lave og bruge gode kodeord — heller ikke hvis man gerne vil slippe for at betale.
Firefox, Chrome og Edge kommer fx med indbyggede kodeords-tjenester, som kan bruges gratis i browserne, og Apple Keychain er en password-app, der kan bruges på både iPhone, iPad og Mac — og på Windows (selvom der har været lidt rod med introduktionen på PC her i februar).
Derudover findes der også adskillige uafhængige password-managers, og The Verge linker til seks, der også har brugbare gratis-versioner.
---

1. TikTok anklages for skjulte reklamer rettet mod børn
Videoappen TikTok er i denne uge blevet ramt af en byge af klager fra den europæiske forbrugerorganisation BEUC, der beder Europa-Kommissionen om at hjælpe.
Organisationen mener, at TikTok bruger skjulte reklamer, har uforståelige brugervilkår og dårlig datasikkerhed, og svigter generelt når det handler om at beskytte de børn og unge, som er tjenestens primære brugere.
BEUC er en fælleseuropæisk organisation, hvor blandt andet Forbrugerrådet Tænk er medlem, og Tænks chefjurist Anette Høyrup siger til DR, at TikTok overtræder forbrugerbeskyttelsesreglerne på en lang række punkter.
Det er overtrædelser som er særligt alvorlige, fordi TikTok primært er målrettet til børn og unge, mener hun.
TikTok siger i et svar til DR, at firmaet "arbejder hårdt på at beskytte vores samfund."
BEUCs klage til Europa-Kommissionen skal nu undersøges, og det vides ikke hvornår der kommer nyt i sagen.
---
2. Nye AI-projekter: Undervisnings-overvågning og corona-forudsigelser
Der kommer hele tiden nye anvendelser af kunstig intelligens, på trods af den megen debat og de vigtige spørgsmål om avancerede algoritmers reelle brugbarhed og de samfundsmæssige konsekvenser.
Nogle gange er det i det godes tjeneste, som fx når forskere fra universitetet i Liverpool bruger algoritmer til at forsøge at forudsige, hvor den næste globale virus kan komme fra.
Ofte opstår en ny coronavirus gennem kombination af to eksisterende virusser, og ideen med projektet er at træne en algoritme til at analysere, hvilke eksisterende virusser der har størst sandsynlighed for at blande sig og skabe en ny.
Samtidig vurderede forskerne også hvilke pattedyr, som har størst chance for at få og sprede coronavirus.
Hermed fik de blandt andet identificeret en særlig asiatisk flagermus og kaniner i Europa som potentielle "petriskåle" for dannelsen af nye slags coronavirus.
Håbet er, at forskningen kan hjælpe med at finde og stoppe nye slags virus, før de spreder sig til mennesker. Og det lyder som en god plan.
Andre gange er anvendelsen af avancerede algoritmer nok mere tvivlsom, selvom det kan ske med de bedste hensigter.
Således beskriver CNN softwaren med det poetiske navn "4 Little Trees" — et kinesisk værktøj til skoler, som via ansigts-analyse forsøger at evaluere, hvor godt børnene lærer af undervisningen.
Softwaren bruges især i Hong Kong, hvor de også i vid udstrækning er nødt til at lave hjemmeskoling via nettet, og det har gjort værktøjet fra Find Solution AI ekstra relevant.
Den grundlæggende idé bag softwaren er at analysere muskelbevægelserne i ansigtet, som kan bruges til at sige noget om vores følelser — i dette tilfælde altså om en elev følger med og synes stoffet er interessant, eller måske har givet op.
Firmaet bag siger, at det også kan bruges til at vurdere om eleverne har forstået undervisningen godt nok og er klar til at gå til eksamen.
Find Solution AI understreger, at at de ikke filmer børnene, men "bare" identificerer vigtige punkter i ansigterne for at kunne følge musklernes bevægelse under huden, og dermed afgøre om børnene smiler, fokuserer eller er forvirrede.
Det formilder dog ikke kritikerne, som blandt andet påpeger udfordringer med hudfarve og etnisk variation, og selvfølgelig med spørgsmålet om privatliv. Derudover indrømmer firmaet også, at følelsesanalyse langt fra er 100 procent præcis.
Ifølge CNN bruges 4 Little Trees af over 80 skoler i Hong Kong allerede.
---

3. Kanyler og flammende hjerter — nye emojis på vej til iOS
Vi slutter på en lysere tone med nyheden om, at iPhone-brugerne med den snarlige version 14.5 af iOS får adgang til hele 217 nye emojis.
Det bliver altså nu endnu nemmere at droppe de svære, svære bogstaver og ord, og i stedet kommunikere udelukkende med billeder... 😬

Blandt de nye emojis finder vi en smiley der ånder ud (eller puster Corona-virus i fjæset på dig), et flammende hjerte, og en redesignet kanyle der ikke længere sprøjter blod, men snarere kan bruges til at signalere at man har fået – eller gerne vil have – en vaccine.
På en lidt mere se-hvor-fede-vi-er facon har Apple så også valgt at lave hovedtelefon-emojien om til de hundedyre AirPod Max...
---

LINKS TIL LÆSEHESTE
Hey, BuddyBot! Kan man være ven med en robot? Forskningen siger ja.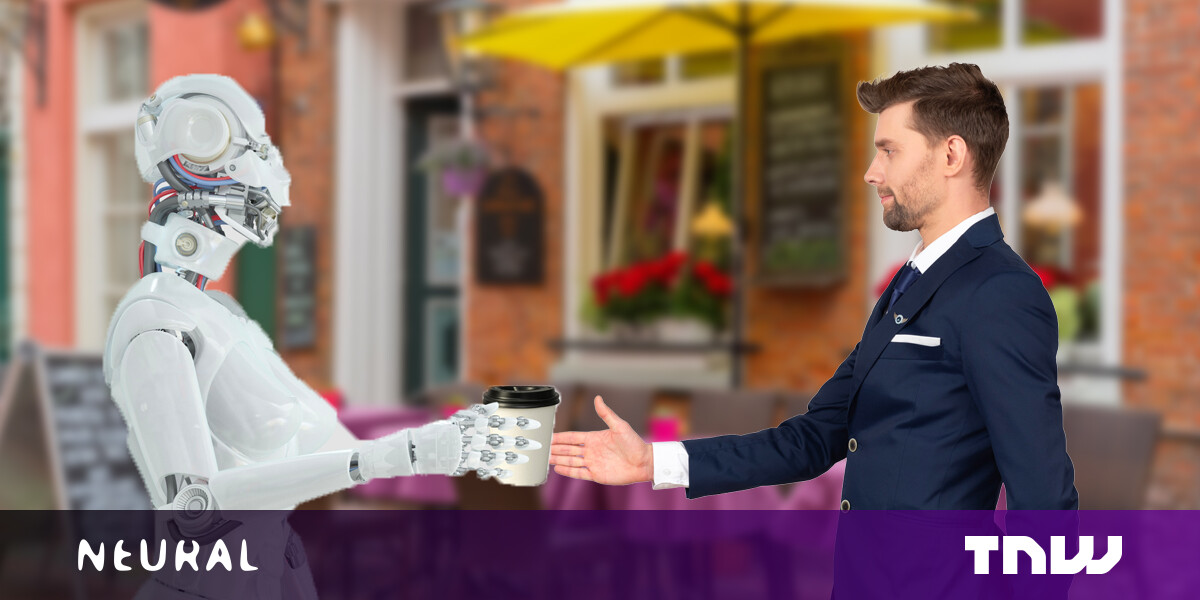 ---
Farver og striber! Ny ebogslæser har farveskærm, og vil — siger firmaet — være perfekt til børnebøger og tegneserier.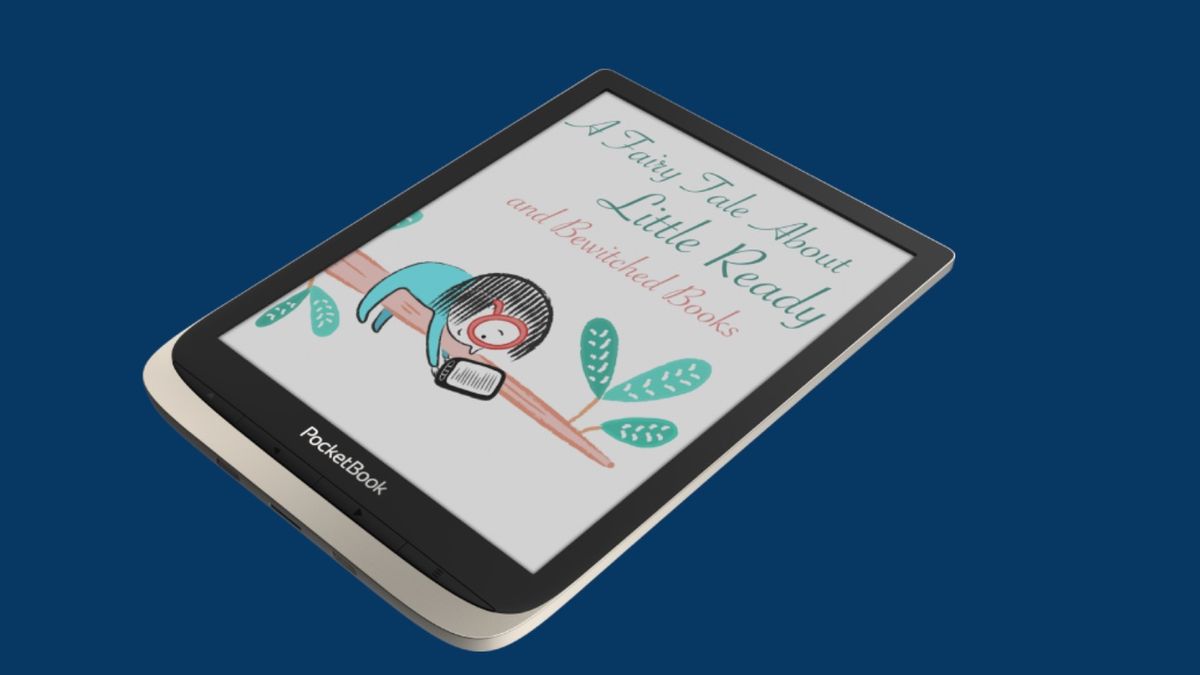 ---
Virus-whoops. Teknologi-profet laver eksklusivt tech-event og smitter 24 ud af 80 på arrangementet
---
Boss Computer? Kunne du have en computer som chef? Og har du det måske allerede?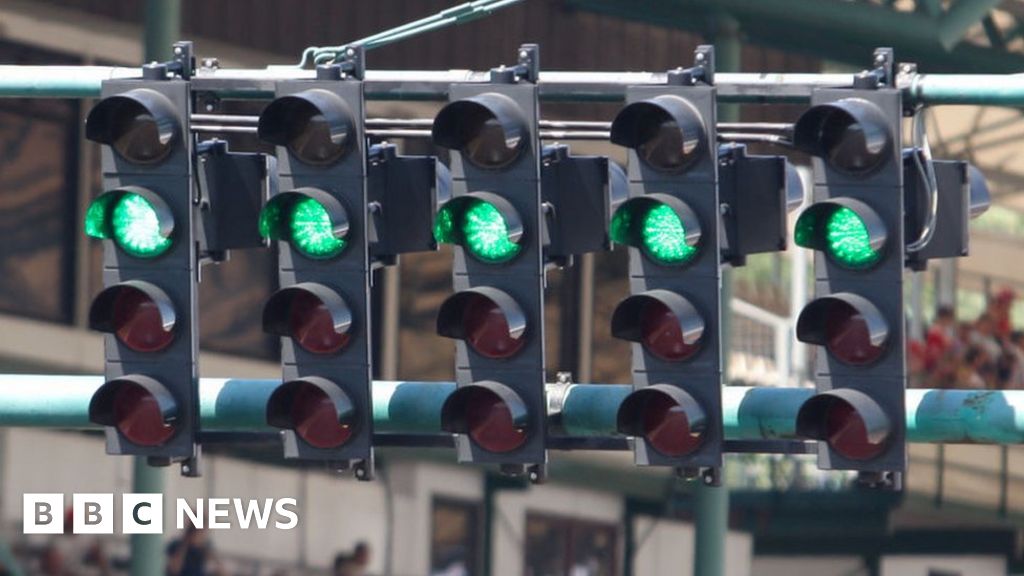 ---
Effektivisering. Planlægning af optimal transport er et ekstremt vanskeligt problem, også for kraftige computere. Nu vil IBM og ExxonMobil forsøge at lave kvante-algoritmer til at koordinere tankskibes sejlads.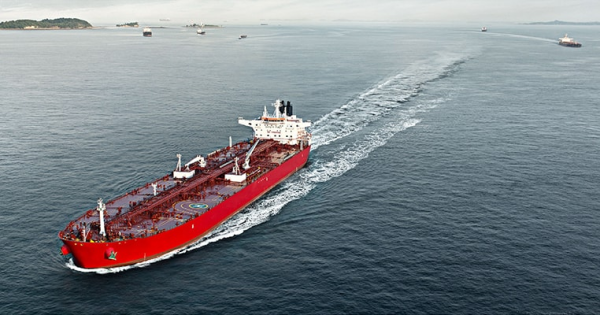 ---