Amazonkongen træder tilbage
Jeff Bezos har annonceret at han snart træder tilbage fra den daglige styring af giganten Amazon - men det er ikke en pension. Derudover ser vi på konkurrerende cloud-platforme og på en bittelille GameBoy.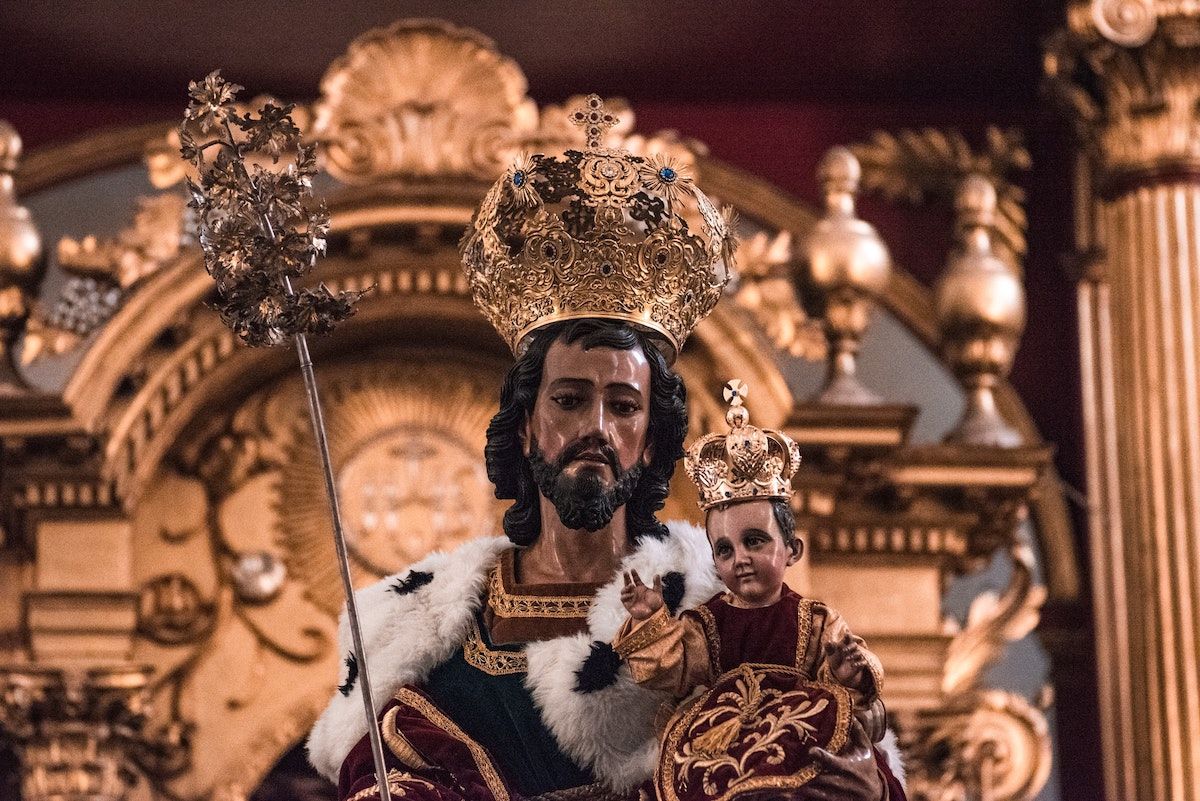 ---

1. Webkongen træder tilbage - Jeff Bezos forlader direktørposten i Amazon
I går skrev Amazon-stifter og direktøren Jeff Bezos en email sine ansatte for at fortælle, at han i efteråret 2021 vil træde tilbage fra sin direktørstilling, og istedet indtage posten som executive chair.
Han siger altså ikke farvel til den gigant han lagde grundstenen til for 27 år siden, men giver roret og den daglige styring videre til sin efterfølger, Andy Jassy, mens han selv fortsat vil være involveret i de større strategier i virksomheden.
Så det er ikke en pension, men måske en slags seniorjob, som ifølge emailen skal give Bezos tid til at fokusere på sine mange andre store projekter, som rumfirmaet Blue Origin, avisen Washington Post og sine fonde.
Læs Jeff Bezos' brev til sine ansatte her.
Det er jo ikke første gang at grundlæggeren af et stort firma træder lidt tilbage. Bill Gates foretog et tilsvarende skifte i Microsoft, da han tilbage i 2000 forlod direktørstolen for i stedet at blive bestyrelsesformand og chief software architect, og har i øvrigt nu heldt forladt firmaet.
Jeff Bezos' afløser, Andy Jassy, kommer fra en post som direktør i Amazon Web Services (AWS), Amazons ekstremt succesrige cloud- og infrastruktur-forretning.
Quartz har skrevet en profil af Andy Jassy, der måske ikke er så kendt i offentligheden, men har arbejdet i Amazon siden 1997, og har været på vej mod magtens tinder i firmaet i flere år.
Han lader til at blive modtaget forsigtigt men positivt, i hvert fald af markedet, hvor Amazons aktier steg en smule efter udmeldingen.
Mange håber sikkert også, at Jassy vil blive en lidt mindre kontroversiel og skandaleombrust direktør...
Der er naturligvis allerede skrevet mange kommentarer, perspektiver og reaktioner i kølvandet på annonceringen af Bezos' skifte.
Mashable har fx samlet nogle af de vigtigste tal om verdens pt. næstrigeste mand og hans forretning.
Her kan man blandt andet læse, at Bezos' årsindkomst svarer til en timeløn på cirka 13 millioner dollars - en anelse mere end den gennemsnitlige løn for en lagermedarbejder i Amazon, som modtager 15 dollars i timen.
I den lidt mere kuriøse ende har Mashable såmænd også fundet nogle af de mere...alternative...reaktioner på Twitter.
---

2. Op- og nedture for cloudkæmperne
Apropos cloudgiganter, så var Bezos' email ikke den eneste nyhed fra dén verden i det forgangne døgns tid.
På den anden side af kloden kunne Amazons kinesiske tvilling, Alibaba, således rapportere, at deres cloud-afdeling (som altså svarer til Amazons AWS) har skabt det første overskud nogensinde.
Overskuddet er ganske vist beskedne 23 millioner kroner, men lidt har jo også ret.
Omvendt måtte Google så erkende i sit nylige regnskab, at deres cloud-biks ikke helt er landet i de sorte tal. Selvom indtægten er steget knap 50 procent siden sidste år, så har Google Cloud stadig blodrøde tal på bundlinjen, med et underskud på ca 34 milliarder kroner for 2020.
Google mener dog, at væksten vil fortsætte, og at underskuddet især skyldes massive investeringer i infrastruktur, som gradvis vil tjene sig ind de kommende år.
Til gengæld er Google tilsyneladende mindre håbefuld, når det gælder deres cloud-streaming spiltjeneste Stadia.
Forleden annoncerede Google, at de lukker deres spiludviklings-afdeling, og at Stadia måske fremover vil overgå til at blive en slags white label-løsning, som sælger streaming-infrastruktur til andre (spil-)firmaer.
Hos Microsofts cloudplatform Azure kører det tilsyneladende lidt mere smooth. Forretningen er solid, og nu har Microsoft også introduceret det såkaldte preview af Azure Quantum, firmaets bud på en cloudløsning for kvantecomputing.
Ideen er at give udviklere, firmaer og forskere adgang til at bruge kvantecomputerkraft via nettet, for at udnytte de særlige muligheder teknologien giver, blandt andet når det gælder kryptering og andre komplekse problemer.
Der er dog tale om en tjeneste, der endnu ikke er færdigbagt og testet, og Microsoft er heller ikke hverken først eller alene her - både IBM og Google har tilbudt lignende tjenester i flere år.
---

3. Wikipedia indfører nye regler i kampen mod misinformation
Fra cloud-verdenen skal vi nu til wikiland.
Wikipedias moder-organisation Wikimedia har lanceret et nyt adfærdskodeks, som skal forsøge at begrænse manipulation og misinformation på onlineleksikonnet og Wikimedias øvrige projekter.
De nye regler er udviklet med input fra 1.500 Wikipedia-brugere fra hele verden, og skal forsøge at sætte klare linjer for blandt andet uacceptabel sprogbrug eller anden chikane mellem brugerne.
Den nye Code of Conduct kan læses i sin fulde længde her.
Spørgsmålet er så, om de fine tanker og smukke hensigter også kan bruges til at moderere brugernes aktivitet i praksis, og hvor længe der går, før reglerne bliver redigeret af andre Wikipedia-brugere?
---

4. Den sociale designplatform Wikifactory flytter hovedkvarter til Danmark
Vi slutter dagens nyheder med mere wiki-stof, som i åbenhedens navn denne gang kommer fra en pressemeddelelse (doc).
Nyheden handler om det dansk-stiftede firma Wikifactory, en onlineplatform for samarbejde om udvikling, design og fremstilling af fysiske produkter, fra kontorinventar til droner.
Wikifactory har indtil nu haft hovedsæde i Hong Kong, men flytter nu "hjem" til Danmark, skriver de i pressemeddelelsen:
"Som hjemsted for højt specialiseret produktion, og med vigtige netværk som MADE - Manufacturing Academy of Denmark, Odense Robotics, SoundHub i Struer, og med videncentre som Teknologisk Institut og flere top-universiteter, udgør Danmark et attraktivt fundament for lanceringen af en virksomhed med Wikifactorys perspektiv og rækkevidde."
Wikifactory har omkring 70.000 brugere på platformen, og har for nyligt modtaget en ny investering på 3 millioner dollars.
Nu er det ikke fordi Techliv bare skal distribuere pressemeddelelser, men jeg synes faktisk, at Wikifactory er et interessant projekt, med ideen om at gøre produktudvikling til noget man kan samarbejde om globalt, med flere og mere forskellige input, end hvis det "bare" foregår indenfor murene i de enkelte virksomheder.
Så denne gang gjorde jeg altså en undtagelse, og jeg er spændt på at se hvad der kan komme ud af onlinefabrikken fremover, også med de potentielle nye partnere her i landet.
---

LINKS TIL LÆSEHESTE
NanoBoy. Spillekonsoller behøver ikke at være på størrelse med den gigantiske PlayStation 5.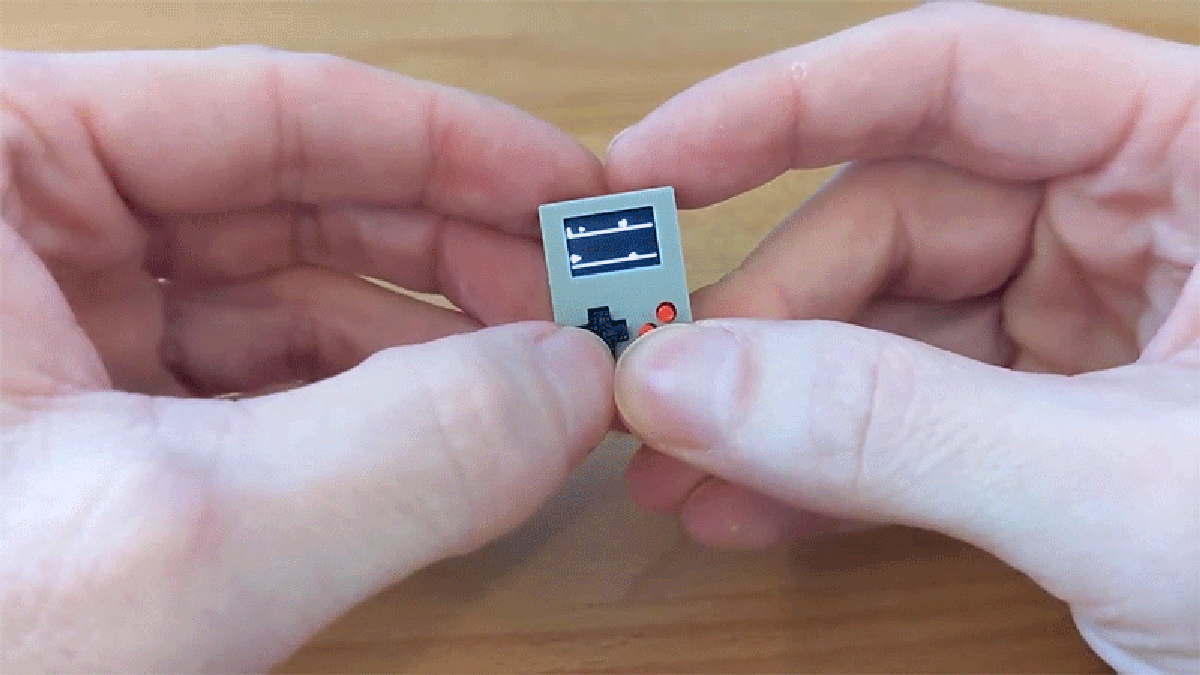 ---
Huaweis fratrådte kommunikationschef taler ud. Kunne ikke leve med virksomhedens engagement i overvågningen af undertrykt mindretal i Kina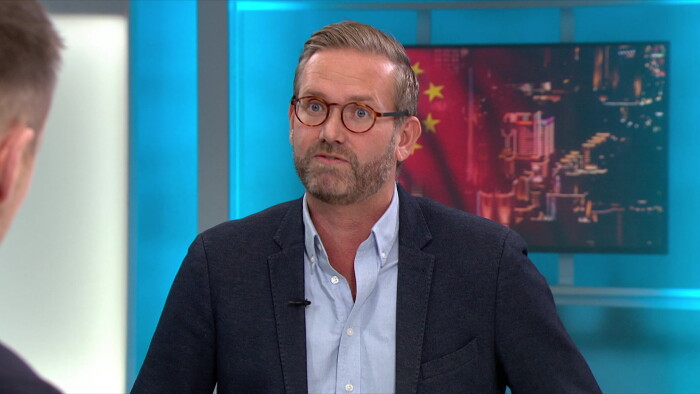 ---
Kan vi stole på varedeklarationen i app-butikken? Kontrolbesøg viser, at Apples nye privatlivs-mærkeordning ikke altid giver et retvisende billede
---
Akademisk kamp mod fake news. Nye algoritmer skal afsløre løgn og manipulation i nyhedsstrømmen
---
Æblet vender rigtigt! Verdens mindste nyhed på vej i kommende iPadOS-opdatering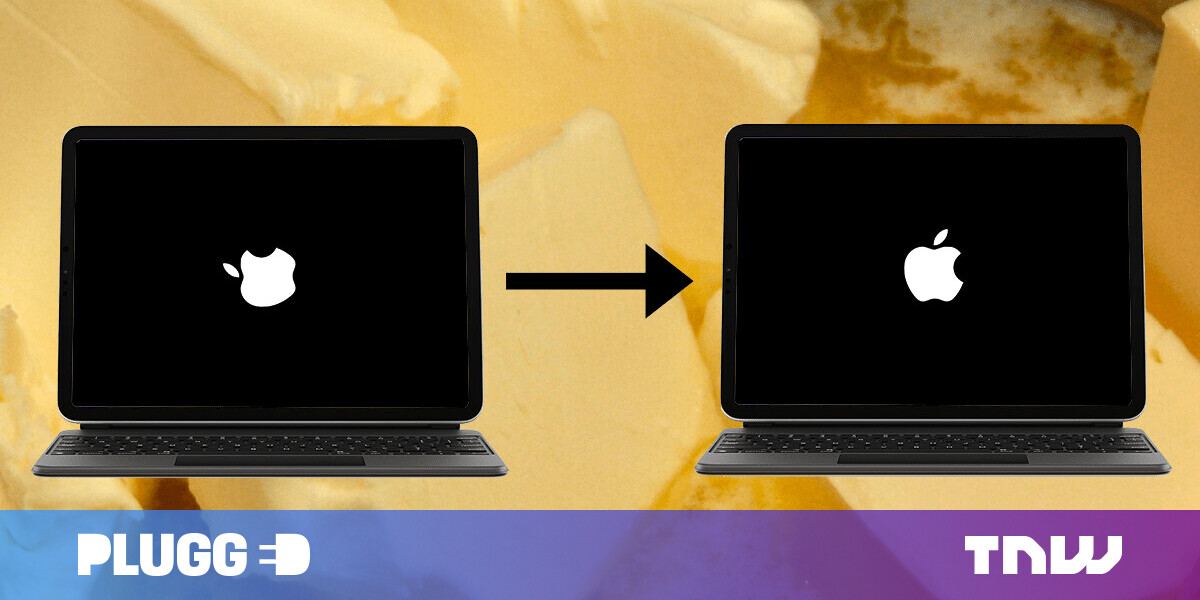 ---