Apple-ur sender for mange til hjertelægen
Nyt studie viser, at blot 12 procent af brugerne, der har fået notifikationer om potentielle hjerteproblemer, rent faktisk bliver diagnosticeret.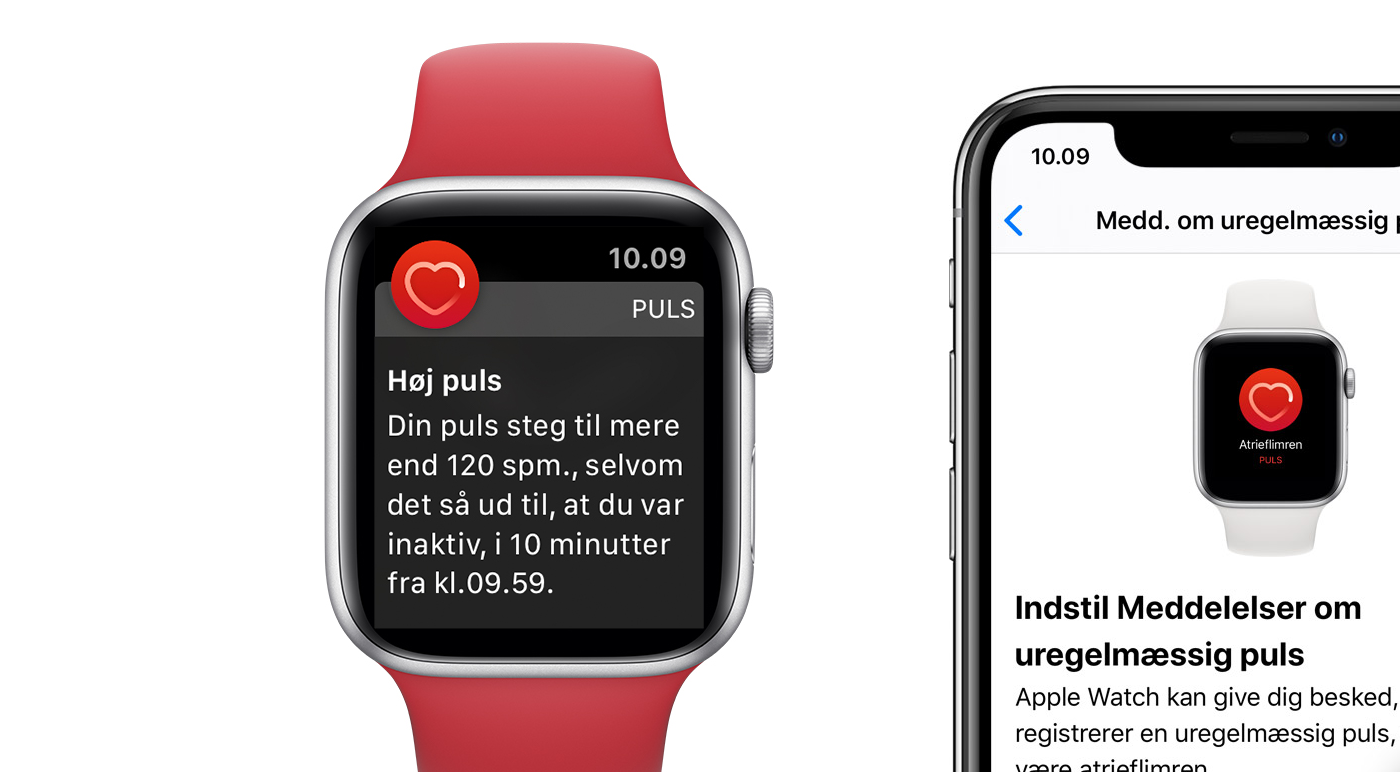 ---

1. Studie: Apple-ur sender for mange til hjertelægen
Du er sikkert stødt på flere historier om folk, der fortæller at et Apple Watch har reddet deres liv, fordi uret har identificeret en for høj eller lav puls, eller en irregulær hjerterytme.
Men ifølge en ny undersøgelse er uret ofte for hurtigt ude med advarsler til raske mennesker.
Studiet, som er udført på baggrund af patientjournaler fra forskellige Mayo Clinic-hospitaler i USA, viser at blot 11,4 procent af de 264 personer, der har indgået i studiet, rent faktisk blev diagnosticeret med et hjerteproblem, som de ikke allerede kendte i forvejen. Alle personer i studiet har nævnt en notifikation fra Apple-uret som begrundelse for, at de er mødt op på hospitalet.
Konklusionen er, at raten af såkaldte falske positive er al for høj.
"FDA (den amerikanske myndighed, der har godkendt pulsmåleren, red) og Apple nøje skal overveje de utilsigtede konsekvenser (…) herunder overudnyttelse af sundhedsressourcer på grund af falske positive screeningsresultater," skriver forskerne bag rapporten.
Studiet påpeger desuden, at advarsler til raske mennesker kan være med til at skabe unødig nervøsitet for at være syg.
Begge ovennnævnte problemstillinger, har blandt andre Hjerteforeningen tidligere påpeget, kunne blive et resultat af folks mulighed for selvmåling af puls og hjerte.
Studiet har som et tredje problem påvist, at en del af de personer, der er blevet udredt for potentielle hjerteproblemer på baggrund af Apple Watch' advarsler, slet ikke bør benytte urets automatiske pulsmåling.
FDA oplyste til Apple i forbindelse med godkendelsen af uret, at pulsmålingen ikke bør bruges af folk under 22 år eller personer, der tidligere har været diagnosticeret med asymptomatisk atrieflimren. Disse to grupper udgjorde cirka 30 procent af de 264 personer, der har indgået i studiet.
På en sidenote har Apple-uret været ramt af en del startproblemer, efter den nylige opdatering af styresystemet WatchOS 7.
Problemerne har blandt andet drejet sig om ukorrekte fitness-data, og apps der ikke ville åbne eller loade data.
Løsningen er dog ifølge Apple ret simpel. Man skal ophæve parringen med sin telefon, for derefter at parre uret med telefonen igen.
---

2. Google bruger 1 milliard dollars på at tækkes nyhedsmedier
Google har igennem en årrække været udråbt som en af de store skurke i forhold til nyhedsmediernes kamp for at gøre den digitale forretning bæredygtig. Blandt andet ved at sætte sig på en stor del af de annonceindtægter, der i gamle dage tilfaldt de klassiske medier.
Men i det der let kan tolkes som en charmeoffensiv, har Google nu kastet 1 milliard dollars ind i et nyt projekt de kalder Google News Showcase.
Google vil således betale udvalgte medier — i særlig grad de etablerede og velrenommerede — for at levere en slags kurateret nyhedsside, der kan passes ind i Google News-appen (som ikke tilgængelig i Danmark). Senere hen vil de også finde vej til Googles søgeresultater.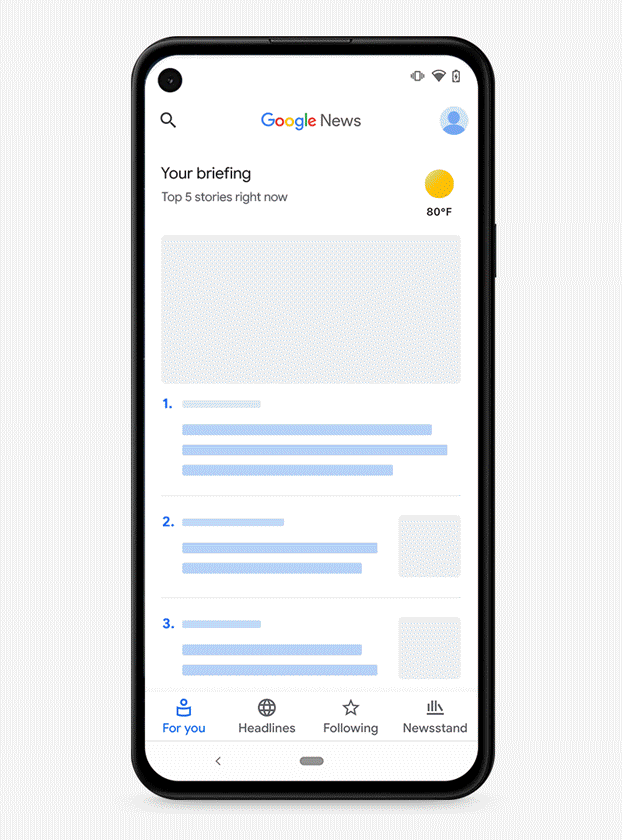 Disse sider kan fx indeholde en nyhed efterfulgt af et par hovedpointer eller links der giver mere kontekst til nyheden, og man kan så scrolle mellem de forskellige mediers "showcase", så man på den måde får et hurtigt overblik over nyhedsbilledet.
Medierne er selv i fuld kontrol over hvilket indhold de vælger at prioritere og hvordan de ønsker at fremstille deres vigtigste historier, men Googles algoritme vil stadig blive brugt til at vælge hvilket indhold brugeren ser.
I første omgang skal projektet løbe over tre år og Googles nyhedspartnerskaber starter fra i dag i Brasilien og i Tyskland. Hos vores sydlige nabo inkluderer partnerskabet fx Der Spiegel og Die Zeit.
Dernæst er det planen at servicen bliver udvidet til Argentina, Canada, Storbritannien og Australien og senere til Indien, Belgien og Holland. Danmark er ikke nævnt.
Google har gennem årene gentagne gange afvist at betale medierne for "retten" til at linke til deres indhold. Det har blandt andet skabt problemer for søgegiganten i både Frankrig, Tyskland, Spanien.
Senest har Australien været i direkte infight med Google, fordi man fra politisk hold mener at det amerikanske techfirma skal betale til nyhedsmedierne, og da sagen stadig kører down under har Google været nødt til at udsætte lanceringen.
Det nye initiativ skal altså ikke ses som et udtryk for, at Google har besluttet at give medierne penge for retten til at vise nyhedsartikler i deres søgemaskine, som Google så kan placere sine annoncer ved siden af.
Det er nærmere en pendant til Apple News (der heller ikke har fundet vej til Danmark endnu), hvor nyhedsmedier også bliver betalt for at stille indhold til rådighed.
---

3. Video: Toyota fremviser loftmonteret robot, der skal gøre køkkenet rent og sætte i opvaskemaskinen
Hjemme-robotterne kommer! Åh ja, i hvert fald en gang i fremtiden, hvis man spørger Toyota.
Japanerne går nemlig og sysler med en række nye robotter i deres amerikanske laboratorium Toyota Research Institute, som særligt skal hjælpe folk der kommer op i alderen.
Som tidens ånd foreskriver, så skal den slags ting vises frem i en form for virtuel event (læs reklame) — også selvom der i dette tilfælde meget klart er tale om tidlige prototyper.
Dog var der en enkelt fin tanke, som vi kastede vores kærlighed på; nemlig den loftmonterede rengøringsrobot, så man undgår at menneskets bedste maskin-ven skal rende rundt og lave ulykker nede på gulvet.
Således kan robotarmen altså bo oppe under loftet, samtidig med at den kan udføre de opgaver, som man nu forventer af fremtidens rengøringsrobot. I køkkenet er det nok begrænset til at tørre borde af og sætte ting i opvaskemaskinen, men det er nok også et par opgaver mange kunne tænke sig at udlicitere.
Robotten lærer rengøringsteknikkerne i hver enkelt bolig, ved at et menneske i Virtual Reality viser den, hvordan den skal gøre, hvorefter robotten kan kopiere det — og det er jo ret smart.
Det med at sætte i opvaskemaskinen er til gengæld noget mere problematisk, og en funktion som det japanske firma stadig arbejder hårdt på, ved hjælp af computersimulationer i laboratoriet.
Det skal nok blive godt engang…. langt ude i fremtiden.
---

LINKS TIL LÆSEHESTE
TikTok-aftale trækker i langdrag: Næppe færdiggjort på denne side af præsidentvalget.
---
Smittestop-app i flere problemer: Mens den danske udgave ikke sender notifikationer til alle, der bør have dem, så sender den britiske udgave notifikationer, til folk der ikke burde få dem.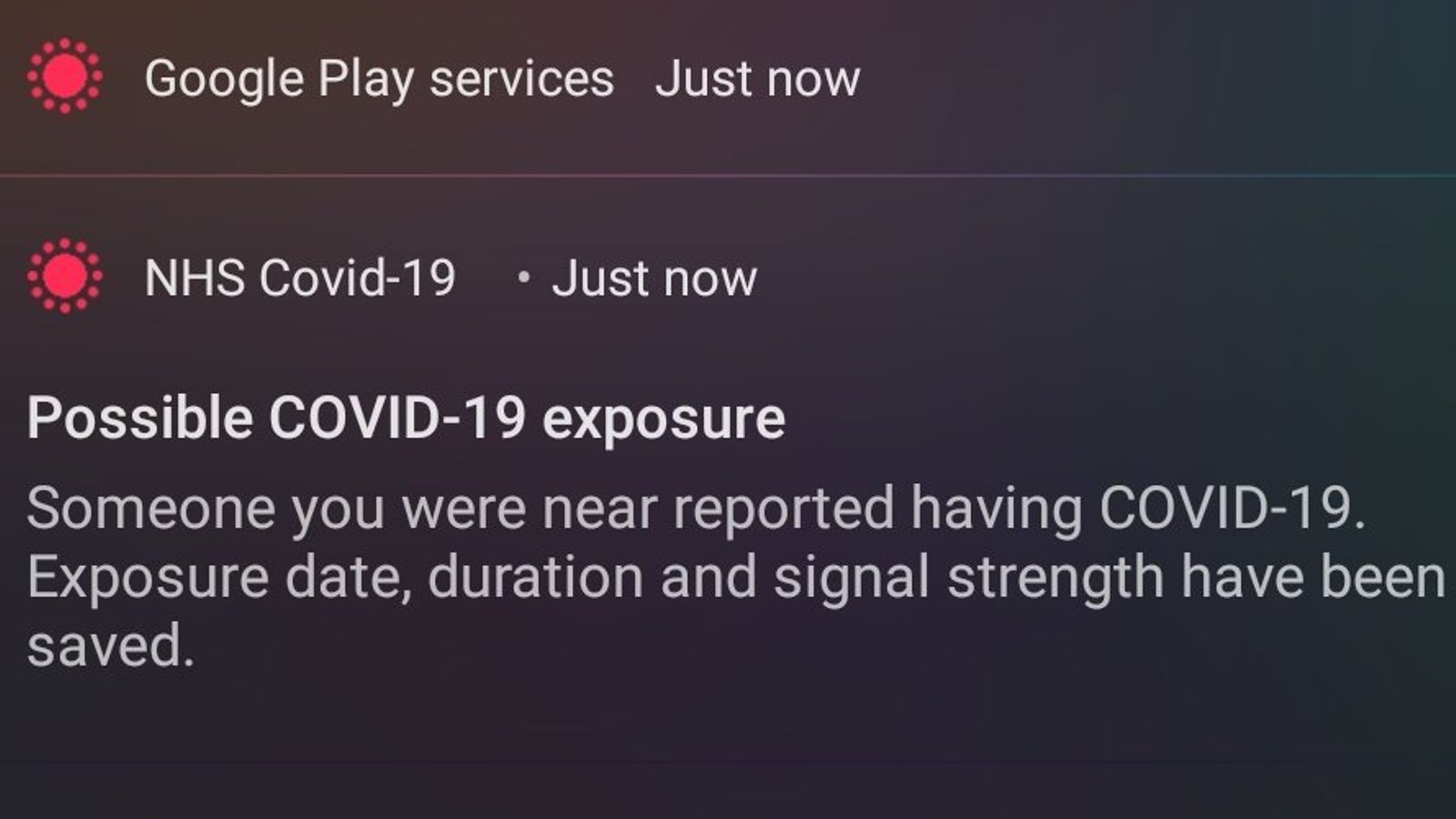 ---
Facebook, Twitter og Googles direktører stævnet: Beordret til at stille op til ny høring i senatet om ansvar og ansvarsfraskrivelse — den såkaldte sektion 230.
---
Microsoft klar med ny, billig Surface Laptop Go: Startpris på 5.299 kroner — men så får du også kun sølle 64GB lagerplads.
---