Danmark er europamestre i det smarte hjem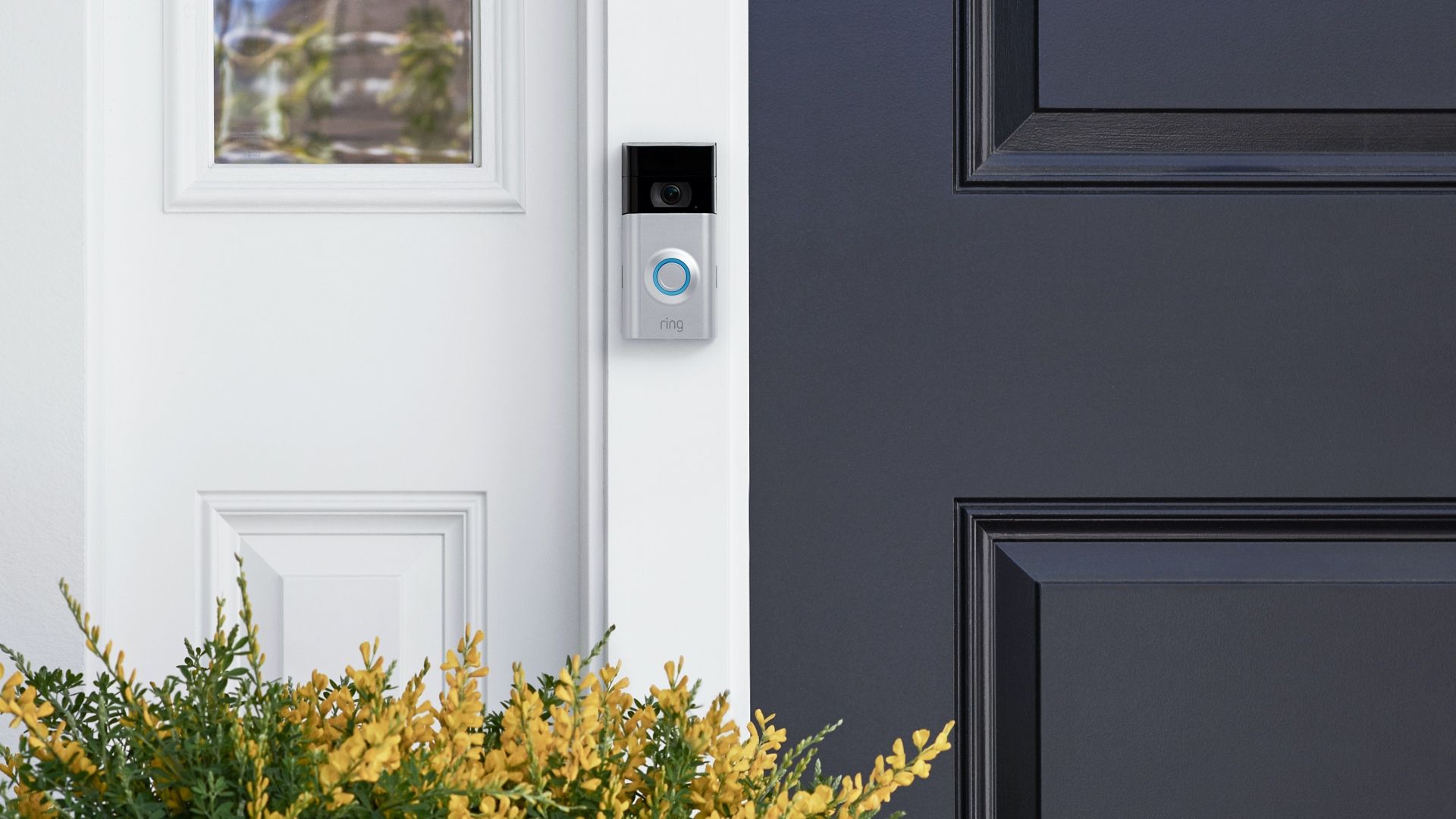 God onsdag,
Danmark er officielt blevet europamestre i brugen af smart home devices — og det er særligt kloge-ågerne, der har taget det smarte hjem til sig.
Rekorden bliver sat samtidig med at BBC trækker bukserne ned på et af tidens måske mest populære internetforbundne smart-produkter, nemlig Amazons Ring-dørklokke — så den skulle du måske overveje at droppe.
Netop 'droppe' er blevet ophøjet til dagens ord.
Google har nu droppet sin største årlige event udviklerkonferencen Google I/O, og vi behøver næppe at sige hvorfor.
I en helt anden boldgade viser en ny undersøgelse, at folk der dropper Facebook bliver gladere mennesker.
Og sidst men ikke mindst, så giver Anders en update på computeralderens måske længstvarende citizen science-projekt, som ikke har haft held i sin søgen efter en ægte E.T., og derfor nu er blevet … droppet.
God læsning,
Anders og Nicolai
---

1. Danmark er europamestre i det smarte hjem
Danskerne er vilde med smart home-produkter.
Således viser den første europæiske opgørelse af brugen af smart home devices, som Danmarks Statistik har offentliggjort, at Danmark topper listen.
23 procent af danskerne har betjent smart home- produkter indenfor de seneste tre måneder —  næsten dobbelt så mange som i Finland.
Det er i særdeleshed mændene, der er vilde med at dimse med at gøre hjemmet intelligent. Næsten to ud af tre smart home-brugere er mænd.
Måske mere overraskende, så er det især de højt uddannede, der er gået smart home-amok.
I gruppen med lange vidergående uddannelser eller Ph.D er tallet af aktive brugere 32 procent. Det tal falder stødt i takt med uddannelsesniveau og lander på 17 procent for danskere hvis højeste uddannelse er en grundskolen.
Uanset uddannelsesniveau, så må vi håbe, at folk er kloge nok til at forstå de potentielle negative konsekvenser af at forbinde hjemmet til internettet.
---

2. Amazon Ring tracker dig - og alle tryk på din dørklokke
Et produkt der nærmest er blevet poster boy for udfordringerne med det smarte hjem, er Amazons videodørklokke Ring.
Ikke nok med at dørklokken har udviklet sig til at blive en slags overvågningsnetværk for amerikansk politi, så tracker Ring (altså Amazon) også alle trykkene på brugernes dørklokker og så at sige alle interkationer brugeren har med Rings app.
Det viser data som BBC har fået udleveret.
BBC har kørt en test i lige over fire måneder, og i den periode har Amazon registreret 1.939 forskellige handlinger.
Disse inkluderer når bevægelsessensoren i kameraet er blevet aktiveret, når nogen ringer på døren, lokationsdata, hvilke devices brugeren bruger til at tilgå feedet fra deres video-dørklokke og oplysninger om alle de interaktioner der har været fra appen.
Det er data som bekendt kan afsløre en hel del om familien, der bruger Ring-dørklokken. Som sikkerhedseksperten Frederike Kaltheuner siger til BBC:
"Det, der er mest interessant, er ikke kun selve dataene, men alle de mønstre og den indsigt, der kan udledes af dem. Dette handler ikke kun om privatlivets fred, men om den magt og den monetære værdi, der er knyttet til disse data."
Da Ring er et selvstændigt firma under Amazon, har BBC spurgt om de to fimaer udveksler data. Og du har måske allerede gættet svaret… "Ingen kommentarer".
---

3. Studie: Du bliver gladere af at droppe sociale medier
Hvis ovennævnte har fået dig til at droppe din Ring-dørklokke, så kan det være nedenstående kan få dig til at droppe Facebook.
I hvert fald viser et nyt studie fra American Economic Association, at folk der hopper af Facebook bliver gladere mennesker.
Studiet, som har fået titlen  The Welfare Effects of Social Media, havde 2.743 deltagere delt op i en gruppe der holdt en måneds pause fra Facebook, og en kontrolgruppe der blev ved med at bruge Zuckerbergs sociale livsværk.
Nogle af de væsentligste resultater var, at folk der stoppede med at bruge Facebook fik frigjort op til 60 minutter om dagen, som de melder tilbage, at de hovedsageligt har brugt på offline-aktiviteter som fx at være sammen med familie og venner.
Derudover rapporterede forsøgspersonerne om øget tilfredshed med livet og humøret generelt, og mindre ængstelse og depression, sammenlignet med kontrolgruppen.
Et andet resultat af at hoppe af Facebook, var at deltagerne læste færre nyheder — og det kan naturligvis også være en god grund til, hvorfor humøret blev bedre.
Desuden blev undersøgelsens pauserende deltagere mindre polariserede i deres holdninger til politiske problemstillinger.
Nu kan man jo ikke bare bruge resultatet fra en enkelt undersøgelse som den fulde sandhed, og der kommer sikkert en anden rapport i næste uge, der viser det modsatte.
Men hvis man kan vinde 60 minutter om dagen, så er det i hvert fald alene en gevinst, som er til at få øje på.
Her på redaktionen kunne vi da i hvert fald godt forestille os, at det kunne blive en fremtidig fortrydelse, når folk ligger på deres sidste dage og tænker: "hvorfor brugte jeg 1/16 af mit vågne liv på Facebook."
---

BAGGRUND
Farvel til det (måske største) fælles computer-projekt, der aldrig fandt intelligent liv i rummet
Det globale forskningsprojekt SETI@home har netop annonceret, at de lægger projektet på is.
Det betyder at tusindvis af mennesker over hele kloden ikke længere kan være med til at lytte efter tegn på liv andre steder i Universet.
Diskussionen om hvorvidt der er - eller overhovedet kan være - intelligent liv andre steder i Universet, er aldrig blevet afgjort.
I mange år har man dog lyttet efter radiosignaler fra rummet, i håbet om at kunne modtage (og afkode) en besked fra fremmede civilisationer. Det er en indsats der går under betegnelsen SETI - Search for Extraterrestrial Intelligence (Søgning efter Udenjordisk Intelligens).
Men det er jo en eftersøgning der som bekendt foreløbig er sket uden held, selvom der har været øjeblikke, hvor man troede, at NU var der gevinst!
Et af problemerne er at Universet er temmelig stort, og det kan ikke bare lade sig gøre at sætte store radioteleskoper til at lytte på alting i alle retninger.
Men en anden udfordring er, at selv de begrænsede observationer giver kolossale mængder af data - og det krævede i begyndelsen massevis af computerkraft på specialbyggede supercomputere at analyse signalerne for mønstre eller andre egenskaber, der kunne tyde på intelligent liv hos afsenderen. (Det er en tilsvarende udfordring man oplever, hvis man læser Donald Trumps tweets).
Dét fik i 1995 David Gedye til at foreslå, at man lod nogle af de mange hjemmecomputere, som allerede i midt-90'erne var koblet på nettet, regne og analysere på de store mængder radiodata. Ideen førte til den officielle lancering af projektet SETI@home i 1999.
Basalt set skulle man bare lave en konto og downloade et lille program, og så hentede éns computer automatisk stumper af radiodata fra projektets centrale server, når computeren var på nettet. Og når computeren så ikke ellers havde så meget at lave, så brugte det lille program noget af den overskydende computerkraft på at stå og regne i baggrunden, og sendte så resultatet tilbage til SETI@home.
Man kan sige, at projektet lavede en verdensomspændende virtuel computer, der hjalp os i jagten på udenjordiske væsener.
Det blev samtidig et af computeralderens første, og nok et af de længstvarende, eksempler på citizen science.
Citizen science er det begreb man bruger om præcis denne slags forskningsprojekter, hvor "almindelige mennesker" kan bidrage med observationer, computerkraft, data eller andet, som det ellers kan være svært for en mindre gruppe forskere at klare.
Men nu lægger folkene bag SETI@home altså projektet i dvale på ubestemt tid, efter 20 år. Det har ellers været en kæmpe succes hvis man ser på antallet af deltagere og de mange data, der er blevet crunchet - men selvfølgelig ikke hvis man kun ser på om det så lykkedes at finde kommunikation fra intelligens ude i Universet…
På deres blog skriver SETI@home, at de er nødt til at tage en pause, fordi de ikke længere for alvor får nye, brugbare resultater ud af folks beregninger, set i forhold til hvor meget arbejde det kræver at distribuere og indsamle radiodata til brugerne rundt om på kloden.
Samtidig har de også brug for mere tid til at lave "rigtig" forskning på de analyser, der allerede er lavet.
Siden hjemmejagten på E.T. og hans venner launchede i 1999 er der dog igangsat mange andre tilsvarende folkevidenskabs-aktiviteter, så hvis du har været SETI@home-bruger og fortsat gerne vil bidrage til forskningen med din overskydende computerkraft, så er der mange muligheder.
Du kan fx besøge sitet BOINC, hvor der findes over 30 forskellige projekter man kan lade sin computer deltage i, fra matematiske analyser til klimamodeller.
Hvis du vil tage en mere aktiv rolle og ikke bare lade din computer få al æren,  så anbefaler vi at du besøger det danske projekt Science At Home, hvor man spiller små computerspil, der samtidig hjælper med at løse udfordringer især fra kvantefysikkens verden.
---

LINKS TIL LÆSEHESTE
Facebook vil gentænke kryptovaluta-projektet Libra, for at imødekomme lovgivernes bekymringer.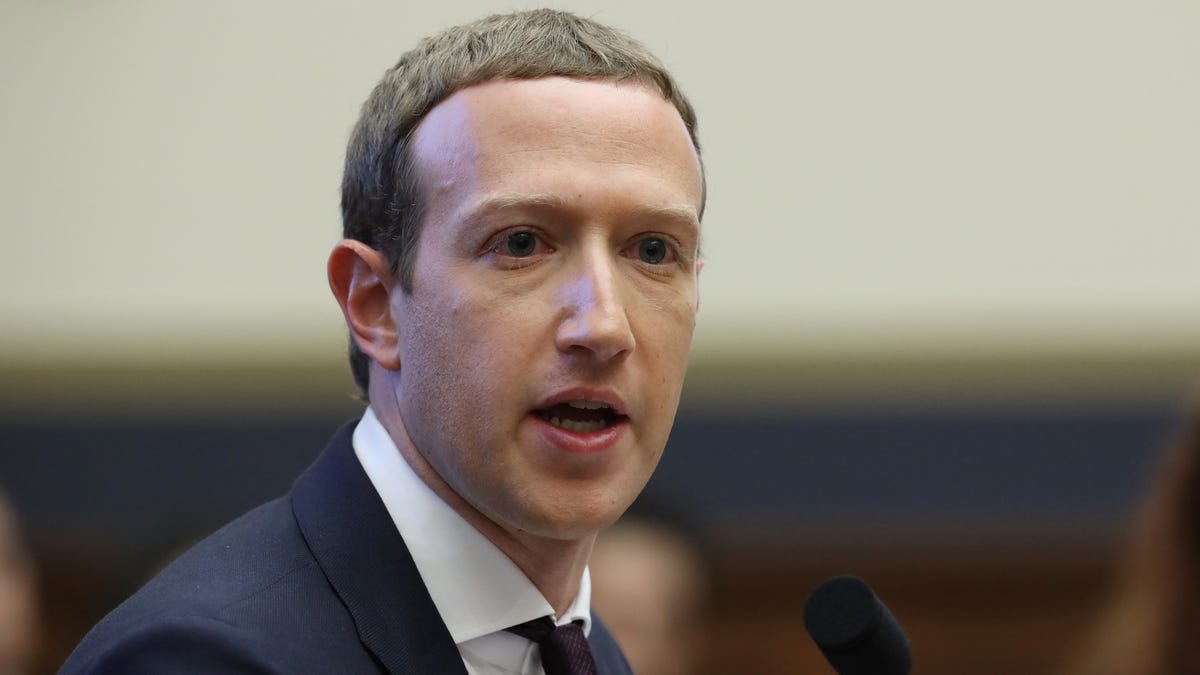 ---
YouTube har markant nedbragt antallet af konspirationsteori-videoer, de anbefaler til brugerne. Men situationen er ikke under kontrol. Det viser en undersøgelse fra Berkeley University.
---
Søde techgiganter eller Coronavirus-spekulanter? Google og Microsoft giver gratis premium services til folk der arbejder hjemmefra.
---