Facebook udset til næste monopolsags-offer
Mark Zuckerberg risikerer kæmpe sagsanlæg allerede i november.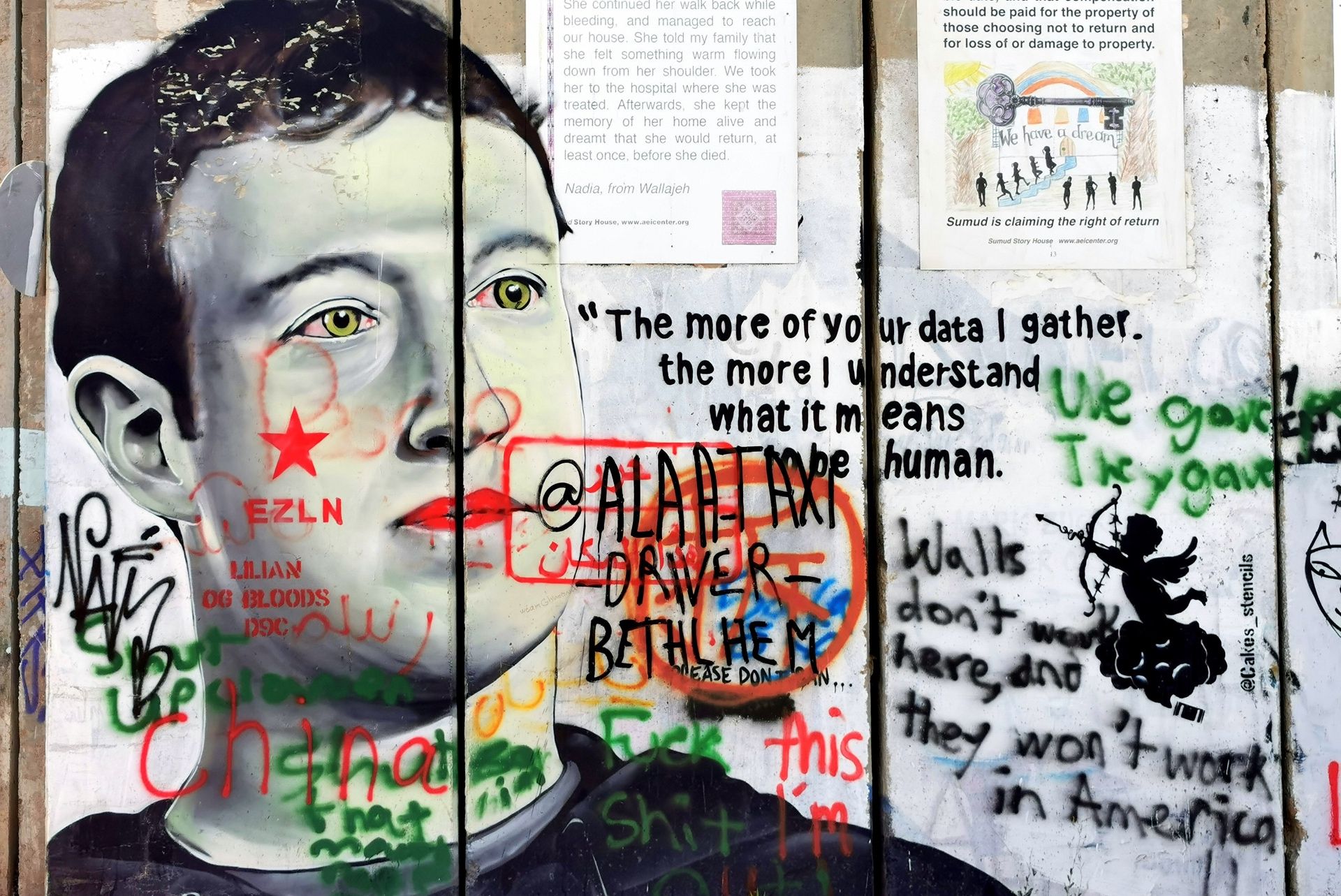 ---

1. Facebook i Googles fodspor: Monopol-sagsanlæg kan være på vej i november
I sidste uge åbnede den amerikanske stat formelt en monopol og konkurrenceforvridnings-sag mod Google. Nu tyder meget på, at Facebook er næst i køen.
Washington Post citerer fire forskellige unavngivne kilder "som har kendskab til sagen", der oplyser, at den amerikanske konkurrencemyndighed FTC har holdt møder med anklagemyndigheden med henblik på at åbne en sag mod Facebook.
Forberedelserne til sagsanlægget skulle have nået det sidste stadie, og det forventes at Facebook formelt vil blive stævnet i november elller kort tid derefter.
Hvordan sagen er bygget op er endnu ukendt. Men kigger man på den store rapport, som Kongressens antritrust-udvalg publicerede for nylig, så er det oplagt, at den blandt andet vil dreje sig om opkøb af andre sociale medier med henblik på at eliminere konkurrence.
I rapporten bliver der også argumenteret for, at Facebooks største konkurrenter findes indenfor firmaets egne mure, og at de dermed facto er blevet et monopol. Tilmed har Facebook netop gjort det muligt at kommunikere på tværs af af Messenger og Instagram, hvilket yderligere kan være med til at bygge monopolsagen mod Facebook.
---

2. Dommer afviser igen: WeChat skal ikke forbydes i USA
De seneste uger har der været stilhed om det famøse salg (eller omstrukturering af ejerskabet) af TikTok i USA. Til gengæld er der nyt om WeChat, den anden kinesiske app, der er i de amerikanske myndigheders søgelys.
Det amerikanske justitsministerium har endnu engang forsøgt at overbevise dommeren i sagen, Laurel Beeler, om, at WeChat udgør en sikkerhedsrisiko mod USA.
Men det mener dommeren stadig ikke, der er belæg for og har igen afvist ønsket om at gøre appen forbudt i Apple og Googles appbutikker.
Det amerikanske justitsministerium har appelleret kendelsen, men sagen vil formentlig ikke blive taget op før december — formentlig til stor ærgrelse for Donald Trump.
Hverken TikTok eller WeChat bliver altså forbudt inden det amerikansk præsidentvalg, og opgøret mod de kinesiske apps kan dermed ikke bruges i hans politiske kamp for genvalg.
---

3. Epic: Apple har ingen ret til at høste frugterne af vores arbejde
En anden sag, vi har fulgt tæt, er Epic vs Apple.
Epic har netop fyret endnu en salve af mod Apple, i et nyt sagsdokument sendt til domstolen.
Her raser spilfirmaet over Apples påstande om, at de skulle udnytte de muligheder som Apple har stillet til rådighed, men ikke vil betale for privilegierne.
"Apples gentagne påstande om tyveri kan koges ned til den ekstraordinære påstand, at betalinger fra spillere der spiller Epics spil og som nyder godt af det arbejde som Epics udviklere, designere og ingeniører udfører, er at tage noget, der tilhører Apple."
Lige nu har sagen altså mestendels status af regulær mudderkastning, og uden udsigt til en hurtig løsning.
Retssagen er foreløbigt sat til at starte d. 3 maj 2021, hvor den skal afgøres af dommeren Yvonne Gonzalez Rogers. Dommeren synes dog selv, at den bør afgøres af en jury, "fordi det er vigtigt at forstå, hvad almindelige mennesker mener".
---

4. Ekspert: Teslas 'Full Self Driving' software er hverken 'full' eller selvkørende
Hvis du læste med i fredags, så kiggede vi på udfordringen med at Tesla lader almindelige bilejere teste selvkørende systemer på offentlig vej, og om hvorvidt det overhovedet er OK.
Selvom den nye Tesla-software på mange måder er imponerende, så er den langt fra fejlfri. Og selvom det er nemt at blive imponeret af Teslas teknologi, så imponerer den ikke en af veteranerne, der har været med siden teknologien var i sin spæde start.
Brad Templeton, som er softwareingeniør og som har arbejdet med den selvkørende bilteknologi siden de tidlige dage hos Google, har i weekenden skrevet et længere og sobert indlæg på Forbes. Og han er ganske kontant i sin mening om Teslas Full Self Driving beta.
"På trods af navnet 'full' self driving, er den hverken selvkørende eller 'full', i den forstand som de fleste folk i branchen ville henvise til. En mere nøjagtig beskrivelse ville være Tesla 'autopilot' til bykørsel," skriver Templeton.
Bedømt ud fra de videoer vi også linkede til, mener han, at Teslasoftwaren kun er marginalt bedre end den, Google brugte omkring 2010.
Faktisk går Templeton så langt, at han slet ikke mener, at Tesla er bare i nærheden af at have udviklet en selvkørende bil.
Softwareingeniøren henviser blandt andet til nogle af de udfordringer, som følger med, at Tesla har fravalgt den LiDAR, som stort set alle andre bruger til at måle afstanden til objekter omkring bilen. Ligeledes nævner han, at det er en kæmpe udfordring, at Elon Musk har fravalgt brugen af detaljerede kort for at spare penge, og dermed ikke har konstant opdaterede kortdata, bilen kan køre efter.
Omvendt mener Templeton, at Tesla på kort tid vil kunne forbedre softwaren ganske markant, ved at lade tusindvis af almindelige mennesker agere testchauffører for firmaet, som er det der sker nu. For de får virkelig meget data retur.
I weekenden oplyste en af de udvalgte betatestere, at han havde sendt 4 GB data tilbage til Tesla efter en enkelt dags testkørsel med den nye software.
Spørgsmålet — som vi også stillede — er om det overhovedet er lovligt. Ifølge Templeton, så afhænger det af, hvordan myndighederne tolker Teslas software.
Er bilerne "fuldt selvkørende", som Tesla jo sælger løsningen som, så falder den ind under amerikansk lov, hvor der skal indsendes detaljerede oplysninger om alle tilfælde, hvor chaufføren har været nødt til at tage over fra computeren. Det vil Tesla ikke være i stand til at gøre.
Er der derimod tale om en "udvidet førerassistent", ja så falder det næppe ind under lovgivningen, og Teslas beta vil derfor muligvis kunne få lov at fortsætte. I hvert fald indtil der måtte opstå et eller flere uheld.
I 2018 så vi den første dødsulykke med en selvkørende bil, da en sikkerhedschauffør fra Uber sad og så TV på sin telefon i stedet for at holde øje med vejen.
Det er en gentagelse af dette, som Templeton frygter vil ske med den nye Tesla-software, hvis chaufføren ikke konstant sidder parat til at overtage styringen, når bilen fejler.
---

LINKS TIL LÆSEHESTE
---
Imponerende brug af AR: Ny app lader dig klippe objekter fra den virkelige verden og genbruge i den digitale. (Jeg har testet det selv, og det virker vildt godt).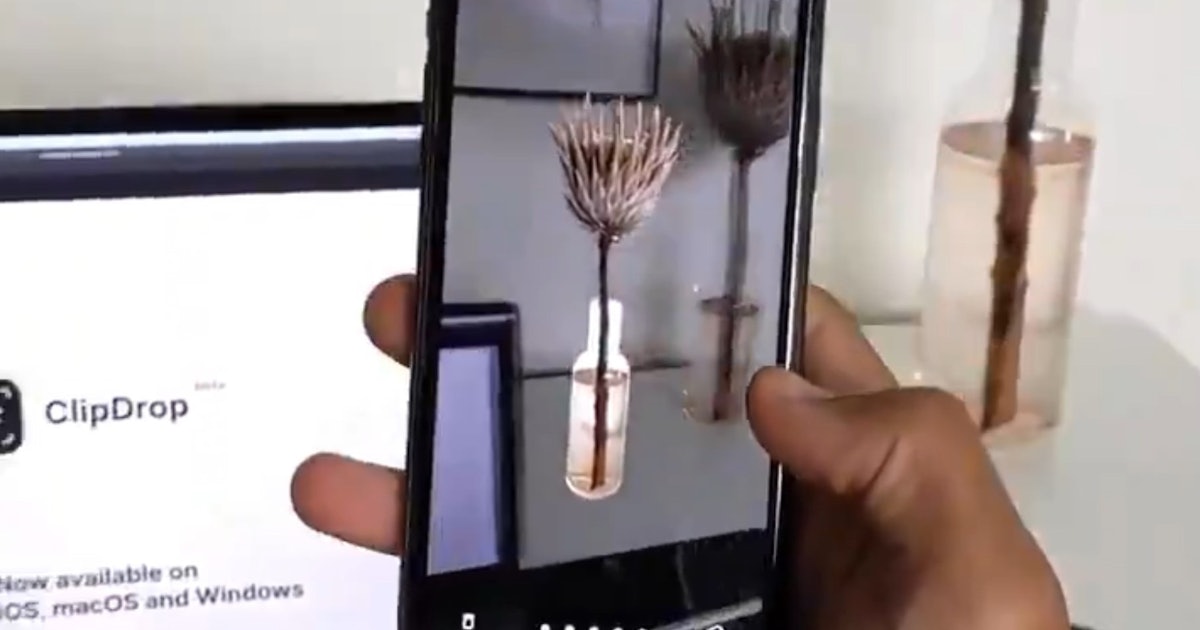 ---
Ny høring: Zuckerberg og Dorsey skal — igen — stå skoleret og forklare de amerikanske politikere, om Facebook og Twitter censurerer og undertrykke bestemte holdninger.
---
Fire gange stærkere? Første test af iPhone 12, indikerer at det såkaldte Ceramic Shield gør skærmen stærkere. Men om det er fire gange, som Apple påstår, det er der altså ikke noget bevis for endnu — hvis det overhovedet kan måles.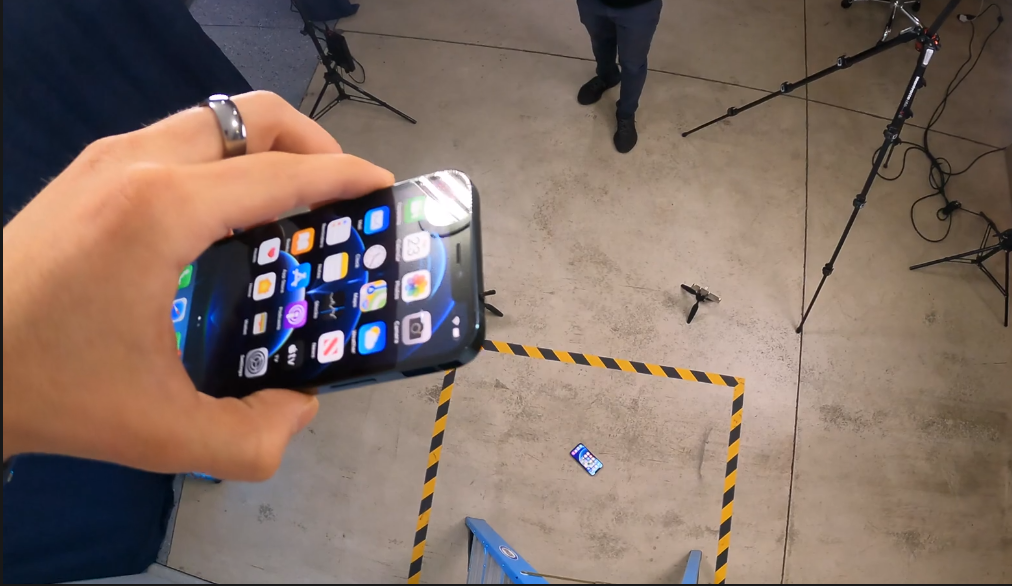 Hvis du vil se, hvordan 12 og 12 Pro ser ud inden i, så kig med hos iFixit.
---