Den håndfri udgave - om milliardkrav, supermarkeder og elektrisk transport
Vi ser på både supermarkeder, elektrisk transport og et gigantisk erstatningskrav mod Facebook.
God tirsdag,
Redaktionen er sygdomsramt denne uge, men vi udkommer i hvert fald i dag. Vi krydser fingre for at det ikke er Corona, men har afsprittet nyhedsbrevet - bare for en sikkerheds skyld...
Det bliver dog svært at holde Techliv helt frit for virus, men der bliver også plads til at se på elektrisk transport, gigantiske erstatningskrav mod Facebook og supermarkeder.
Og så skal jeg også lige nævne, at selvom folkevidenskabsprojektet SETI@home forleden blev lagt i dvale, så fortsætter jagten på udenjordisk intelligens med to nye teleskoper ovre ved San Jose.
Hvornår ringer du, ET?
God læsning,
Anders
---

1. Fingrene væk fra fjæset, makker!
Uanset om man er bange for COVID-19 eller "bare" influenza i almindelighed, så er der to gode råd, som alle bør følge:
Vask dine hænder grundigt og ofte, og 2) lad være med at røre dig selv i ansigtet hele tiden.
Det første er til at klare, men det er for mange (inklusive mig selv) overraskende svært ikke lige at klø sig på næsen, gnide øjnene når man er træt, eller klaske sig selv i fjæset når man læser de daglige nyheder…
Det vil firmaet Slightly Robot derfor gerne hjælpe med.
De har i forvejen udviklet en wearable med sensorer og en indbygget vibrator, som egentlig er beregnet til folk med en lidelse der gør at de hele tiden hiver sig selv i håret, men den kan snildt også bruges til at advare én, hvis man løfter hånden op til ansigtet.
Så Slightly Robot har rebrandet deres armbånd som "Immutouch" og forsøger nu at sælge det som teknologisk hjælpemiddel i en virustid.
Immutouch koster 50 dollars - og hvis du har en tendens til at pille næse med begge hænder, så må du hellere købe to…
---

2. Amazon vil sælge deres kasseløse supermarked til andre kæder
Det kan godt være, at vi efterhånden har en del supermarkeder herhjemme, hvor man kan bruge såkaldt 'scan and go' når man shopper, og således undgå køen ved kasseapparaterne.
Men Amazon har jo taget skridtet videre i deres kæde af Go-butikker, hvor man ikke engang behøve at scanne varerne eller vise mobilen til en ansat når man går ud. Man fortæller simpelthen bare appen at man er ved at købe ind, og så går man ellers rundt og snupper de varer man skal bruge og går ud af butikken igen.
Nu siger Amazon, at de vil sælge teknologien bag "Bare Gå Ud"-systemet til andre kæder og butikker. Det gælder tilsyneladende både hardware (kameraer og sensorer) og software (de selvlærende algoritmer som analyserer kundernes køb).
Og det lyder jo altsammen vældig fikst, men kunne jo godt blive bare en anelse bekymret for, at Bezos nu får endnu mere kontrol med vores indkøb.
Der er i øvrigt ingen oplysninger om hvad det koster at blive kasseløs Amazon-kunde - udover at man altså risikerer at sælge ud…
---

3. Australien sagsøger Facebook med et erstatningskrav på 529 MILLIARDER DOLLARS!
Cambridge Analytica-skandalen bliver bare ved og ved. Nu forlyder det således, at den australske regering sagsøger Facebook for at bryde landets privatlivs-lovgivning, da Facebook lod eksterne parter få adgang til brugernes personlige data.
Erstatningskravet kan potentielt blive på hele 520 milliarder dollars, eller cirka 3400 milliarder kroner (omkring 100 Storebæltsbroer!) - selvom det naturligvis aldrig bliver resultatet af rettens afgørelse, endsige kommer til udbetaling.
Beløbet er i øvrigt fundet ved at tage den australske lovgivnings max-erstatning for privatlivsovertrædelser og gange det med de over 300.000 personer, myndighederne hævder er involveret.
Personligt synes jeg det ville være fint, hvis Facebook fik et smæk over nallerne - men må også indrømme at det virker lidt bagvendt, at de australske myndigheder her er kravlet op på den høje hest. De plejer ikke selv at holde sig tilbage med at skrue op for overvågningen eller forsøge at gøre kryptering og databeskyttelse ulovlig…
---

BONUS: Frem og tilbage med elektrisk transport
I Technology Review har James Temple skrevet en fin - men skræmmende - artikel om hvordan Coronavirussen potentielt kan hæmme den globale indsats mod klimakatastrofen, netop som vi ellers endelig, endelig var ved at komme bare lidt op i gear.
Den korte version: det kan godt være, at vi lige nu oplever et fald i CO2-udslippet, fordi vi kører og flyver mindre og fordi fabrikker mange steder står stille og tomme hen, men der er mange andre konsekvenser som kan få en effekt på den længere bane:
For eksempel står Kina for produktionen af en masse af de solpaneler og batterier, der er vigtige komponenter i overgangen til en bæredygtig energisektor, og aktiemarkedernes frie fald kan gøre det sværere at finde penge til de dyre klimaprojekter.
Vi risikerer også at faldende oliepriser kan forvride økonomien omkring brændstof, og gøre det så billigt at køre benzinbiler at folk ikke længere vil købe elektriske biler.
Derfor var det også lidt ærgerligt at se, at både BMW, Honda, VW og Mercedes-Benz holder tilbage med udrulningen af deres elbiler i USA - det er ikke den rigtige udvikling.
Heldigvis ser det også ud til, at det "kun" er et bump på vejen, og noget der trods alt mest handler om et mindre antal modeller som bliver holdt tilbage fra det amerikanske marked.
Mercedes-Benz har nemlig også netop meldt ud, at de nu vil prioritere elektriske biler og lastvogne fremfor selvkørende biler, og i USA er Cadillac på vej med den såkaldte Lyriq, en fuldt elektrisk SUV (der dog går glip af sin officielle launch i april pga. Corona).
Det er dog ikke bare bilerne, der skal elektrificeres. I Sverige har det Stockholm-baserede firma X Shore netop taget imod en investering på 5 millioner Euro, der skal bruges til at videreudvikle deres fuldt elektriske småbåde.
X Shore laver to modeller, én på knap 6 meter og én på 8 meter i længden, og ifølge firmaet selv har de en rækkevidde på omkring 70 sømil (130 kilometer) og en tophastighed på 40 knob (74 km/t) — hvilket burde være tilstrækkelig til en lille fisketur eller en sightseeing rundt i skærgården.
I Norge holder de sig dog hverken på land eller vand — de vil også i luften. I en rapport fra de norske luftfartsmyndigheder forlyder det, at man måske allerede i 2030 kan opleve at flyve i elektriske fly på korte ture.
Især i det nordlige Norge er der mange små lufthavne med forholdsvis korte afstande, og det er et oplagt sted at anvende elektriske fly, der (endnu) kun har lille passager-kapacitet og begrænset rækkevidde.
Luftfartsmyndighederne har dog større ambitioner — de ønsker at al indenrigsflyvning i Norge skal være elektrisk inden 2040.
---

LINKS TIL LÆSEHESTE
Strøm på! Ny teknologi kan oplade implantater som pacemakere eller høreapparater med ultralyd
---
Bliv glemt! Israelsk startup vil hjælpe dig med din right to be forgotten
---
Hvad står der? Hollandsk firma vil bruge Google Glass til at hjælpe blinde med at "se" — og har du ikke 1500 Euro, så kan du jo bruge den fine danske app Be My Eyes i stedet)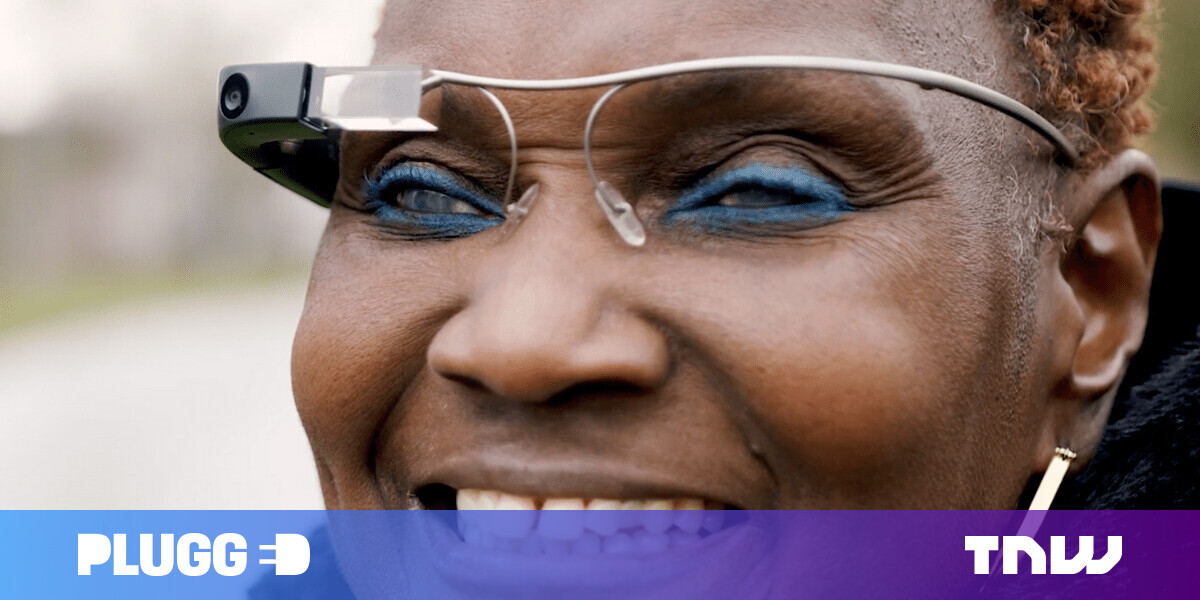 ---