God onsdag,
Denne udgave af Techliv er bragt i samarbejde med hovedpinepiller, næsespray og en lind strøm af lommetørklæder.
Det bliver kort, men stramt — og baseret på temaet: Hvor går grænsen?
God læsning,
Nicolai
---

1. Nu kan du dele dine cookies — og dit Netflix, Spotify eller NY Times abonnement
Det er ikke engang en uge siden siden, at vi omtalte servicen DoNotPay, der startede som en slags robot-jurist, der i første omgang hjalp briterne med at undgå at betale parkeringsbøder.
Senere er der kommet mange flere nye services til — i sidste uge var det muligheden for automatisk at sagsøge datakøbmænd, hvis de ikke sletter alle de data, de har om dig.
Men manden bag, Joshua Browder, bliver ved med at finde på nye idéer, der udfordrer internettets systemer.
Seneste tiltag er en browser-udvidelse til Chrome, som gør det muligt at dele sine cookies med venner og familie. Og hvorfor vil man så gøre det?
Det vil man, hvis man fx vil dele sit login til Netflix, Spotify eller et nyhedsmedie med nogen - men i stedet for at give brugernavn og password væk, så deler du altså den cookie, tjenesten har sat på din computer, når du er logget på. Det betyder, at den person du har delt cookien med, automatisk bliver logget ind på din konto - og de kan nu se serier, lytte musik eller hvad det nu er, uden at betale selv.
Og skal vi nu sidde her og opfordre jer gode læsere til at snyde og dele? Nej, vi opfordrer ikke nogen til noget som helst — det må man tage med sin egen samvittighed.
Der er ingen tvivl om, at Browder ofte bevæger sig på grænsen af hvad der — i vores verden — er ret og rimeligt. Bl.a. har han tidligere udviklet en service, hvor man kan bruge virtuelle kreditkort til at blive ved at købe prøveabonnementer på diverse internetservices.
Men ikke desto mindre, så er der er brug for skæve hjerner som Joshua Browders, der udfordrer de systemer, som nettet på godt og ondt adopterer. Dem er der alt for få af — altså skæve hjerner.
---

2. Kinesisk ansigtsgenkendelse virker på trods af masker og mundbind
Et andet sted hvor grænserne rykker sig med syvmileskridt er inden for et af tidens måske mest traurige teknologifænomener — ansigtsgenkendelse.
Det kinesiske firma Hanwang Technology oplyser til Reuters, at de nu kan genkende ansigter på kinesiske medborgere iført mundbind eller ansigtsmaske.
Dog falder nøjagtigheden fra 99,5 procent til 95 procent, når underdelen af ansigtet er tildækket.
Desuden kan firmaets teknologi måle temperaturen på borgerne, hvis kamerasystemet er forbundet til en temperatursensor. Med andre ord kan det ifølge Hanwangs Vice President Huang Lei benyttes til automatisk at identificere folk med feber.
Den gode nyhed, for de kinesere der synes at grænsen er klart overskredet, er, at systemet må give op overfor folk, der udover maske også benytter solbriller. Men det bliver altså en anelse akavet at bevare sin anonymitet — særligt hvis solen ikke skinner.
Hanwangs mere grundlæggende ansigtsgenkendelses-teknologi, som ifølge firmaet kan genkende op til 30 personer i en mængde på et sekund, bliver allerede brugt af over 200 klienter alene i Beijing — heriblandt politiet.
---

3. Microsoft: 99,9 procent af internetkonti-hacks kan undgås ved tofaktor-beskyttelse
Vi slutter denne korte omgang med verdens bedste tip til at undgå at få hacket eller miste sine konti på nettet.
For grænsen for hvor laissez faire man bør være med sin internetsikkerhed kan ret præcist trækkes lige her: Har du aktiveret tofaktor-beskyttelse på alle de internetkonti, hvor du har muligheden for at gøre det?
Hvis ikke, maksimerer du i hvert fald chancen helt enormt for, at nogen stjæler din konto eller pludselig har sendt mail ud til hele dit netværk om, at du er på Cypern og har brug for penge.
For ifølge Microsoft så har 99,9 procent af de konti der bliver hacket det til fælles, at tofaktor ikke er aktiveret. Alene i januar 2020 blev mere end 1.2 millioner Microsoft-konti kompromitteret.
Her på arbejd—hjemmefra-redaktionen føles det næsten som en overflødig ting at sige, da alle der læser med her naturligvis har helt styr på deres egen tofaktor. Men vi kan alle blive bedre til at hjælpe dem omkring os, der måske ikke har helt så godt tjek på det.
Det tager virkelig kun to minutter at sætte det op, og så skal man jo typisk kun bruge den ekstra kode (som oftest bliver sendt på sms), når man logger på fra en ny computer.
Jeg har iøvrigt for nogle år siden lavet en skridt-for-skridt guide til hvordan man sikrer sine vigtigste konti, som du eventuel kan sende videre. Der er ingen garantier for at den ikke er blevet forældet siden da, men det er i hvert fald et sted at starte.
Nu er min grænse nået for i dag. Over and out.
---

Tre korte nyheder til de flittige
Tesla har nu produceret 1 million elbiler.
---
Google beder alle amerikanske ansatte om at arbejde hjemmefra indtil 10 april. Den måneds lange kontorpause skal bidrage til det der kaldes social distancing.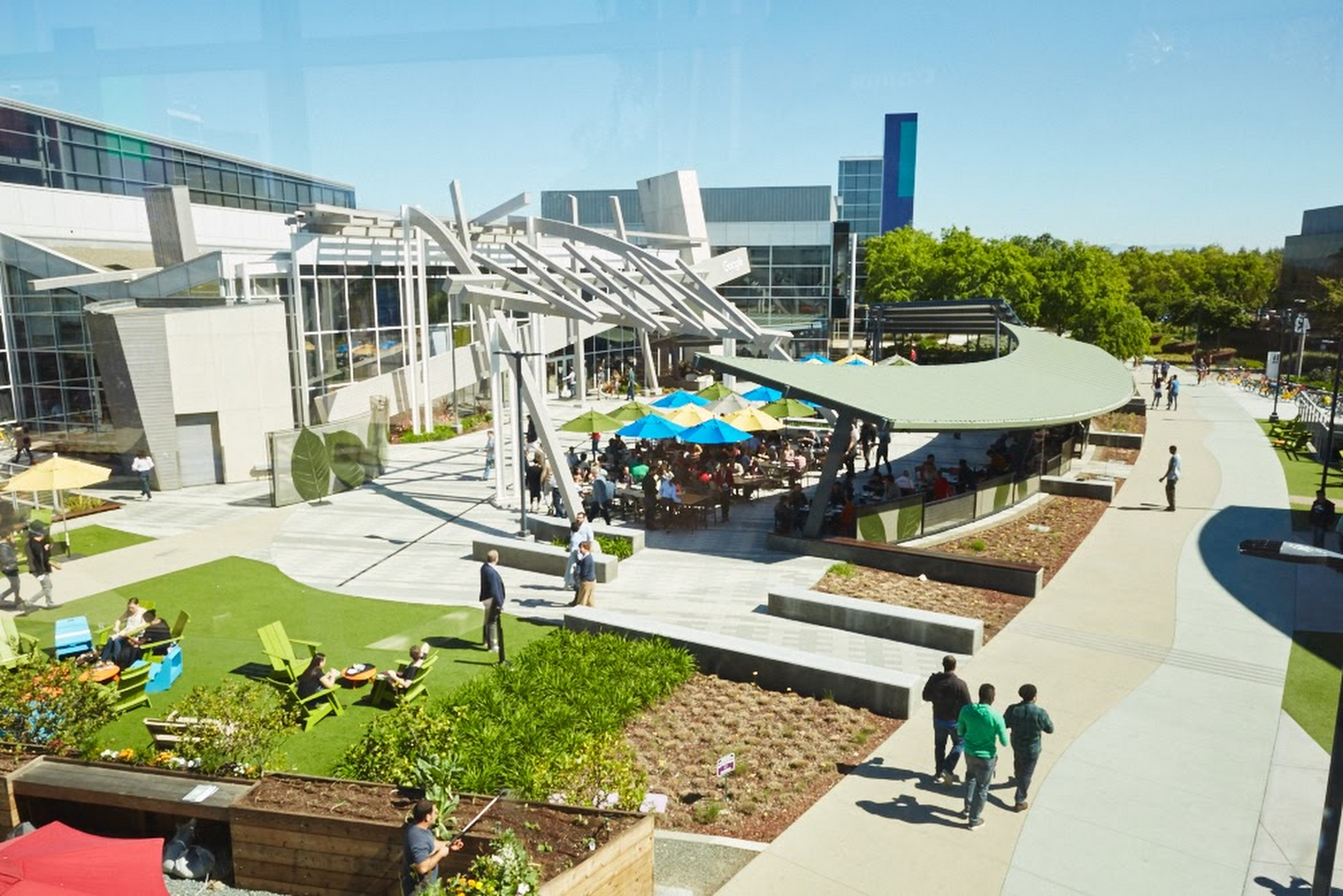 ---
Norsk politi har benyttet Clearview AIs ansigtsgenkendelse — men blot i 30 dages prøveperiode for at teste softwaren, siger de.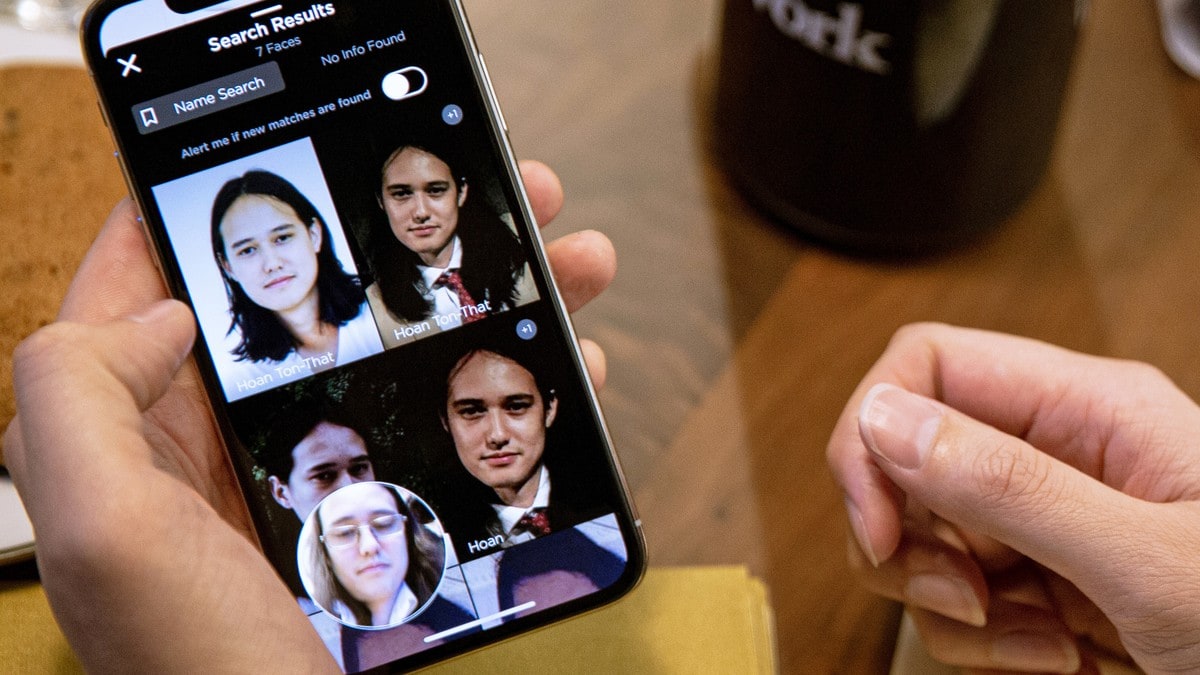 ---