IBM dropper ansigtsgenkendelse
Teknologien er for problematisk i forhold til overvågning, menneskerettigheder og forskelsbehandling, lyder det fra firmaet.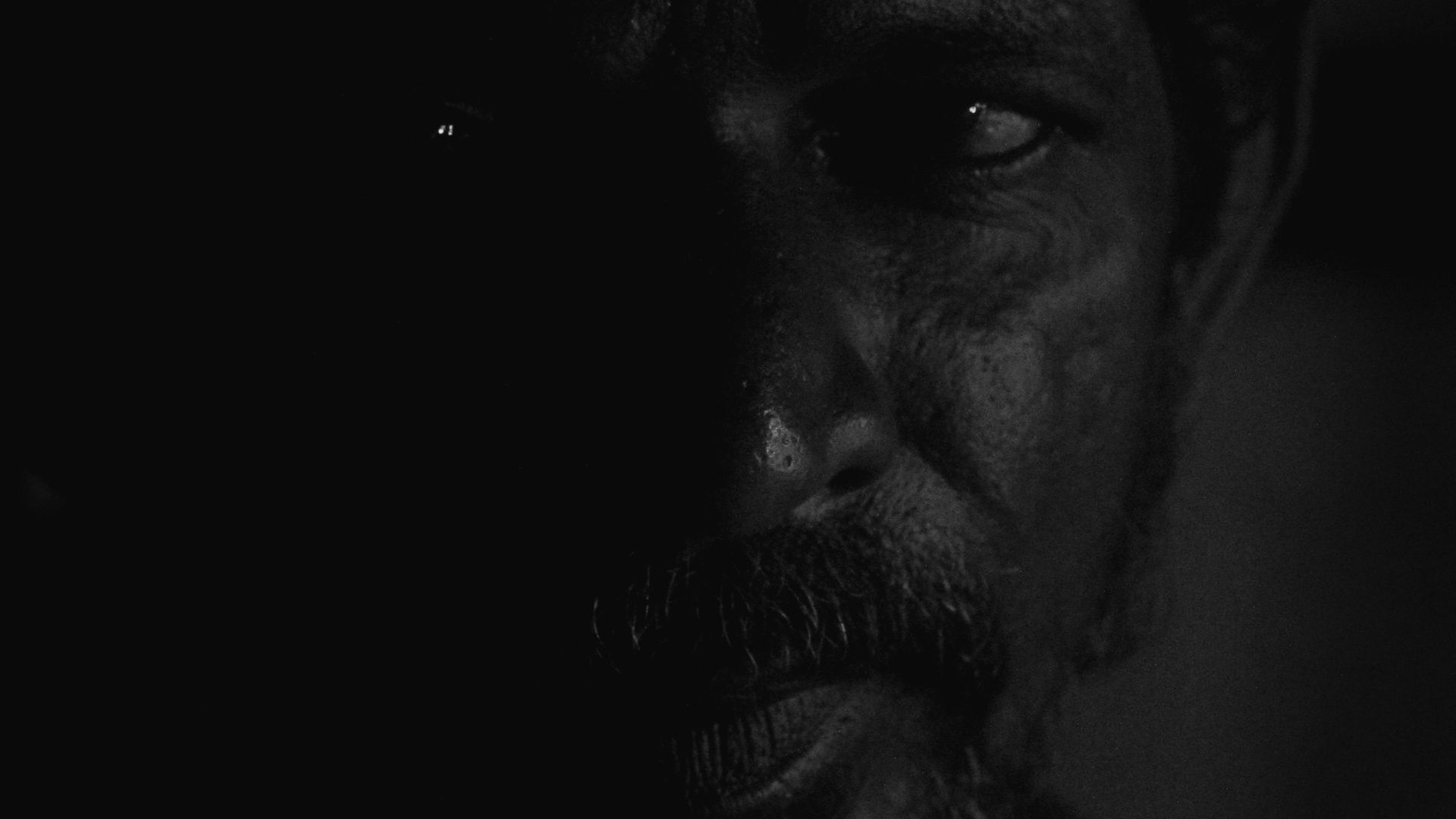 ---

1. IBM dropper generisk ansigtsgenkendelse
IBM melder sig ud af ræset om at udvikle generisk ansigtsgenkendelse-teknologi. Det meddeler firmaets CEO Arvind Krishna i et brev adresseret til den amerikanske kongres.
I det stærkt politiske brev, som er en direkte udløber af mordet på George Floyd og de efterfølgende rystelser i det amerikanske samfund, springer særligt afsnittet om ansvarlig brug af teknologi i øjnene.
Her skriver IBM-direktøren:
"IBM tilbyder ikke længere ansigtsgenkendelses- eller analysesoftware til generelle formål. IBM er modstandere af og vil ikke tolerere anvendelse af nogen teknologi, herunder ansigtsgenkendelsesteknologi, der tilbydes af andre leverandører, til masseovervågning, racemæssig profilering, krænkelser af grundlæggende menneskerettigheder og frihedsrettigheder eller noget formål, der ikke er i overensstemmelse med vores værdier og tillidsprincipper og gennemsigtighed."
IBMs udmelding markerer med al tydelighed, at ansigtsgenkendelse i høj grad kan misbruges af politiet, og nævner helt specifikt den såkaldte bias (altså at systemerne ikke vurderer alle mennesker lige, hvilket der har været mange eksempler på blandt andet ift. sorte amerikanere) som et problem, der skal tages meget alvorligt.
Arvind Krishna opfordrer samtidig kongressen til at iværksætte en dialog om, hvorvidt brugen af ansigtsgenkendelse overhovedet hører hjemme hos amerikansk politi, og i så fald hvordan det skal udvikles og anvendes.
"Kunstig intelligens er et kraftfuldt værktøj, der kan hjælpe politiet med at skabe sikkerhed for borgerne. Men leverandører og brugere af Al-systemer har et delt ansvar for at sikre, at Al testes for bias, når det bruges til retshåndhævelse, og at sådan bias-test er revideret og offentliggjort."
IBMs udmelding er indirekte en tung presbold på Amazon, der netop udvikler generisk ansigtsgenkendelses-teknologi under navnet Rekognition, og som har haft store problemer med bias.
Amazon markedsfører blandt andet Rekognition til politimyndigheder, og teknologien anvendes af politiet flere steder i USA.
IBM er blot det seneste store techfirma, der melder klart ud om udfordringerne med ansigtsgenkendelse.
For to måneder siden sagde Microsoft, at de havde oplevet "udfordringerne ved at være en minoritetsinvestor i et selskab, der sælger sensitiv teknologi", og at de derfor ikke længere vil investere i firmaer, der udvikler ansigtsgenkendelse, medmindre de har den fulde kontrol med firmaet.
Det skete som en udløber af en penibel sag om, hvordan et ansigtsgenkendelse-firma, som Microsoft havde investeret i, havde solgt løsningen til de israelske myndigheder, der brugte teknologien til kontrol med palæstinensere på Vestbredden.
---

2. Kinesisk producent: Vi er klar med 2 millioner kilometers elbilsbatteri
Vi skrev for kort tid siden, at Tesla pønsede på at afholde en batteri-event i maj. Den lader dog stadig vente på sig.
Til gengæld så er der nyt om det batteri, som Elon Musk formentlig har planer om at tale om; det der populært kaldes the million mile battery.
Den kinesiske batteriproducent, CATL, som blandt andet leverer batterier til Tesla og Volkswagen, oplyser, at de er klar til at producere et batteri, der kan holde til 2 millioner kilometers kørsel (1,24 millioner miles) og med en garanti på 16 år.
Til sammenligning er garantien på nuværende elbils-batterier typisk 8 år eller 160.000 kilometer.
Det kinesiske firmas bestyrelsesformand, Zeng Yuqun, siger til Bloomberg:
"Hvis nogen placerer en ordre, er vi klar til at producere".
Zeng Yuqun oplyser samtidig, at det massivt forbedrede batteri blot koster 10 procent mere at producere sammenlignet med nuværende elbilsbatterier.
Elon Musk, der jo normalt ikke har for vane at klappe kaje, har endnu ikke kommenteret på Bloomberg-historien. Kender vi ham ret, må det dog krible alvorligt i hans Twitter-finger. Vi sætter popcorn over og venter spændt.
---

3. Telefoner med kamera indbygget i skærmen på vej
Vi bliver i Kina og fortsætter denne lille kavalkade af nye spændende teknologier, som vi gerne vil se i virkeligheden, før vi for alvor tror på dem.
Den kinesiske skærmproducent Visionox oplyser, at de er klar til at masseproducere den første "kamera-under-skærmen" løsning.
Mere præcist er der tale om et selfiekamera, der er bygget ind bag glasset, hvilket potentielt kan gøre det muligt at levere smartphonens hellige gral; nemlig en telefon der set forfra blot er et komplet stykke glas uden nogen form for udskæringer.
Kameraet har angiveligt brug for at være heftigt understøttet af software, for at kunne kompensere for de klare udfordinger der er ved at skjule linsen bag glasset — i særdeleshed manglen på lys.
Android Authority forventer, at de første telefoner, der anvender teknologien, kommer på markedet i slutningen af i år eller i starten af næste år. Men om det bliver med en løsning fra Visionox er mere usikkert.
Et godt bud på en firstmover kunne være Samsung, som altid er langt fremme på beatet med skærmteknologi.
Og så er sydkoreanerne bestemt heller ikke blege for at sende meget halvfærdige produkter ud i hænderne på forbrugerne (var der nogen der sagde foldbare skærme… host).
---

4. Børn går TikTok Amok
Nogle af dem, der benytter selfiekameraet flittigt, er brugere på det sociale netværk TikTok.
Faktisk er TikTok-appen nu så populær blandt børn, at YouTube kan mærke den kinesiske ånde tungt i nakken.
En ny rapport viser, at amerikanske, britiske og spanske børn mellem 4 og 14 år i gennemsnit bruger — og hold nu fast — 85 minutter om dagen på YouTube og 80 minutter på TikTok.
Undersøgelsene er foretaget mellem februar 2019 og April 2020 og er baseret på data fra 60.000 familier.
---

LINKS TIL LÆSEHESTE
Har du blåt badge? Twitter pønser (igen) på verificeringssystem til brugerne
---
Kort-opdateringer: Google Maps og Apple Maps reflekterer tidens problemer
---
Rapport: Facebook bør fordoble antallet af moderatorer til 30.000 — og ansatte dem direkte
---
Ser din gamle Sonos-app pludselig mærkelig ud?
---
Analytiker: Apple bør købe søgemaskinen DuckDuckGo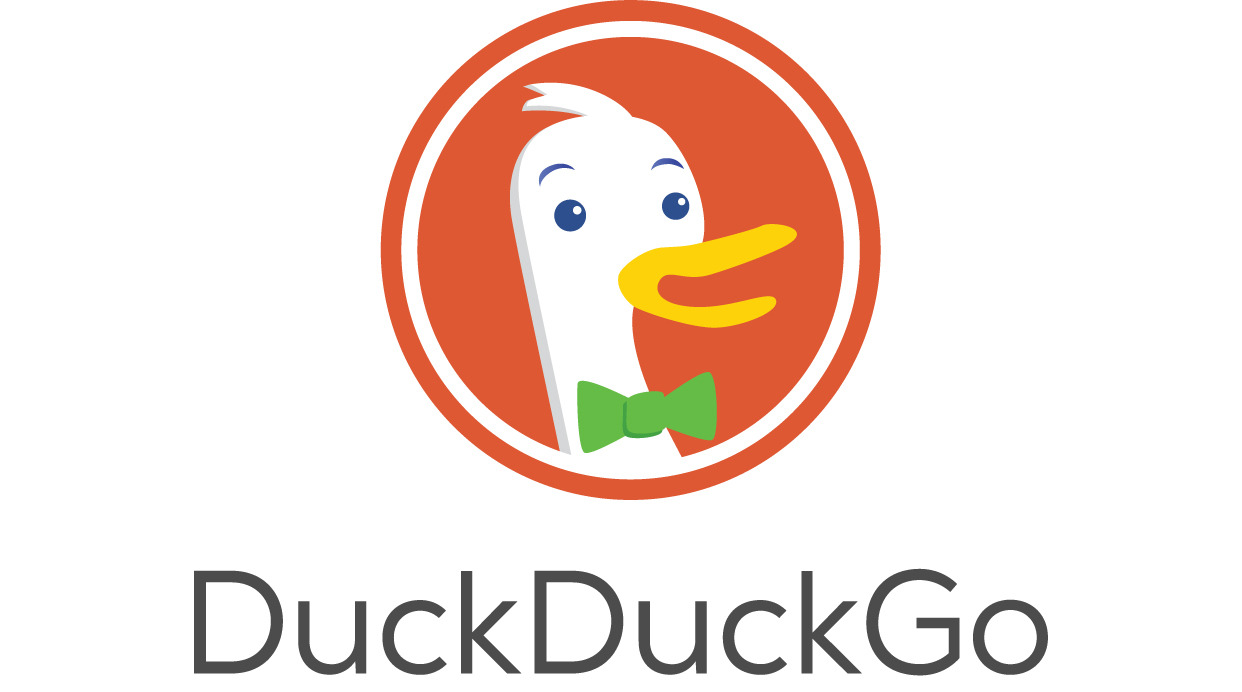 ---