Techliv i øret
Vi er ved at lave en lille julegave til jer, I kan lytte på. Men du skal ikke snydes for dagens nyheder, hvor der både er godt og skidt nyt for Google.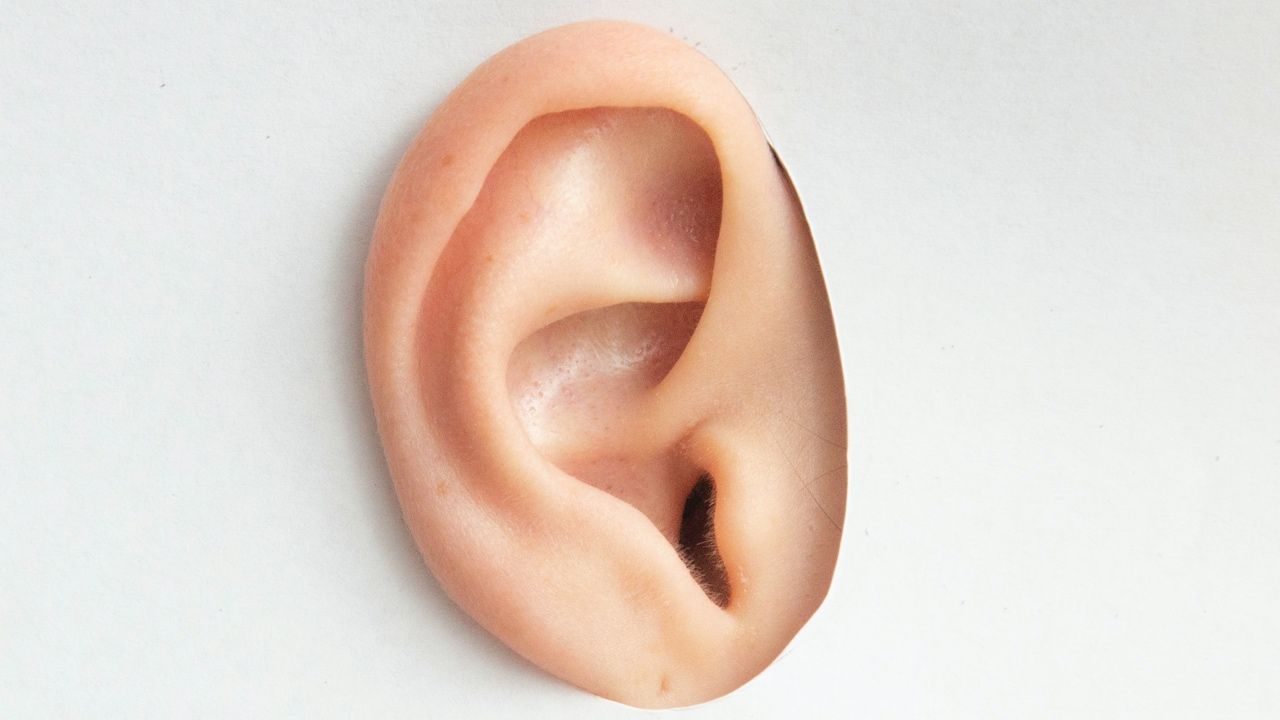 Husk du stadig kan give et årsabonnement til Techliv i julegave.
Køb gaveabonemment på Techliv
---

1. Googles køb af FitBit får grønt lys af EU
Lidt over ét år efter Google meddelte, at de havde købt fitnesstracker- og smartur-firmaet Fitbit — og deres 28 millioner brugeres data — har handlen nu fået grønt lys fra de europæiske myndigheder.
Det er dog ikke uden forbehold at købet på 2,1 milliarder dollars får lov at stå.
Google skal garantere, at konkurrerende smarturs-producenter kan blive ved med at benytte styresystemet Android og de tilhørende API'er.
Desuden må Google ikke benytte brugernes sundhedsdata til at målrette reklamer, og data fra Fitbit-enhederne skal holdes separat fra data på brugernes Googlekonti.
Fitbit-brugerne skal også selv kunne bestemme, om de vil tillade at deres data bliver delt med tredjepartsfirmaer eller ej.
EUs restriktioner gælder de næste ti år.
Myndighederne i USA — der som bekendt er ved at kigge Googles forretning alvorligt efter i sømmene — har endnu ikke godkendt handlen. Men med EUs velsignelse kan Google formentlig ånde lettet op.
Apple sidder ret suverænt på markedet for smarture, og Google er så at sige ikke-eksisterende indenfor fitness-hardware, så der vil næppe opstå problemer i forhold til konkurrenceforvridning eller andre former for monopolistisk virksomhed.
---
2. Privatlivsorganisation skoser Facebooks kamp mod Apple: Beder Google begrænse sporing af brugerne, som Apple har gjort
I sidste uge indrykkede Facebook to helsides annoncer i flere af de største amerikanske aviser, hvor de anklagede Apple for at smadre små virksomheders forretning.
Sagen drejer sig om, at Apple vil gøre det lettere for brugerne at begrænse indsamling af personlige data på tværs af hjemmesider og apps, hvilket Facebook mener vil gøre det sværere for mindre virksomheder at få deres annoncer placeret foran potentielle kunder.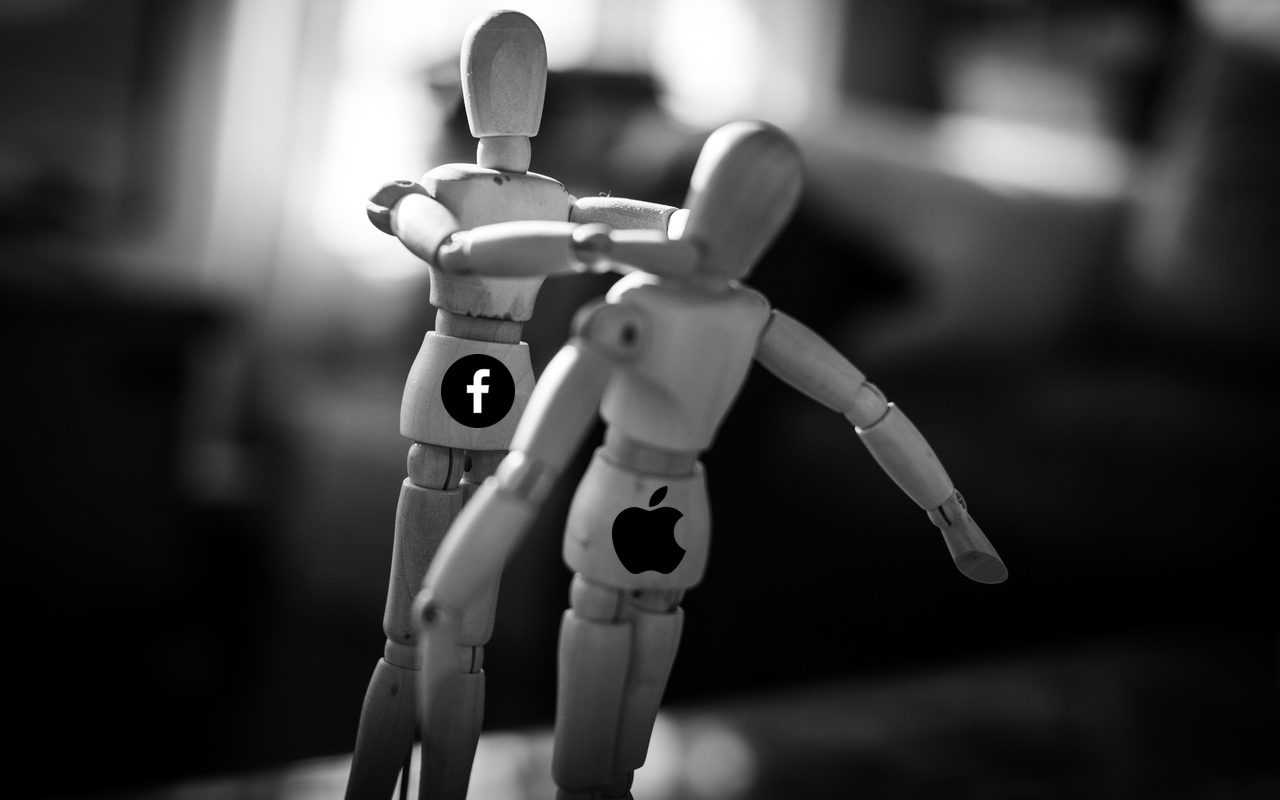 Privatlivsorganisationen Electronic Frontier Foundation (EFF) mener dog, at det er Facebook, der er helt galt på den.
I et blogindlæg kalder EFF Facebooks kampagne for grinagtig, og mener at Facebook i virkeligheden er dem, der skader de mindre virksomheder og brugerne.
"At bede om dit samtykke, inden du bliver forfulgt over hele internettet, bør være en indlysende grundsten, og vi bifalder Apple for denne ændring," skriver EFF og opfordrer nu Google til at følge trop og begrænse sporingen af brugerne på Android.
EFF har ganske enkelt intet til overs for Facebooks argumentation:
"Facebook udråber sig som beskytteren af små virksomheder, og det kunne ikke være længere væk fra sandheden," skriver EFF, og skoser Facebook for at have bygget sit imperium på "at spore alt, hvad du foretager dig, ved at lade apps sælge og dele dine data på tværs af et uigennemsigtigt sæt af tredjepartsvirksomheder"
I et interview med Business Insider forsvarer Facebooks chef for policy and privacy, Steve Satterfield, sit firma, og beskylder Apple for ikke at have rent mel i posen:
Satterfield mener ikke, at Apples tiltag handler om privatliv, men om at gavne firmaets egen bundlinje, ved at fremme en model der er baseret på abonnementer, hvilket Apple blandt andet tjener penge på via App Store. 😳
---

3. Google ramt af tredje monopol-sagsanlæg på to måneder
De får travlt i den juridiske afdeling hos Google, efter firmaet er blevet ramt af det tredje monopolsagsanlæg på blot to måneder.
Seneste søgsmål kommer fra 38 amerikanske stater og er ikke helt ulig den første monopolsag, der havde det amerikanske justitsministerium som afsender.
De 38 stater anklager således Google for at smadre al konkurrence, med et monopol på søgninger og en tilhørende kontrol med annonceforretningen.
Google argumenterer i et blogindlæg for, at de blot har forsøgt at gøre søgninger bedre for brugerne, og at myndighedernes ønske til ændringer i Googles forretningspraksis vil gøre søgninger "mindre brugbare for dig".
Desuden anklages Google for at forsøge at monopolisere firmaets digitale assistent ved at betale sig til at få deres stemmestyring inkluderet i biler, TV og højttalere, men samtidig kræve at konkurrerende assistenter ikke må inkluderes i de samme produkter.
Som om tre monopolsøgsmål ikke skulle være nok, så rapporterer Bloomberg, at en fjerde monopolsag er under opsejling, måske allerede i januar.
Mindst tre stater er netop nu ved at kigge på forretningsmetoderne i Googles Play Store, hvor Google tager 30 procent af indtægterne for alle salg af apps og in-app køb — en praksis der er helt magen til Apples.
Summen af søgsmål og deres omfang er bestemt ikke hverdagskost.
Ifølge William Kovacic, juraprofessor fra George Washington University og tidligere chef for de amerikanske konkurrence-myndighed FTC, er det ikke noget, man har set i USA siden 1970'erne. Og som han siger til The Guardian : "This is a big deal".
---

LINKS TIL LÆSEHESTE
---
Britisk supermarked bruger ansigtsgenkendelse til at spotte butikstyve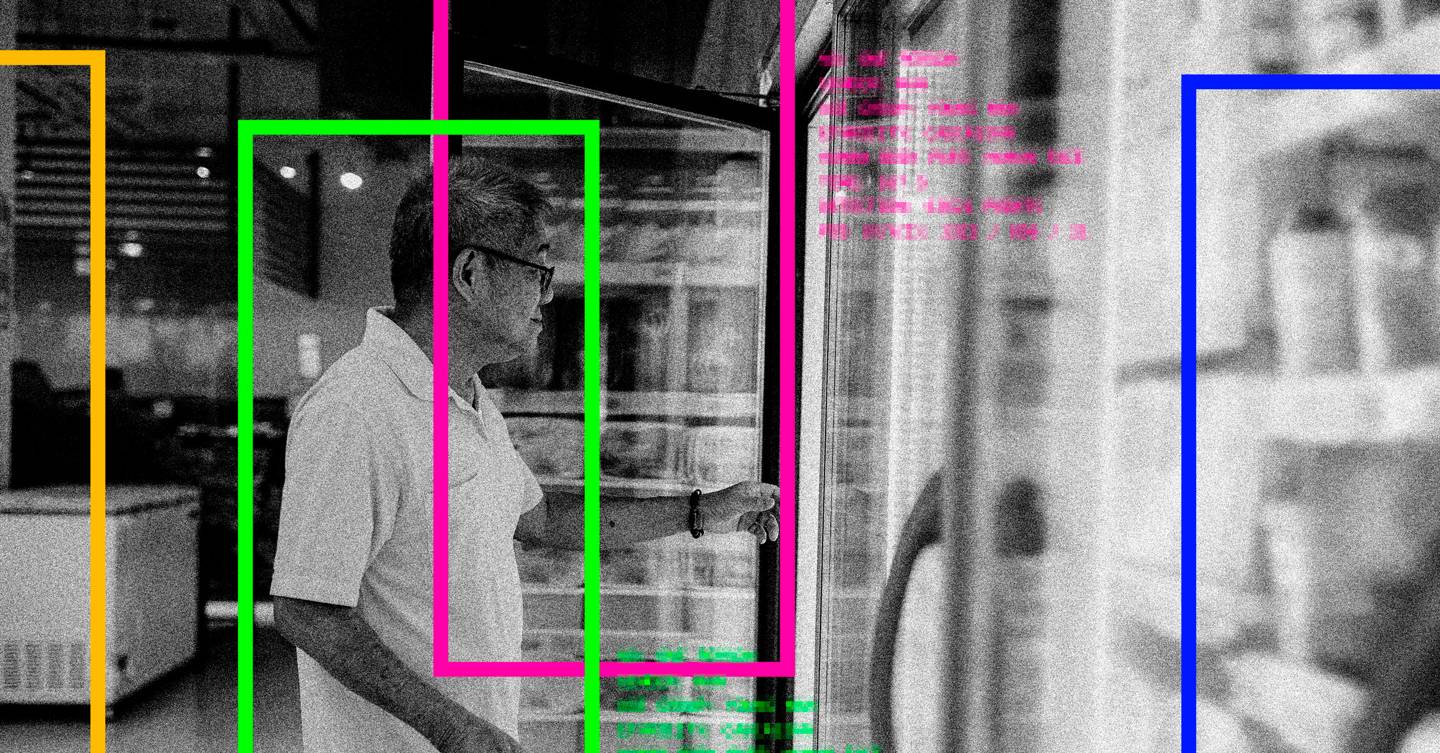 ---
Efter 737 Max styrt: Boeing og de amerikanske flymyndigheder manipulerede test for at få flyene hurtigt på vingerne igen
---
Cyberpunk 2077s nedtur er komplet: Nu kan brugerne få pengene tilbage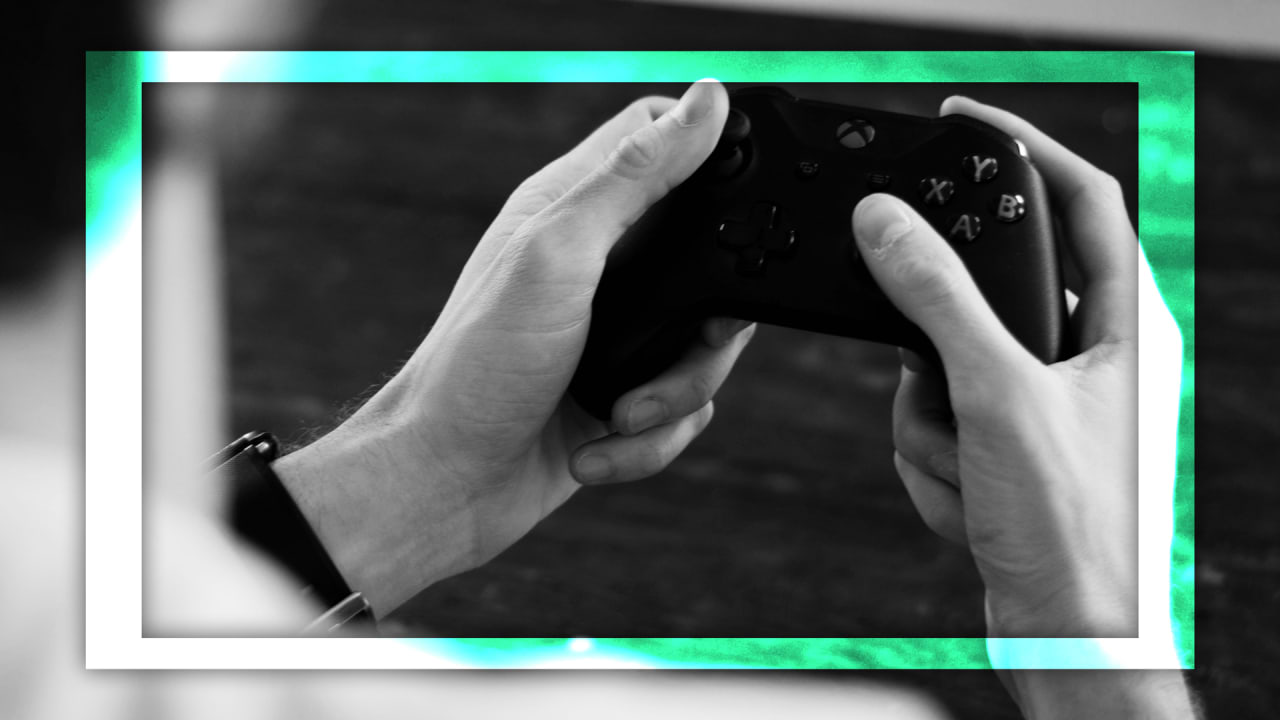 ---
Mere dårligt nyt for chipproducenter: Microsoft vil følge i Apples fodspor og udvikle egne processorer
Og både Google og Amazon arbejder på det samme (bag betalingsmur)
---
Hyundai vil stoppe produktion af populær Kona-elbil efter problemer med batterier og bremser
---
Følg Techliv — og del med dem du kender...
Vi har brug for flere medlemmer, så del gerne dette nyhedsbrev med folk du kender.
Følg os på sociale medier:
Techliv på Twitter og Facebook | Nicolai på Twitter | Anders på Twitter
---