Vi gør status: Sådan forløb årets første tre måneder i techland
Vi kigger i dag på de største begivenheder i årets første tre måneder i Techland — og identificerer også årets foreløbigt altoverskyggende tech-personlighed, som du nok allerede har gættet, hvem er.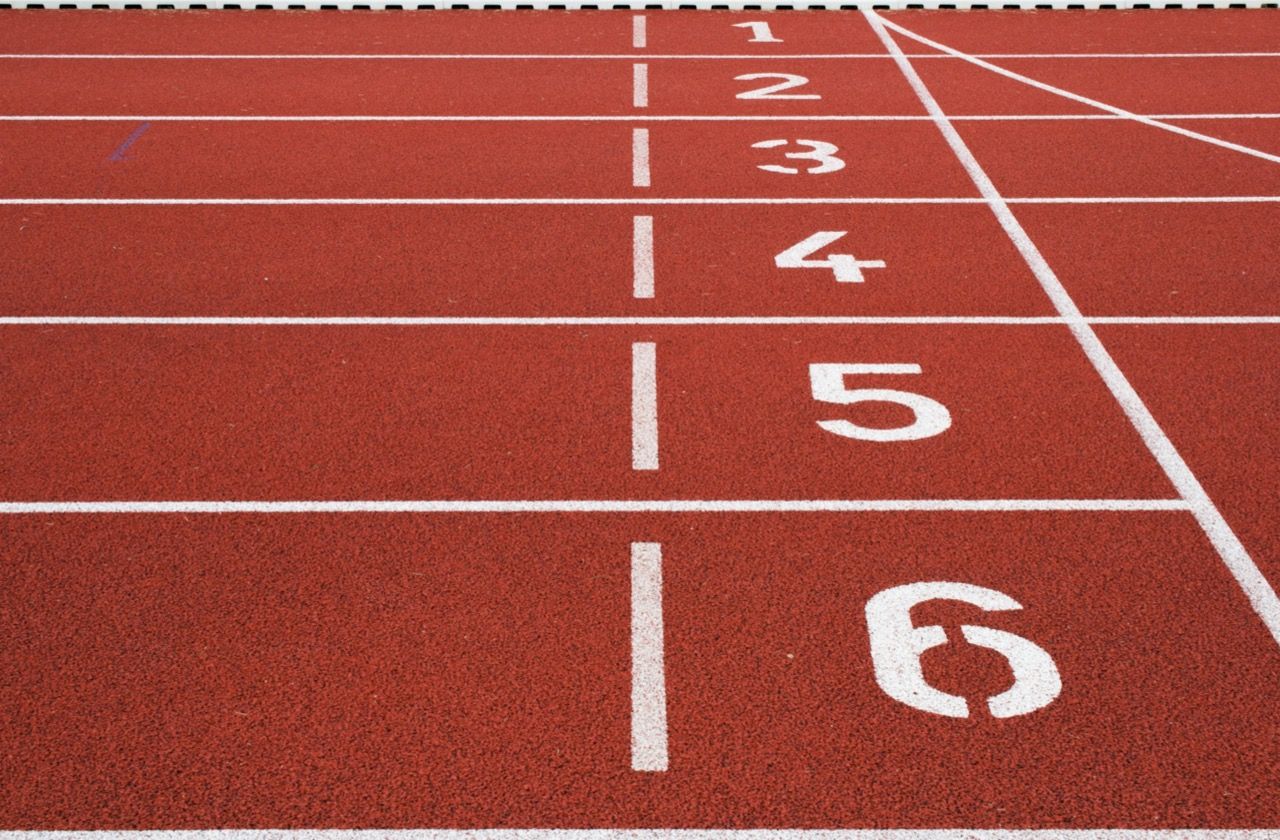 ---

Det første kvartal af 2021 er næsten overstået, og foreløbigt hænger vi stadigvæk i Coronaens skygge.
Det vil sige et forår uden de vanlige store techmesser (selvom CES blev afholdt i en virtuel udgave), som ellers er med til at vise en retning for, hvor teknologien bevæger sig hen de kommende år.
Samtidig er der stadig et stort efterslæb i chipproduktionen, som betyder at folk må vente længere tid på deres biler, fladskærme, køleskabe, computere og andre gadgets med en processor i.
I fraværet af store shows har de sociale medier sat sig ganske solidt på nyhedsbilledet i starten af 2021.
Det føles næsten som en uendelighed, men det er blot 83 dage siden at en gruppe rasende demonstranter stormede Kongressen i USA, og Donald Trump efterfølgende blev udelukket fra alle sine sociale mediekanaler.
Grunden var den simple, at han have opildnet demonstranterne; både direkte og ved konstant at påstå, at valgresultatet var fup.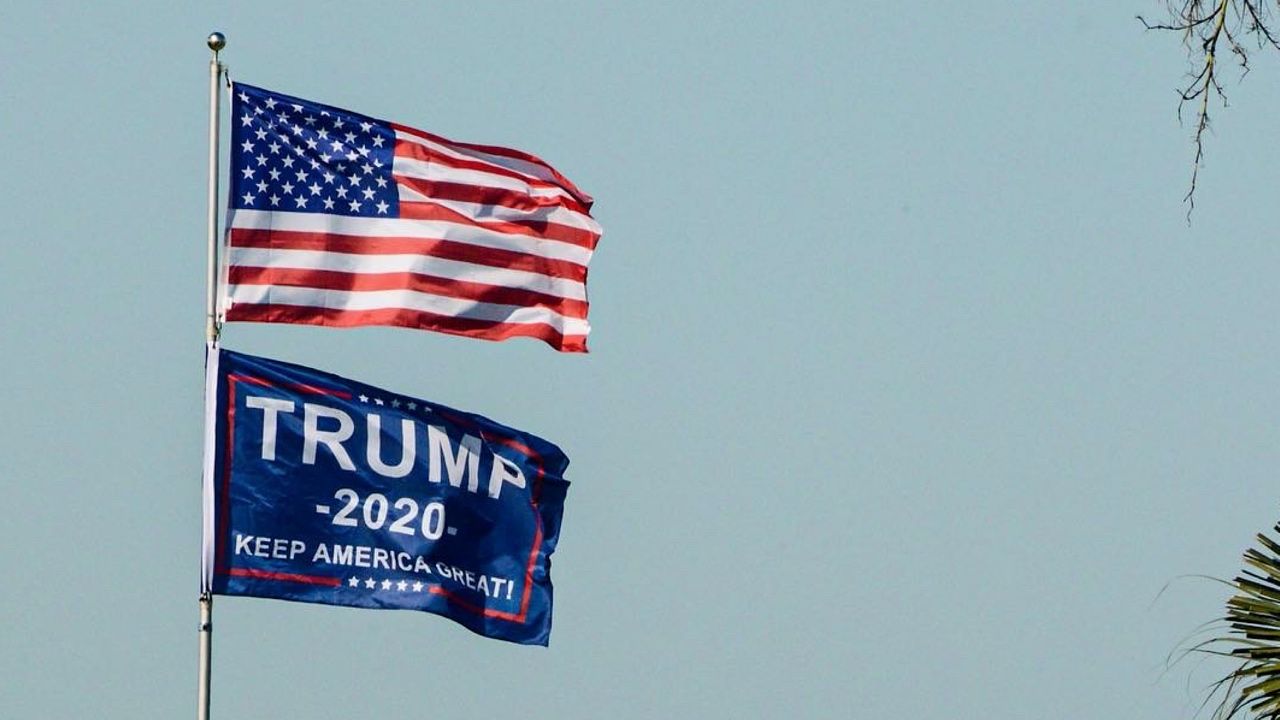 Mens Twitter har udelukket Trump permanent, venter vi stadig på Facebooks Tilsynsråd (hvor Helle Thorning-Schmidt som bekendt er en af de ledende figurer), der skal vurdere om den nu tidligere præsident skal lukkes ned for altid.
Hvorvidt sociale medier kan lukke munden på præsidenter er dog blot en del af tiden største demokratiske udfordring.
Den anden — og måske i virkeligheden langt vigtigere – del af diskussionen er, hvordan de sociale mediers algoritmer forstærker misinformation, konspirationsteorier og hadtale.
Starten af 2021 har på fornem vis synliggjort problemerne. Ikke blot via et angreb på en demokratisk institution og spredning af misinformation om Corona-vacciner, men senest også i Danmark med det øgede fokus på hadefulde kommentarer og beskeder.
Mange offentlige personer — lige fra TV-værter til børn i talentprogrammer og fodbolddommere — er stået frem med deres oplevelser af, hvordan de bliver svinet til, nedgjort og truet. Enten offentligt på de sociale platforme eller via direkte beskeder i deres indbakker.
Senest har FNs specialrapportør for minoritets-spørgsmål, Fernand de Varennes, advaret mod, at den nedværdigende omtale af udsatte grupper og mindretal i høj grad minder om, hvordan nazismens grusomheder startede.
Han advarer direkte om, at den offentlige nedsættende omtale på sociale medier, hvor mindretal blandt andet bliver sammenlignet med skadedyr, igen kan lede til overgreb og udryddelse af minoriteter.
---
Misinformation og konspirationsteorier  er ligesom hadtale også kæmpestore problemer.
Derfor — mener mange nyhedsmedier og politikere — har der aldrig været større behov for journalistisk bearbejdet nyhedsindhold, der kan være med til at oplyse borgerne og bevare sammenhængskraften i samfundet.
Men hvem skal så betale for det, når for få privatpersoner kan eller vil? Ja, det mener både medier og politikere, at Google og Facebook skal.
Den langvarige sag fra Australien endte som bekendt med en heftig stirre-konkurrence, som Facebook (i overvejende grad) trak sig sejrrigt ud af.
Da først Facebook lukkede ned for alle australske mediers mulighed for at dele indhold på deres platform, blødte politikerne det meget harske lovforslag op.
Det endte altså med en form for kompromis, hvor Facebook og Google indgik frivillige aftaler med (de store) medier. De betaler dog ikke for retten til at linke, men for at de kan bruge nyhedsindholdet i deres egne nyhedstjenester Facebook News og Google News Showcase.
Journalister og medier i hele verden kiggede nøje med fra sidelinjen — også i Danmark, hvor der netop nu er ved at blive forhandlet et nyt lovforslag på plads, der forsøger at sikre en eller anden form for betaling til danske medier.
Her drejer det sig ikke (længere) om betaling for retten til at linke, men derimod om betaling til rettighedshaverne, hvis Facebook og Google viser uddrag af nyhedsartikler, som er mere end blot hyperlink.
Hvis vi lige skal opsummere hele den første del her, så bliver det tiltagende klart, at bagsiden af sociale medier og Big Tech for alvor er kommet i fokus i den første del af 2021.
Mere lovgivning er på vej, og vi vil formentlig inden længe se flere afgørelser både i EU og USA, hvor nettet langsomt men sikkert bliver strammet om de firmaer, der de sidste 15-20 år har kunne køre mere eller mindre på frihjul.
---
På en anden og langt mere hardcore technote, så har bitcoin og andre kryptovalutaer fået en flyvende start på 2021.
Efter at have ligget i dvale i små tre år er kursen vokset til nye højder i 2021. I skrivende stund er kursen tæt på 60.000 dollars. For et år siden var den lige over 6.000(!)
Det skyldes i særlig grad, at flere og flere etablerede firmaer og institutioner langsomt begynder at acceptere de digitale valutaer. Fx klassiske betalingsfirmaer som PayPal og MasterCard.
Men i særdeleshed var der én begivenhed, der alene fik kursen på kryptovaluta til at skyde 20 procent i vejret: Elon Musks udmelding om at Tesla havde købt bitcoin for 1,5 milliarder dollar, og at firmaet nu lader kunderne bruge bitcoin som betaling for deres biler.
Bitcoin har dermed placeret sig solidt på top 10 listen over verdens mest værdifulde assets. Kryptovalutaen er nu mere værd end Facebook og ånder ædelmetallet sølv i nakken.
Det er stadig uklart, om bitcoin mest vil indtage rollen som investeringsobjekt, som fx sølv og guld, eller om det for alvor kommer til at blive brugt som betalingsmiddel.
Mere sikkert end nogensinde er det dog, at kryptovaluta er kommet for at blive, selvom kursen sikkert igen vil komme til at køre voldsomt op og ned.
Der bliver da også eksperimenteret voldsomt med mulighederne for den bagvedliggende blockchain-teknologi.
Senest har nogle folk (med for mange penge) fået sig en ny hobby, hvor de køber såkaldte NFT'er — typisk rettigheder til digitale kunstværker og anden form for digital ejendom.
Om det giver mening at betale næsten 3 millioner dollars for retten til at eje Twitter-CEO Jack Dorseys første tweet — som vel at mærke er offentligt tilgængeligt for alle mennesker i verden — må tiden vise.
---
Psst... Få adgang til al vores indhold for 39 kr. per måned — første måned er gratis. Eller benyt vores introtilbud og få et helt år til kun 229 kr.. Du sparer 50 procent!
Abonnér på Techliv
---
Et andet område der udvikler sig lynhurtigt er kunstig intelligens; det som vi på Techliv ynder at kalde computer-intelligens.
Her er forsøgene også mange, men nogle af dem er mere etisk udfordrende end andre.
Blandt andet har den såkaldte deepfake-teknologi vist nye sider af sig selv.
Et israelsk firma har gjort det muligt at animere sine døde familiemedlemmer, blot ved at man uploader et billede af dem.
Samtidig har deepfake-videoer af Tom Cruise taget nettet med storm. Og med god grund. Det er simpelthen ikke til at se, at det er 100 procent falsk.
På den mere positive side, så er der også lavet flere lovende forsøg, der viser, at godt trænede algoritmer kan være med til at identificere Coronasmittede — blot ved at aflæse hjerterytmen på et smartur, eller ved at "lytte" på hvordan man hoster.
Det er dog stadigvæk på forsøgsstadiet, og ikke en medicinsk teknologi der er klar til at blive rullet ud i virkeligheden.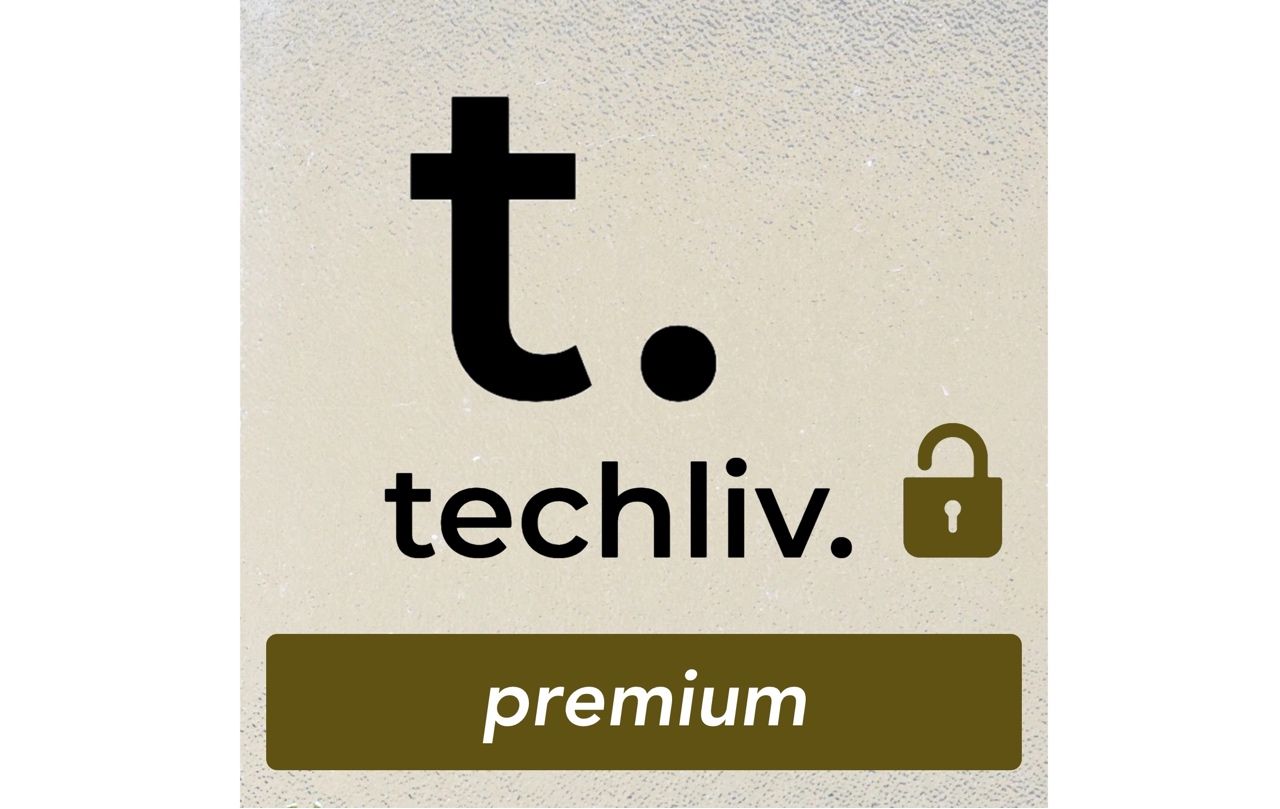 ---
Vi skifter spor fra nuller, ettaller og pixels til hardware, og her er der to ting der særligt står ud: Elbiler og digitale briller.
Elbiler har ikke blot vokseværk i salgstal og ladeinfrastruktur, men er i stigende grad blevet et interesseområde for de firmaer, der producerer vores smartphones.
Således siger mere eller mindre underbyggede rygter, at både Apple, Huawei og senest Xiaomi er interesserede i at hoppe med på vognen 😜
Samtidig er Volkswagen gået fuldstændig i "kopier-Tesla" mode — nu med egen batteri-event, batteriproduktion og et øget fokus på at strømline produktionen af biler, så de kan producere mere effektivt og til en billigere pris.
Et andet hardwareområde, vi har beskæftiget os en del med i årets første tre måneder, er digitale briller.
Foreløbigt mangler vi dog, at der bliver lanceret nogen, som vi kan købe. Facebook skulle dog være lige på trapperne med deres første smart-briller, der imidlertid næppe bliver så avancerede, som mange folk drømmer om.
Meget tyder på, at det også på dette område vil være Apple, der har den største chance for at gøre teknologien mere mainstream, men vi kommer nok til at vente til 2022, før de er klar.
Sikkert er det dog, at der bliver arbejdet hårdt i kulisserne på den Mixed Reality-teknologi, som netop nu ligner det skarpeste bud på den næste dominerende computerplatform — og ikke mindst på hvordan man skal betjene sådan nogle briller.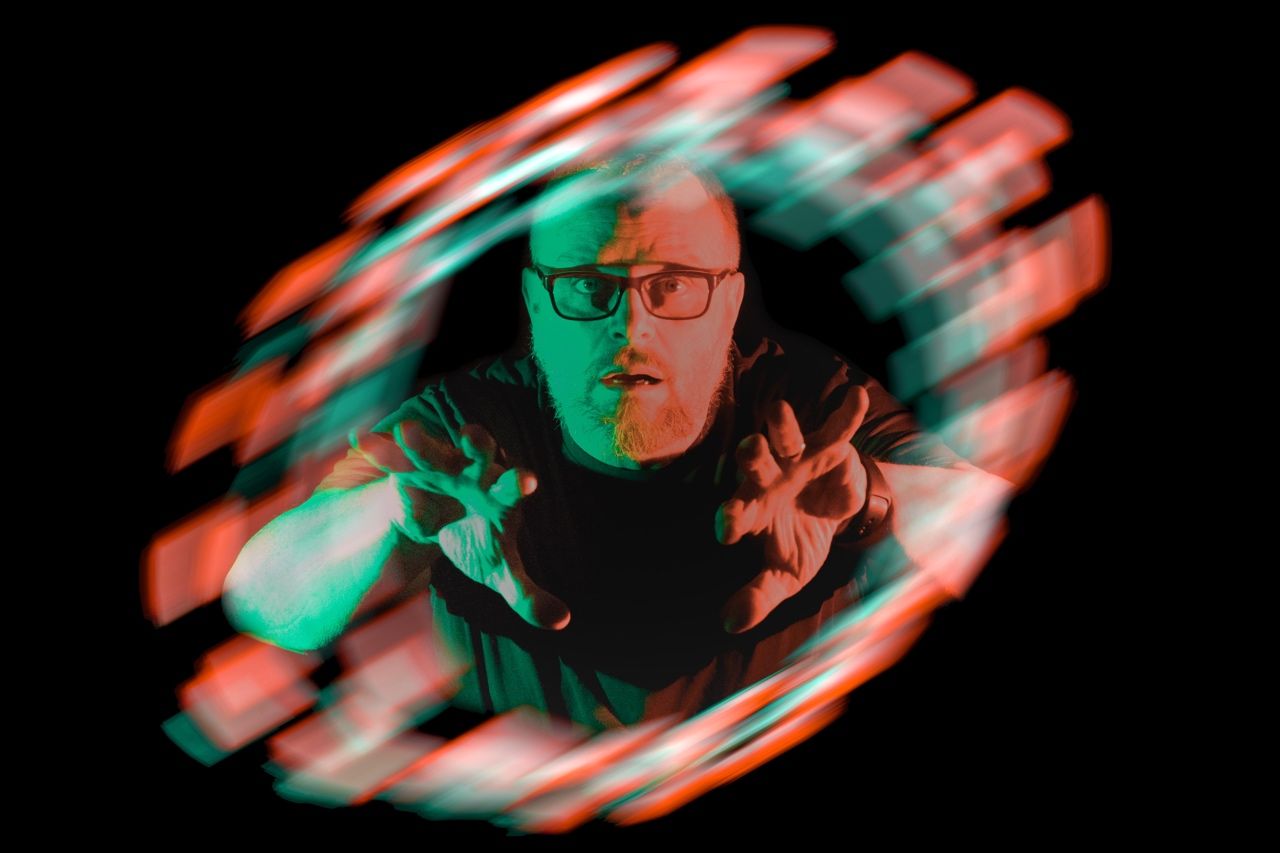 ---
Vi er lige ved at nå til slutningen af denne lille kavalkade, men skal for en god ordens skyld nævne, at der også i dette kvartal har været rigeligt med IT-sikkerhedsproblemer.
Efter det massive SolarWinds hack, som kom til offentlighedens kendskab i slutningen af 2020, har Microsofts Exchange mailservice som bekendt været ramt af et alvorligt sikkerhedsbrud.
Sidstnævnte har givet (kinesiske) hackere rig lejlighed for at bladre i emails fra ansatte hos nogle af verdens største firmaer og offentlige institutioner, og der forestår stadig et kæmpe oprydningsarbejde, der skal lukke hullerne.
Som vi også nævnte i Techlivs podcast, er det dog nogle gange lidt som at læse op af politirapporten, når man skriver om sikkerhedsproblemer — og vi kommer af samme grund ofte til at springe let hen over dem.
For IT-hacks er på mange måder arvtageren for det gode gamle indbrud: rasende irriterende, trivielt, og en helt naturlig del af vores kapitalistiske verden.
---
Vi slutter med en kåring af 2021's foreløbigt altoverskyggende skikkelse… Det er naturligvis Elon Musk.
Musk har ikke blot pustet bitcoinkursen i vejret og presset grænsen for selvkørende (beta)software i personbiler.
Han er også medskyldig i at Clubhouse fik vild vind i sejlene, da han med en gæsteoptræden i et room den sidste dag i januar fik omtalen af det sociale lydmedie til at eksplodere.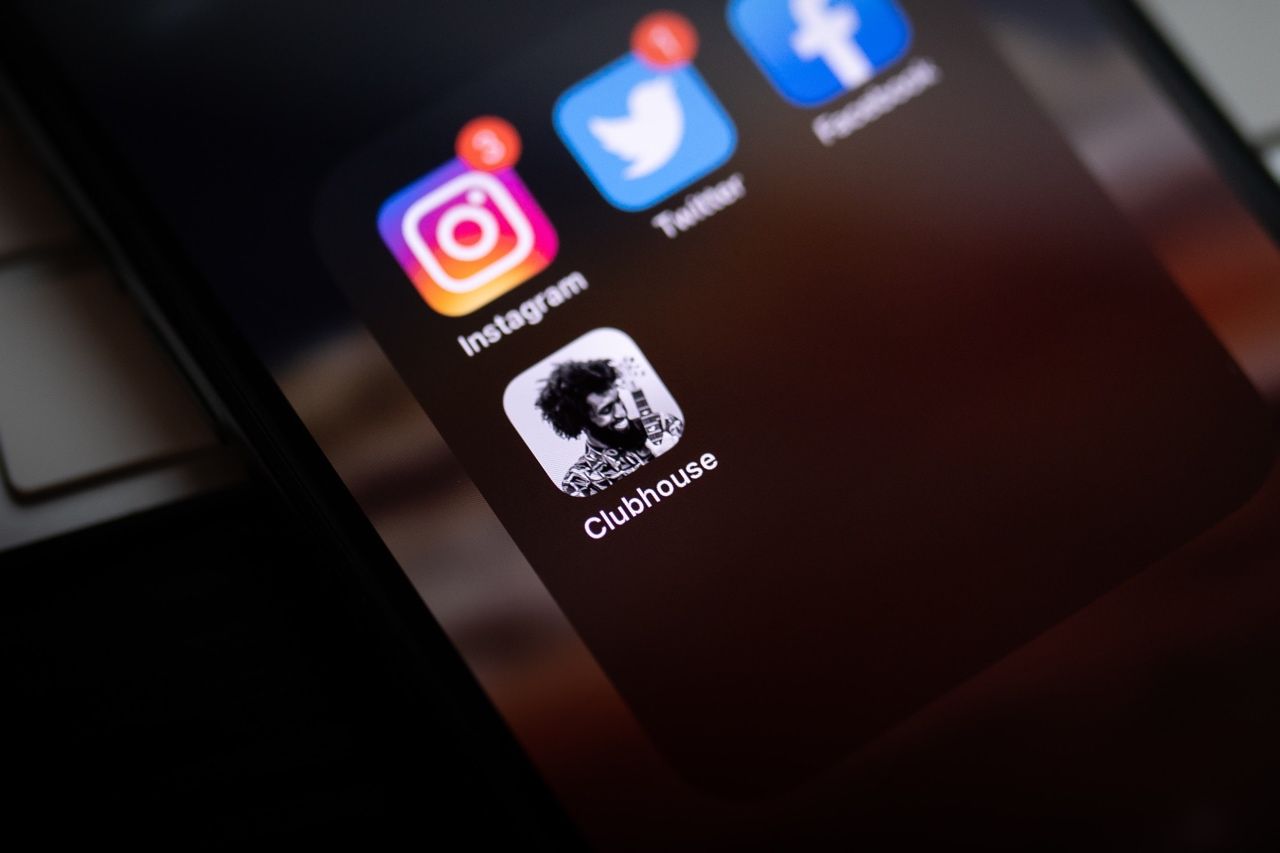 Samtidig er han med sit Starlink-projekt ved at skabe en ny infrastruktur for satellit-netforbindelser (RIP Googles internetballoner), og hans rumfirma SpaceX har foretaget gentagne succesfulde testmissioner, selvom genbrugsraketterne i flere tilfælde er eksploderet ved landingen.
Desuden har Musk i en periode overtaget titlen som verdens rigeste mand, i takt med at Tesla-aktien er gået gennem taget.
Kursen er dog siden gået nedaf igen, og Amazon-stifteren Jeff Bezos (der jo i øvrigt for nylig meddelte at han stopper som firmaets direktør), er i skrivende stund tilbage på toppen.
Det ændrer dog ikke ved, at Elon Musk uden sammenligning er den person, der netop nu skiller sig ud som den dominerende skikkelse i udviklingen af fremtidens teknologi.
Og det vildeste af det hele er, at han – som den ultimative hypemaskine – stort set gør det ved blot at skrive to-tre ord lange opslag på Twitter...
---

LINKS TIL LÆSEHESTE — DAGENS NYHEDER
Ny robot fra Boston Dynamics: 'Stretch' skal erstatte lagermedarbejderen
---
Hvor stor kan kamera-puklen på en smartphone blive? Xiaomi sætter nye standarder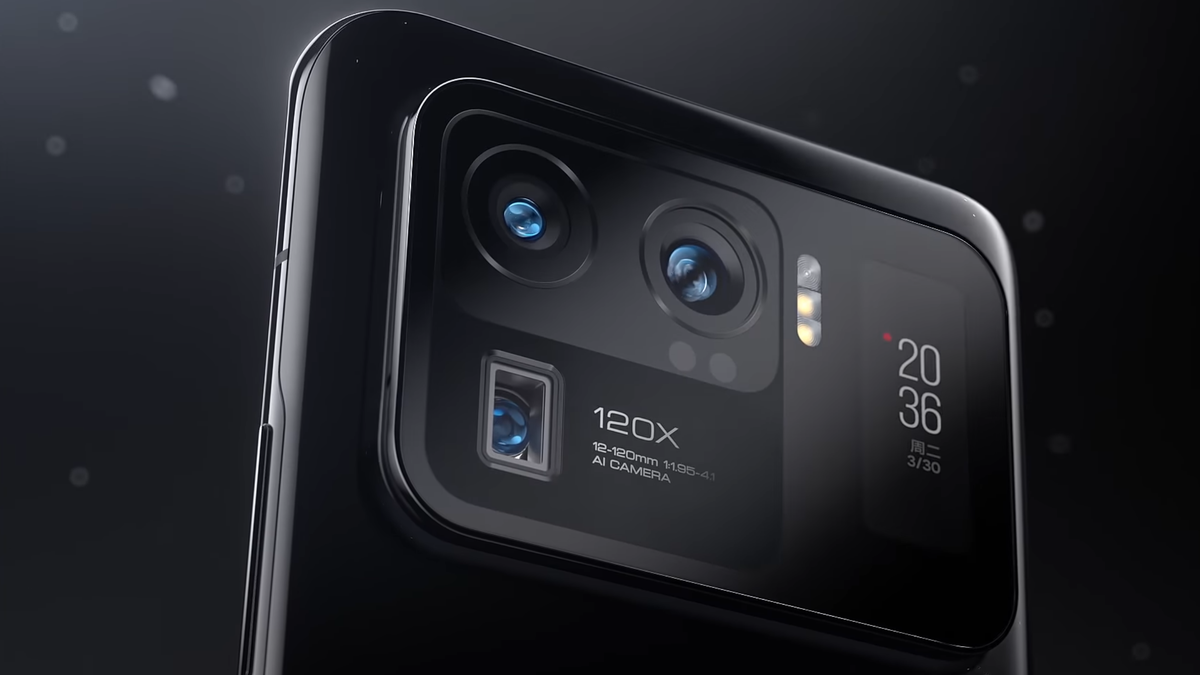 ---
Hvor stor kan skærmen i en bil blive? Mercedes sætter nye standarder
---
Hvem ejer internet-infrastrukturen? Facebook og Google planlægger nye undersøiske datakabler
---
Først var der problemer med batterierne: Nu stopper Ford salget af deres elbil-ladestander
---
Åh nej, nu ikke også køleskabet: Chipmanglen kræver nye ofre.
---
Du er suspenderet: Venezuelas præsident får en ægte Trump-behandling af Facebook — og det er han ikke ret tilfreds med
---
Følg Techliv — og del med dem du kender...
Del gerne dette nyhedsbrev med folk, du kender.
Følg os på sociale medier:
Techliv på Twitter og Facebook | Nicolai på Twitter | Anders på Twitter
---